The world we live in is bursting at the seams with breathtaking, mind-blowing, and fascinating places to see. While making holiday plans is a fun part of the trip, the challenge sometimes is picking a place to go. Especially after having been holed up for two years or so.
Recently, Agoda unveiled the most trending holiday destinations as international travel gets back into full swing. And the results of the top global summer destinations of 2022 include some of the most beautiful places on earth. Read on if you need inso on where to jet off to next.
1. Bangkok, Thailand
The capital of Thailand has a lot going for it. This cosmopolitan metropolis not only serves as the primary entry point for all significant attractions within the nation, but it also has a lot to offer on its own. In Bangkok, you'll find everything from world-famous temples to high-end shopping malls, narrow lanes to the Metropolitan Rapid Transit system, and little street food vendors to fancy rooftop bars.
2. Jeju Island, South Korea
Jeju Island is a nature lover's paradise. The island, which was recognised as one of the seven new wonders of nature in 2011, is home to pristine beaches, waterfalls, volcanic cones, lava tube caves, and numerous more breathtaking natural wonders that should be on everyone's bucket list.
3. Kuala Lumpur, Malaysia
Ahhh… home sweet home! The capital of Malaysia, with its beautiful skyscrapers and outstanding examples of colonial architecture, is a city of contrasts. It is both the nation's financial and cultural hub. The best way to enjoy this Asian capital's unique appearance and see how various cultures and styles are blending together is to take a stroll across the city.
4. Tokyo, Japan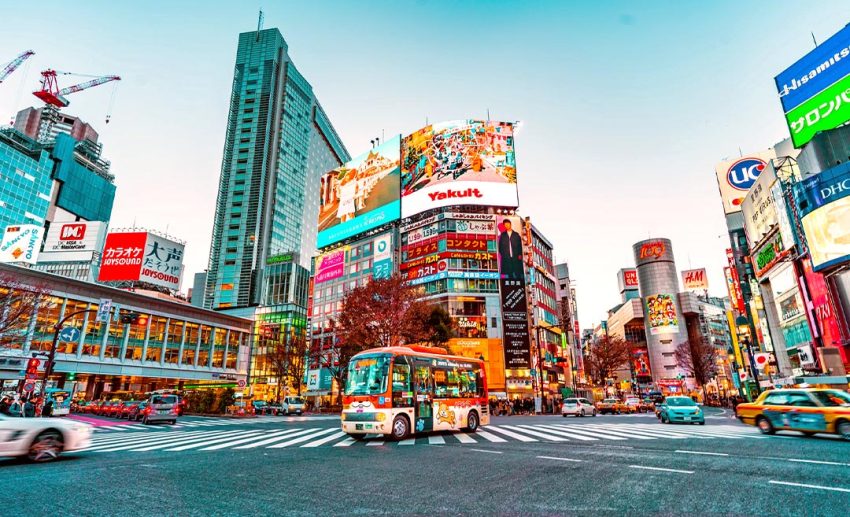 Tokyo, the capital of one of the most developed nations in the world, Japan, is a popular tourist destination in Asia. It is well known for its temples, urban parks, tech-savvy locales, museums, and mouthwatering sushi. Tokyo is the perfect blend of traditional Japan and the modern world, with its historical landmarks and neon-lit streets.
5. Seoul, South Korea
A beautiful city, Seoul is full of delicious food, thrilling attractions, and unforgettable shopping destinations. You will never run out of things to see, do, or eat in Seoul. You will also never run out of unique experiences.
6. Singapore
One of Southeast Asia's most family-friendly vacation spots is Singapore, a clean and sophisticated city. Multi-story retail malls and breathtaking, surprising natural features coexist in Singapore.
7. Bali, Indonesia
If you want a tropical and relaxing vacation, visit Bali. For those looking for an adventure, Bali boasts a variety of options: from mountain villages and paddy fields to beaches. No matter if you are an adventure seeker, a family with children, a couple, or a foodie, you won't be disappointed.
The other great thing about Bali is the even though there are heaps of tourists, there are little hideaways you can seek solace in.
8. Pattaya, Thailand
Pattaya is generally thought of as a bachelor party hotspot because of the city's legendary nightlife and one-of-a-kind events. The reality differs. Pattaya has a lot more to offer, and a sizeable portion of it is also suitable for families and couples.
If you're looking for things to do in Pattaya, you'll be overwhelmed with options, from city tours and sightseeing stunning temples to relaxing on remote islands and beaches to attending cultural events and participating in a variety of exciting watersports. Not forgetting their scrumptious delicacies for all the foodies out there.
9. Manila, Philippines
The Philippines' huge capital, Manila, serves as a significant entrance point for travellers to the country's diverse culture. This city is home to a diverse population and a diverse range of architectural styles, including glittering modern skyscrapers next to historic cathedrals and palaces — all of which are super Instagrammable. In addition to the city's museums and parks, there is a vibrant nightlife scene.
10. Penang, Malaysia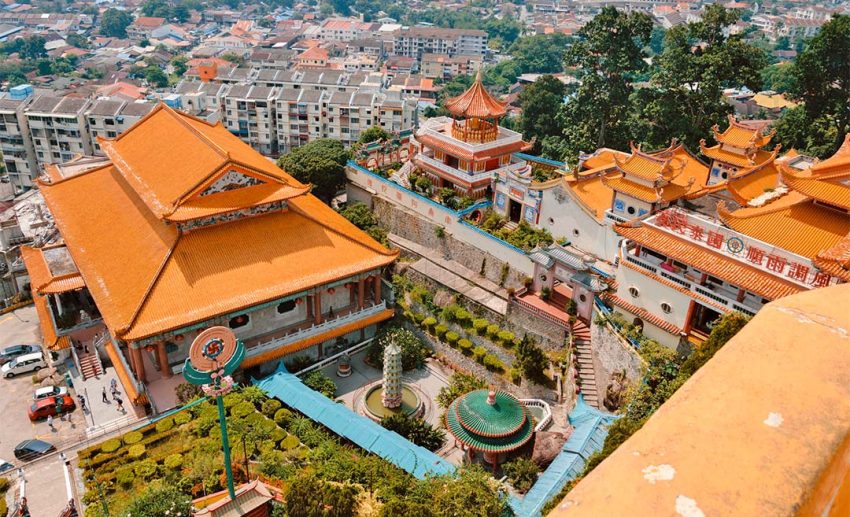 Penang is recognised for its wide range of scenery and abundance of activities, making it a great place to visit. As a tourist destination, Penang has something for everyone, from colonial architecture and heritage monuments to ancient temples and mouthwatering food. Shopping malls, neon-lit night markets, and a variety of cheap and luxurious hotels can be found throughout the state.
11. Hong Kong
Tourists flock to Hong Kong year after year, making it one of the world's most popular destinations. The city, which is surrounded by numerous islands, has a lot to offer tourists, including exciting art, opulent shopping areas, and delicious street food.
12. Busan, South Korea
Busan, South Korea's largest city, is an excellent starting point for exploring one of Asia's most intriguing countries. It's impossible to be bored here because of the mixture of ancient culture, bustling city life, and the nearby beaches and mountains.
13. Osaka, Japan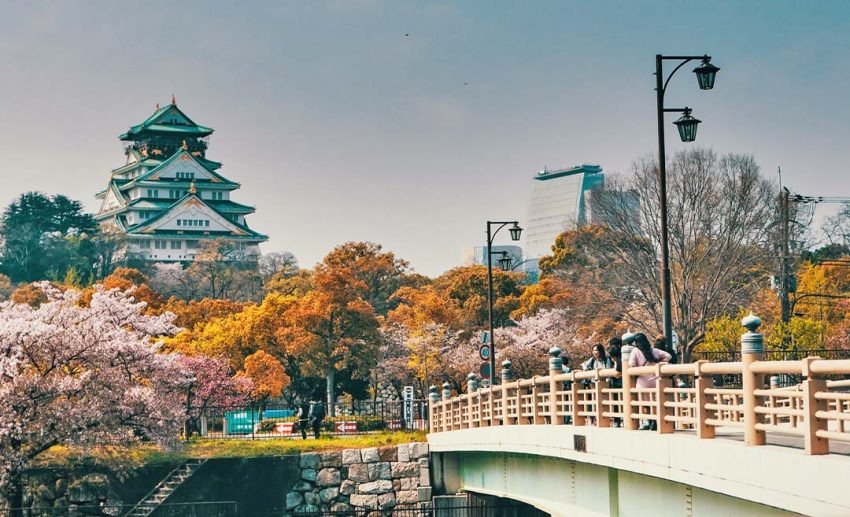 Osaka is home to some of Japan's best castles, as well as some of the country's best food and nightlife. With so many attractions to choose from in Osaka — from a Universal Studios to cherry blossom viewing — you'll never run out of things to do.
14. Johor Bahru, Malaysia
It can easily be said that Johor Bahru is the gateway to one of Malaysia's hidden jewels — the state as a whole. Johor is home to fascinating historical monuments like the Johor Ancient Temple, entertaining theme parks, including the well-known LEGOLAND Malaysia Resort, and the beautiful, untamed Hutan Lipur Gunung Pulai. Among the many things to see and do in Johor are amusement parks, shopping, and stunning beaches.
15. Taichung, Taiwan
This vibrant metropolis knows how to show its visitors a good time. The variety of tourist attractions available here will inspire you no matter what you're into. There is so much to see, including the vibrant Rainbow Village, the lovely Zhongshe Flower Market, and the delicious Feng Chia night market.