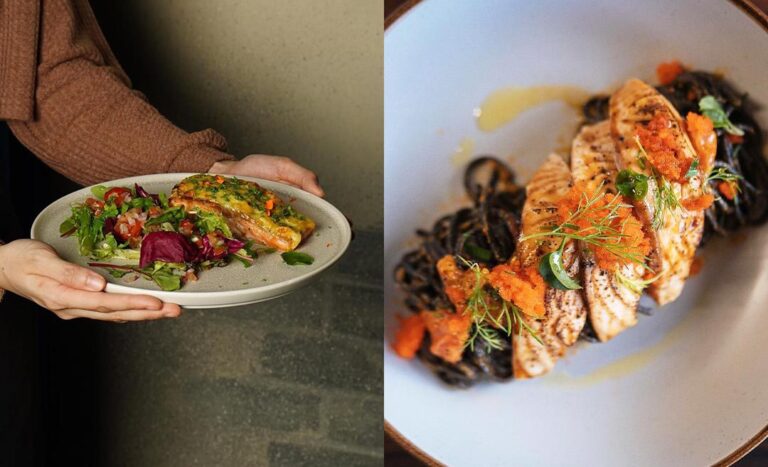 Who says fine dining has to be expensive? At these establishments throughout Malaysia, you can enjoy the finest of meals without burning a hole through your wallet.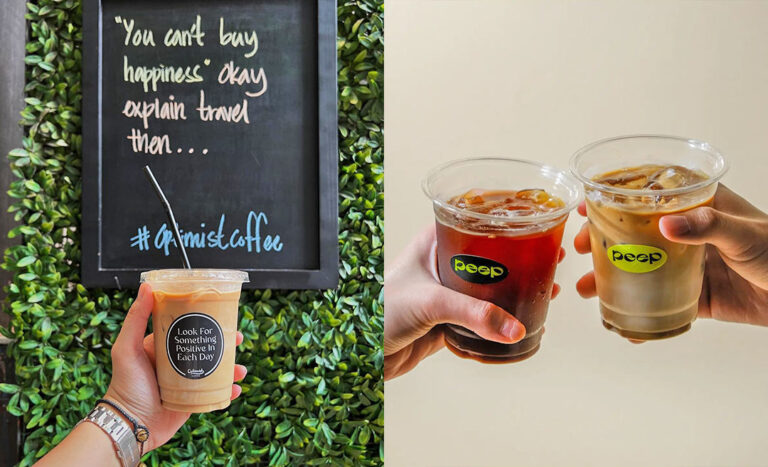 Is there such a thing as too much coffee? This author doesn't seem to think so, and here are some recommended spots for a coffee run at any time of the day.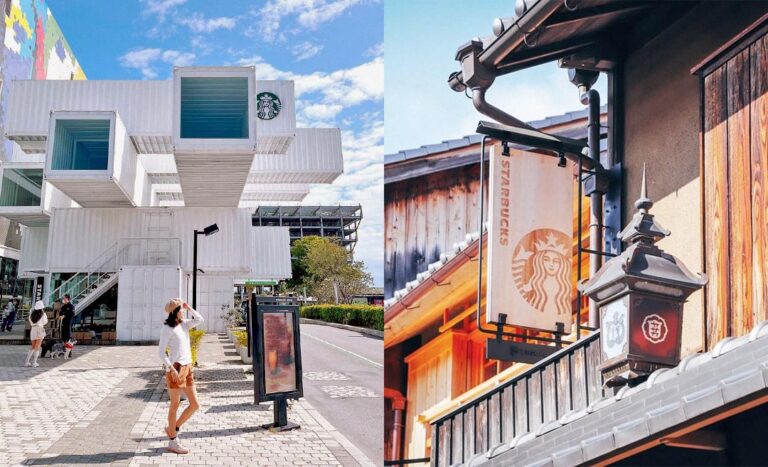 These Starbucks spots are not your ordinary morning coffee spot! Get your favourite Starbucks beverage in a one-of-a-kind setting the next time you're at any of these locations.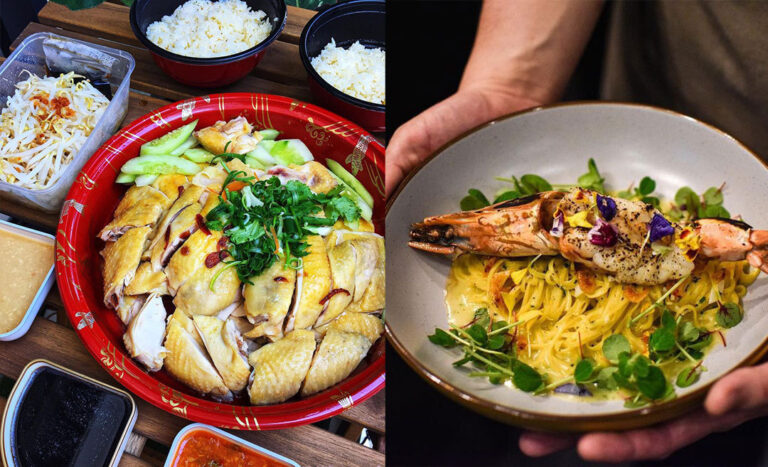 Take a walk on Ampang's wild culinary side with these street eats that will have you visiting this Selangor suburb once more.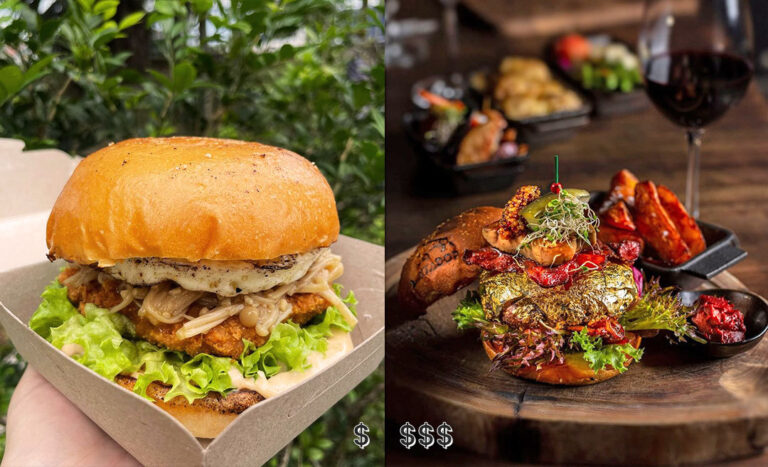 Burger lovers, assemble! We've got a juicy list of the best meat-in-bun to be found in Klang Valley - from street vendors to 24k gold patties.
Step into the seafood haven of Lisbon with our guide, so you don't miss out on the culinary treasures this city has to offer!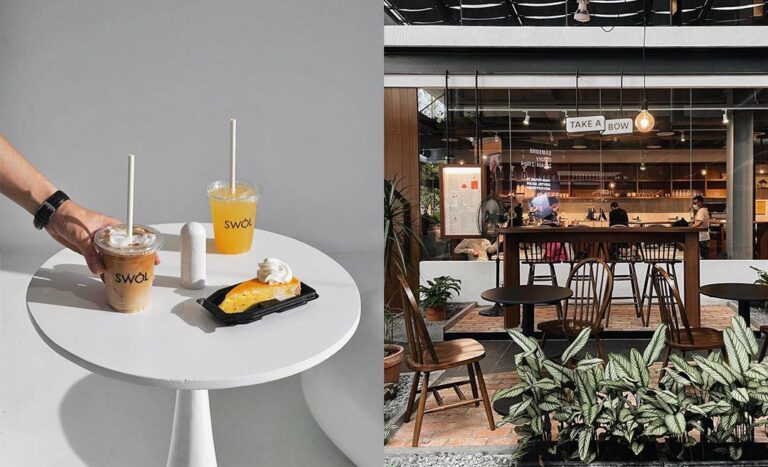 Dress up, loosen your belts, and get in, loser — we're going on a cafe hoppin' adventure to these 13 spots in Bangsar.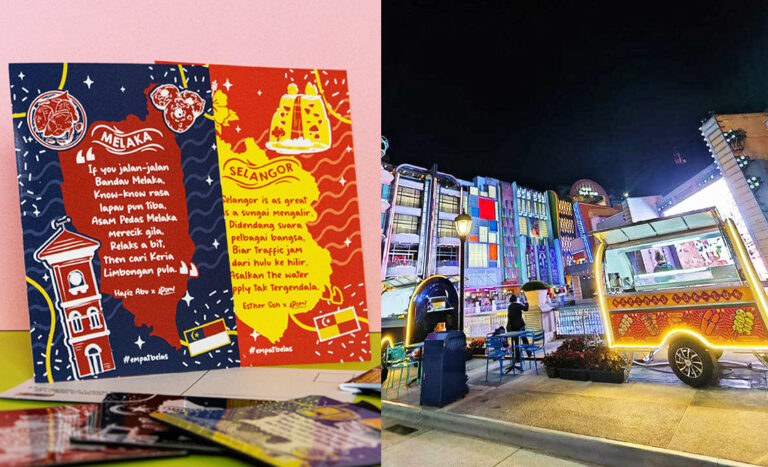 A chance to celebrate the unity, diversity, and freedom that defines Malaysia, make this Merdeka Day one to remember. Whether you're feasting on delicious street food, belting out your favourite tunes, or embarking on a cultural adventure, wave your flags high!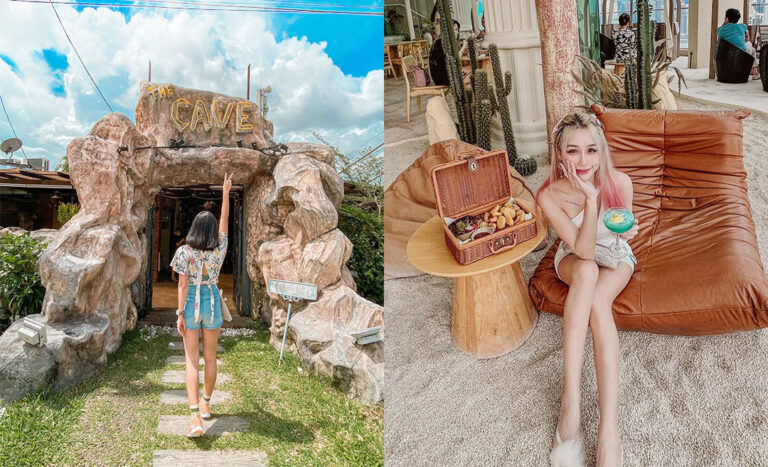 Indulge in a culinary journey like no other as we dive into the heart of Malaysia's hidden treasures – cave-themed restaurants.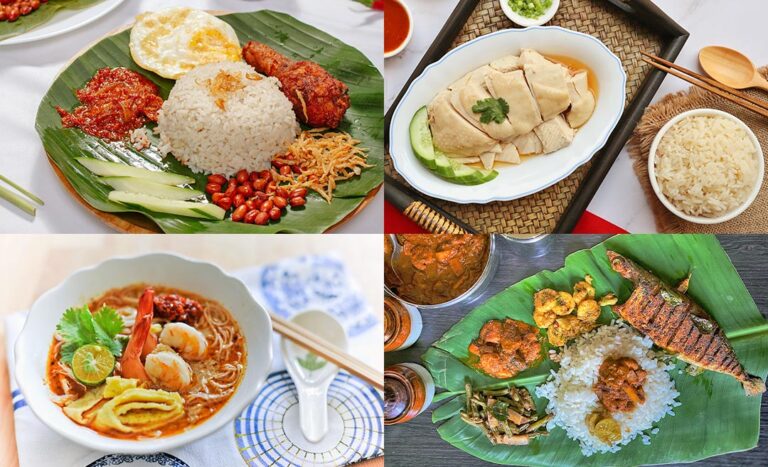 Have your stomachs on standby because we're taking you on a gastronomic tour of Malaysia, highlighting one popular and beloved dish from each state!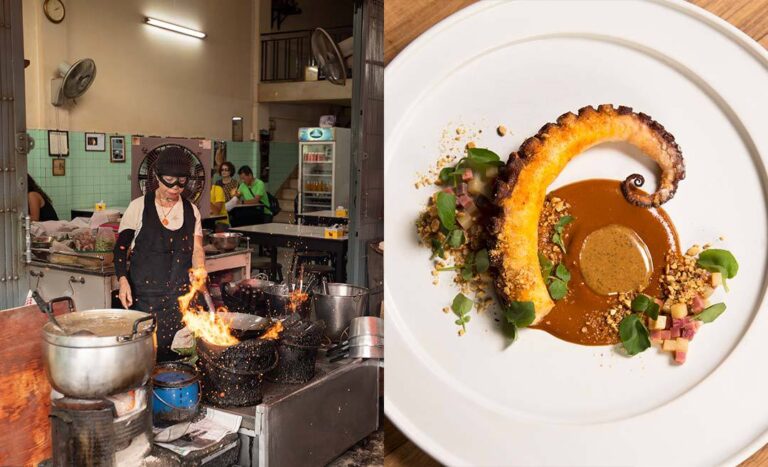 Are you someone who loves food and travel? Well then, these foodie shows are definitely for you.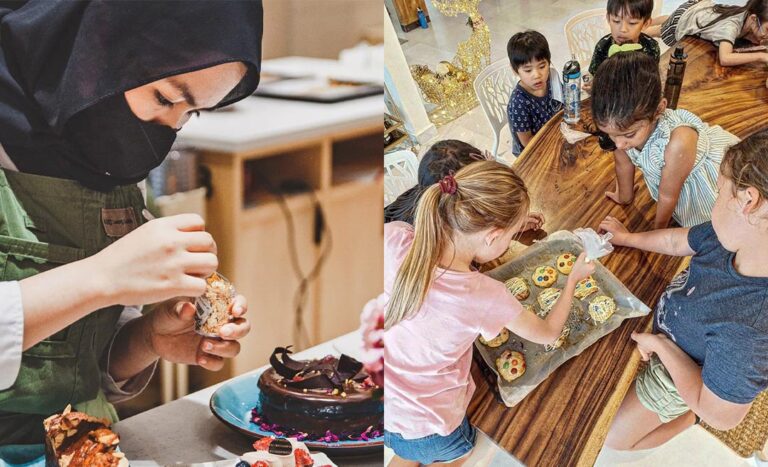 Master your culinary skills with these eight cooking classes in Klang Valley, offering hands-on experiences and expert guidance to unleash your inner chef.