Check On Your Breast Friend
Early Detection Saves Lives: Breast Cancer Awareness Month
Fear of cancer can be deadly. Get schooled and get examined. If my mum could go through breast cancer at age 92, facing the ordeal with confidence, so can other women.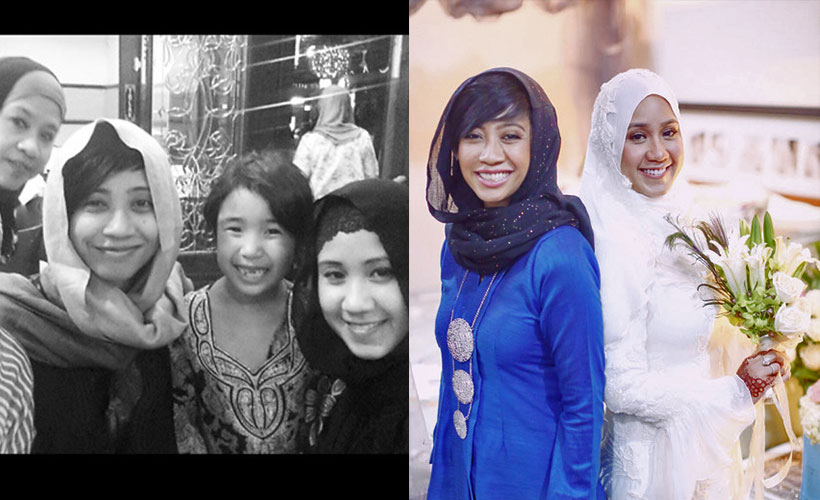 "No matter how strong you think a person is, it's important to continue checking on them. They do have...
A mother opens up to her daughter on her journey of battling breast cancer. Bring tissues. ..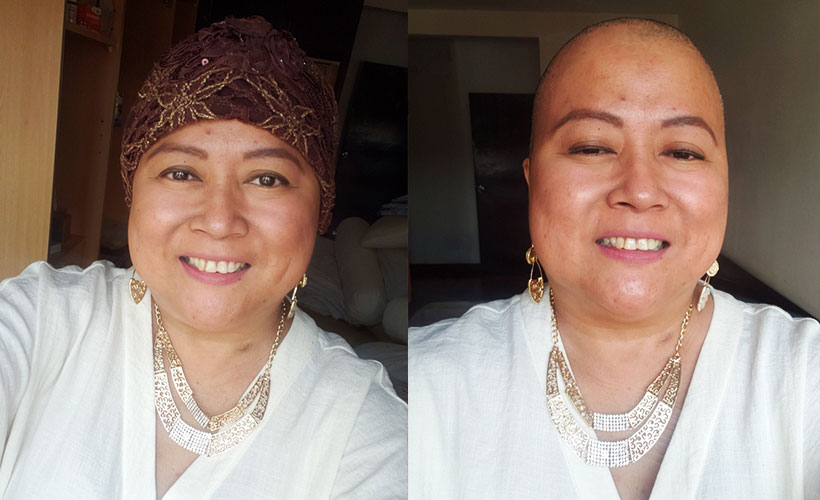 "I have no hand in changing the past. Daily, I celebrate life and have no regrets. I'm not a...