It's Durian Season! 15 Delivery Services To Satisfy Your Cravings
The Klook Jom Durian campaign gathers local durian merchants who prepare vast arrays of durian to fulfil your cravings.
How Malaysians Have Been Practicing #KitaJagaKita
Seven ways Malaysians have been offering help to those in need, and a nice reminder that the people will.
Hotels In Malaysia: Cut Back Or Face Closure
Business recovery post COVID-19 looks to be an uphill climb for Malaysia's hotel industry with occupancy rates averaging at.
Vaxxed? Here's Where You Can Go Based On Your Brand Of Jab
Only china-made vaccines are accepted in China, while Sinovac's not accepted in most countries. Meanwhile, researchers are contemplating mixing.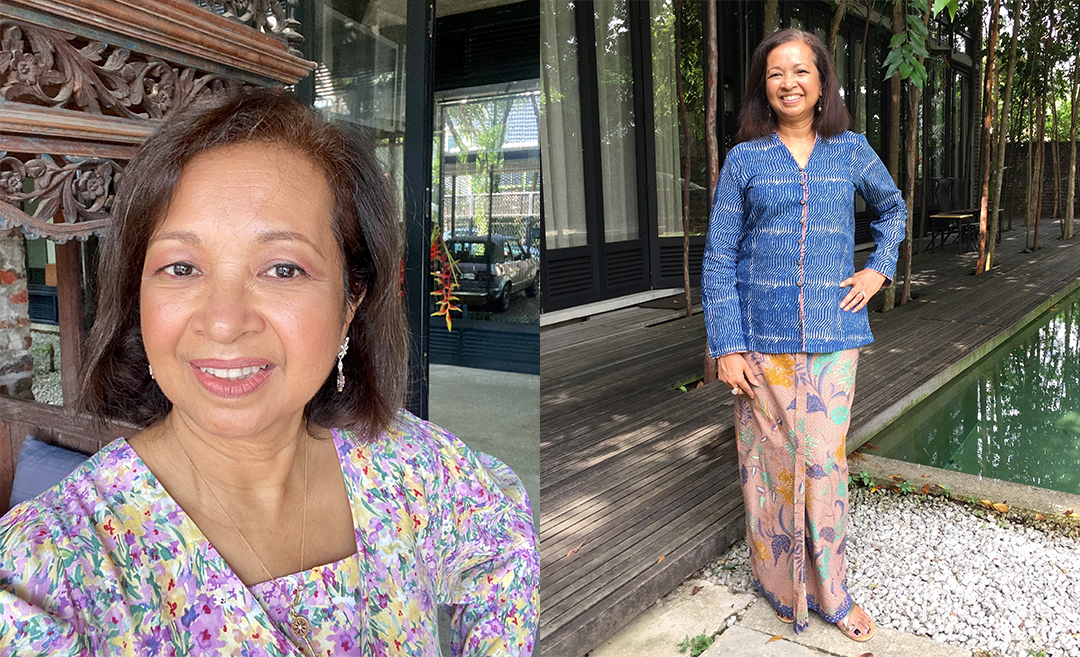 Marina Mahathir's Pandemic Diaries: Why I Still Wear Makeup At Home
Glittering gloss, gilded lids, and bright bursts of blush – what's the point when no one can see any.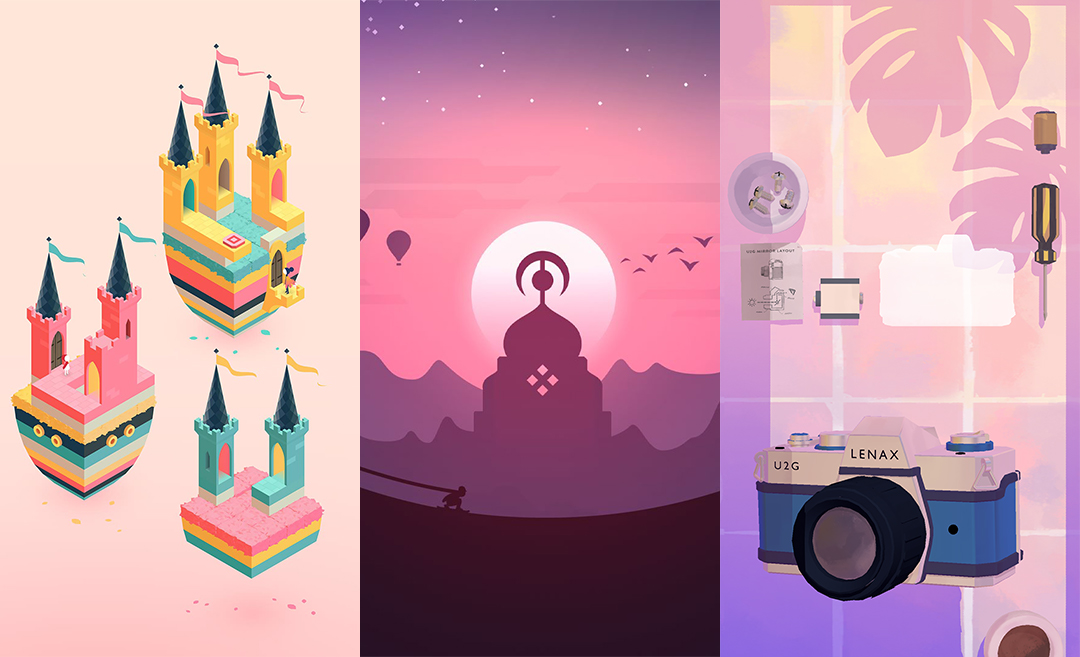 12 Calming Mobile Games To Play After A Long Day's Work
It's been a long day of work, and you need a new experience to help you unwind. Why not.