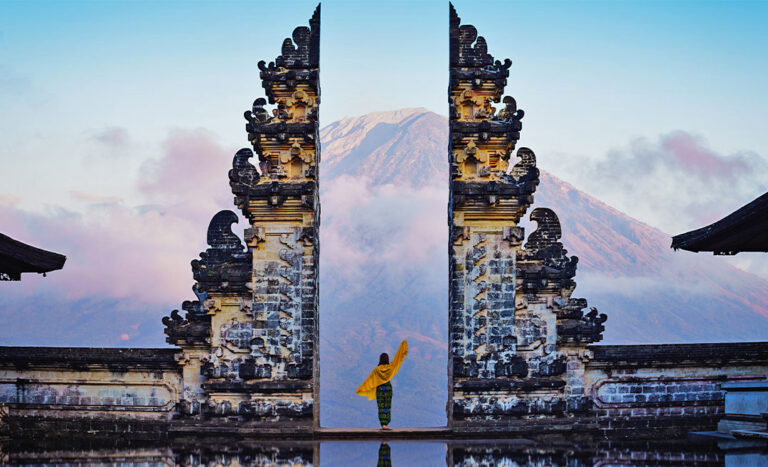 Enjoy amazing experiences throughout Asia while making the most of your trip budget in these cost-effective locations. The best part? They're great for those solo trips!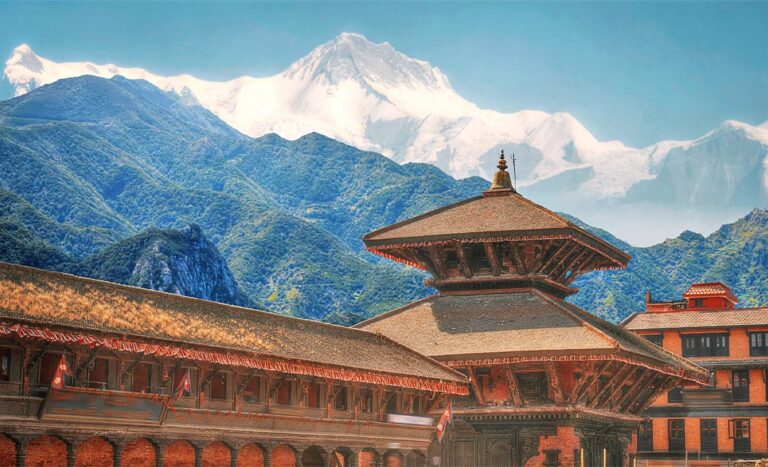 Stunning landscapes and a welcoming culture are the hallmarks of what make Nepal an excellent choice for solo female travellers. Here are the must-see places to embrace local customs and explore the beauty of Nepal for a transformative adventure as you prioritise safety.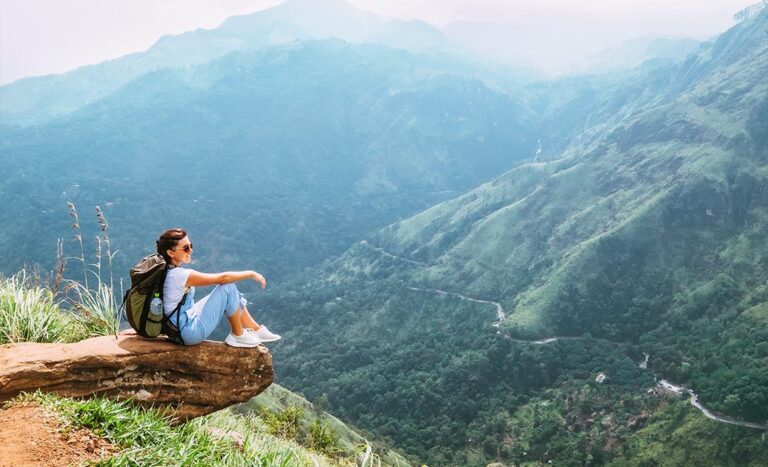 With its rich history and culture, diverse wildlife, and awe-inspiring scenery, Sri Lanka is a popular destination among lone travellers with a thirst for adventure. But of course, for most globetrotters, alongside plenty of fun, safety is key – especially when checking destinations out alone that are a little off the beaten path. And especially…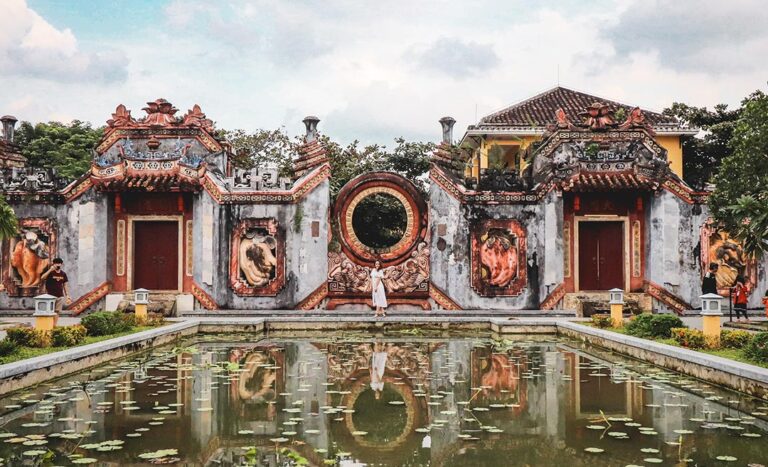 Head to these picture perfect destinations as a solo female traveller in Vietnam. Expect empowering experiences, safety considerations, and practical tips, inviting women to embark on a transformative journey while discovering the captivating beauty and rich heritage of Vietnam.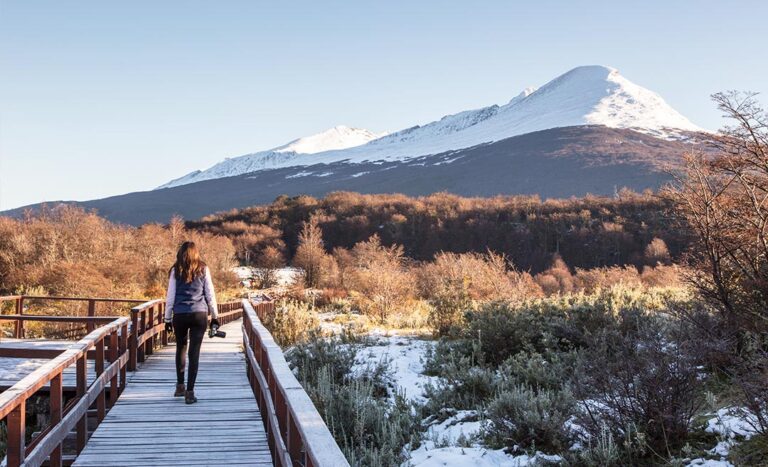 Uncover a realm of pristine wilderness, awe-inspiring landscapes, and empowering journeys in Patagonia. Head to these destinations offering safety, adventure, and cultural enrichment set within an untamed paradise in the heart of South America.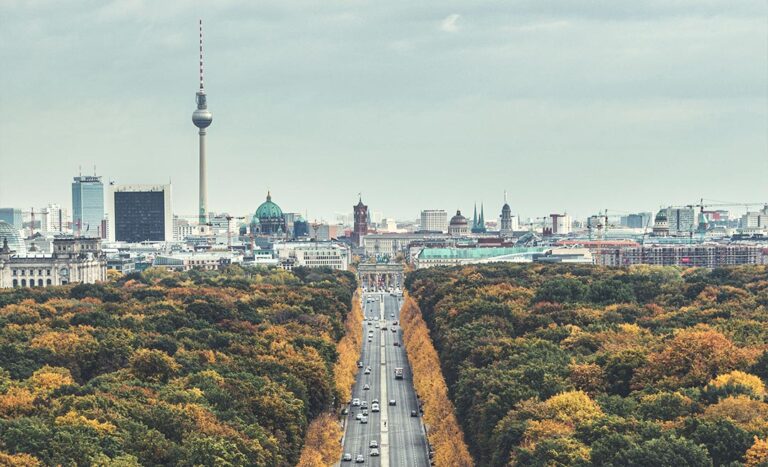 If you're a solo female traveller on a budget, head to these top locations in Germany! Explore the cities and attractions, learning their cultural significance and more.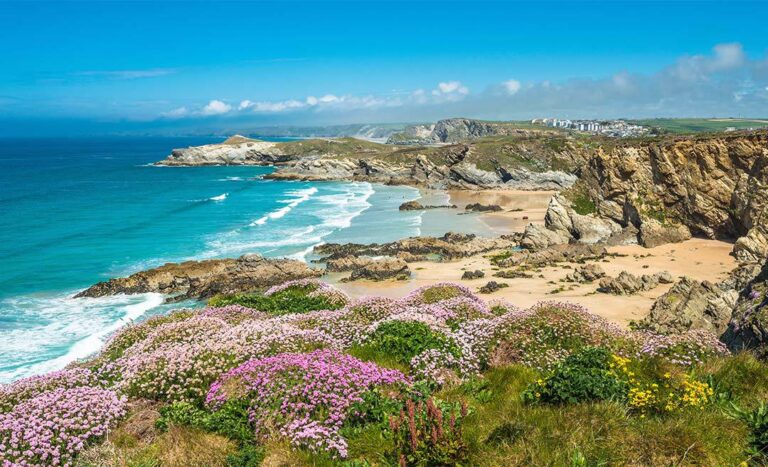 Travelling solo is a way for women to express themselves and connect with their true self. Couple that with these beautiful walking trails around the UK and you're sure to have an eye-opening if not life-changing trip.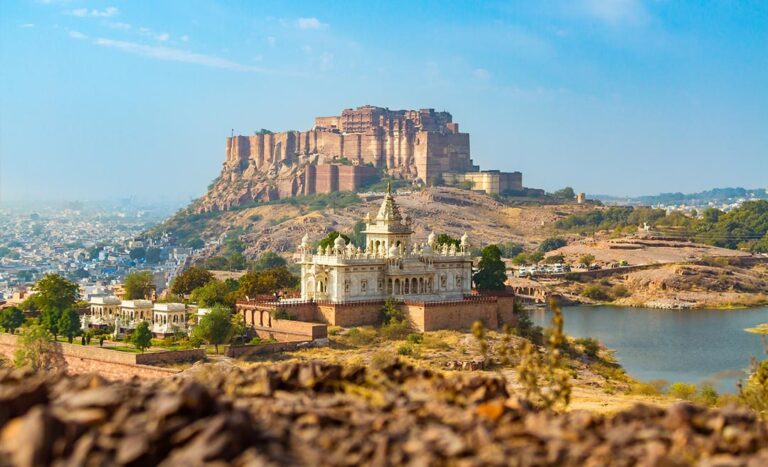 From the majestic palaces of Delwara to the bustle of Delhi, we unveil the best places to travel in India as a solo female traveller, along with practical tips for a safe and empowering journey.
Our contributor, Meriza, reflects on the life-changing decision she made to quit a well-paying full-time job to solo travel in her mid-40s.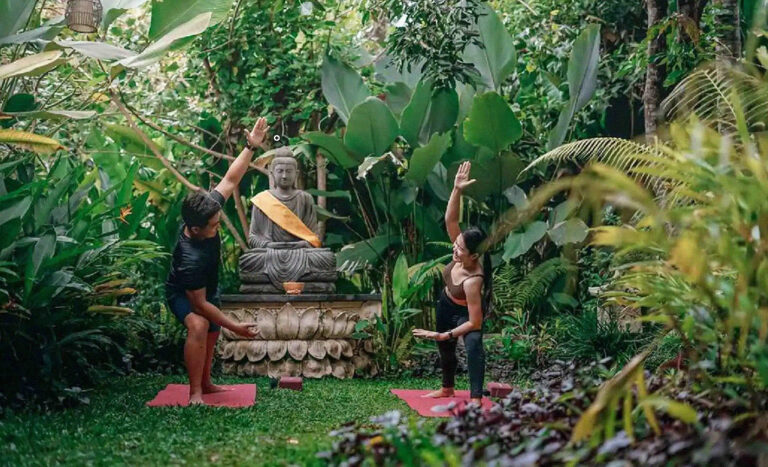 Ubud, Bali's spiritual hub, offers a transformative luxury yoga retreat, blending physical rejuvenation with emotional wellness amidst its lush tranquility. This retreat serves as a sanctuary for the soul, promoting self-discovery, mindfulness, and balance.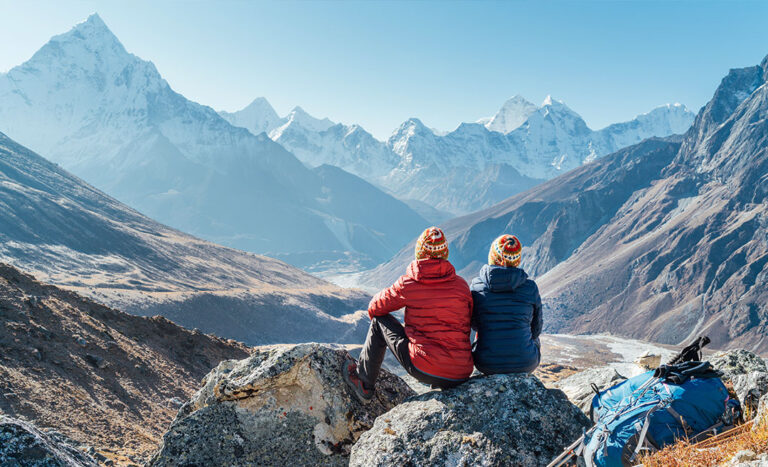 Feel on top of the world when you attempt to climb to the base of the world's highest peak — a huge fest in itself! Here are essential tips for women who wish to attempt a trek to Everest Base Camp via Nepal.
While it's true that most of us experience shyness in certain situations in life, some of us are plagued with crippling shyness that can stop us from stepping out and living life to its fullest. Here are some tips for the shy girl to get out there and travel the world.