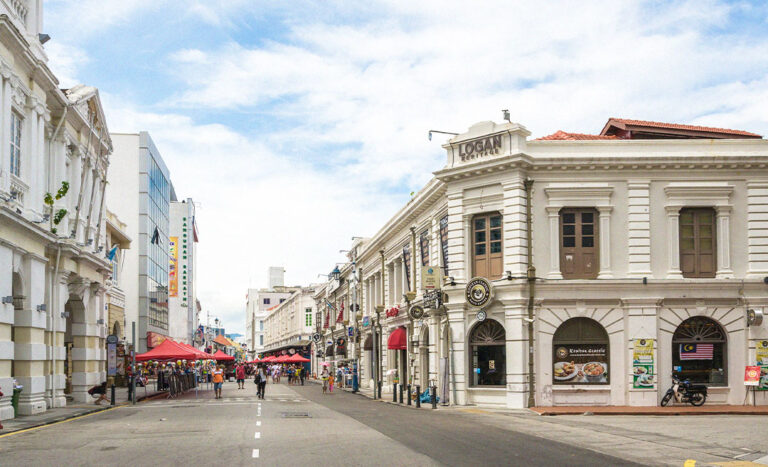 We take you on a fascinating journey through history, exploring the tales of these well-known Penang streets.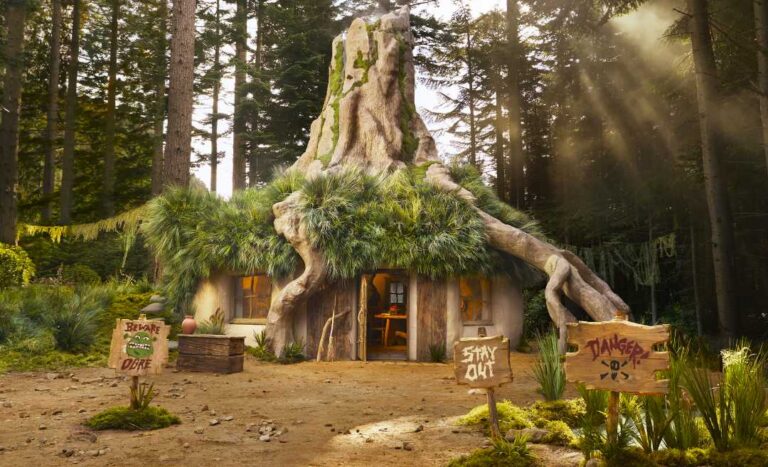 This Halloween, Donkey is playing the role of host extraordinaire and inviting you to be part of his fantastical fairytale soirée right on Airbnb!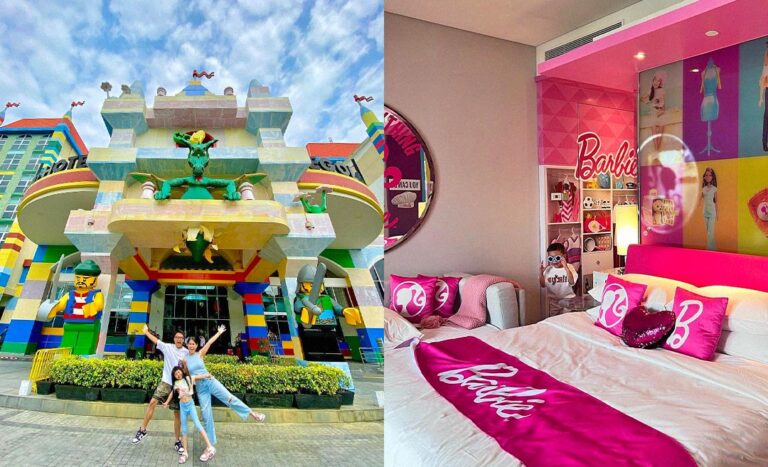 There's nothing more immersive than getting into character at your favourite themed stay. We've got quite the selection here in Malaysia, for the young ones and the ones young at heart.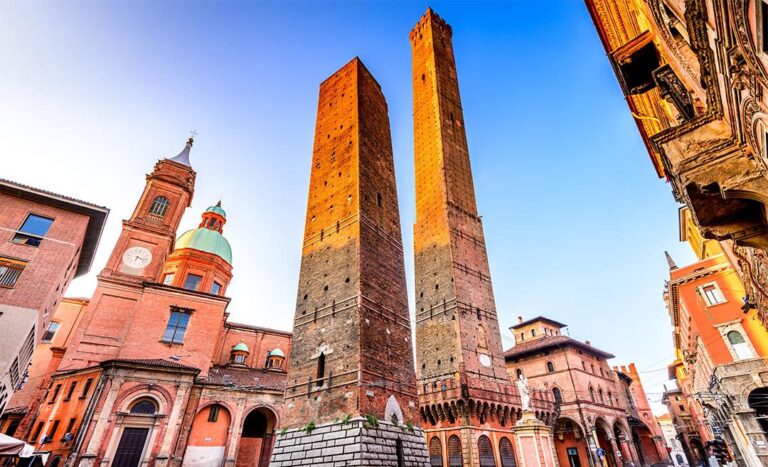 Italy is home to so much more than just Rome and Venice. We take you through Italian cities that are underrated but very worth visiting.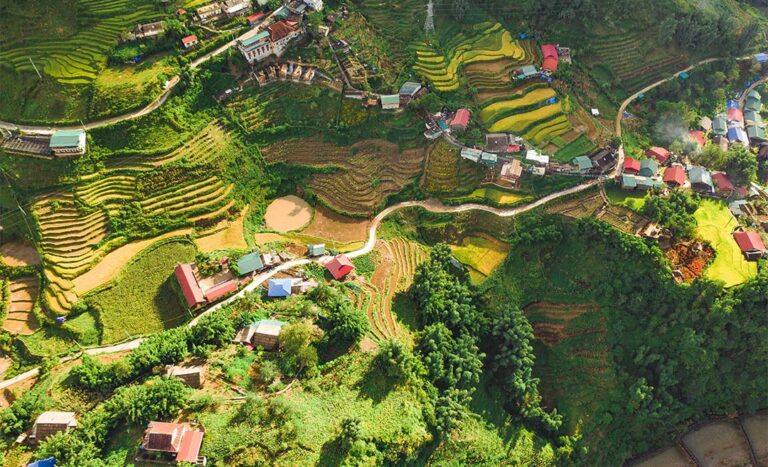 Need insights on how to immerse yourself in Sapa's tranquillity? This guide will help you.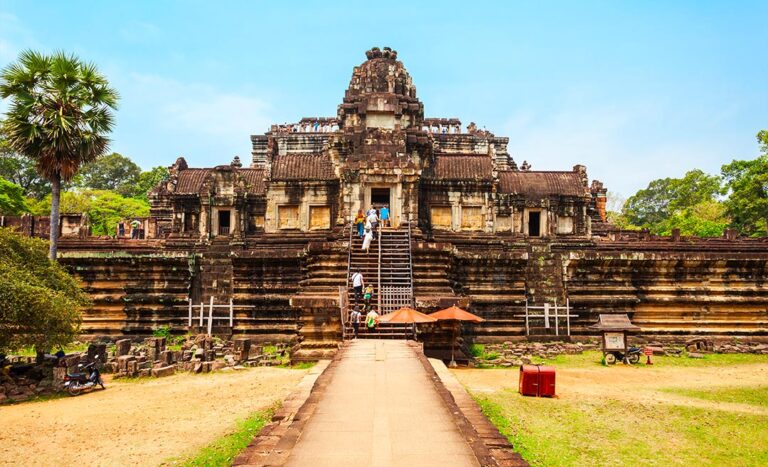 There is so much more to Cambodia than Angkor Wat and our contributor takes us through eight must-see temples in the country.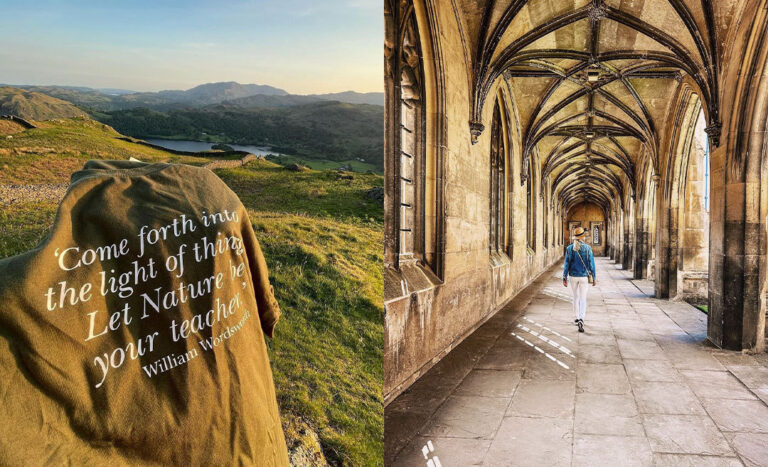 You are in for a literary treat if you're enthralled by the elegance of Wordsworth's poetry and curious about the scenes that inspired his romantic poetry.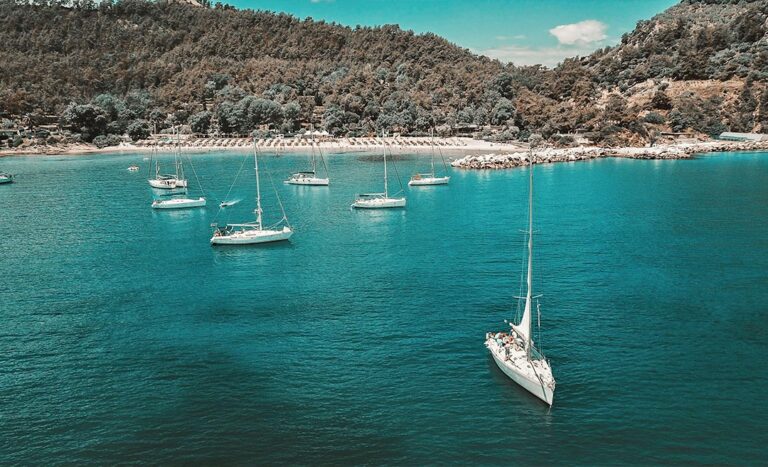 Barbados is the place to be with its friendly and secure atmosphere, immaculate beaches, rich cultural heritage, and exciting nightlife.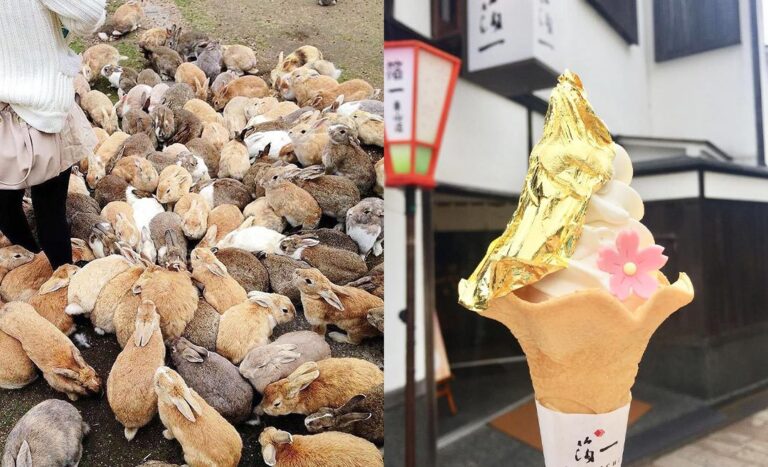 Explore Japan's blend of tradition and eccentricity, from peculiar vending machines and KitKat flavours to robot cafes and cube-shaped watermelons, in this guide to the country's quirky wonders.
A city full of life, Sydney and its picturesque harbour are fit for newbie and novice travellers to Australia.
You don't need to splurge the next time you want to explore London. Our budget guide will have you experience the city in a fun (and free) way!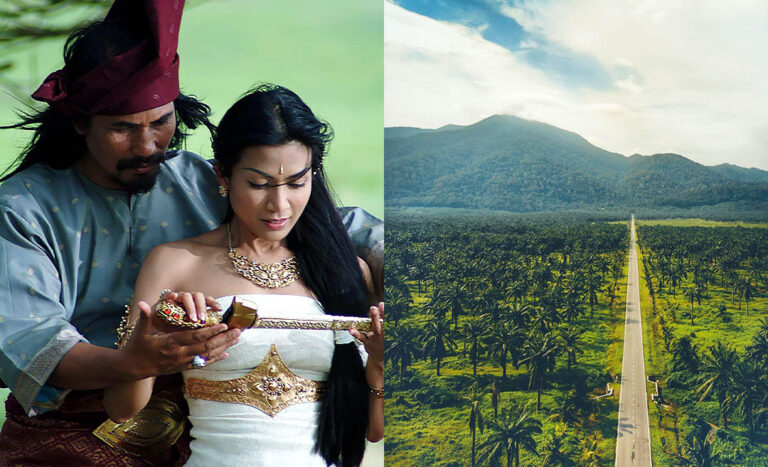 Myth or legend, there's no doubt that these five iconic Malaysian princesses have shaped our history.