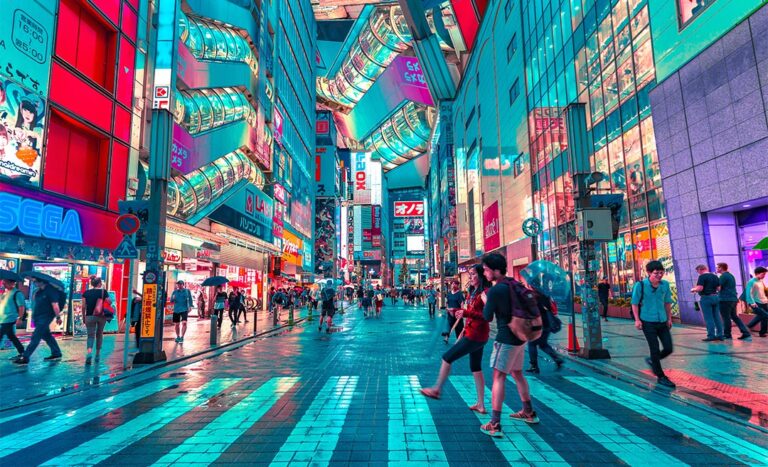 Shop like a pro anywhere in the world with these five money-saving tips.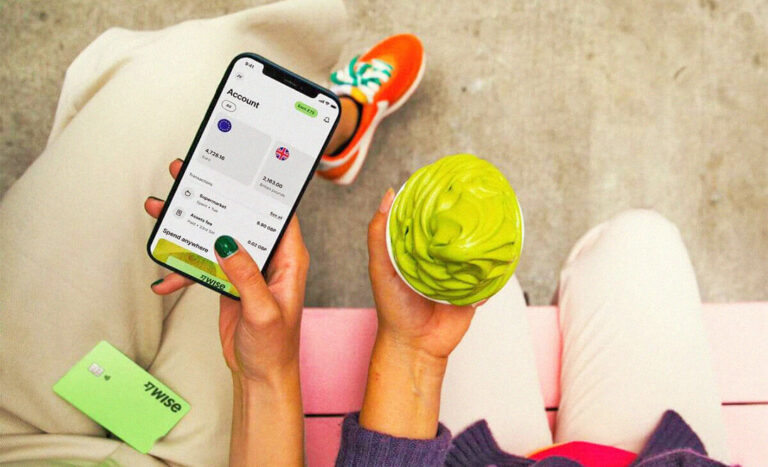 When it comes to spending money internationally, there are smart and easy ways to make the most of your travel budget while still enjoying yourself. Here's how to splurge and indulge wisely.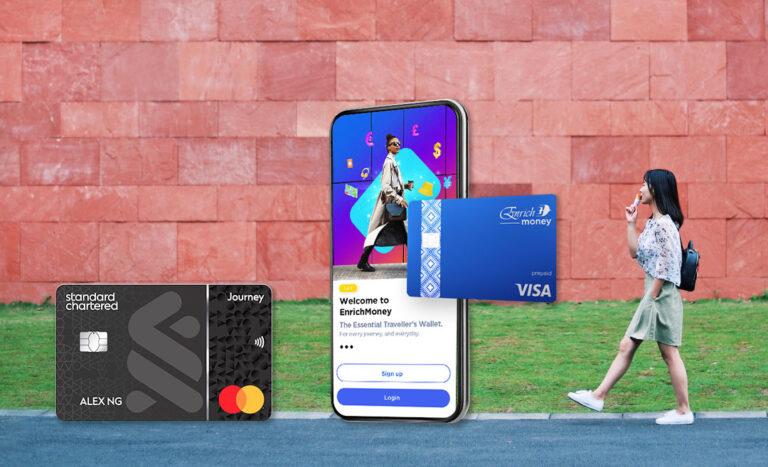 Say goodbye to traditional cash and hello to a new world of financial freedom while on your epic adventures with the EnrichMoney Visa Prepaid Card and the Journey Travel Credit Card which are here to revolutionise the way we handle our finances while globetrotting.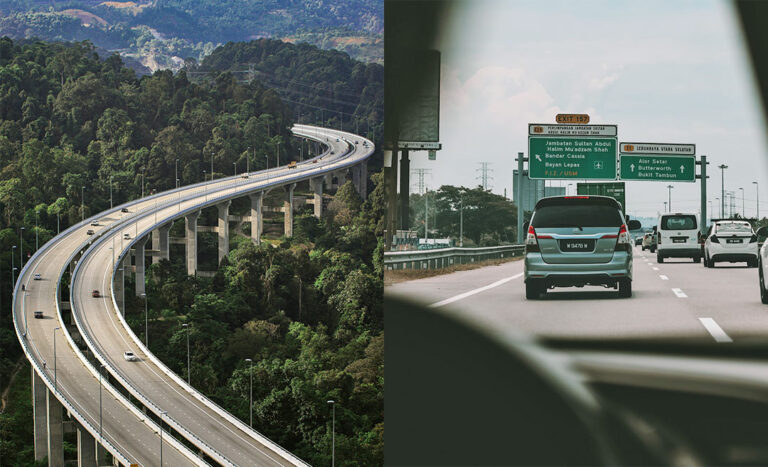 Starting September 2023, drivers will enjoy the convenience of paying for tolls using their debit or credit cards at 12 major Malaysian highways.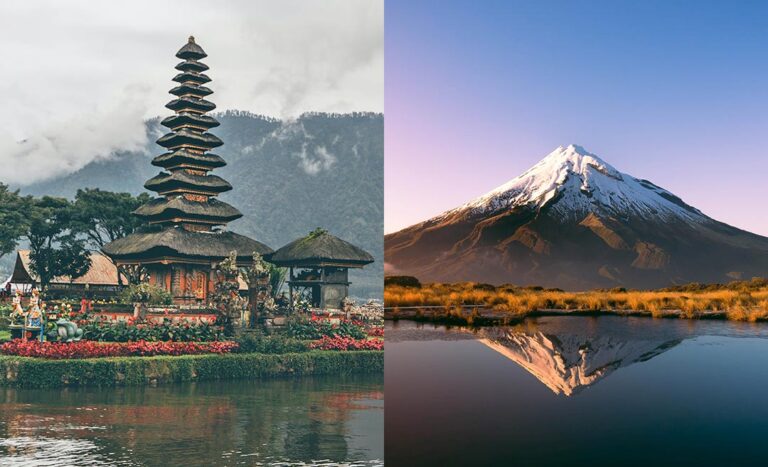 Is there a limit on how much people are willing to spend on now-exorbitant post-pandemic travel? Our Editor mulls over it and comes to a surprising conclusion.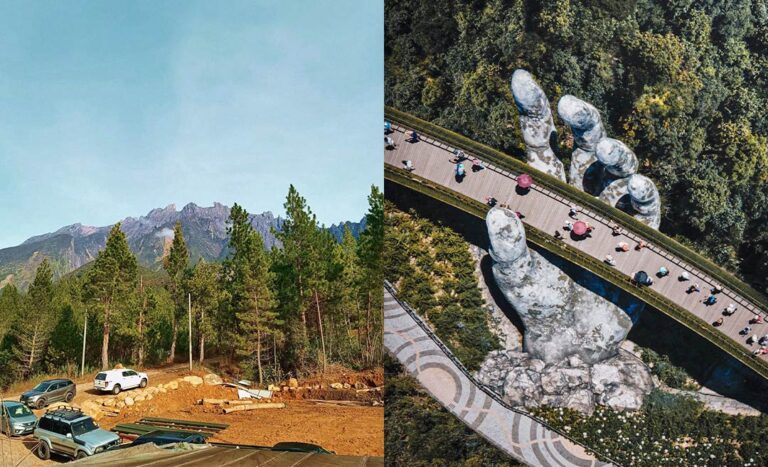 Agoda has expanded its services to provide Malaysian travellers with a packed holiday itinerary — one local and one international — that comes in at under RM1400.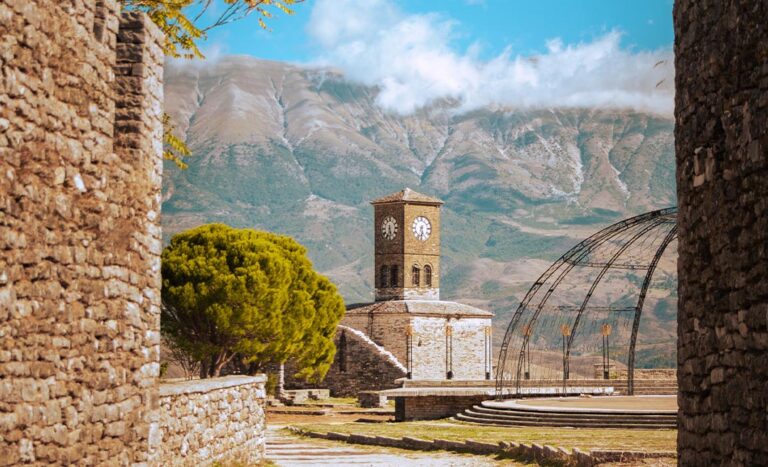 Here's your comprehensive travel guide to Europe, including what to do, the ideal time to travel, and the best ways to get a bang for your buck.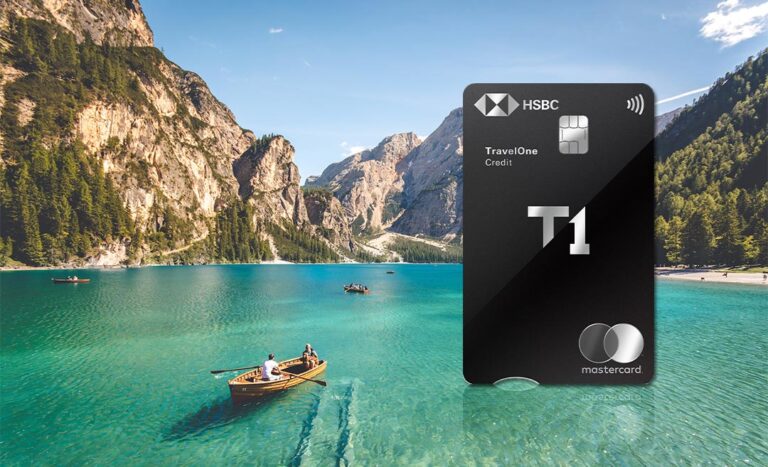 The HSBC TravelOne Credit Card is not just a credit card, it's your ultimate travel companion. From exclusive perks to seamless financial management, this card will help make your travel dreams a reality.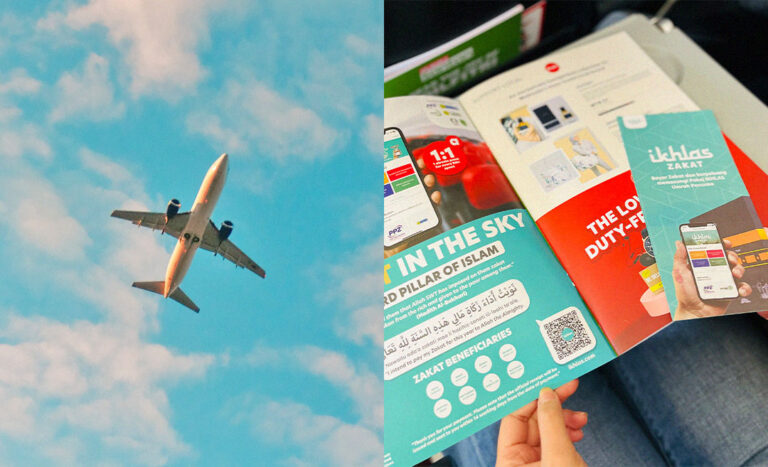 In a bid to cater to the needs of Muslim travellers, IKHLAS has launched a new service called Zakat in the Sky, where Muslims can easily pay their zakat, including zakat fitrah, while onboard their flights back to their hometowns.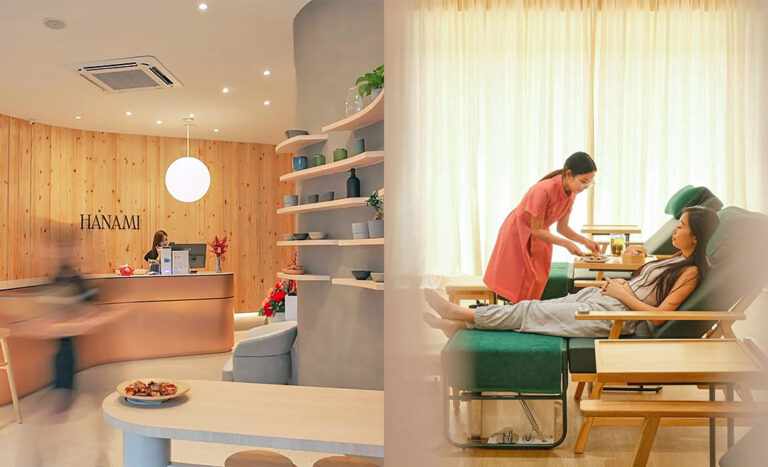 These spas throughout KL and the Klang Valley will give you value for money without breaking the bank! You're welcome.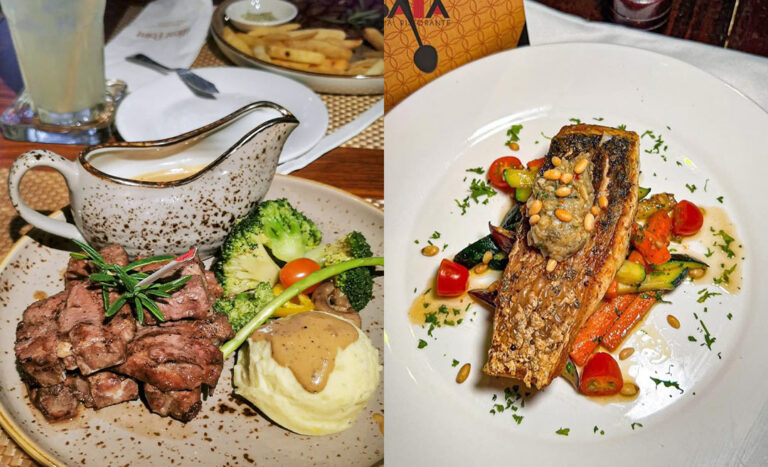 We've made the calculations! The choice of which restaurant now boils down to you and your significant other. Don't let your wallets cry by the end of date night!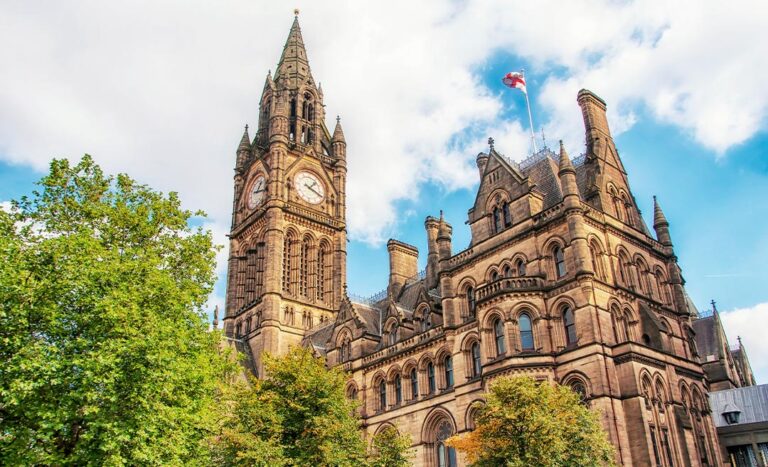 Thinking of vacationing in Manchester soon? It's become the UK's first city to impose its own tourist tax; and it's implementing the charge through your hotel stay.