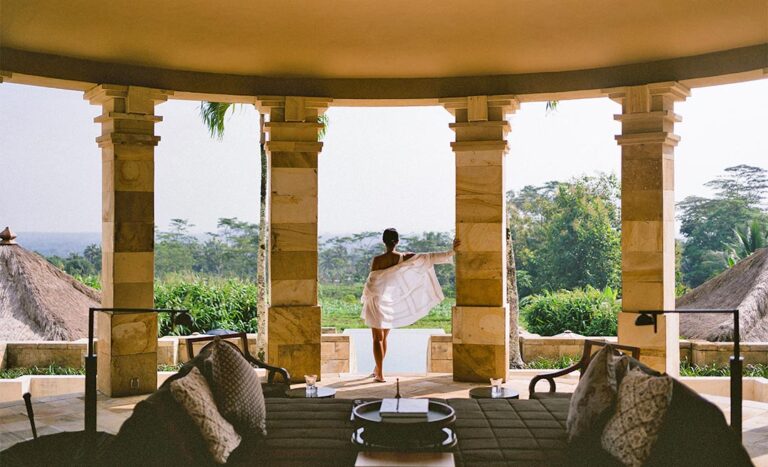 In an era where discerning travellers increasingly seek personalised, immersive, and luxurious experiences, T'ROKA seeks to elevate your holidays.
Discover how luggage has evolved into a stylish travel companion, blending fashion and function for a seamless and chic journey.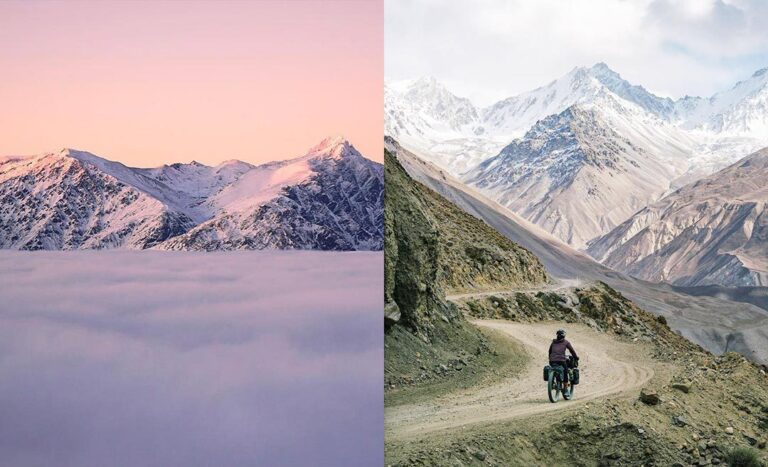 There are myriad ways to spend your holiday that needn't be limited to the usual beach escape or foodie tour. Here are six other unique holiday ideas to consider.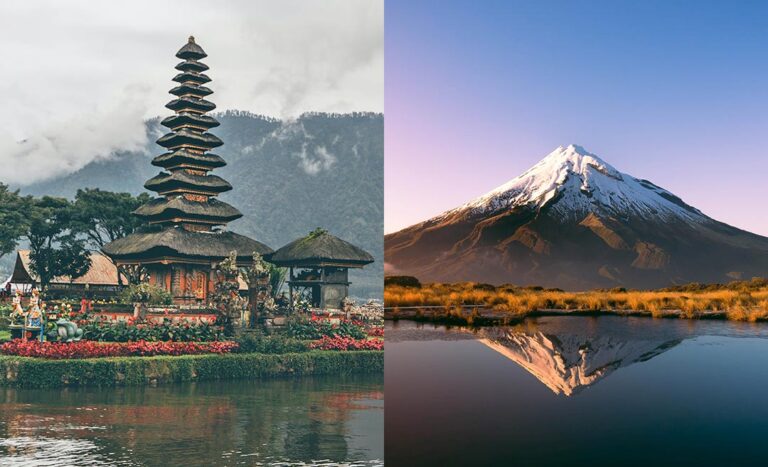 Is there a limit on how much people are willing to spend on now-exorbitant post-pandemic travel? Our Editor mulls over it and comes to a surprising conclusion.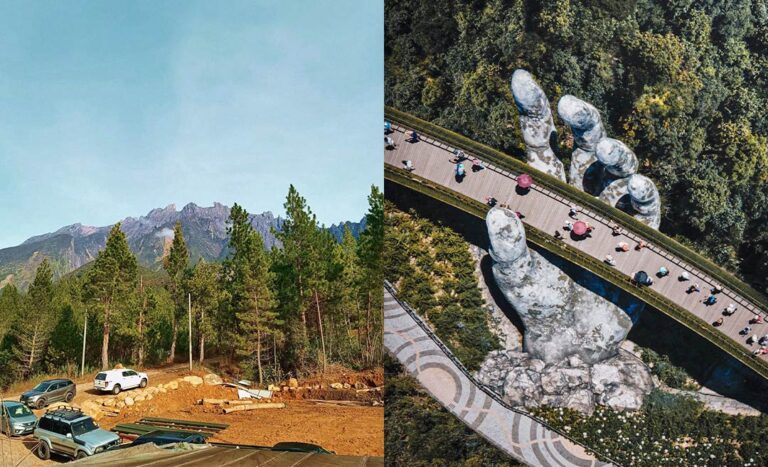 Agoda has expanded its services to provide Malaysian travellers with a packed holiday itinerary — one local and one international — that comes in at under RM1400.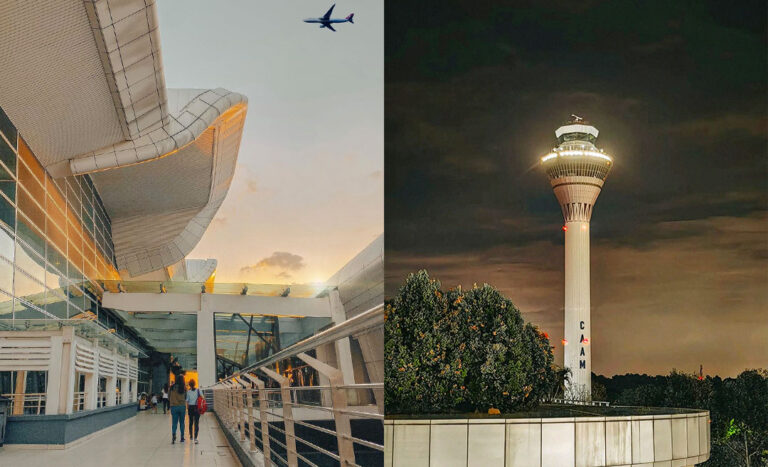 Visitors from other countries can now use the KLIA Autogates - which will enhance their convenience, reduce wait times, and ultimately improve their overall travel experience in Malaysia.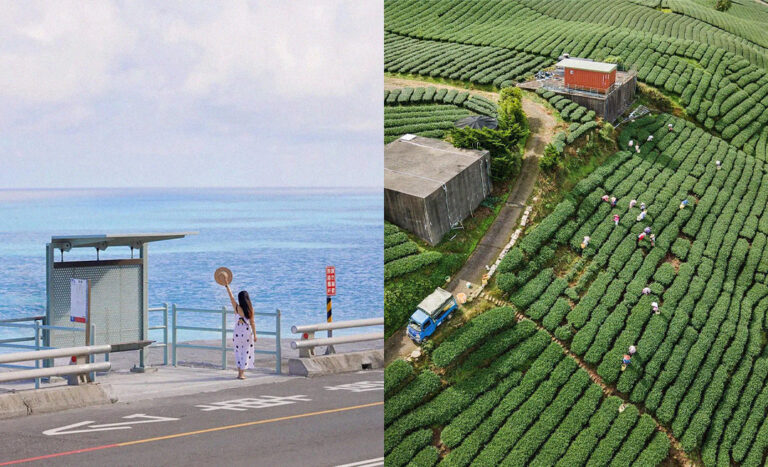 The government of Taiwan has just announced that they will be giving out vouchers for vacations to increase tourism and bring in more people from other countries.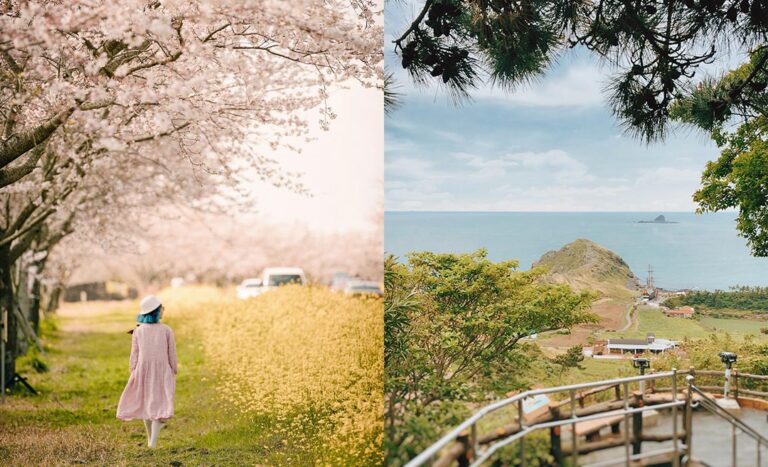 Jeju Island is part of a growing list of destinations considering the implementation of tourist fees to protect and support environmental sustainability.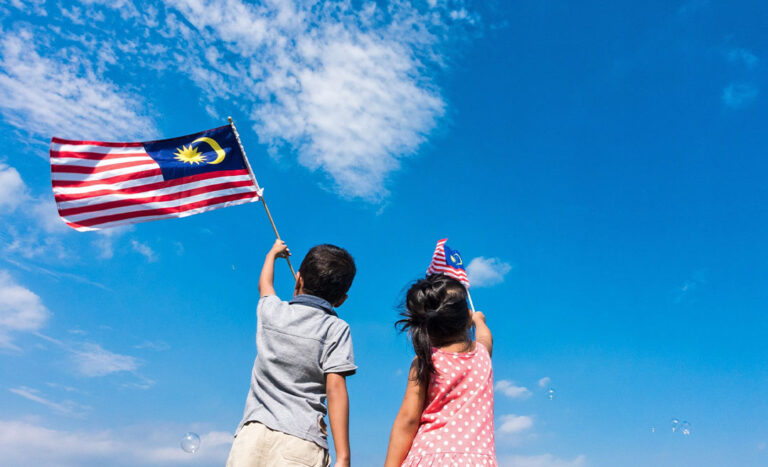 Malaysia ranks as the 55th happiest country in the world according to the World Happiness Report 2023, despite challenges such as the pandemic and economic uncertainties.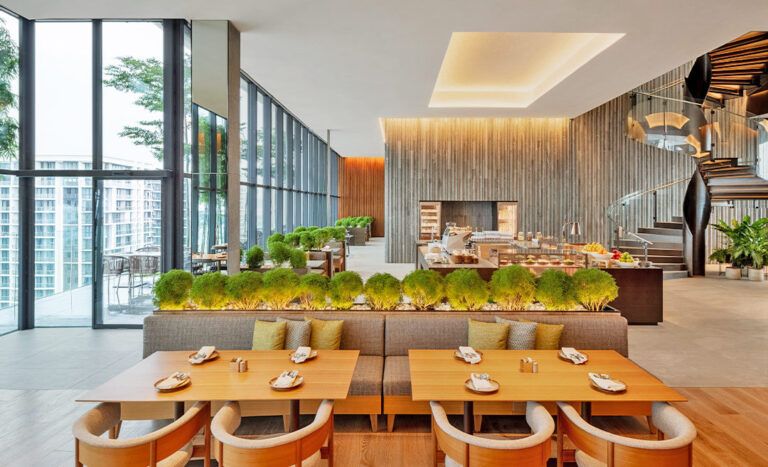 Regardless of what kind of trip you're looking to make — whether as a foodie, a digital nomad, or even for a destination wedding — our new hotel round-up will tell you where you'll find what you need and more.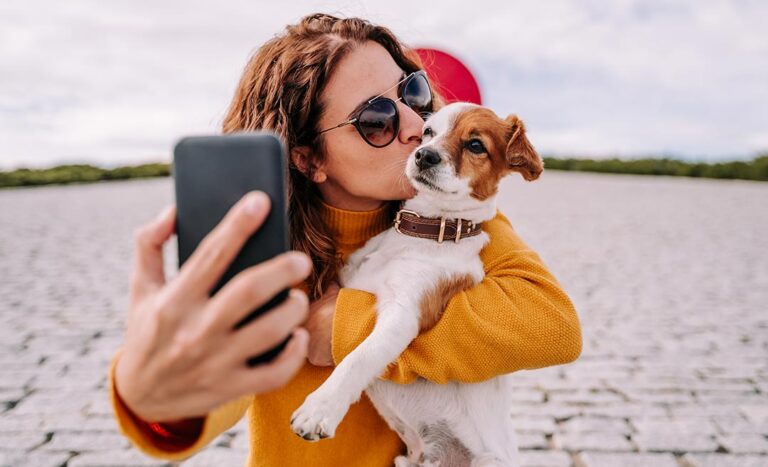 Keep track of your travels with these eight fun tips! From creating travel journals to using apps and websites, you can easily document your trips and make sure you never forget the places you've been.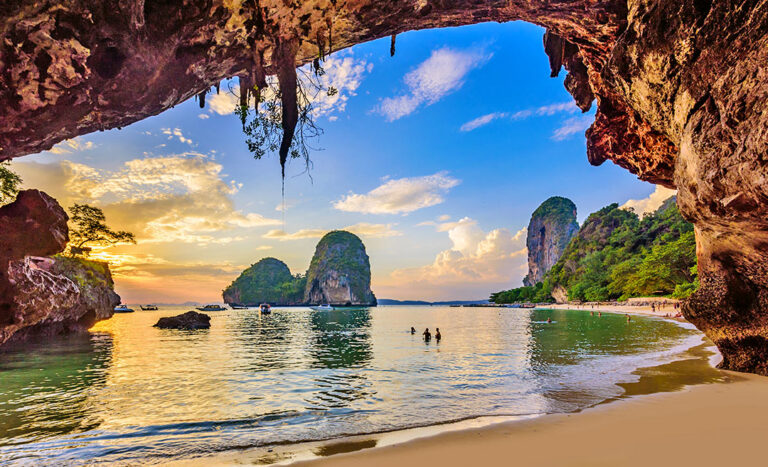 Starting in June 2023, international visitors to Thailand will be required to pay a new THB300 tourist tax.