News
Current Affairs & Updates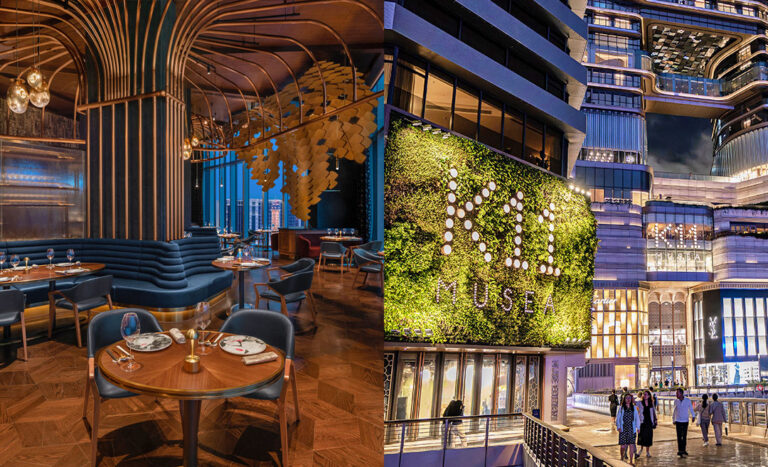 Mark your calendars and immerse yourself in the pulse of Hong Kong and Macau, where a unique blend of entertainment, culture, and history awaits.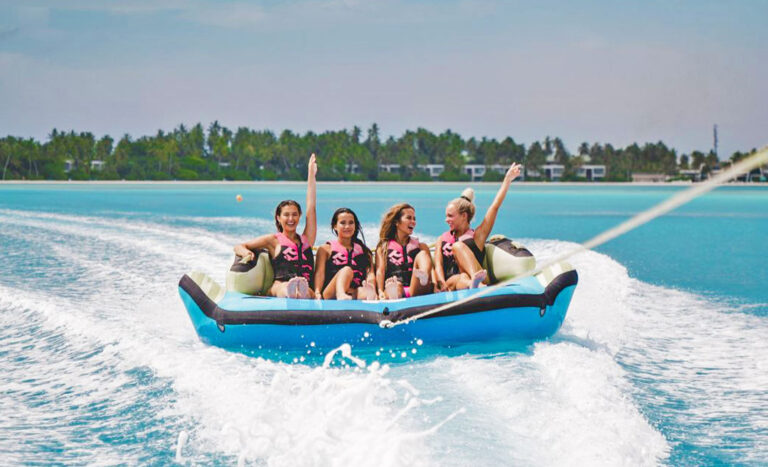 The celebration of fitness transcends borders and cultures. Whether you're an avid traveller or simply curious about how people around the world keep fit when holidaying, this is for you.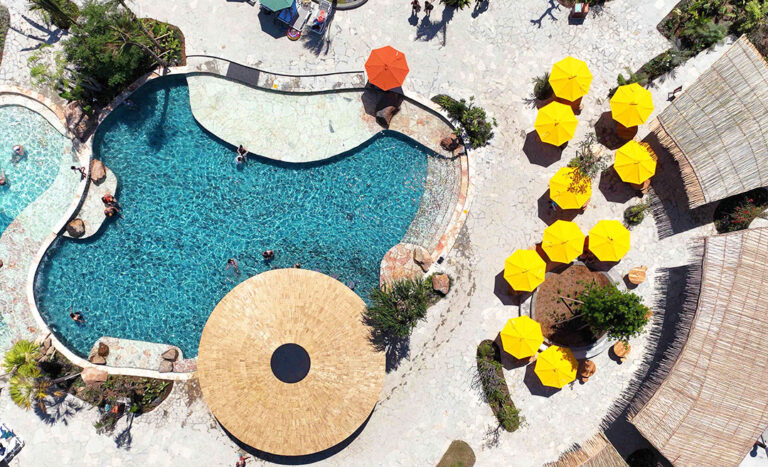 Waterbom Bali has raised the bar for aquatic adventure by marrying fun with environmental responsibility with the launch of Oasis Gardens — a sprawling 1.3-hectare haven of leisure and excitement.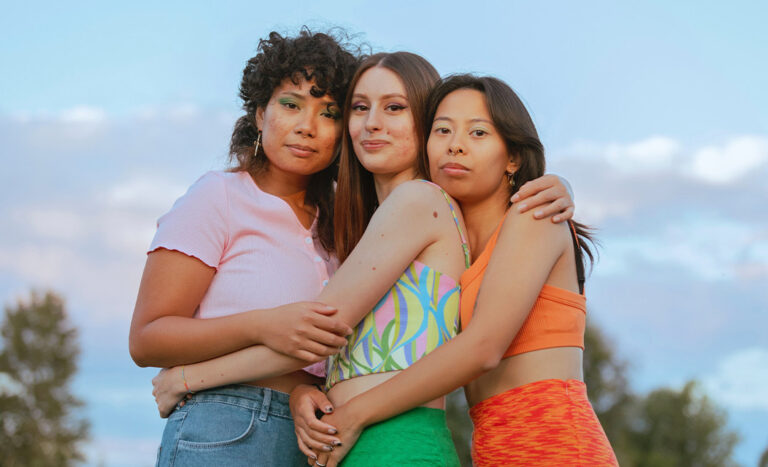 The Women's Festival - Rise Sisters Rise is a transformative celebration of womanhood, empowerment, and community. And it's happening all of this weekend!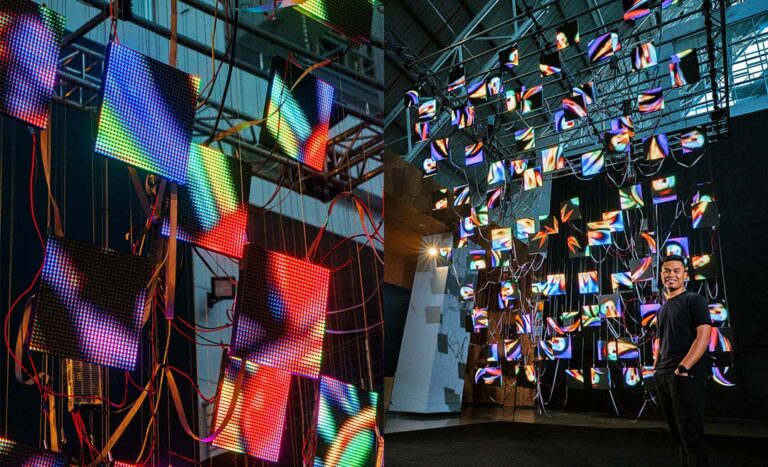 'Atma Kirana' by Abdul Shakir is a profound visual journey that unveils the beautiful soul of Malaysia through an intrinsic connection between Rukun Negara, the guiding principles of Malaysia's unity, and the nation's rich and diverse cultural tapestry.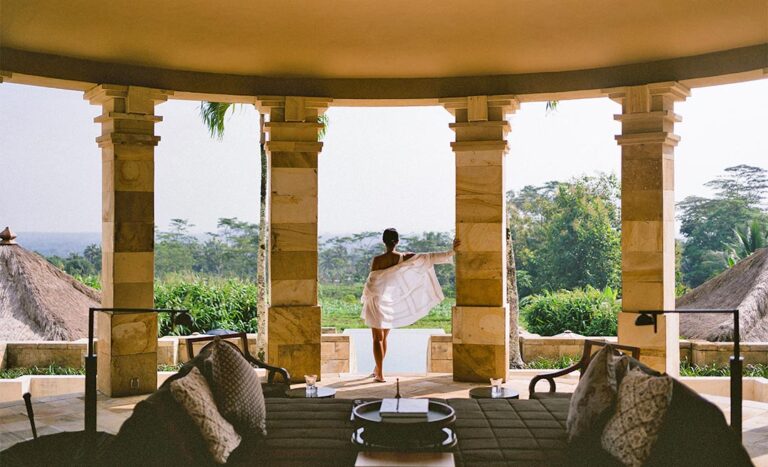 In an era where discerning travellers increasingly seek personalised, immersive, and luxurious experiences, T'ROKA seeks to elevate your holidays.
This Malaysia Day, Airbnb invites all Malaysians to celebrate their country's cultural diversity and natural beauty by exploring unique homes across the nation from just RM60.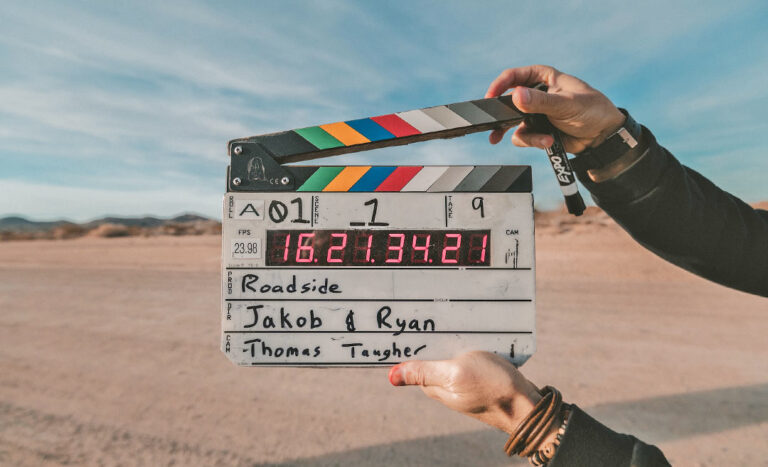 Malaysia's Freedom Film Network are kicking off the inaugural International Conference on Film and Society, scheduled for 7 and 8 September 2023. It promises to be an enlightening two-day event that explores the evolving dynamics between film and the digital realm.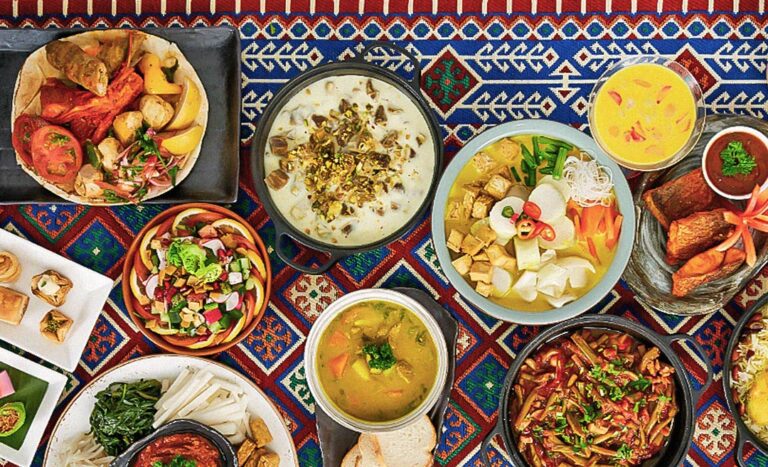 Malaysia Airlines and Mandarin Oriental Kuala Lumpur are set to transform pre-flight relaxation this Malaysia Day by bringing passengers on a culinary adventure at the Golden Lounge.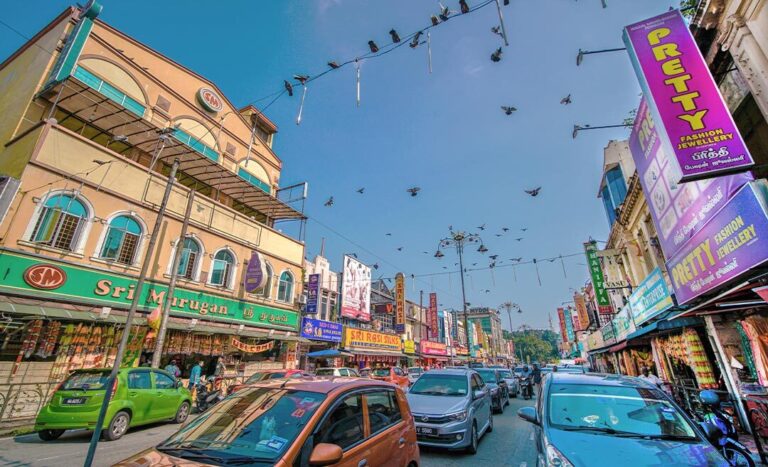 The Royal Klang Town Heritage Walk is a journey into history. Be transported back in time, traversing the cobblestone streets and narrow alleyways that have witnessed centuries of transformation.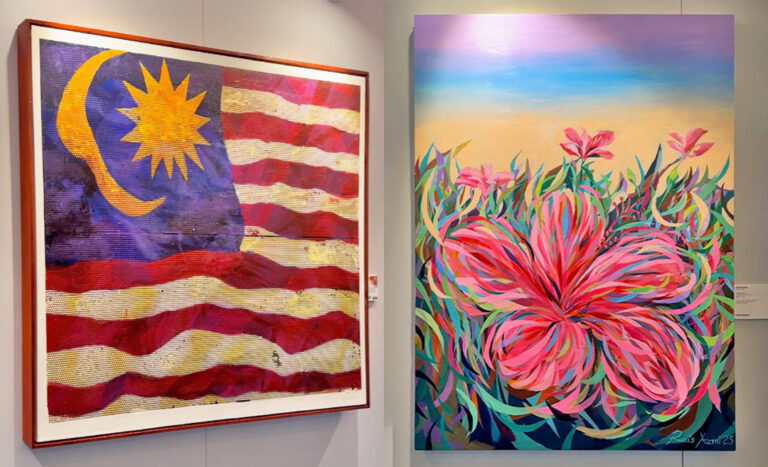 In a celebration of growing talent and artistic ingenuity, RHB Art with Heart returns for the fifth year, shining a spotlight on promising young artists of Malaysia.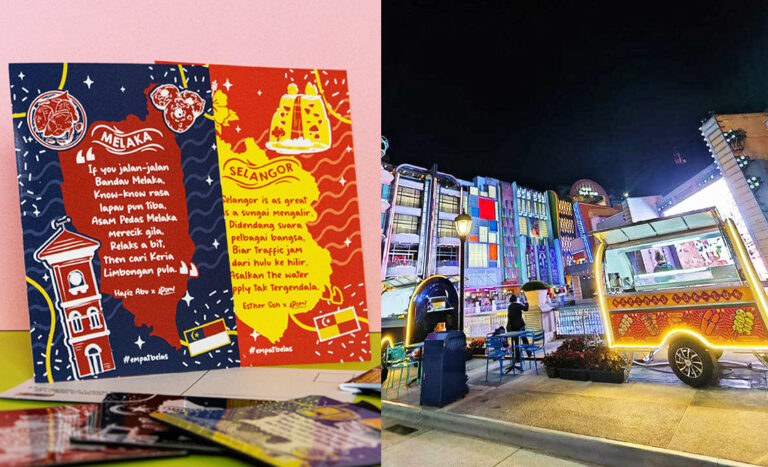 A chance to celebrate the unity, diversity, and freedom that defines Malaysia, make this Merdeka Day one to remember. Whether you're feasting on delicious street food, belting out your favourite tunes, or embarking on a cultural adventure, wave your flags high!