Lego has launched an epic product range, aimed at empowering children to embrace the limitless potential of their imaginations and dreams. Embark on a journey of boundless possibilities at Legoland Malaysia, where fantastical worlds come to life in 4D.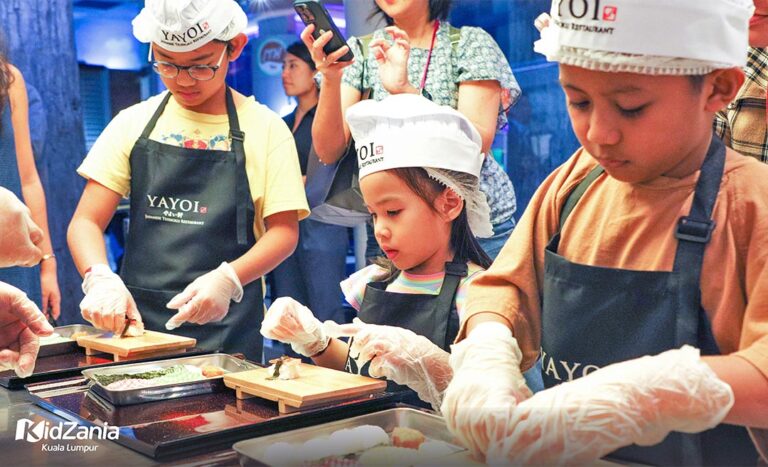 KidZania Kuala Lumpur continues to take immersive learning to new heights with the introduction of three new purpose partners: Pandamart, Yayoi Japanese Teishoku Restaurant, and Jac & Ivy.
From vibrant city escapades to immersive cultural encounters and thrilling outdoor adventures, this here's a curated list of destinations throughout Europe that will tickle the fancy of both parents and teenagers.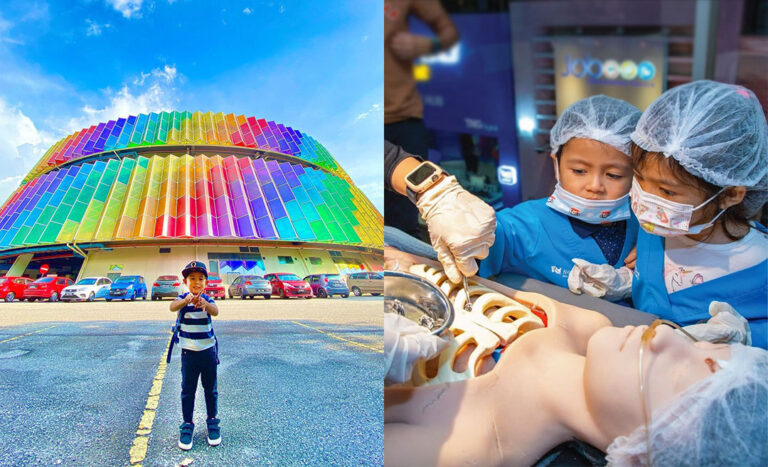 Create unforgettable memories with your children by exploring some of the most kid-friendly attractions in Kuala Lumpur, Malaysia.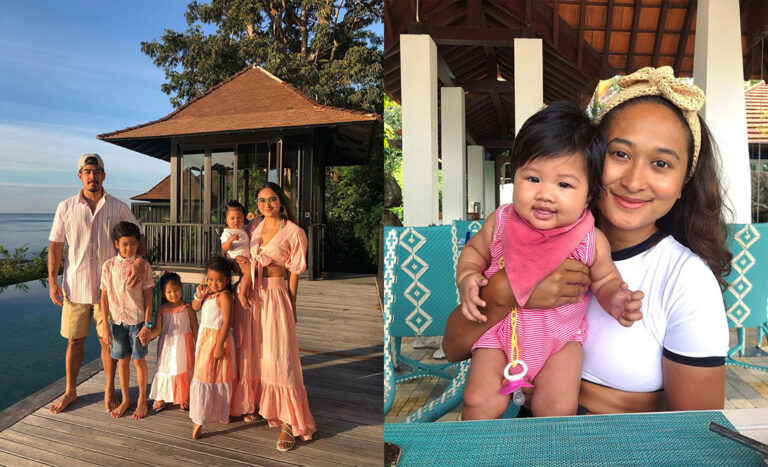 Travelling as a mom is never easy. We get some insight from a constant family traveller and business doyenne, Nadia Nasimuddin, on how she globe-trots with four kids in tow.
In this op-ed piece, our Sub-Editor discusses the positive aspects and difficulties of being a non-traditional parent in today's fast-paced, modern society.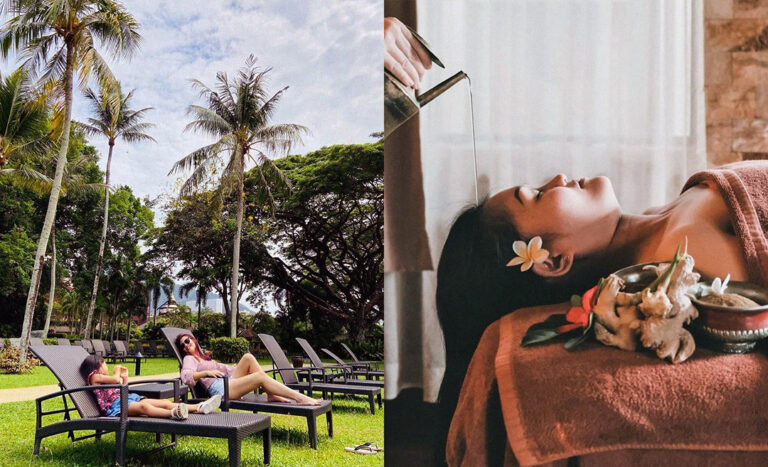 Screw the card and flowers – what mums really want on Mother's Day is either a nap or a day out... by ourselves!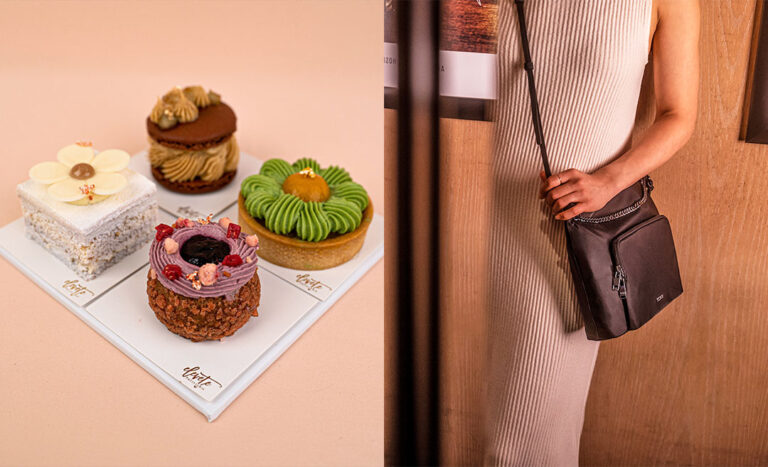 If you're still trying to figure out what to give your mom this Mother's Day, here are some thoughtful ideas to make her feel special and loved.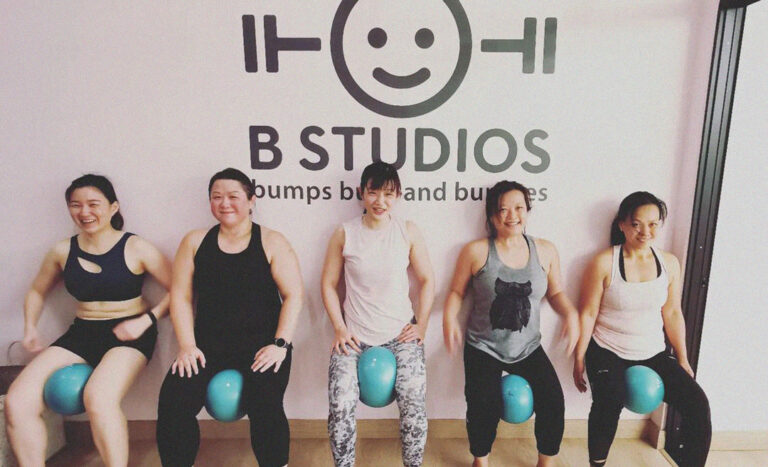 Mums, have a date with your (soon-to-be) little ones this 14 May, participating in either prenatal or mummy-and-me workouts led by the B Studios team.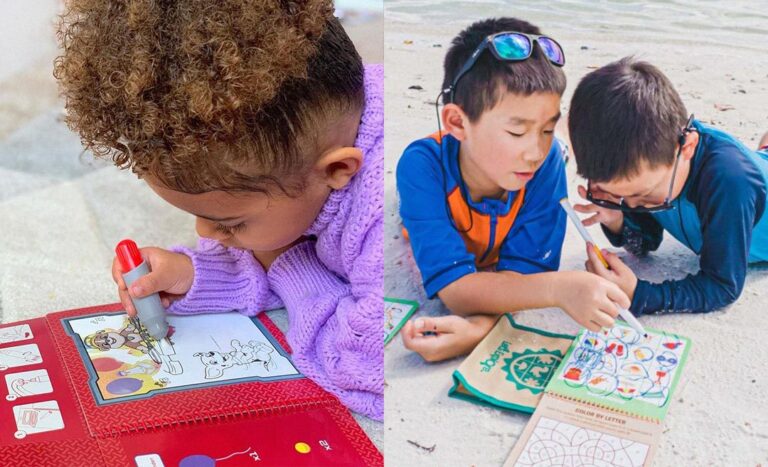 When travelling with toys, size does matter. As does weight and bulkiness, and who's going to end up carrying it. So here are 11 travel-friendly toys and books to consider.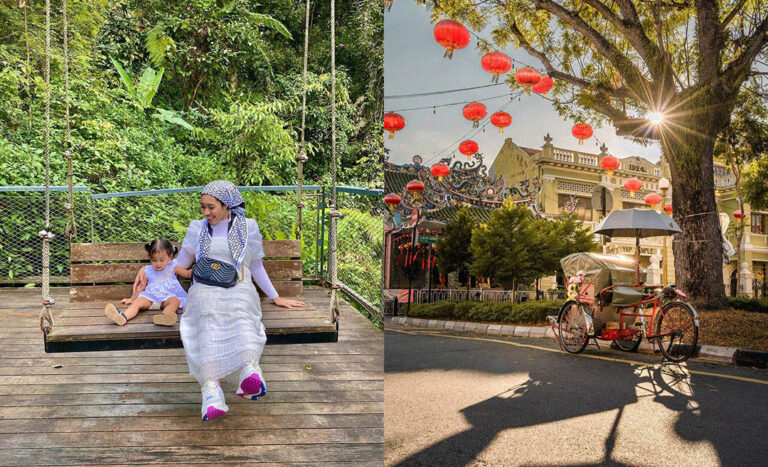 Planning a trip to Penang with little ones? Check out these exciting family-friendly activities that'll keep you and your family busy for hours.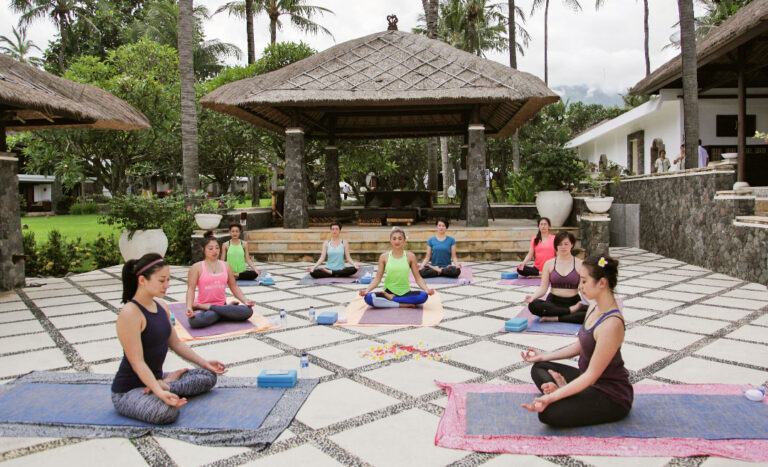 Escape to paradise with the leading lady in your life. Spa Village Resort Tembok Bali is offering a unique retreat for moms to relax, rejuvenate, and reconnect with themselves, their families, and nature.