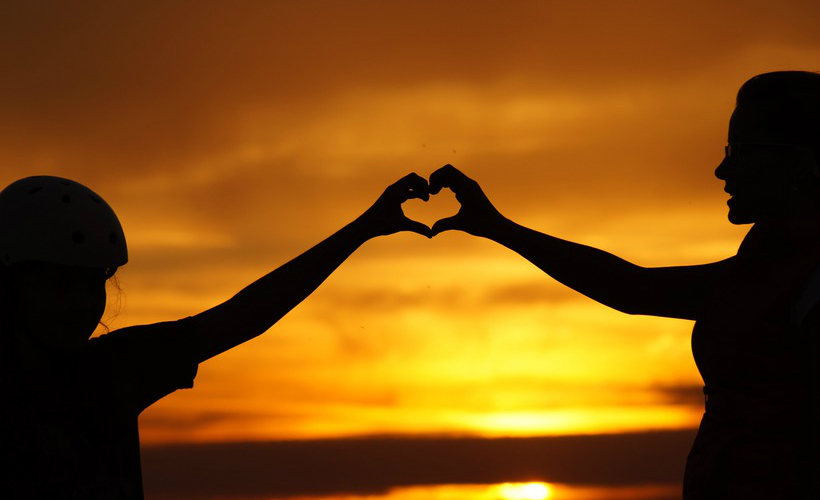 Instead of the usual flowers-and-a-fancy-dinner beaten path, we're thinking of mother-daughter trips to celebrate.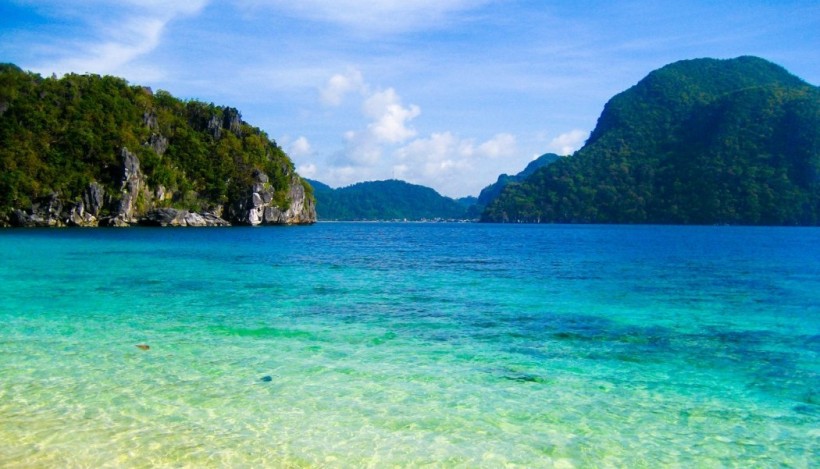 We think you need to see it for yourself, but here are just six of our favourite things (aside from the pristine white sands).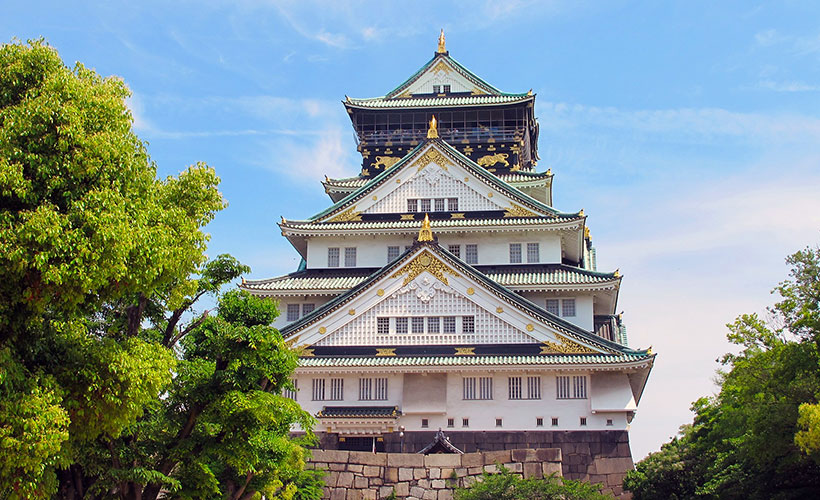 Let the astrologer show you the way to your dream destination!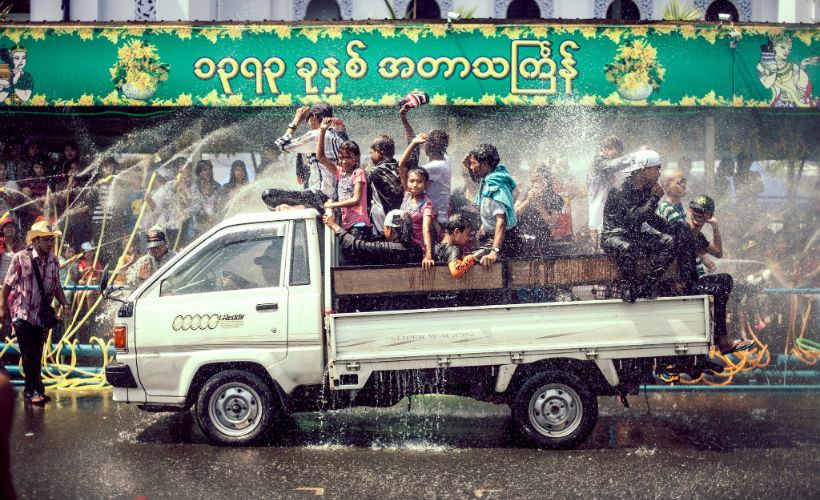 Held mid-April, the Water Festival celebrated widely across Asia is a celebration of the Buddhist New Year.
In light of the recent tiff between United Airlines and passenger Dr David Dao, here's what you should be knowing to avoid getting bumped from your flight.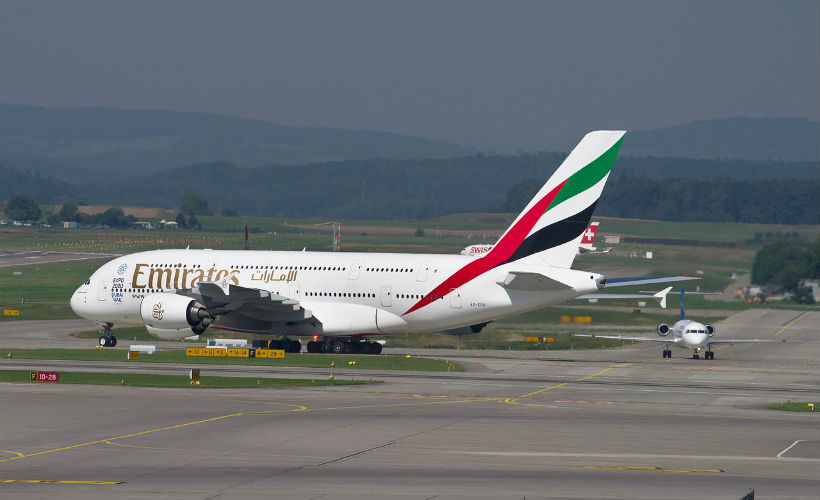 In the light of the #electronicban Emirates, Qatar Airwarys and Turkish Airlines are providing premium class passengers with tablets, laptops and wifi to use when on-board without any service charges.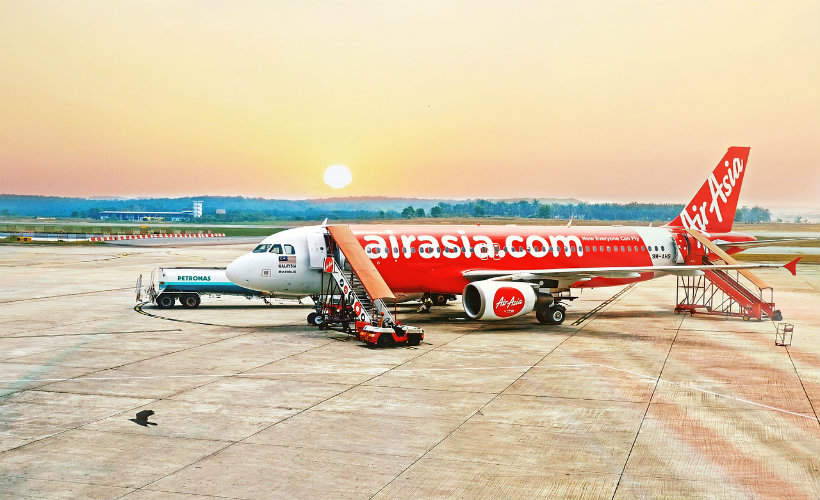 Here's a recap of all the important travel news you might have overlooked in the week.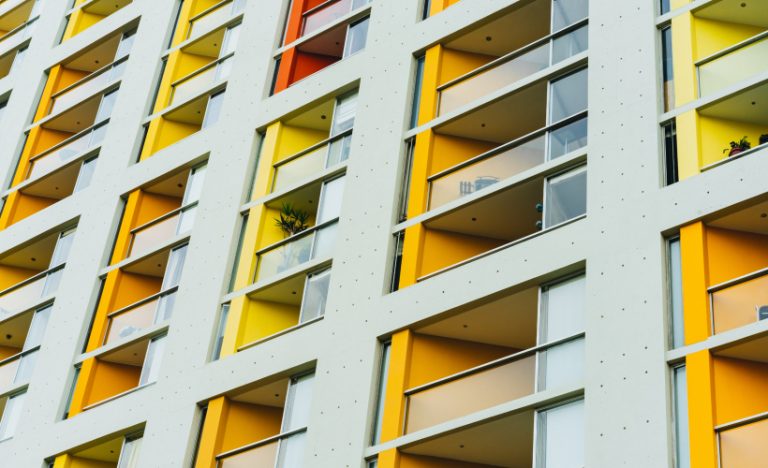 From batteries, linens and artwork... what is the worst thing you have sneaked out from your hotel room?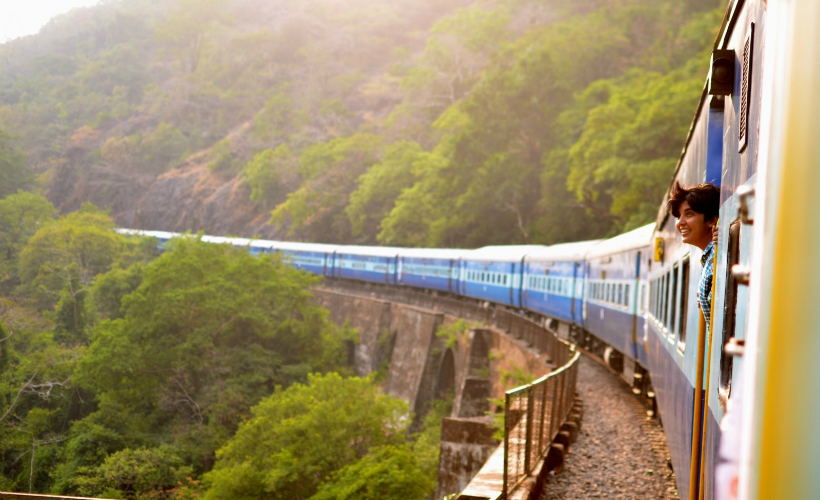 Beth Whitman reaffirms some of what we already know and shares some new tricks for us to tuck up our sleeves.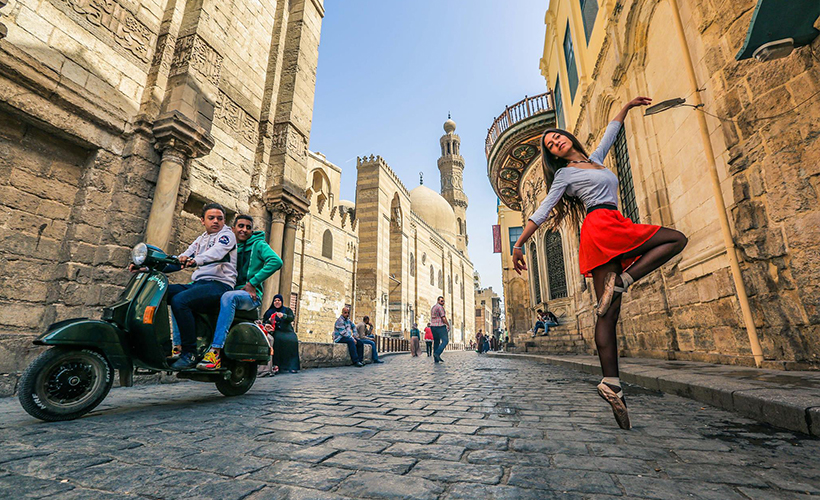 Egypt based photographer Mohamed Taher captures stunning photographs of dancers on the streets of Cairo in a bid to raise voice against sexual harassment towards women in Egypt.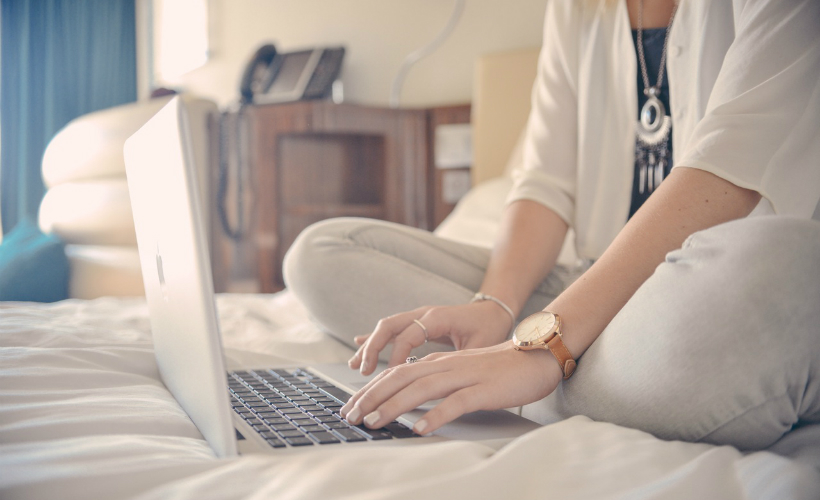 Yes, it's the "dream job", but it's still a job.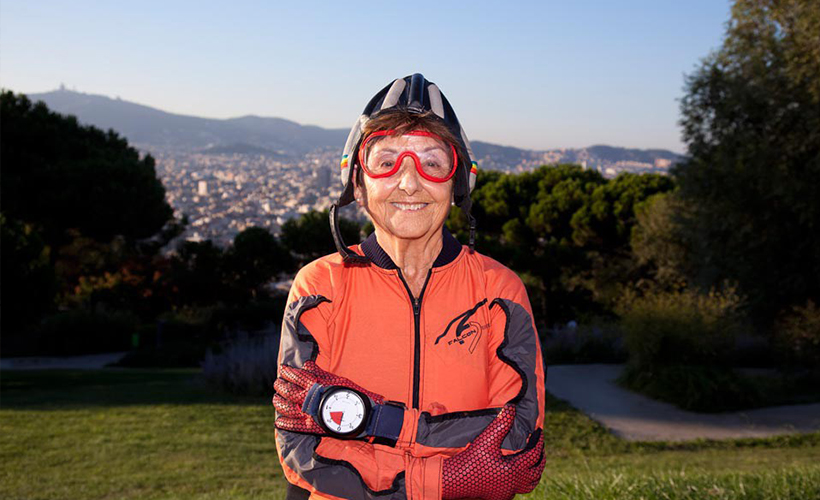 These grandmothers and great-grandmothers are proof that age is just a number.