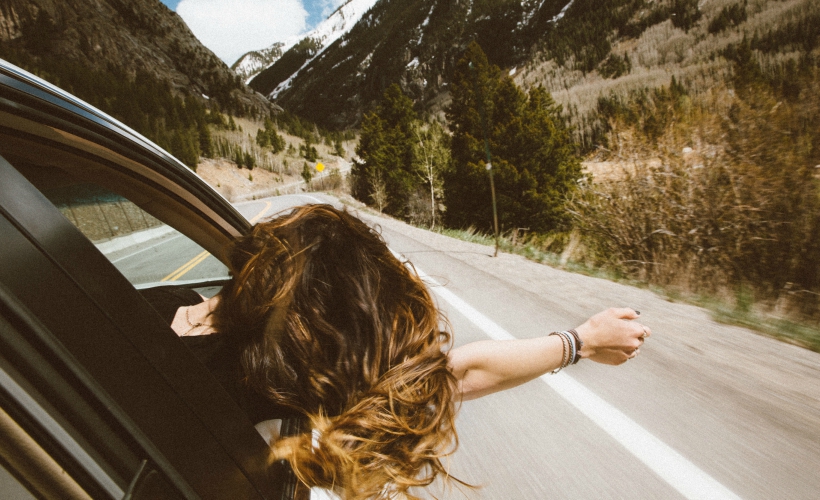 From now until the end of 2017, save up to 80% on over 200 hotels across Thailand, Indonesia, Vietnam and Singapore when you book with Traveloka. The only catch? You have to be a Traveloka member. Now, we for one would sign right up if the deals are as consistent all year round (spoiler alert: they are), but for others who need a little more convincing, consider this:
Exclusive deals all year round
These deals are exclusive to Traveloka with their hotel partners. For the month of December, Traveloka has locked down over 200 hotels to bring the best rates to you. Long weekend in Singapore? Hostels are available at RM50. Bali for Valentine's Day? Hotels are available at RM100. Some 'vitamin sea' at Krabi? Resorts and villas are available for RM200. All you have to do is sign up and log in to access all these deals and more.
A different stay for a different mood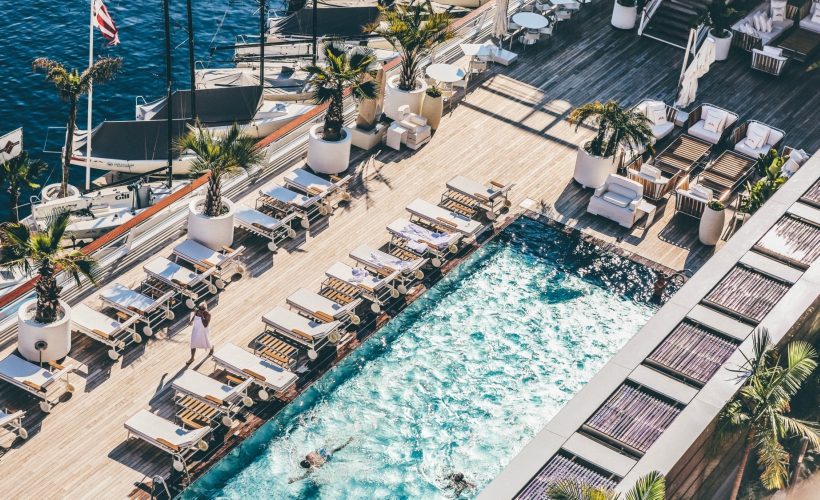 Hotels provided by Traveloka cover a wide range of preferences. Luckily, you can sift through your options using handy filters such as star ratings, proximity to areas of interest and accommodation types. From hotels right in the middle of party central to ocean-facing rooms, they've got you covered.
Hidden fees untangled
Above anything when booking a holiday stay, it's important to not get bogged down by additional fees. Sometimes booking agents and travel sites will quote a price which eventually racks up to more than your budget. With Traveloka, the amount you see at the beginning of your booking is the same amount you have to pay at the end of the booking. Taxation and other kinds of charges are already pre-included into the price you see. Nifty.
Not just a one-time deal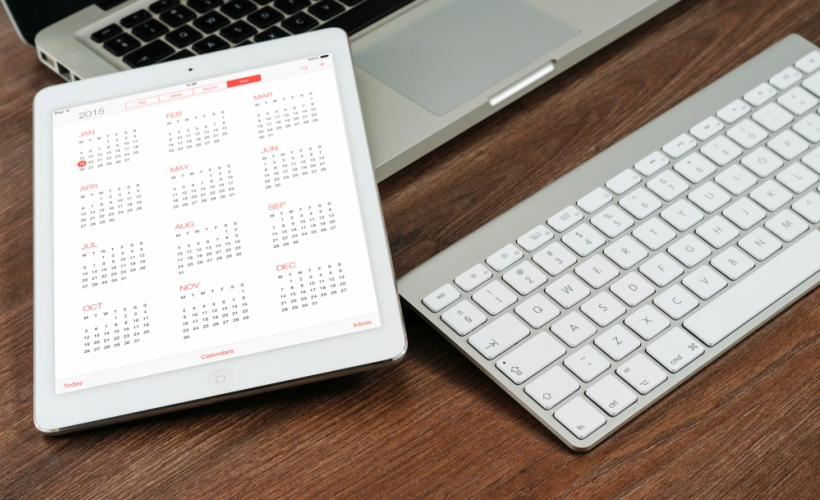 The deals you'll find on the promo page are not only valid for all available payment options on Traveloka (e.g. credit card, debit card, internet banking), but also do not incur additional charges and are valid for multiple transactions during the period. What does that mean? Basically, book as many stays as you want from now until 31 December 2017. (Promo validity depends on the hotels themselves though, so be sure to check out available dates before clicking 'confirm'.) Are these benefits good enough to convince you yet? Book your hotel and flight for your next trip to experience them yourself.
This article is sponsored by Traveloka. For more information, visit www.traveloka.com/en-my or follow them on Facebook, Instagram, and Twitter. Traveloka mobile app is available on Play Store and iTunes App Store.