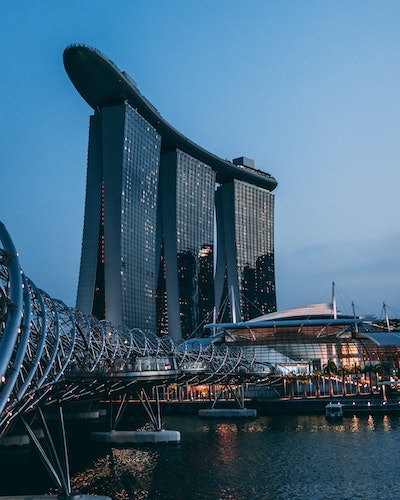 Malaysia and Singapore's cross border travel quota has already been maxed out for its first three days. A total of 6,000 citizens from both aforementioned countries are expected to travel from August 17 to 19, a move made possible under the Periodic Commuting Arrangement (PCA), which grants Singapore and Malaysians with long-term immigration visas to enter the countries for work, and the Reciprocal Green Lane (RGL), an agreement that allows for travelling for essentials and official purposes within both countries. All applicants will undergo sufficient COVID-19 screening tests upon arrival and will follow the respective SOP procedures.
A global study entitled 'Fear & Possibilities in a Post Coronavirus (COVID-19) World' was conducted by three research agencies to gather data on the sentiments, preferences, and expectations of over 10,000 people across 17 countries. It showed that tourists from Hong Kong, Singapore, Philippines, Indonesia, and India have listed Thailand as their first destination when international travel is allowed again. However, Thailand's borders for leisure travel will remain closed until 2021, as the deputy governor of the Tourism Authority of Thailand stated in a recent webinar. 
Since we can't go to Tokyo, Cappadocia, Paris and the Maldives just yet, IKEA will bring these major cities to your home instead! Vacations In A Box is the brand's latest product which sends home furnishings, accessories, recipes, suggestions for movies and songs, and activities from the respective countries for you to enjoy from the comfort of your home. This campaign is currently only available in IKEA UAE, but hopefully, it comes to Malaysia soon!
The travel industry has been incorporating more contactless services to make travel easier and safer. Airports have started including facial recognition to ensure a smooth boarding process. Pittsburgh International Airport is using cleaning bots with UV light to clean its floors. Hong Kong International Airport may soon need visitors to step into a capsule which uses a sanitizing spray and a 40-second treatment using nanoneedles.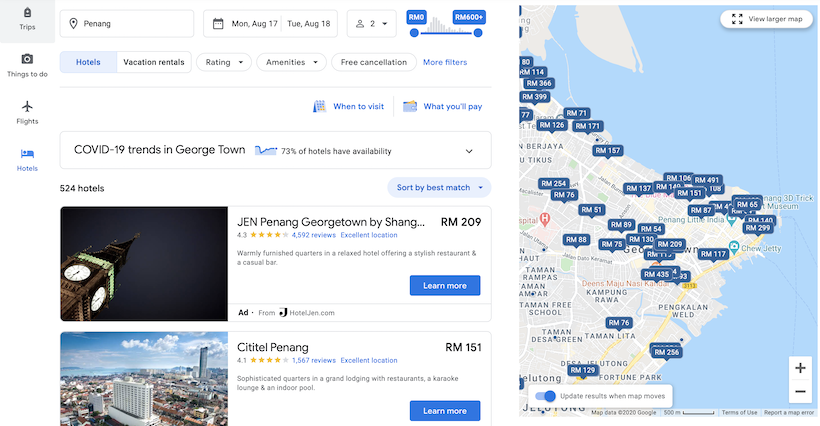 Google Travel adds 'free cancellation' for hotels to its planning information, and 'travel trends' which shows the availability of hotels and airlines to the respective area. It also provides free travel advice which redirects users to the respective country's government website. Alternatively, you can also refer to this article to keep updated on travel advisories around the world.
Follow Zafigo on Instagram, Facebook, and Twitter. Sign up to our bi-weekly newsletter and get your dose of travel tales, tips, updates, and inspiration to fuel your next adventure! 
[zf_post_boxes widget_hide_desc="true" num_post="3″ post_id="37624, 37873, 37702″]