Author: Nafisa Dahodwala
Nafisa was born with a curiosity streak that often makes her wander and wonder to and about places she would never have been to. Travelling, zumba and coffee keep her happy along with a good fiction novel.
Can't travel without consulting your personal assistants - Mr. Smartphone, Ms. Wi-Fi and the very handsome Mr. Google? These apps ought to change that.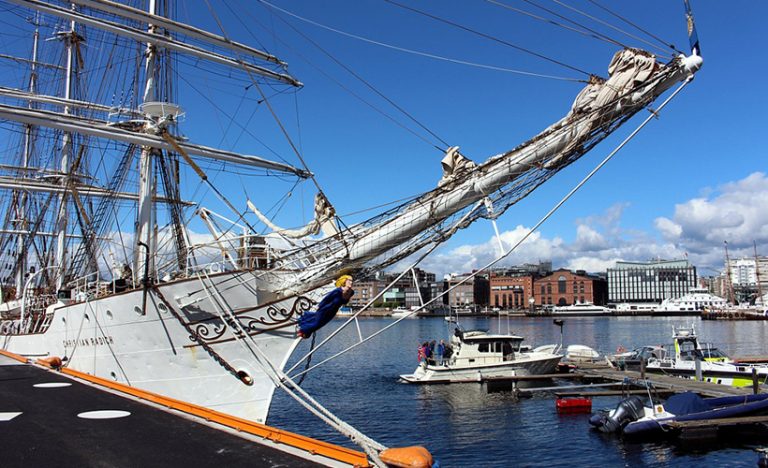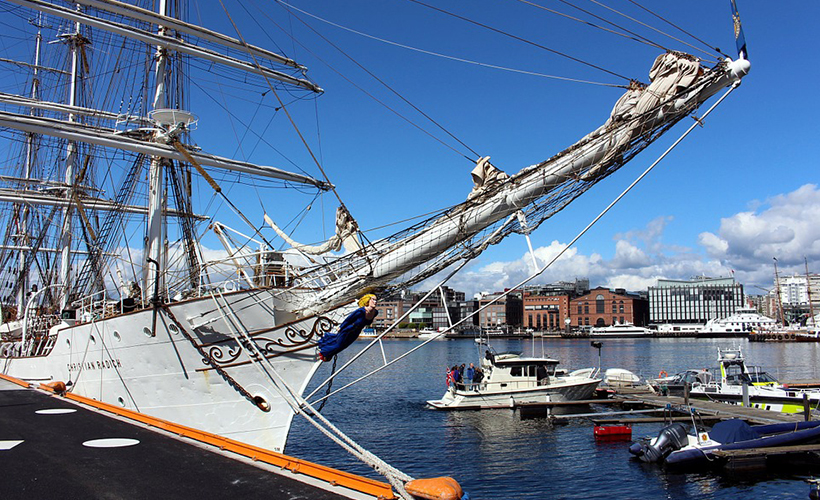 Even Norwegians agree that they live in an extremely stunning yet exorbitantly expensive country. Does this mean that you'd have to wait until you make tonnes of money to travel to Oslo? Fortunately, no.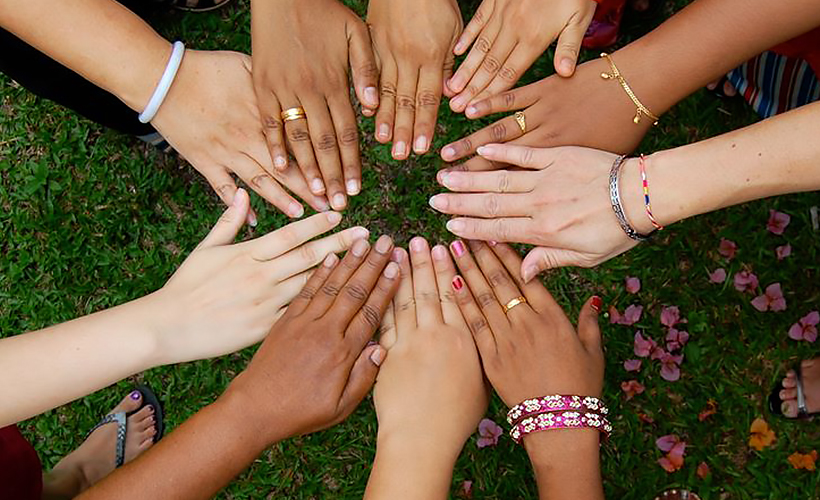 In Malaysia 50 per cent of people agree that reports of sexual harassment are generally ignored.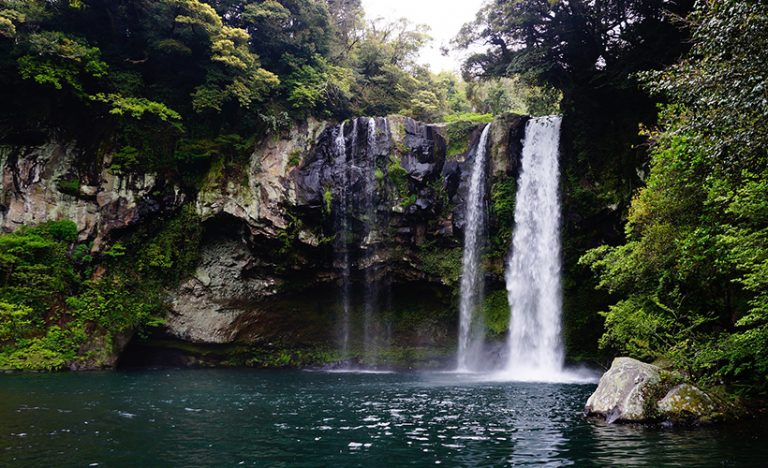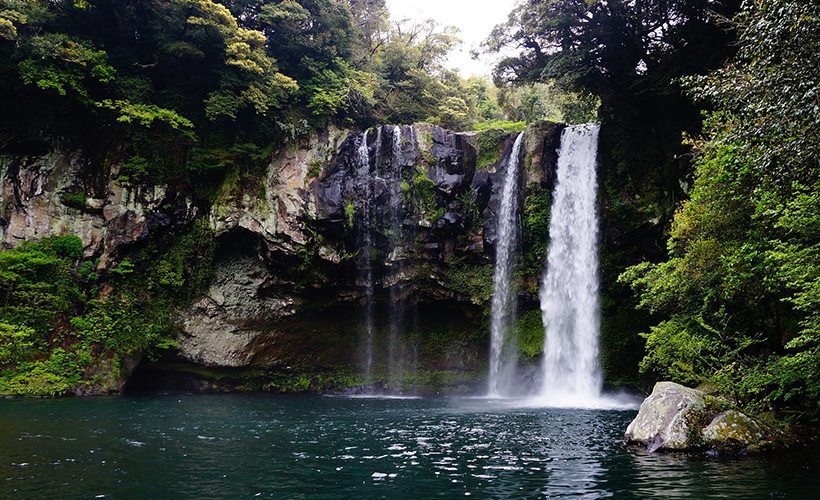 South Korea's Jeju Island (also called Cheju-do) is gaining popularity among travellers worldwide.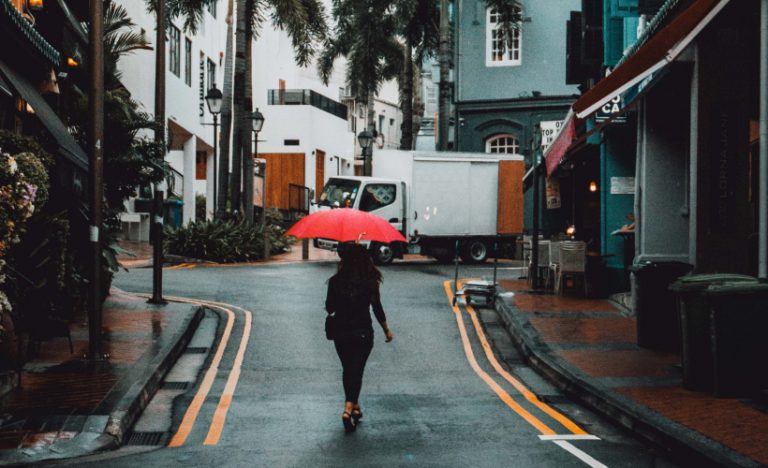 The worst travel experiences come not in the form of itinerary mishaps, but in the form of unpleasant human interactions.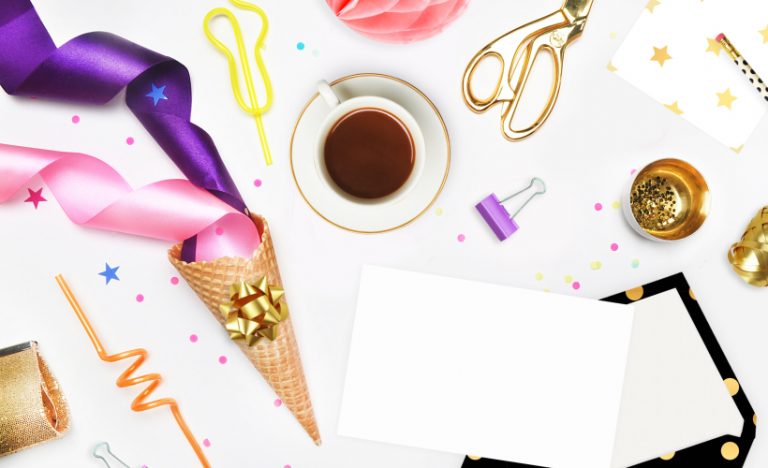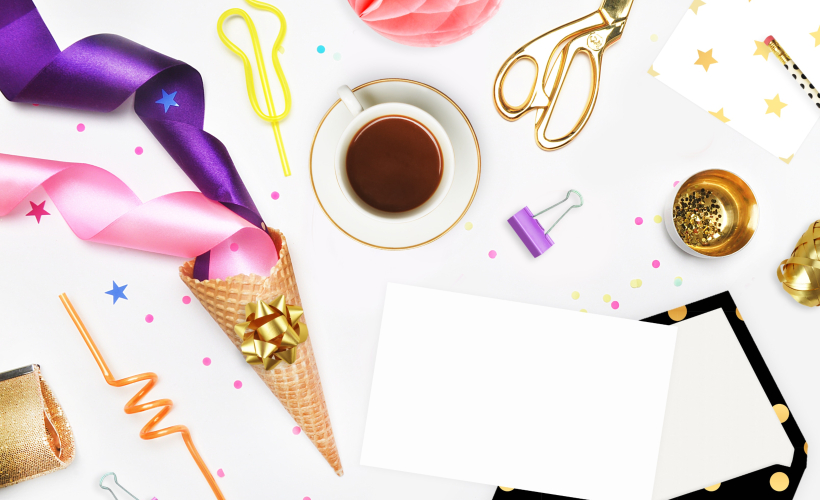 Did you forget to plan your big NYE party midst the December blitz? Maybe our KL new year's eve party ideas can help you out.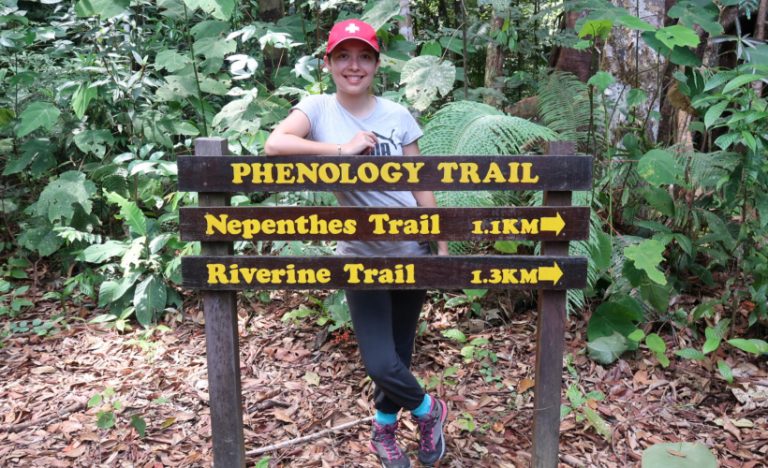 We talk to Yayasan Sim Darby Scholar Amalina Davis who just spent a month at Imbak Canyon Conservation Area, Sabah studying the rich biodiversity of the tropical rainforest.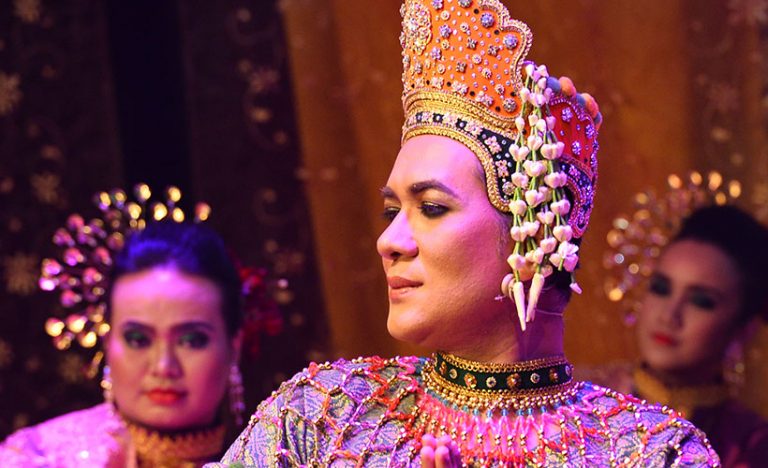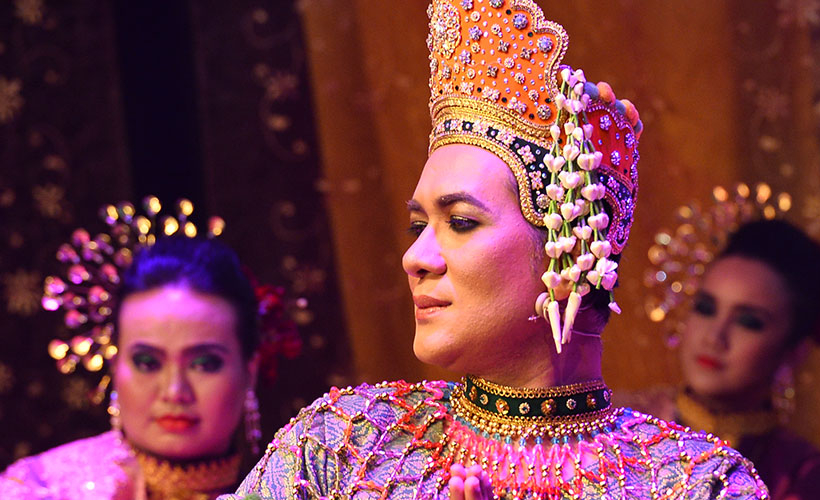 The Kuala Lumpur International Arts Festival 2018 (KLIAF) is back from 1-30 September.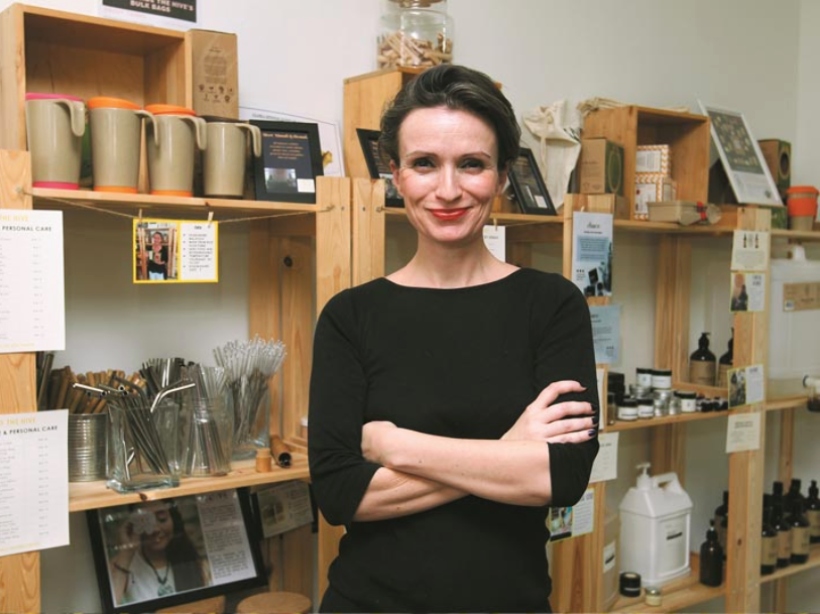 Determined to make a change, Claire Sancelot adopted a zero waste lifestyle in 2010 and started the #zerowastemovement.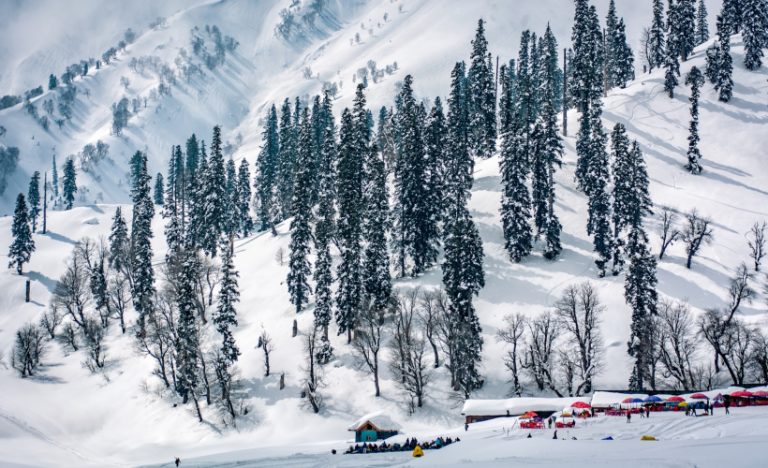 Here's exactly why Kashmir needs to still be on your travel list.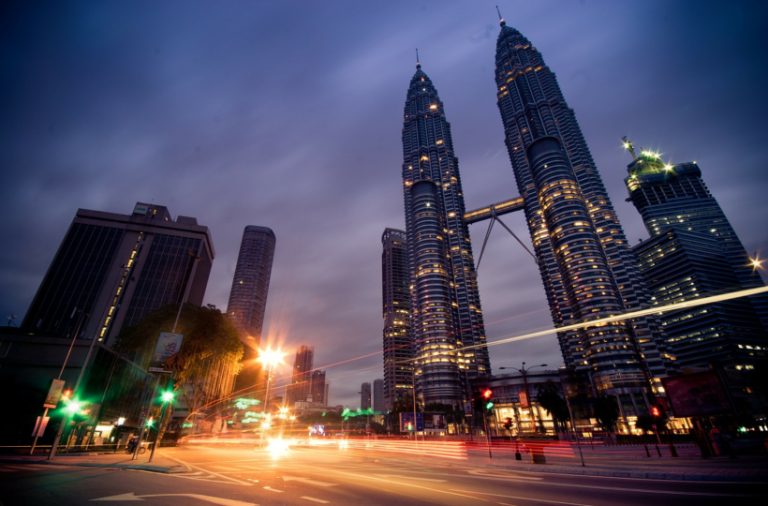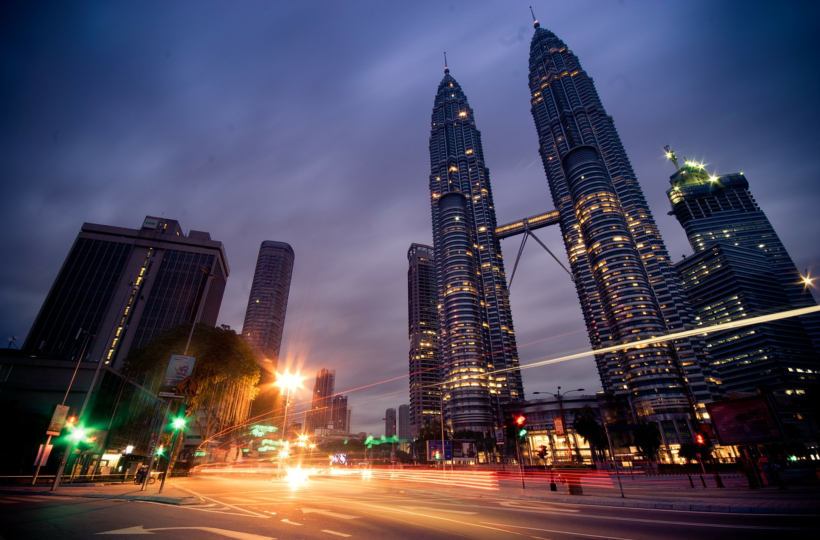 From exquisite dining options to street eats, luxury labels to flea market batiks, Kuala Lumpur's got you covered.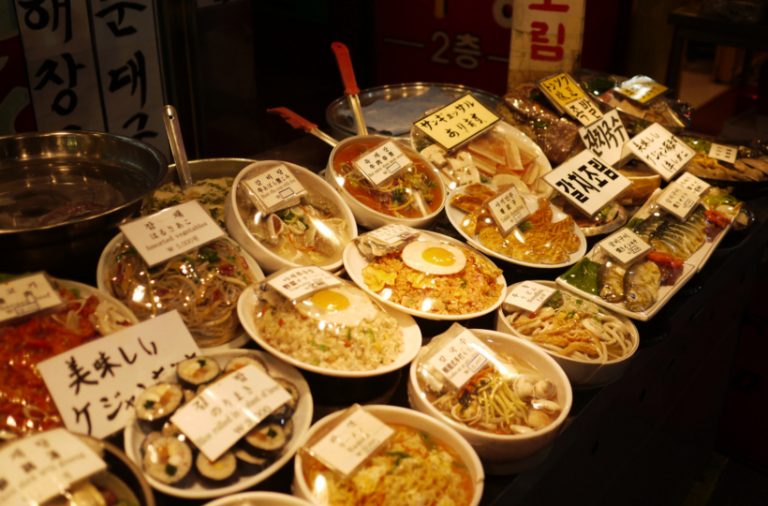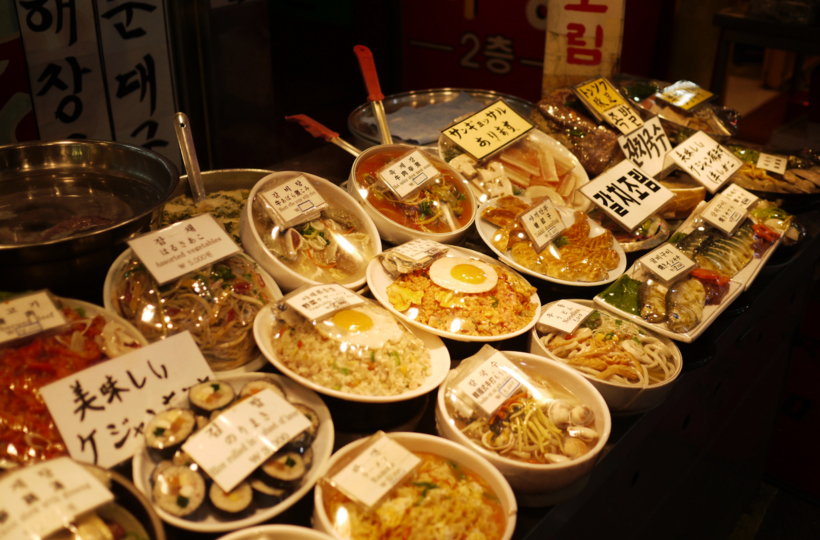 Here's our pick of Seoul's top 10 Halal street eats!