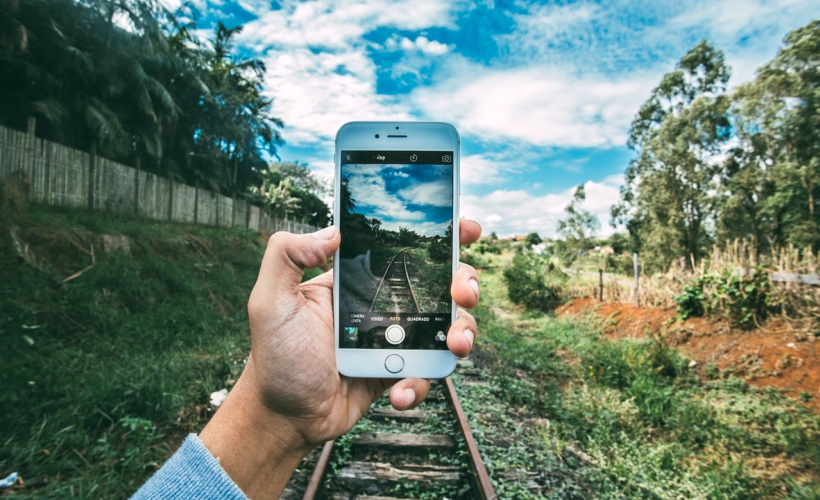 These new travel tech finds don't just sound cool, they're actually pretty genius in solving issues travellers commonly face!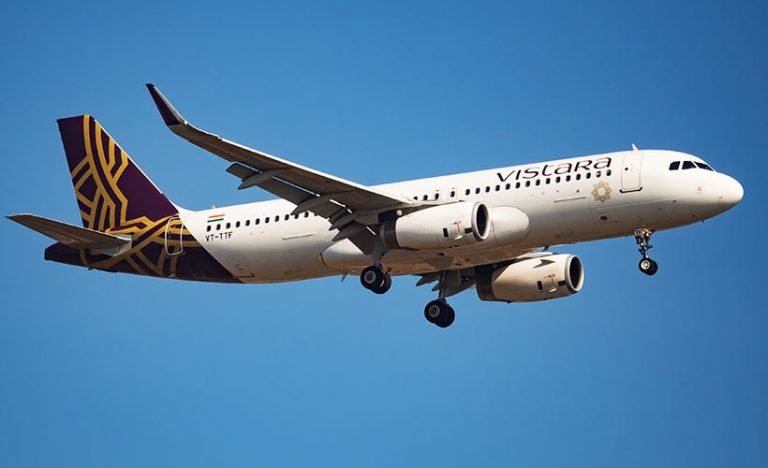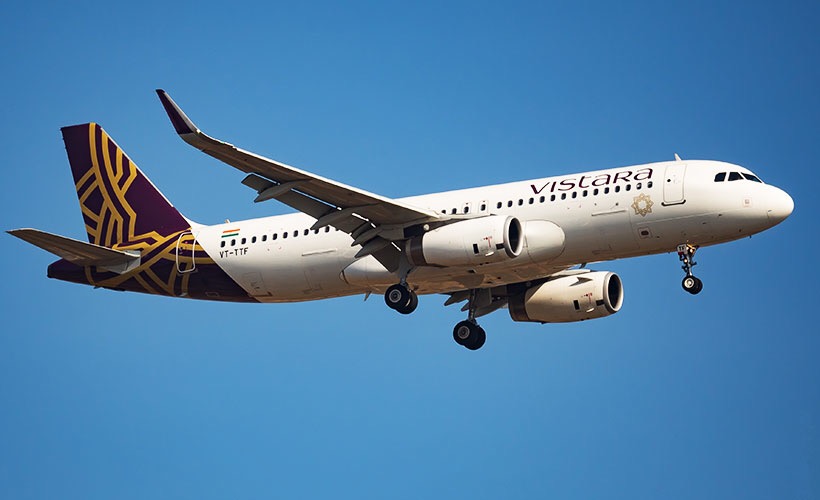 The airline aims to better serve and protect solo female passengers.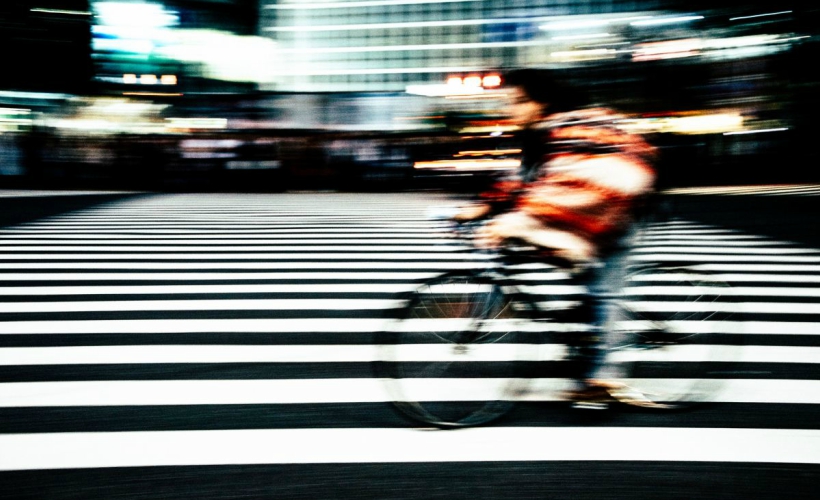 Some singers go into acting. Some actors go into directing. But some photographers become better photographers… with their iPhones.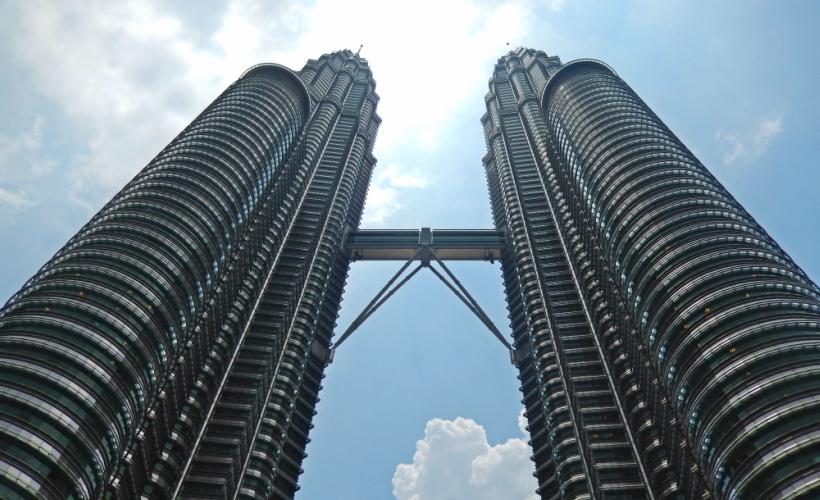 As the capital of the hot, humid, melting pot of culture that is Malaysia, Kuala Lumpur is a popular destination for the curious traveller.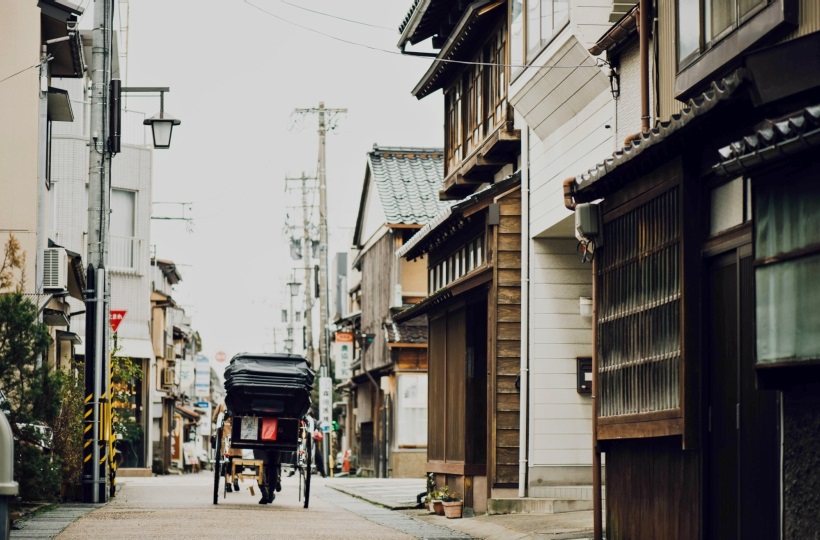 In addition to visiting Tokyo's robot-themed restaurants and fashion districts, have a look at these Walk Japan tours you can take.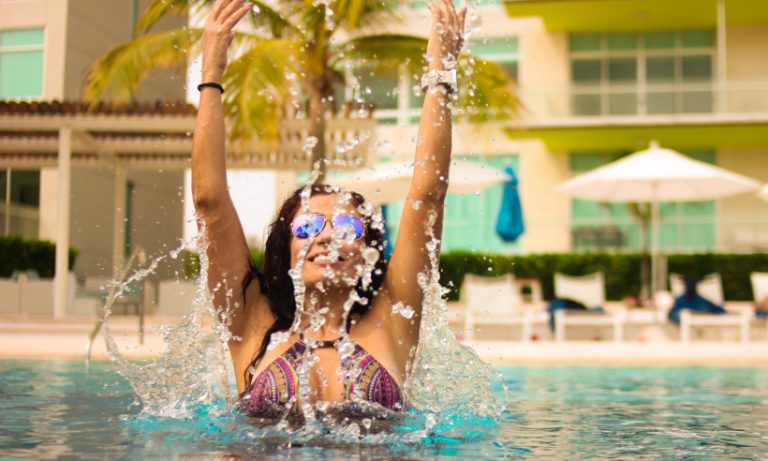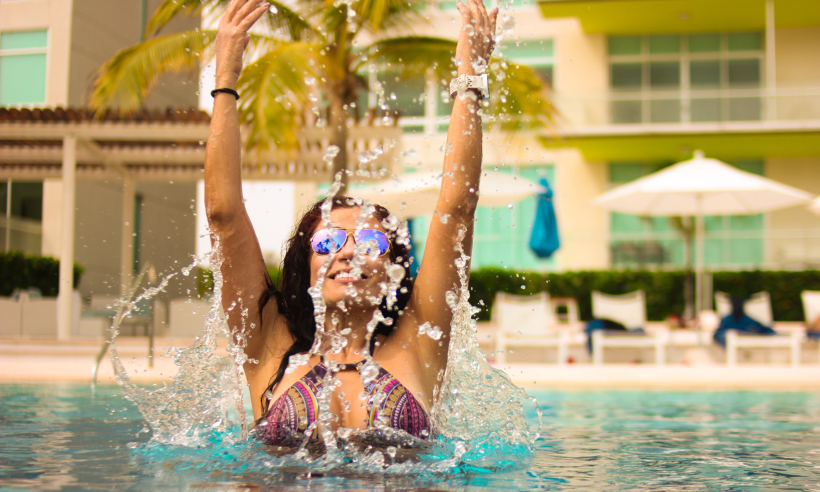 If you look hard enough, you will stumble upon accommodations offering more than just the basic necessities of a bed and bathroom.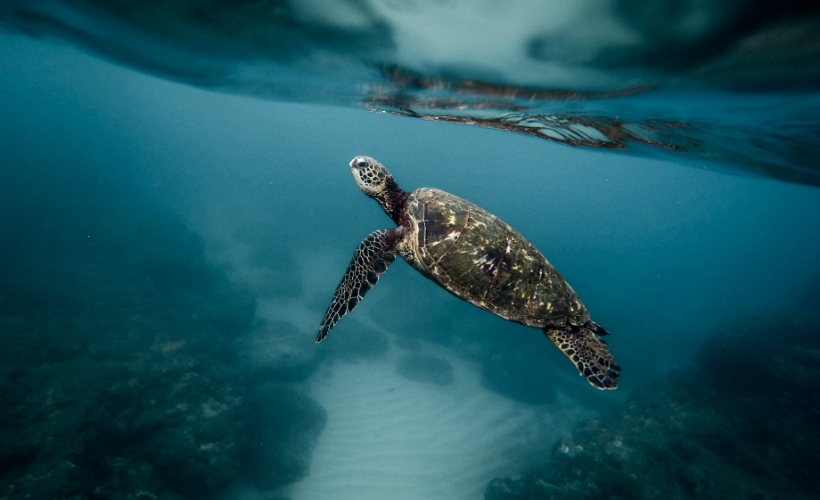 Climate change, fishing nets, poaching and natural predators all contribute to what could be the final days for these sea creatures.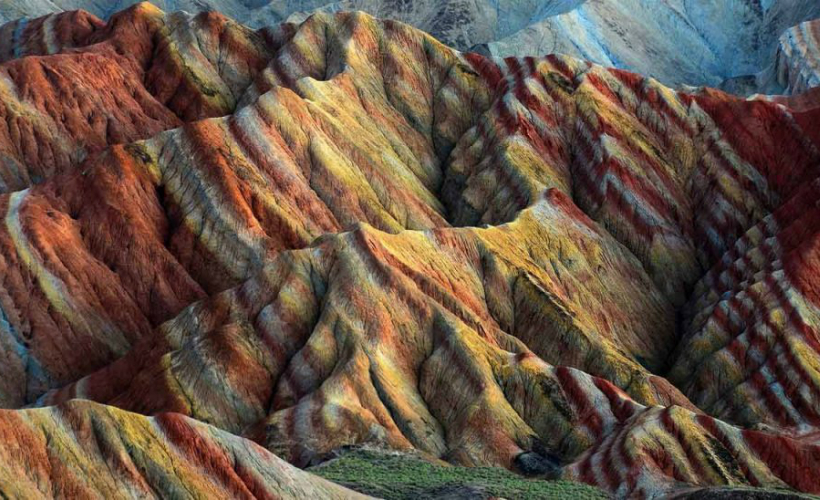 You're going to want to dd these to your bucket list because they look straight out of a story book!
Put the stress of wedding planning completely behind you and enjoy wedded bliss while it lasts.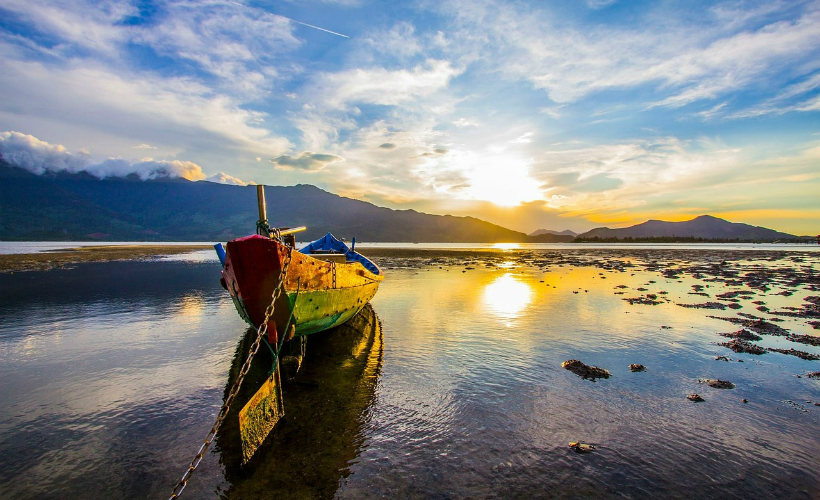 Craving a relaxing holiday where you can relax, sip tropical cocktails and eat all the phô in the world but don't want to compete with hordes of tourists that flock to Hanoi and Ho Chi Minh? We feel you.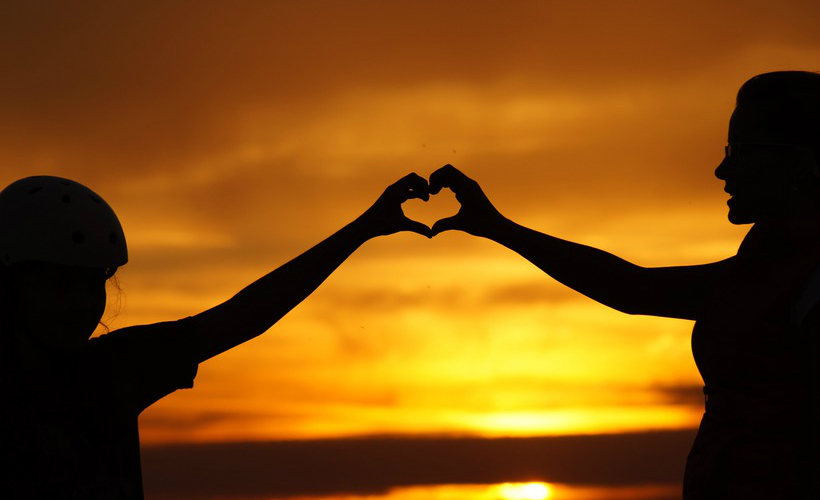 Instead of the usual flowers-and-a-fancy-dinner beaten path, we're thinking of mother-daughter trips to celebrate.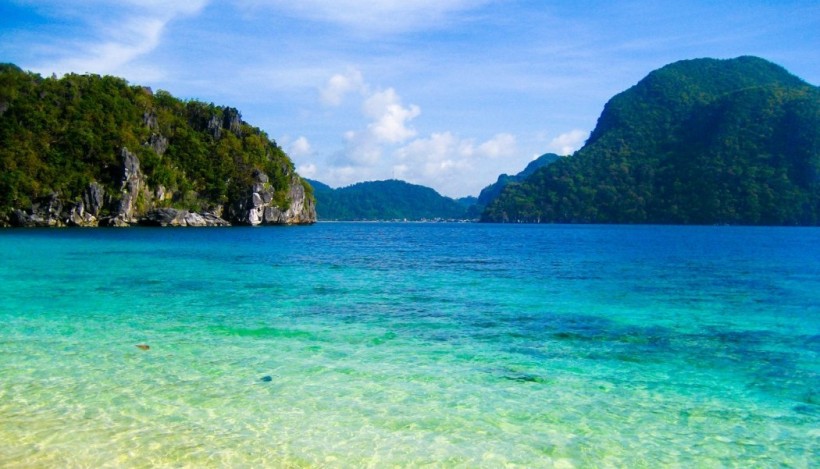 We think you need to see it for yourself, but here are just six of our favourite things (aside from the pristine white sands).