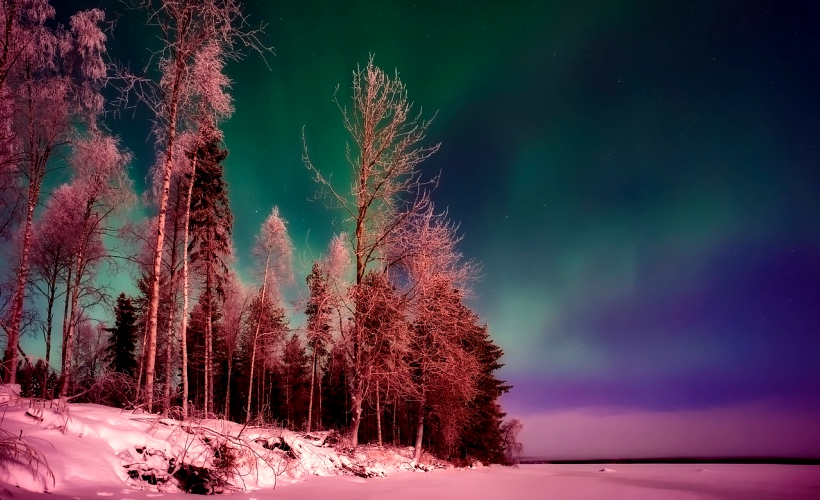 Light shows are fun. Especially those that transport you to another place and allow you to witness the wonders of the Northern Lights. Oh, right, that's just this one. Between the City & Stars is a light art festival that's about to take place in Malaysia, aiming to gather the community in one space for a new experience with art and light.
A somewhat first in Malaysia, the festival sees a collaboration between international and local artists in bringing their art to life. Held from 24th November 2017 to 1st January 2018 at Lightbox Sungai Buloh, you can expect spectacular light art on display, LED swings, interactive art, light shows, and plenty of insta-worthy moments. Don't believe us? Here are the different exhibits you can explore;
Aurora Laser Show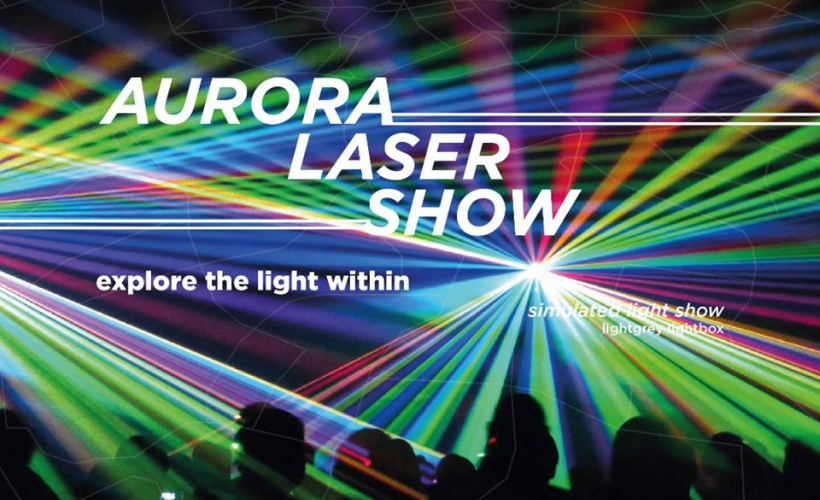 Can't afford to experience the Northern Lights in Denmark or Iceland? Well, the Aurora Laser Show ought to be able to help with that. The laser show is slated to take place every hour at the festival, so be sure to check it out and partially cross that off your bucket list.
LED Light Swings
Think of it as your childhood experience at the playground, but with a major futuristic upgrade. Be sure to have your phone on night mode too, to snap pics of yourself on these LED swings.
Secret Rendezvous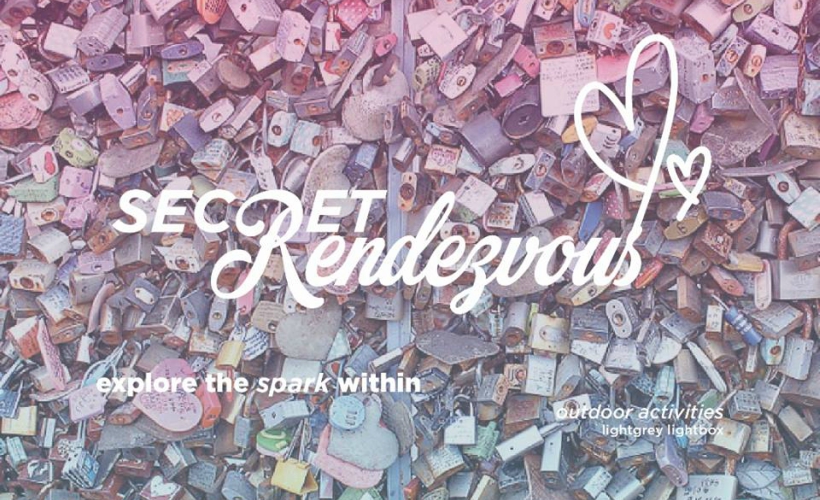 Details are a little scarce for this exhibit, perhaps to maintain the mystery of romance, but we hear you should bring that special someone to "lock" them down.
City Gazing
Dutch art duo VOUW Justus Bruns & Mingus Vogel showcase their depiction of Kuala Lumpur city by using thousands of lights. Now that's a light show you don't want to miss.
Brick Lane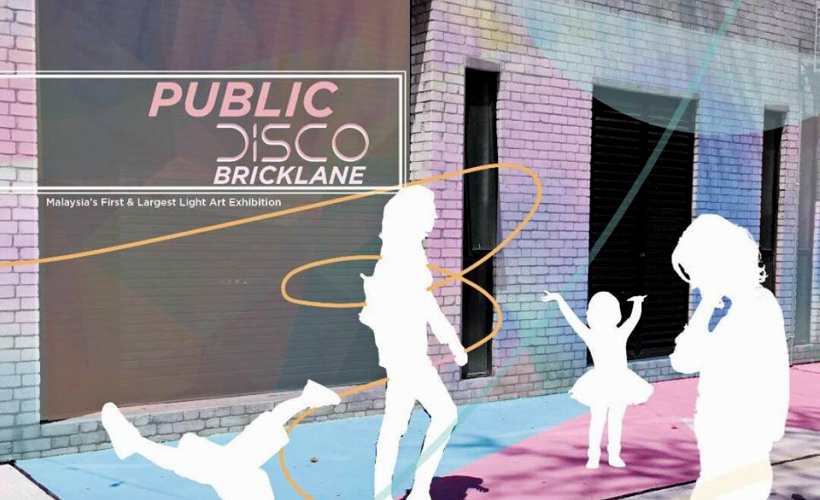 Groove on to the artsy vibes provided by Tomi Heri with Snozze & Snaketwo (as curated by founder of ArtSeni Philip Wong) with the Public Disco.
Dreamscape
Created by designers Sergio Alves and Henrique Nascimento from Portugal and the Netherlands, Dreamscape is a sensory celebration that will immerse you in a magical world.
Now, before you go ahead and write this off as a cheap substitute for the real thing, you should also know that this whole festival is pretty much a one time deal. Especially with those RM25 early bird tickets. Also, the tickets will be valid for a week's worth of entry and re-entries so you can relive your favourite exhibits as many time as you want.
Because that's just how they do things at Lightbox.