Author: Raisa Gabrielli
Raisa has had a passion for writing since she was little, often penning fictitious short stories. Besides writing, she is obsessed with finding food anywhere and everywhere, so decided to start a website titled 'Raisa Reviews' - a compilation of short restaurant, food and travel reviews that is constantly expanding. When she's not eating the world or venturing into nature, she's probably curled up in a corner reading.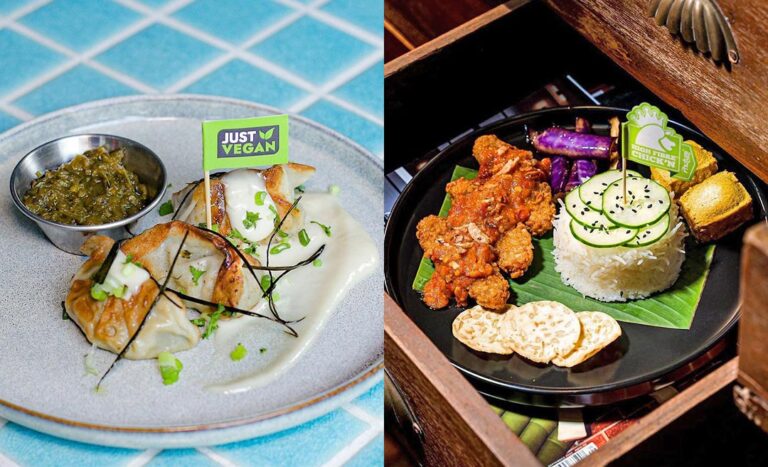 From Japanese to fusion to Thai, here are the nine best restaurants to find vegetarian- and vegan-friendly eats.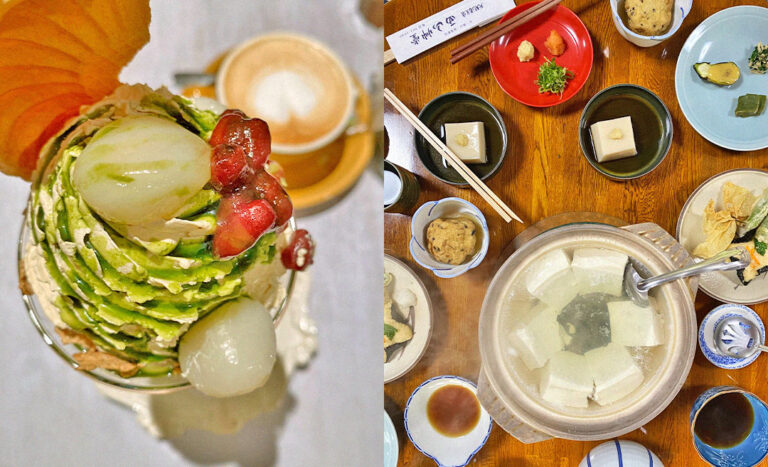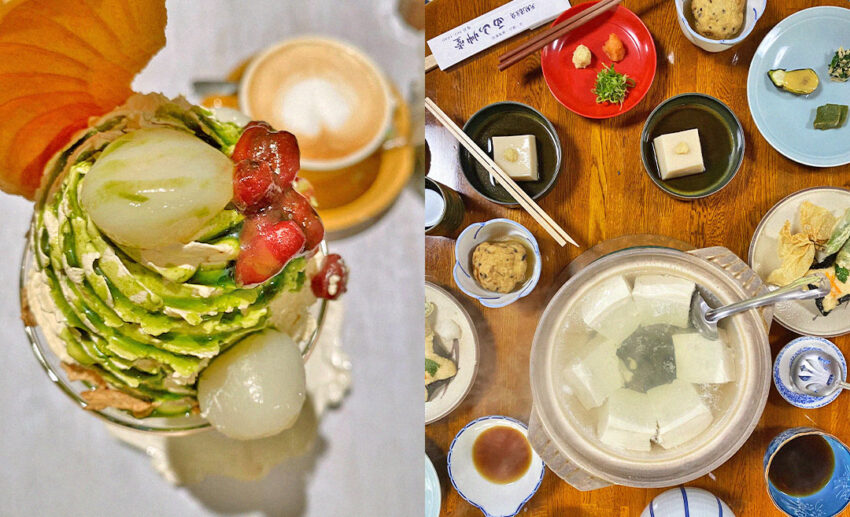 Although most would assume Japan is not vegan-friendly, it actually is. If you're planning to visit Tokyo, Osaka, or Kyoto, then you need to taste these traditional dishes. Even if you're not vegan!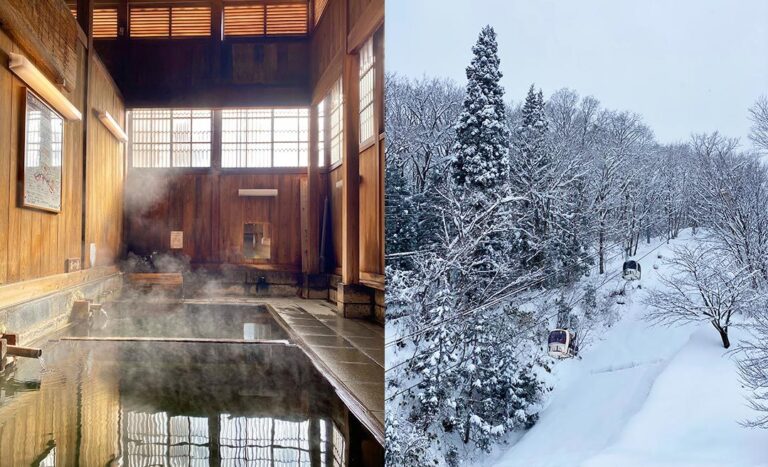 Destinations like Hakuba Valley and Nozawa Onsen in Japan are popular for winter sports so here's everything you need to know about the two from the costs right down to comparing the activities on offer!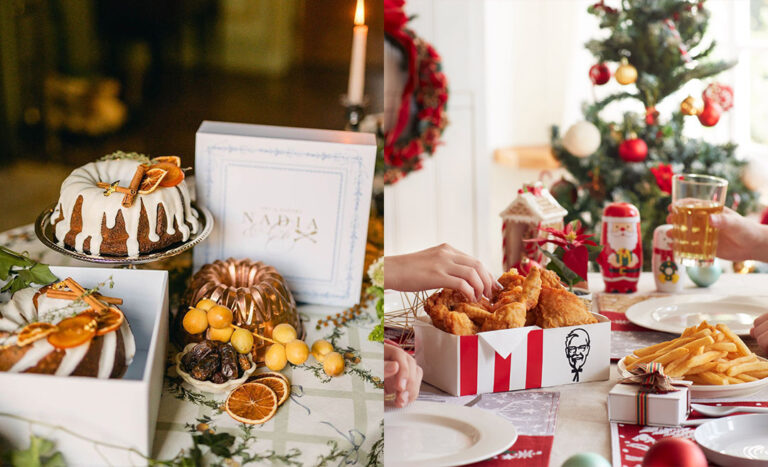 There's got to be more to Christmas than a huge turkey and some mashed potatoes. This list definitely proves it!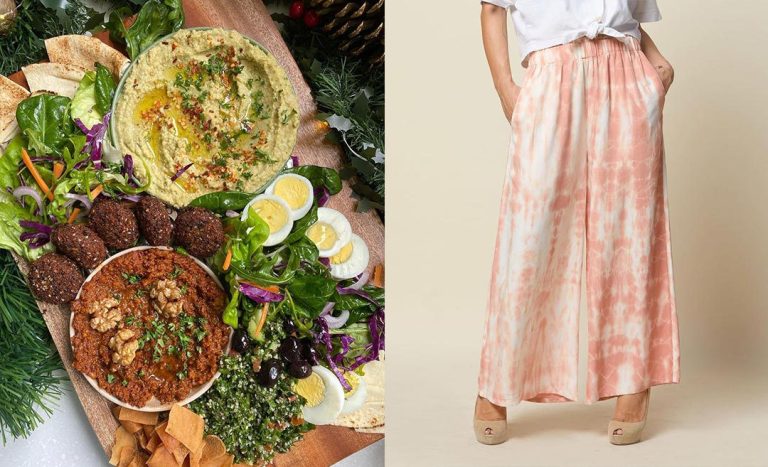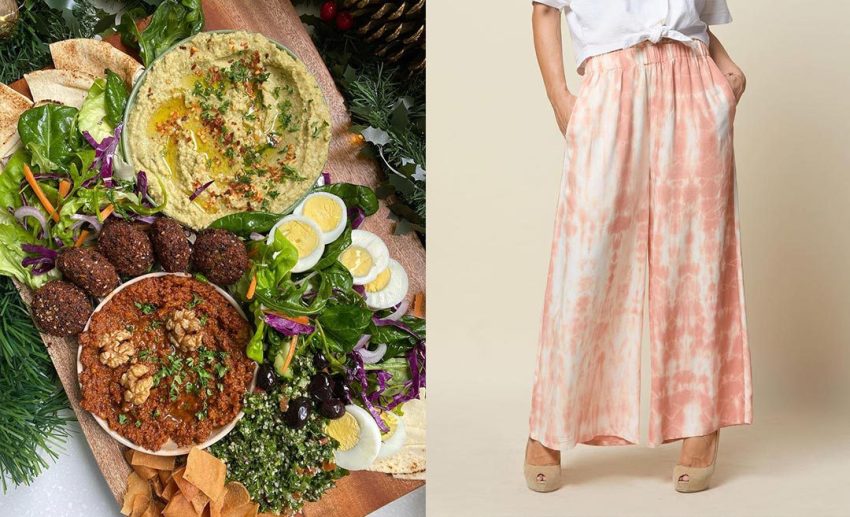 Shopping is commonly referred to as 'retail therapy' but did you know that shopping can help not only yourself, but others, too? What you spend your money on can impact society and the environment! Luckily, there are many Malaysian brands creating positive change.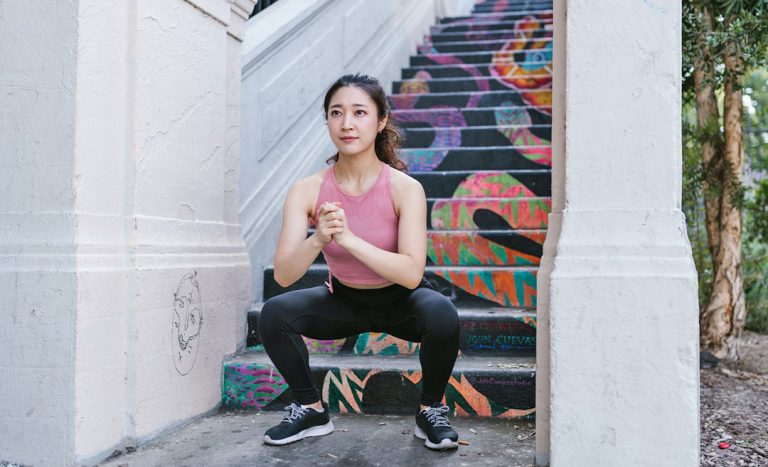 If you are continuing to keep fit while indoors, try out one of these no equipment, 20-minute or less Youtube workouts from around the world.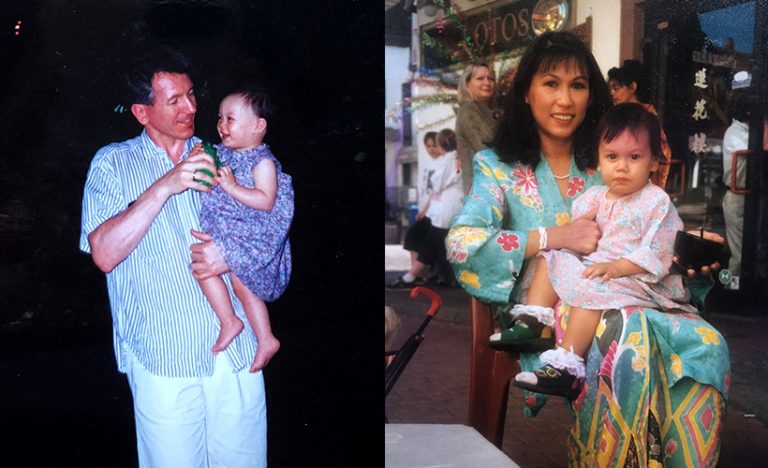 Navigating society as someone with mixed heritage can be trickier than most would imagine. The soundtrack of any interracial child would be constant comments of disbelief at their mixed heritage. Yet, despite the comments, having access to two, or more, cultures can be immensely rewarding.
When people think about sustainable consumerism within the context of fashion, inflated prices pop are what come to mind. However, becoming a sustainable consumer of fashion is actually cheaper and easier than most assume! The trick is to avoid unaffordable brands and instead opt for thrifting.  Yes, thrifting is still a thing, and no, it…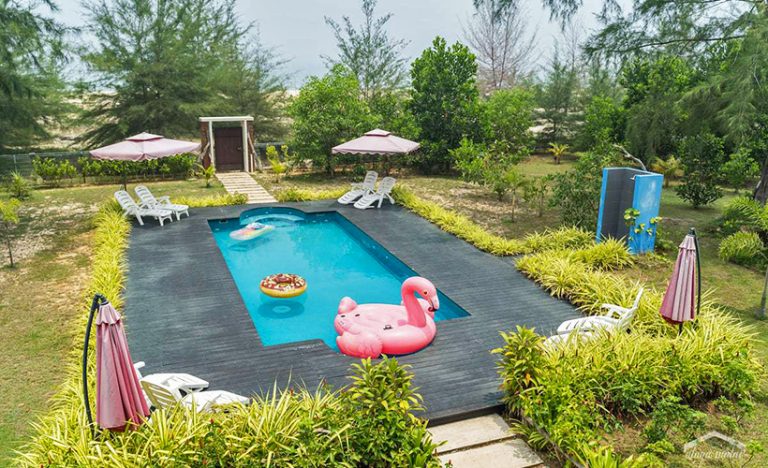 Just a few hours away from Kuala Lumpur, Terengganu is known for its soft sand beaches and azure waters, and is home to several famous dive sites.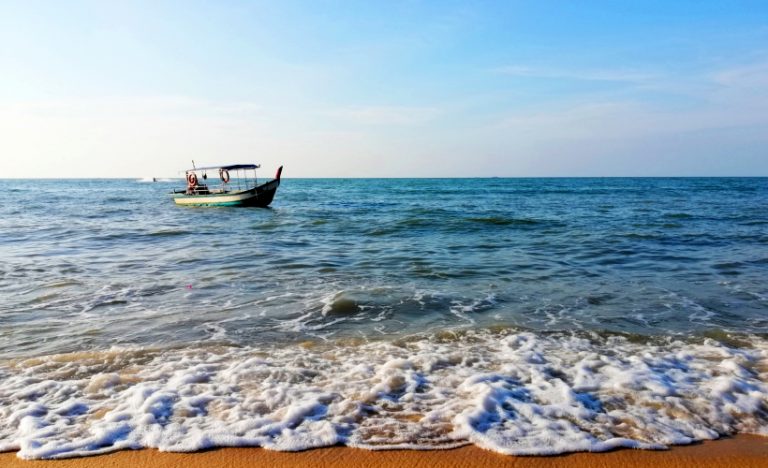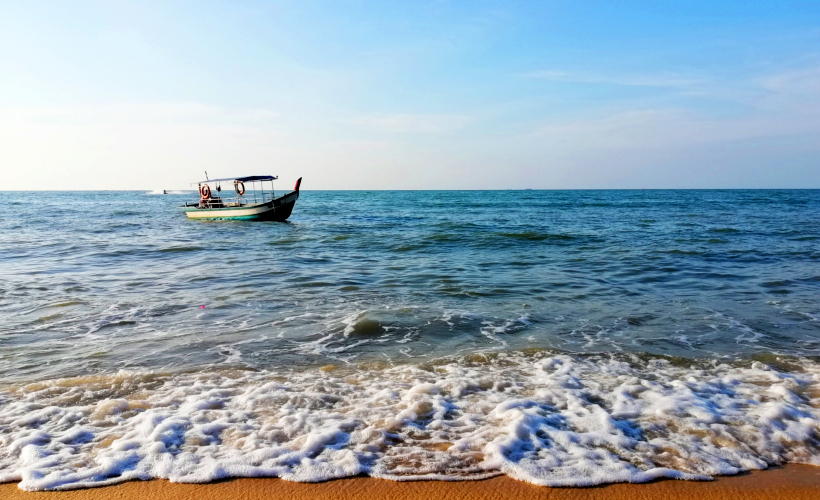 Now that we're no longer confined to our homes, it's time to start planning for a little getaway. Pick from one of these beautiful Malaysian beaches and islands and get packing!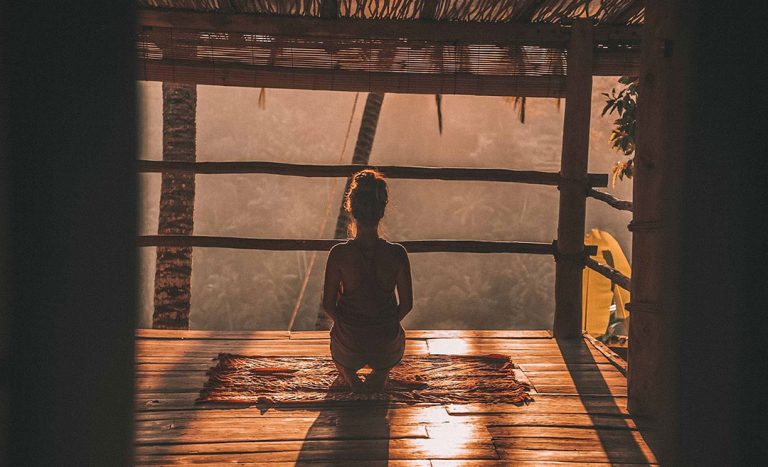 Unwind within minutes when you know the right way to breathe. Turns out it's not as straightforward as we thought.
While the pandemic is a real concern, there are still millions of others who face bigger problems. Here's what's going on in the world (Malaysia included) and what you can do to help.