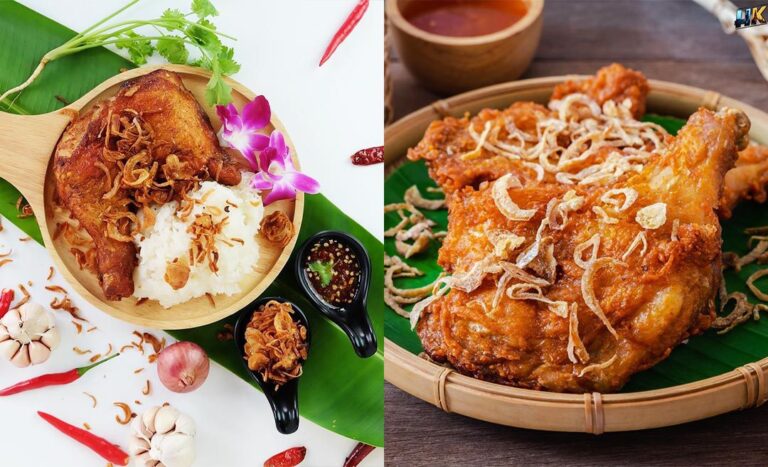 Who doesn't love fried chicken? And when it comes to this crispy, golden goodness, Thailand's favourite is not KFC; say hello to Hat Yai's fried chicken instead!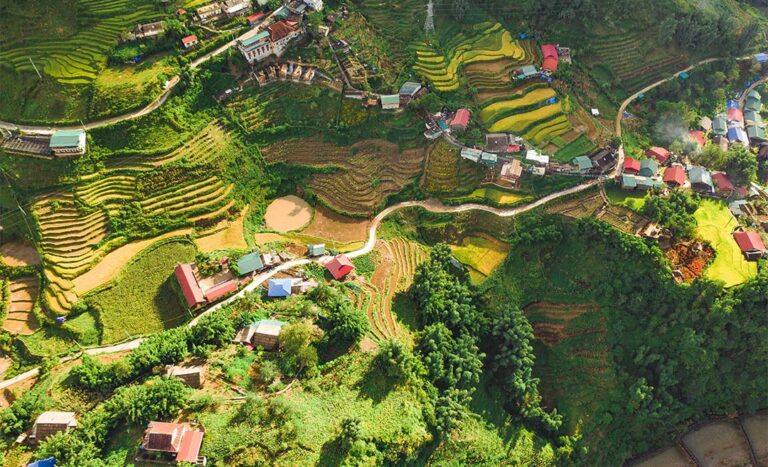 Need insights on how to immerse yourself in Sapa's tranquillity? This guide will help you.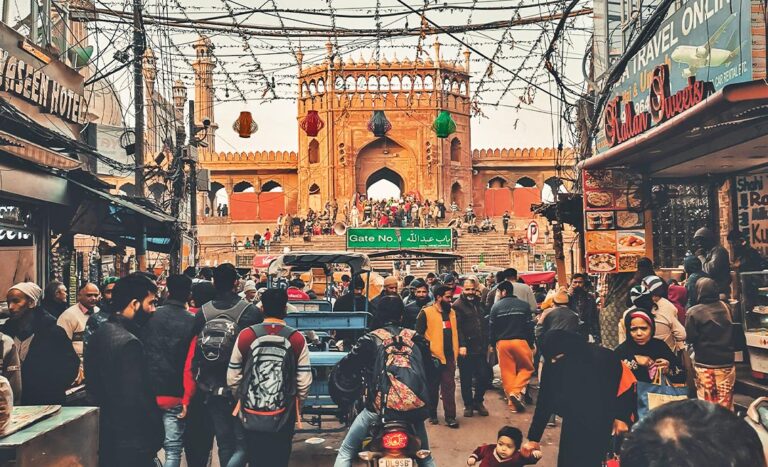 Explore Chandni Chowk's royal past, dating back to 400 years ago. It's not the market you know today.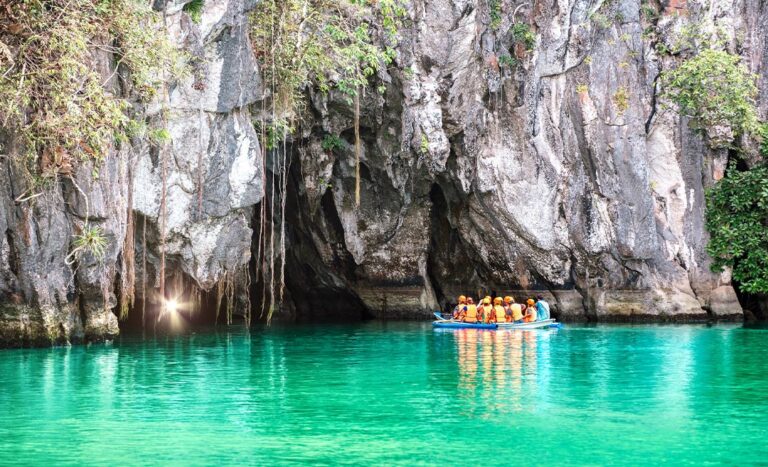 Discover five reasons why this underground river in Puerto Princesa of the Philippines is especially unique.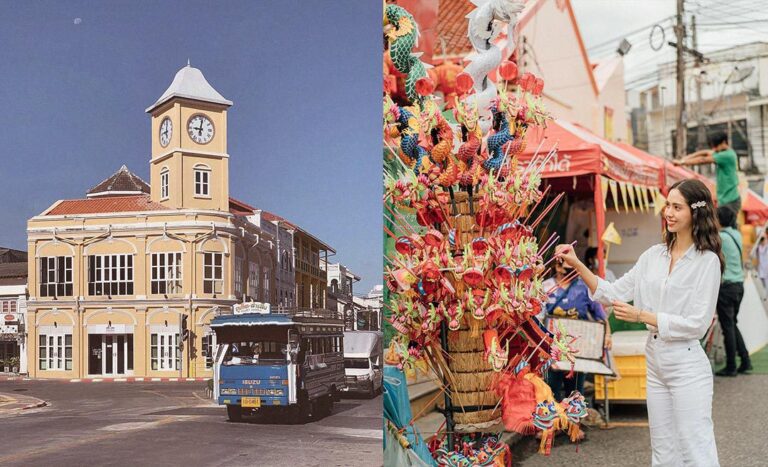 Forget what you've heard; our quick guide to Phuket's Old Town will have you exploring it like never before.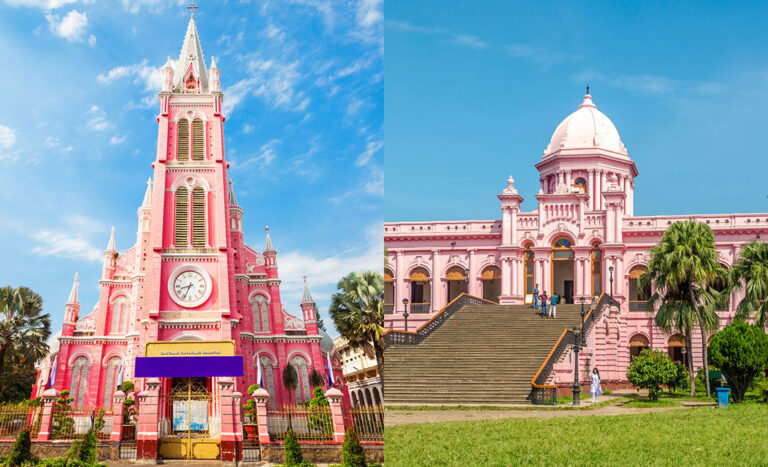 We're still in the thick of the Barbie era, and what better time to round up some of the prettiest (in pink) spots all around Asia?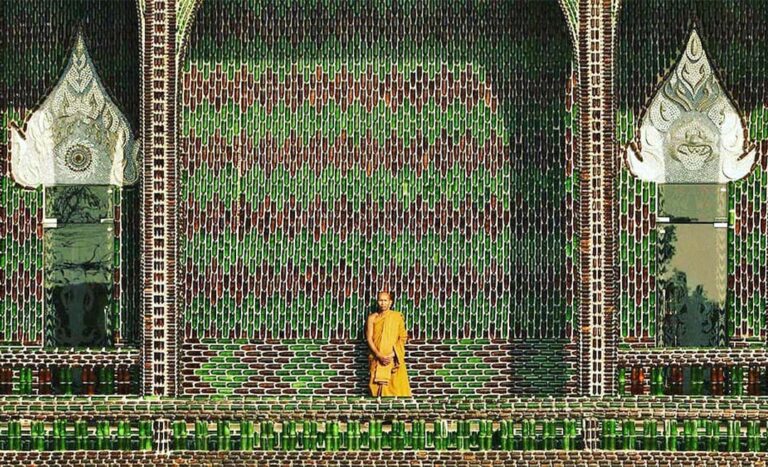 Wat Pa Maha Chedi Kaew, a temple nestled in Thailand's Isan region, is a model of sustainability with its upcycled facade.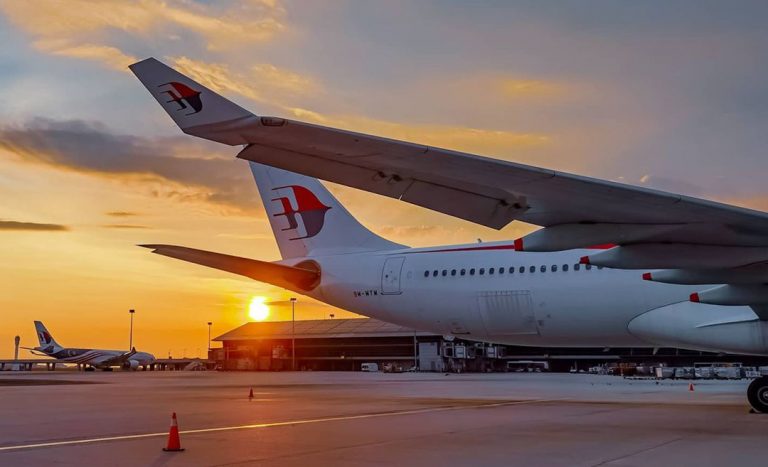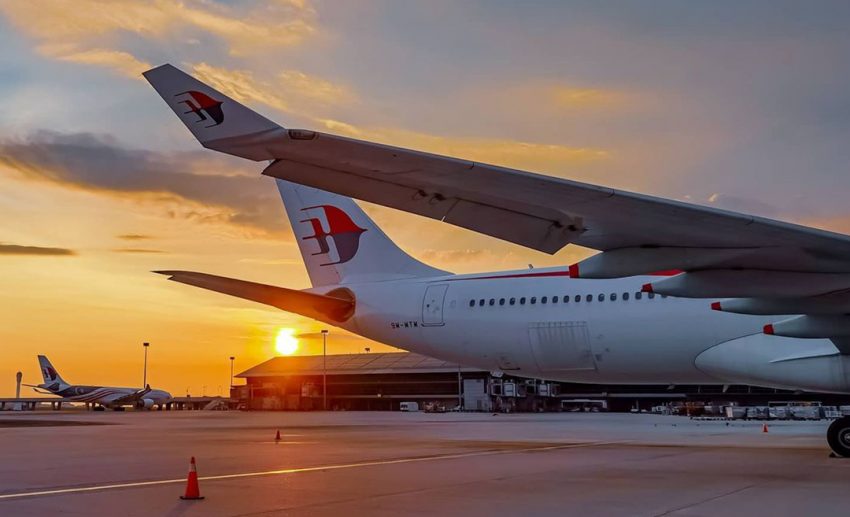 Malaysia Airlines released a 30-minute ASMR clip on YouTube that'll take you on a trip down memory lane. Titled, 'The Sounds of MH', it takes travellers from their departure point at Kuala Lumpur International Airport (KLIA) to Heathrow Airport in London.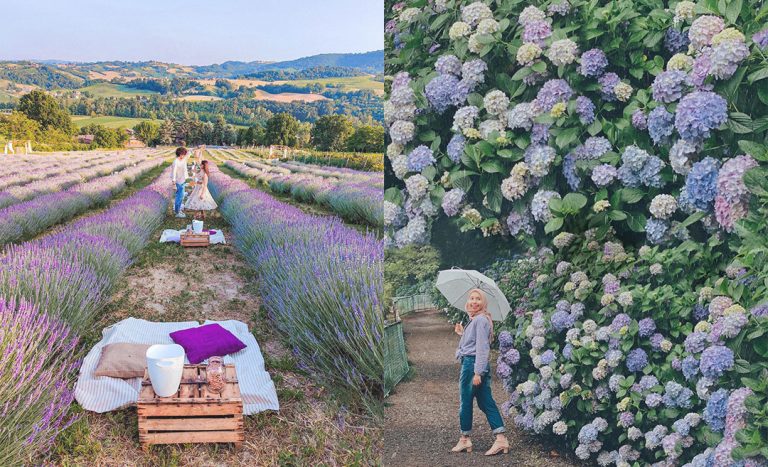 Check out these relatable #CucukMyAZ videos from Malaysians and drool over how people are spending their hot vaxxed summers in other countries!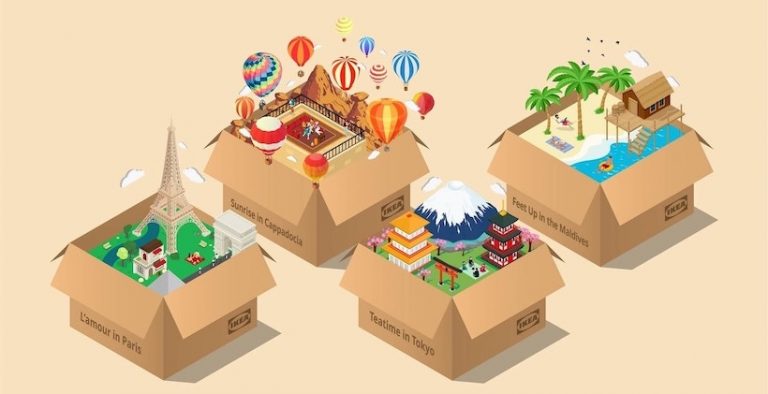 Malaysia-Singapore hit its travel quota for three days, Google Travel adds more features to its service to ensure safe travelling for you and your wallet.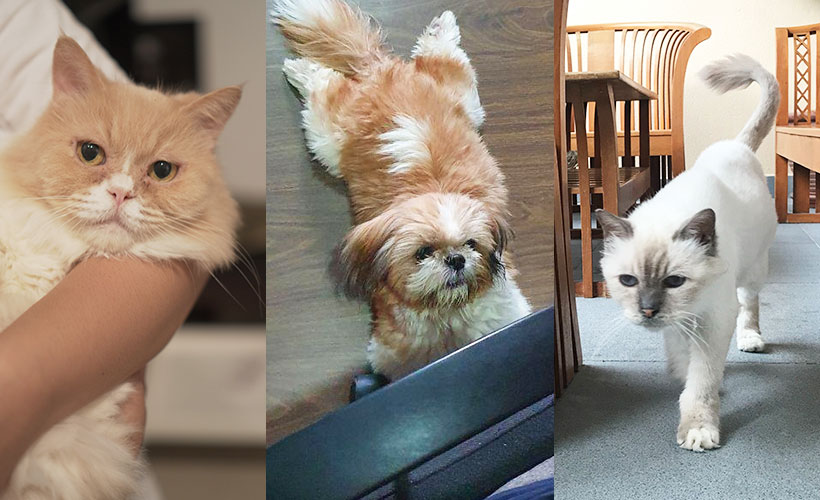 We got some of the fur parents on team Zafigo to share what it's like caring for pets during the quarantines and movement control orders of COVID-19, especially those with special needs.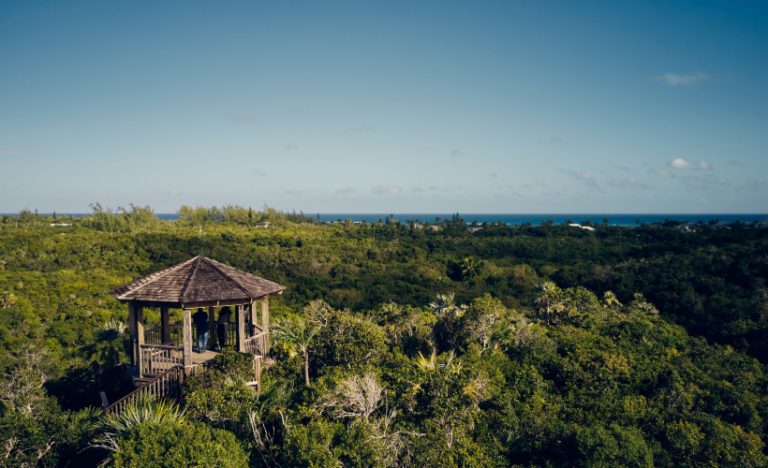 Airbnb and the Bahamas National Trust are offering five participants the life-changing opportunity to take time away from the everyday grind to live in an ecological oasis with the Bahamas Sabbatical.