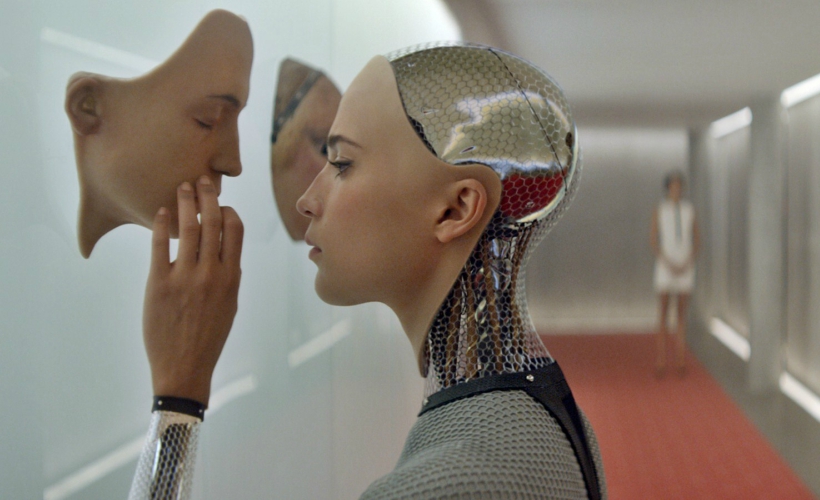 Life imitates art, right? Well, these days it's more like life imitates futuristic film-sets.
If you haven't already heard, language barriers are about to become a thing of the past thanks to the tech-giant known as Google. Its latest, and some might argue greatest, invention is an instant translation headphone, specifically designed with the traveller in mind.
But what does that even mean, you ask?
Known as Pixel Buds, these new Google headphones can instantly translate up to 40 different languages. Yes, that means you can get real-time translation of a foreign language whispered directly into your ear (depending on the volume you choose, of course).
As if that isn't enough to make tech geeks and incurable wanderlusters all over the world simultaneously drool, Pixel Buds also has a front facing speaker so that when the wearer of the headphones replies, his or her response will be translated on the spot and transmitted in the foreign language.
Most tech reviewers have pointed out that the usual caveats still apply with the Pixel Buds, noting that the translations are not without their issues especially when it comes to enunciation and idioms. But what does that mean? Well, that's to say that the results are good enough for conversation, but only if you speak in clear sentences, don't ramble, and avoid idioms.
So if you were planning to sign up for a language class, perhaps look into a price comparison because for just USD159, the Pixel Buds could be a fun alternative.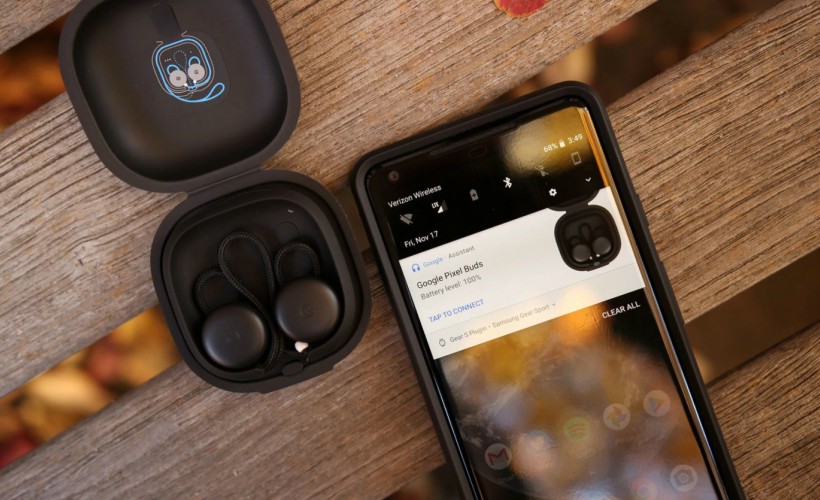 Of course, there are some budding problems to take into consideration, like the fact that the Pixel Buds are only designed to work with Pixel phones (or at least, when it comes to the more advanced features like real-time translations). And the fact that Pixel phones start at USD549.
With thousands of languages spoken around the world, the ease of breaking down language barriers with technology has its distinct allure. But how much are we really willing to pay for this debut tech? And would you wait for Google to up their game before buying into their nifty little translation devices?