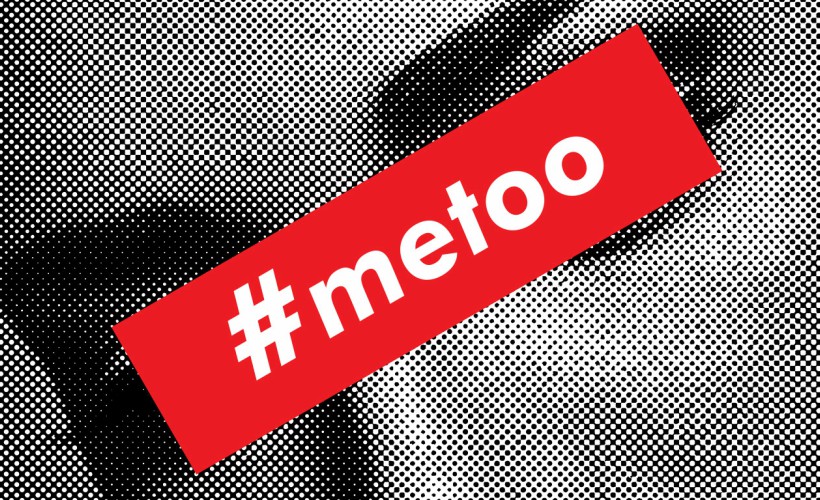 With thousands of global sexual harassment and assault reports coming in through the #MeToo tag, sparked by one of Hollywood's largest sexual harassment and assault scandal to date, it is evident that the problem isn't confined within a certain industry or location. Sexual harassment and assault run rampant and while some are keen to ignore or downplay the magnitude of the problem, women have become more emboldened to share their experiences online.
In one harrowing experience shared via Facebook, a guest at Langkawi Lagoon Resort recently detailed her encounter with a buggy boy employed the hotel. He broke into her room in the early hours of the day, topless, and when he was discovered, pushed her onto her bed.
According to the post, she asked her assailant what he wanted and he responded with, "I want you."
She fought against him, yelling for help and landing a few punches before her attacker dragged her to the bathroom and locked her in to aid his escape. When the victim attempted to report the incident to the hotel, she claimed that hotel management had been unhelpful, asking her to check with hotel security before ultimately coming to the conclusion that the land and sea villas were handled by different management.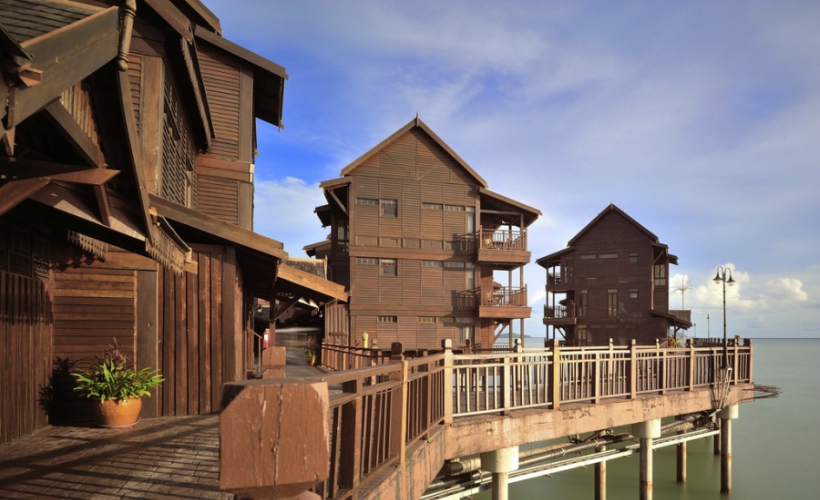 Frustrated, she requested to check out and proceeded to lodge a police report. After a short investigation and interrogation of the suspect, he admitted that he had only broken in to rob her, but was taken by surprise as she was awake.
According to the Facebook post, he will be charged under Section 448 of Malaysian Penal Code, punishment for house-trespass, and Section 354, assault or use of criminal force to a person with intent to outrage modesty.
The Facebook post has garnered thousands of shares since its posting on Wednesday. At the time of publishing, both the victim and the hotel management could not be reached for a statement.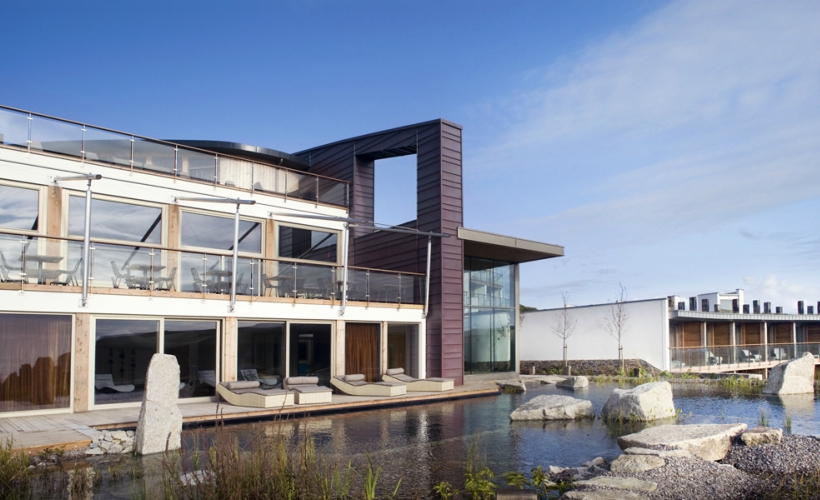 In another similar case, management at the prestigious Scarlet Hotel in United Kingdom was slammed by a judge for failing to report a case of sexual assault, committed by one of their masseurs. The guest had been undergoing a full-body hot poultice treatment at the swanky hotel when the masseur sexually assaulted her.
The woman reported the incident to hotel management and the masseur, who was later dismissed from his position, apologised. The offence only came to light to the public when, similarly to the guest at Langkawi, the woman went to report the crime to the authorities herself.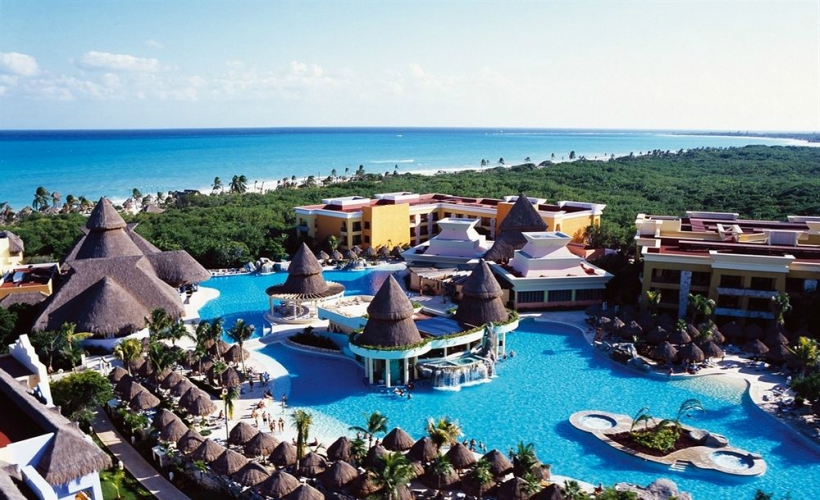 These are not the first incidents where some looked to belittle or cover up sexual harassment or assault accusations at hotels. Just earlier this month, TripAdvisor came under fire for repeatedly silencing a user review reporting a sexual assault at Iberostar Paraiso Maya in Playa del Carmen in 2010.
Although the reviewer included references to the police investigation, TripAdvisor repeatedly deleted her posts for violating "family-friendly" guidelines. The resort on the other hand, withdrew from managing the incident, turning the case over to its insurance company who emailed the guest that her effort to share the story of her rape by a security guard on hotel grounds could be prosecutable for lost income resulting from her "defamation or blackmailing."
As TripAdvisor came under widespread criticism for its policy of removing posts that clearly outline a possible danger to guests, the travel and review website instead began the practice of placing "badges" on the review pages of hotels and businesses where rape and other safety incidents have been reported. The user's original posts have also since been restored.
In many of these cases, commentary is focused on whether the perpetrator or the establishment needs to be held accountable. In other cases where travel is involved, women are told not to act a certain way to avoid sexual assault, or skip over certain areas altogether. But that in itself derails from the true problem; the fact that victims are still being conditioned to think they are at fault for the harassment or assault, and that there are still many legal reforms that are required to support victims and curb predators.
Get all the latest travel stories from Zafigo. Follow us on Facebook, Twitter, and Instagram.