Author: Rathika Sheila
Writes occasionally, drinks wine frequently, and prays that Chris Evans is her soulmate every day.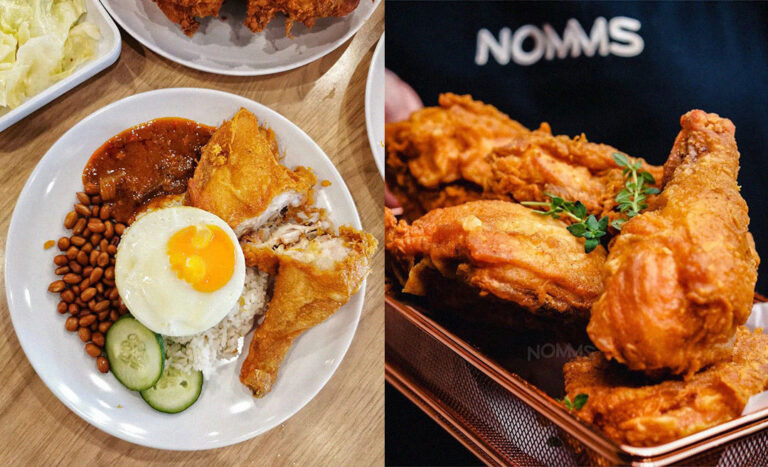 If you're looking for a classic fried chicken, or a Korean-made variation, or one sandwiched in between delicious potato buns – this list is for you.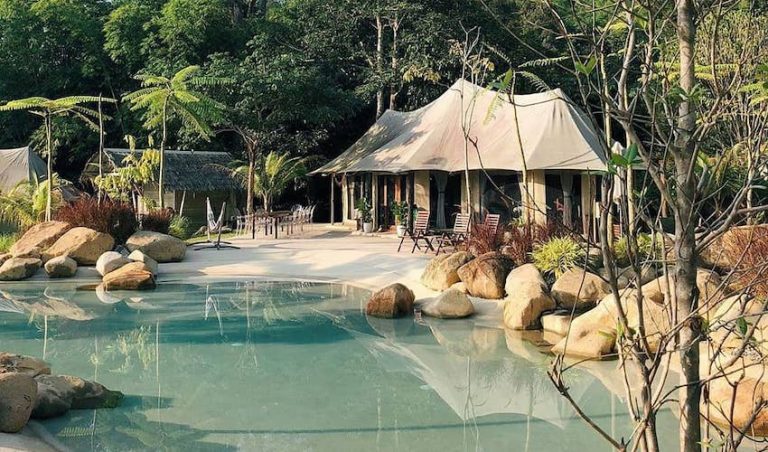 For the uninitiated, glamping is, quite simply, luxurious camping. And we've compiled a list of locations to help you get your glamp on.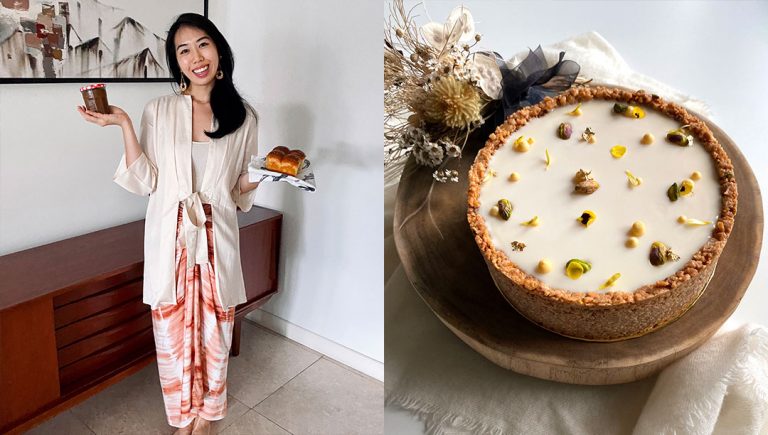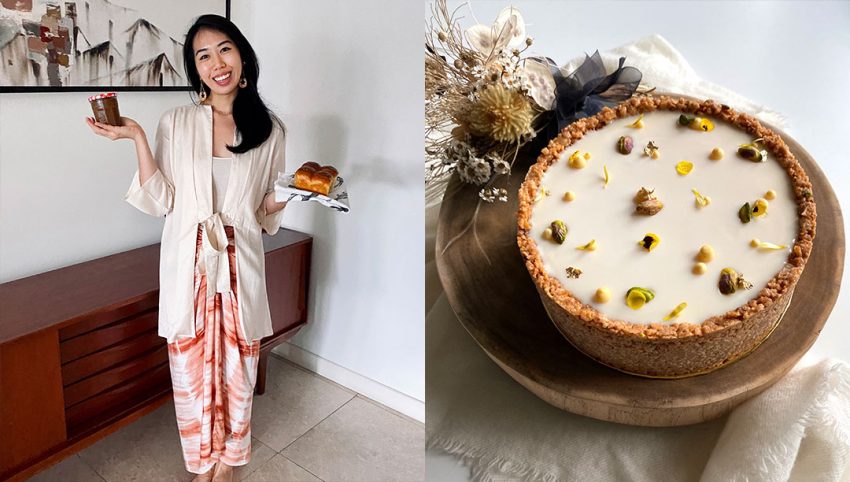 Discussing accessibility and sustainability in food, and what we can do to keep pushing women forward in the kitchen.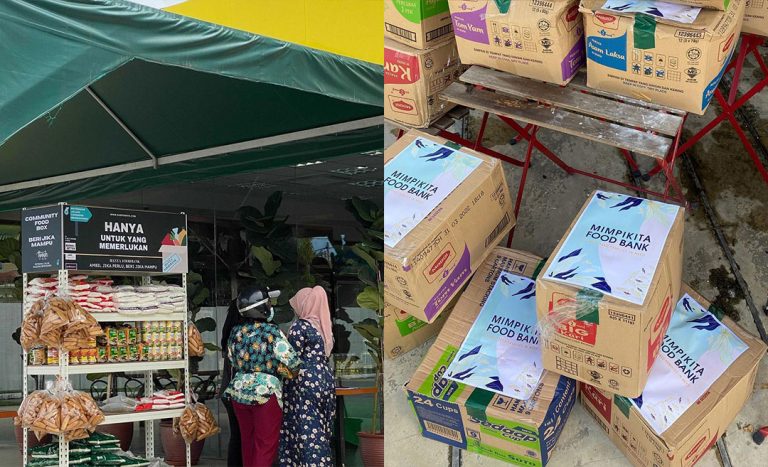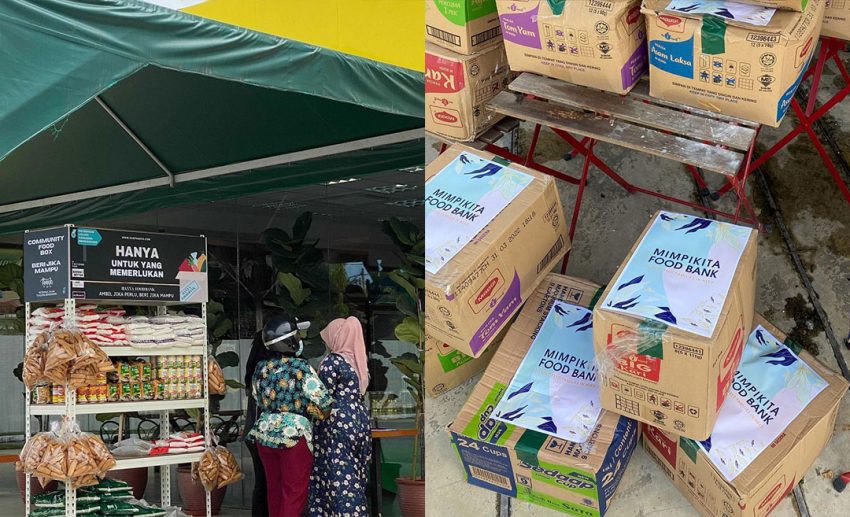 Seven ways Malaysians have been offering help to those in need, and a nice reminder that the people will take care of each other.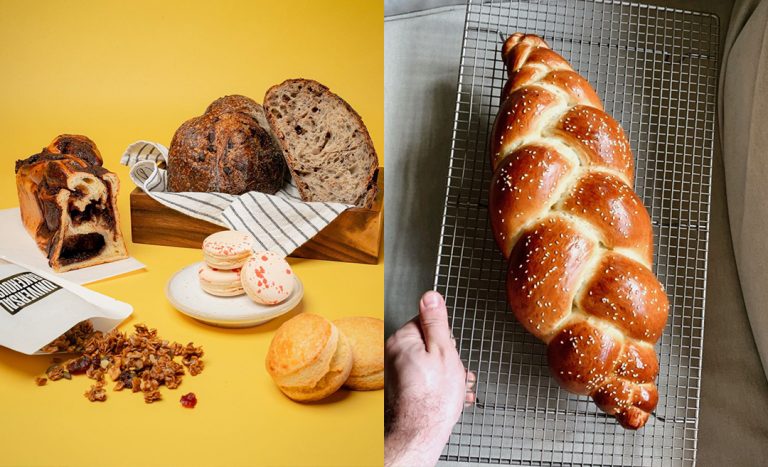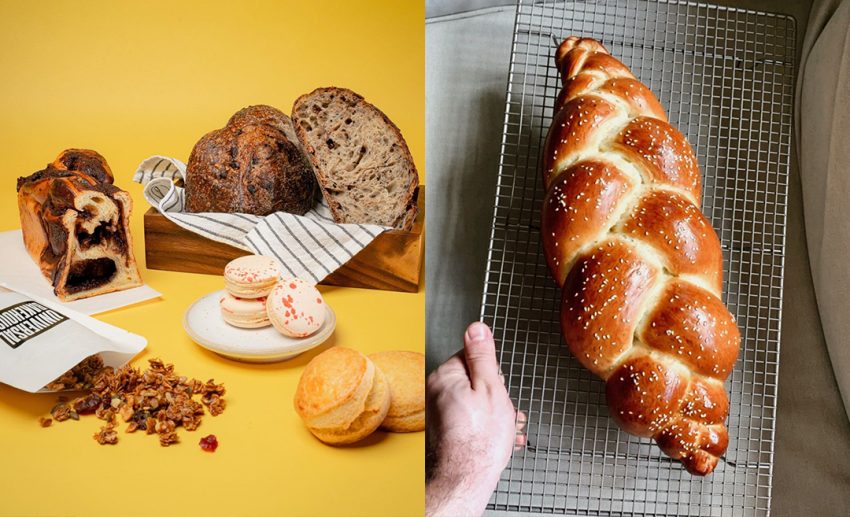 From sourdough, focaccia, bagels, and more – there's something for everyone in this list. Who knows? You might just sing your teeth into the loaf of your life.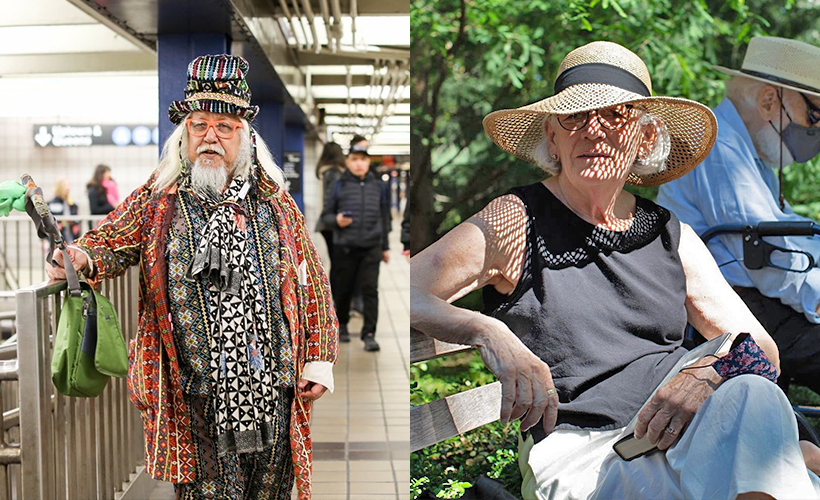 One of our favourite places to visit for a pick-me-up has been Humans of New York. Their stories make us laugh, cry, and sometimes even both at the same time. Here are some of our picks.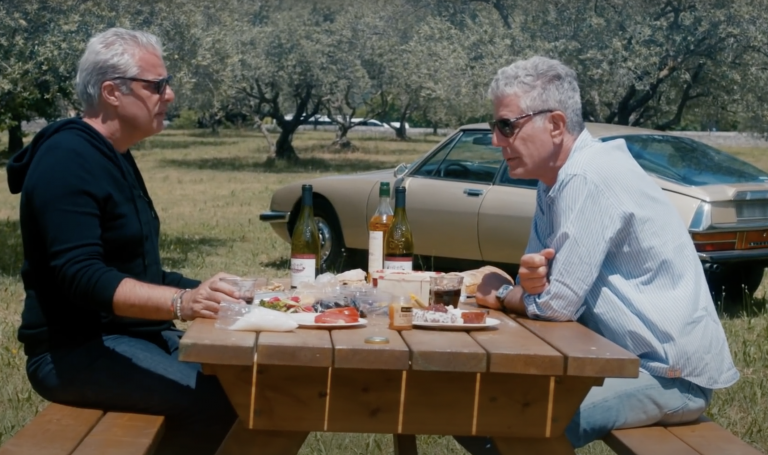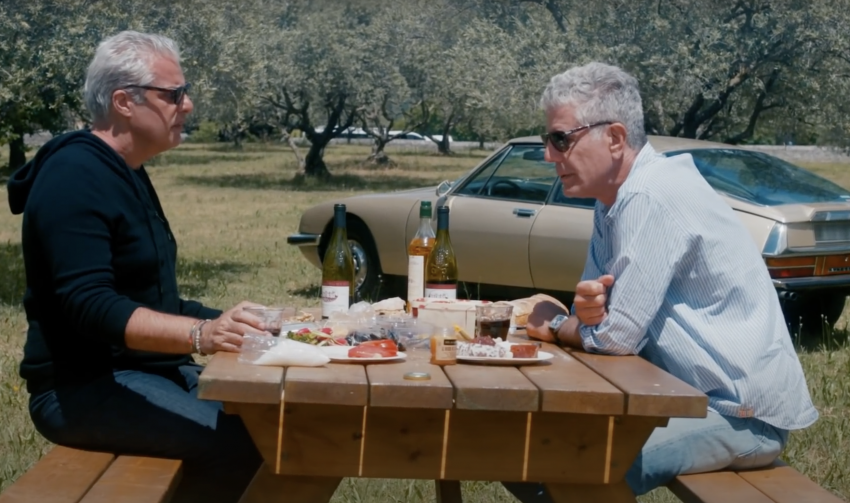 Get your tissues ready, we're going to see the world through Anthony Bourdain's eyes and voice again.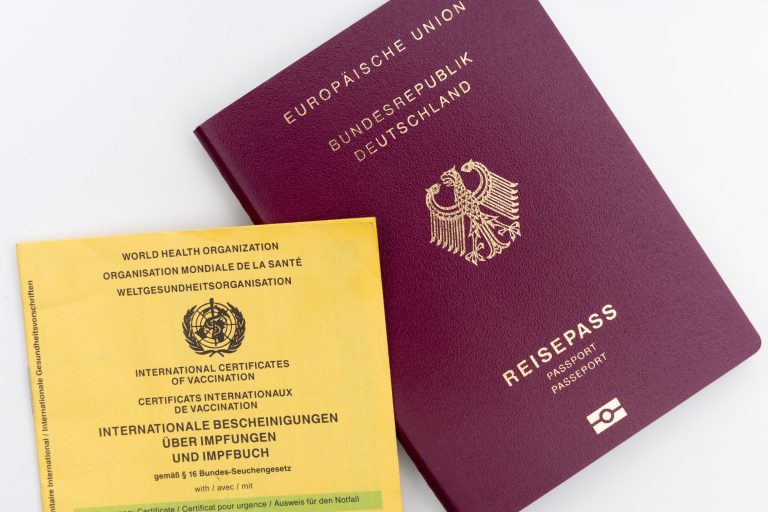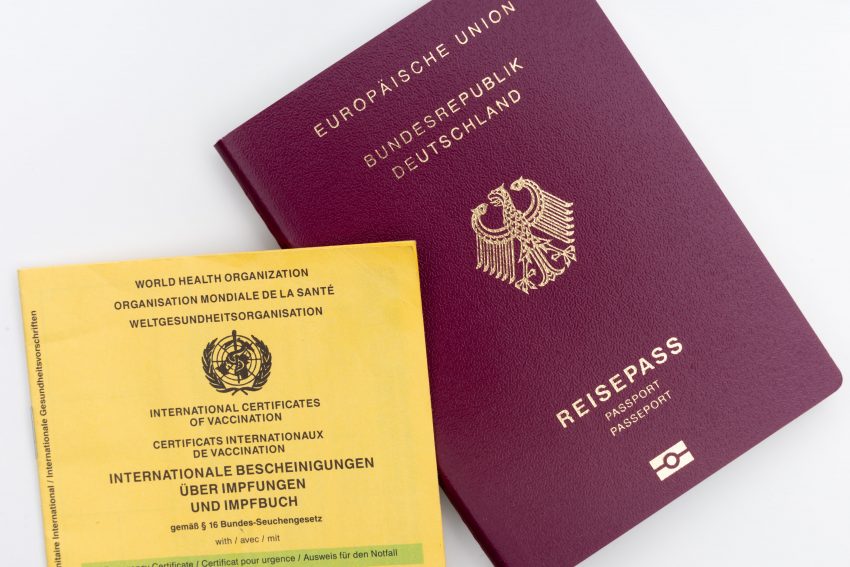 With more of us around the world being vaccinated, countries are slowly moving towards reopening their borders for tourism as long as travellers have a vaccine passport. Here's what we know about it so far.
Raya is just around the corner, and we're reminded of the ways #MalaysiaBoleh makan as seen with these elaborate food platters, and creative candle designs. Here are 10 Malaysian brands that will make this Raya an unforgettable one!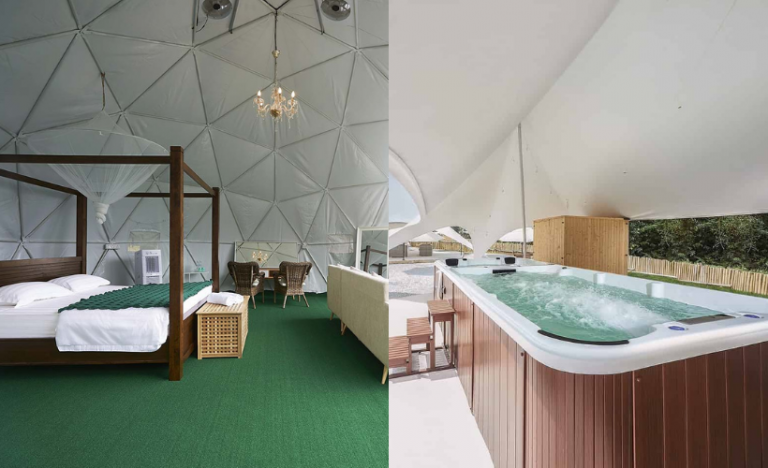 These are a few of our favourite things.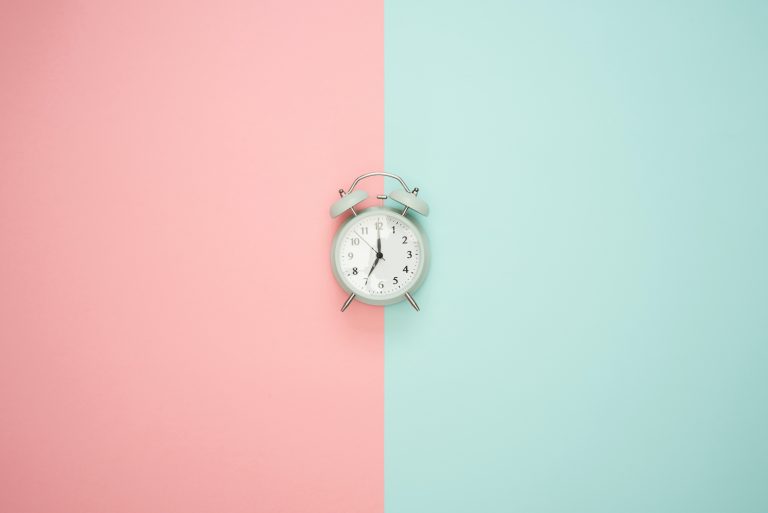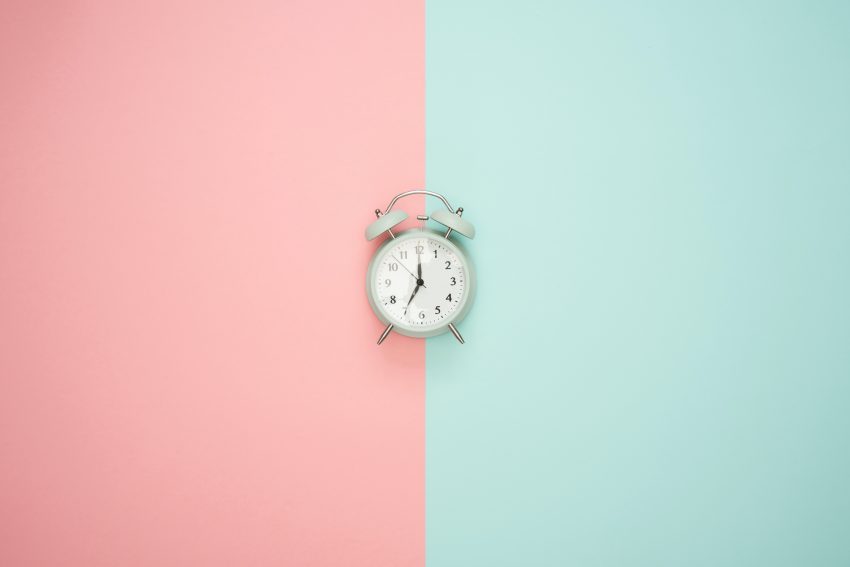 It's been a year since we first went into lockdown, and plenty has changed since then. We spoke to four women on what they learned about themselves this year, and the ways they found to comfort themselves, and fill their time with when travelling wasn't permitted.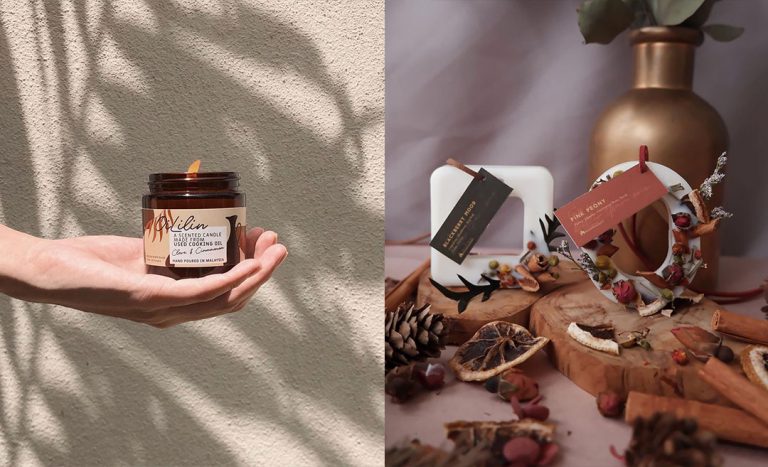 Scents that'll make your day and space smell so good, you wouldn't want to leave it. These independent homegrown candle brands won't disappoint.