Author: Tengku Zai
Going by the nickname Kuzai, the Kelantan native has spent 15 years in the wonderful world of publishing, formerly managing the beauty sections of glossies including ELLE and Harper's BAZAAR. Now, Kuzai is the Editor of Zafigo. The wannabe runner is also mom to a feisty toddler, suffers from constant wanderlust, and really just works to eat, travel, and shop.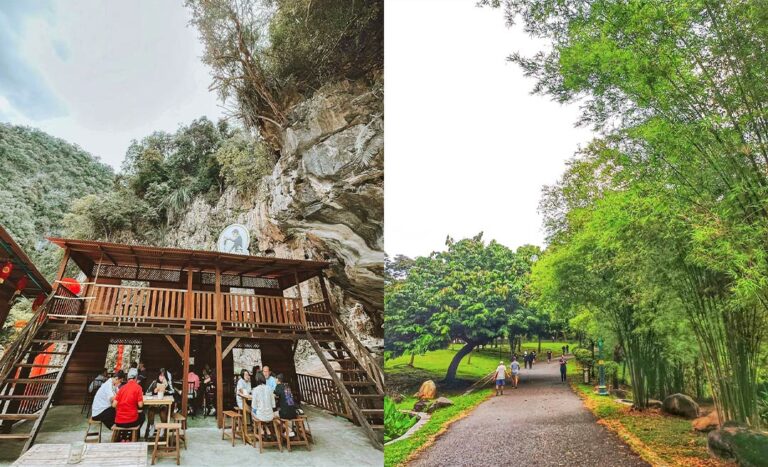 Get insider tips and tricks to discovering the best of Malaysia through the Zafigo team. You won't want to miss our Founder's insight.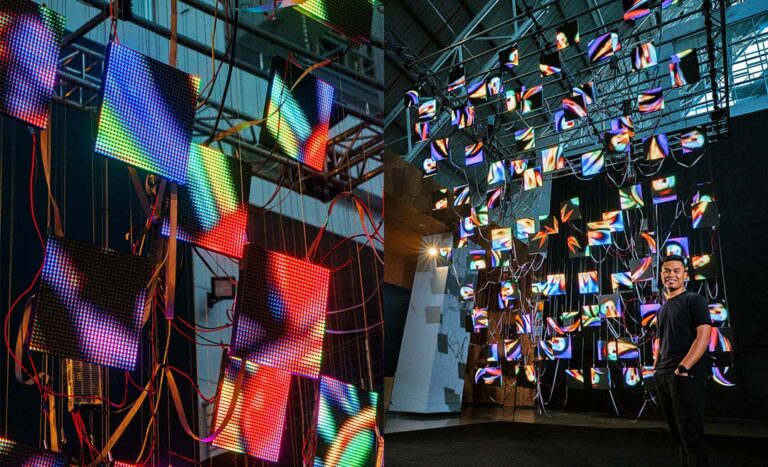 'Atma Kirana' by Abdul Shakir is a profound visual journey that unveils the beautiful soul of Malaysia through an intrinsic connection between Rukun Negara, the guiding principles of Malaysia's unity, and the nation's rich and diverse cultural tapestry.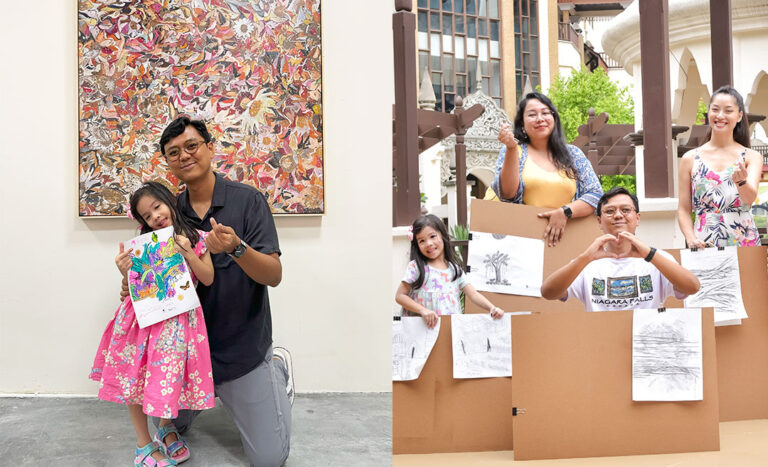 If you're looking for a creative outlet — for yourself or your kids — consider having an artful weekend fuelled by good food and the best company at DoubleTree by Hilton Putrajaya with their monthly Seni Weekend.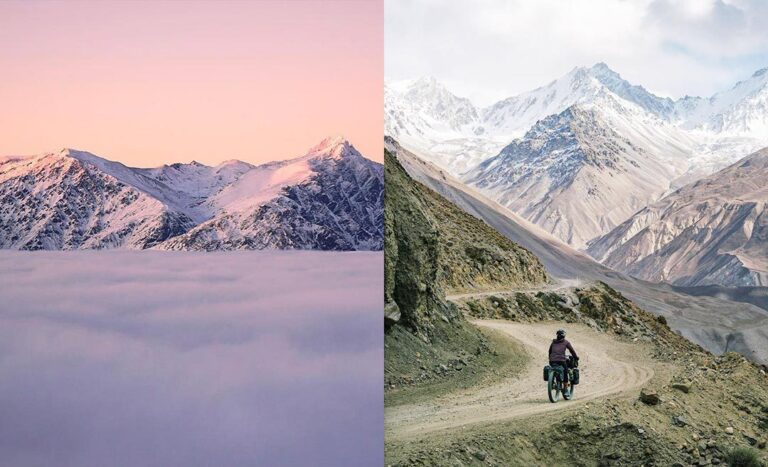 There are myriad ways to spend your holiday that needn't be limited to the usual beach escape or foodie tour. Here are six other unique holiday ideas to consider.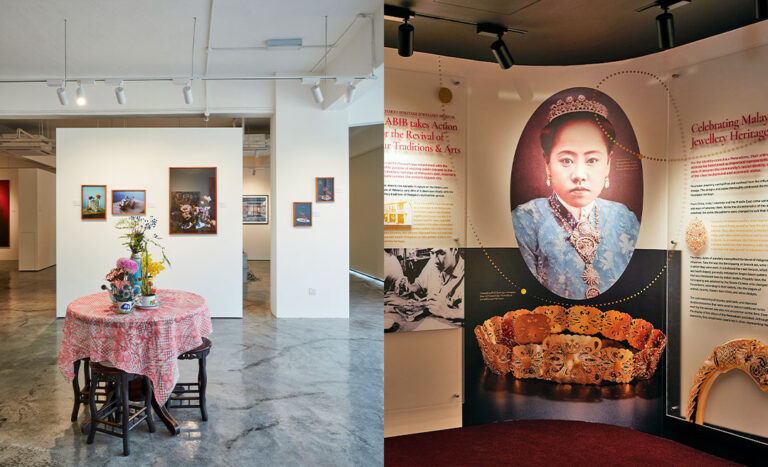 The much-anticipated HARTA Heritage Jewellery Museum stands as a testament to Habib's commitment to preserving heritage and promoting artistic brilliance. Delve into the rich tapestry of Malaysia's artistic traditions while basking in the splendour of its finest jewellery creations.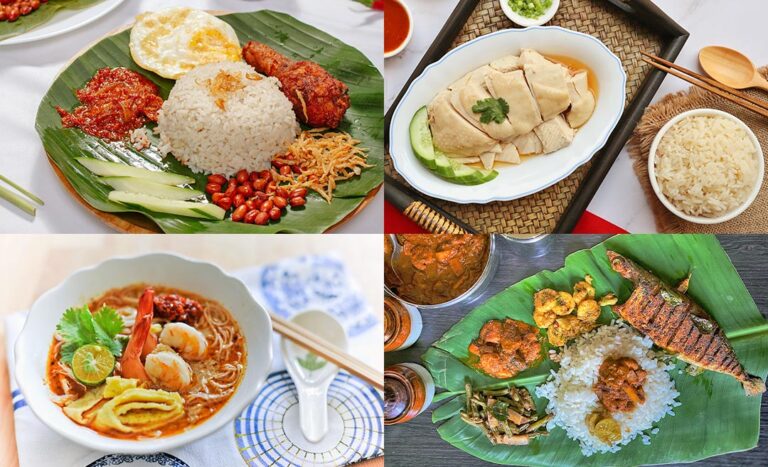 Have your stomachs on standby because we're taking you on a gastronomic tour of Malaysia, highlighting one popular and beloved dish from each state!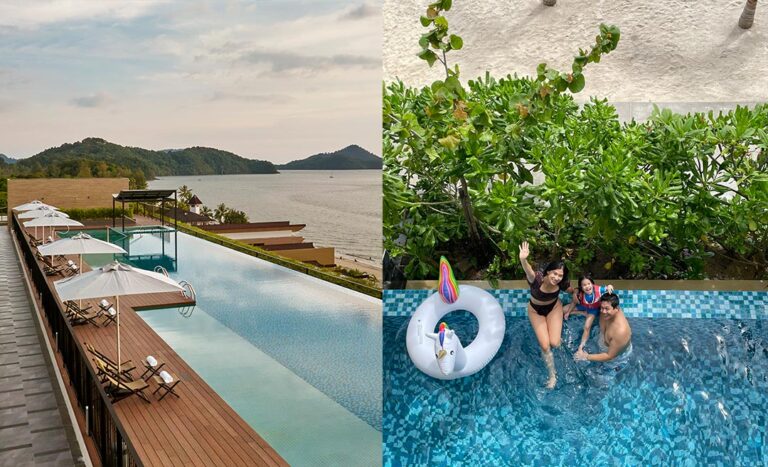 What do you do when planning a massive family getaway on sunny Langkawi? Check into a massive resort like the brand new Parkroyal Langkawi Resort that's kid-friendly and parent-approved!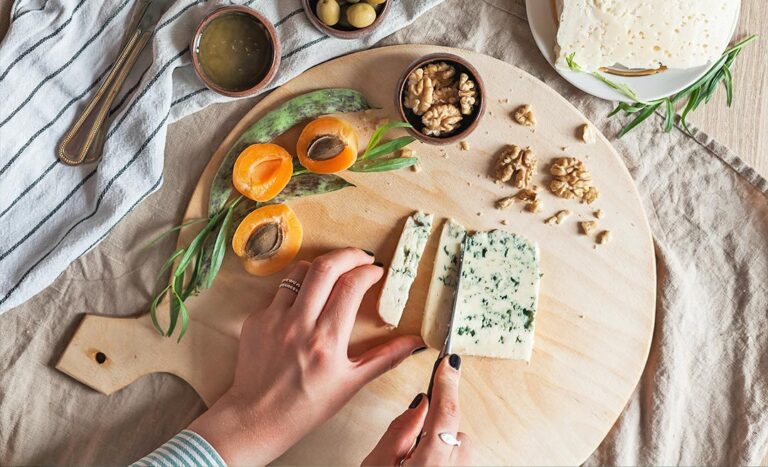 Looking for good cheese? Head anywhere with clean water, stunning nature, and happy animals; you'll find the best dairy in the world.
Zafigo's Editor revisits one of New Zealand's most beautiful walks — the Hooker Valley trail — but this time, with a preschooler. Here's how she prepared for the 10-kilometre hike.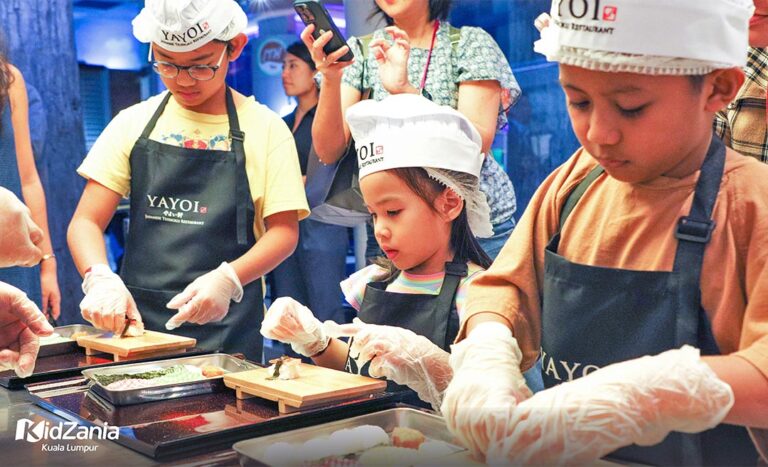 KidZania Kuala Lumpur continues to take immersive learning to new heights with the introduction of three new purpose partners: Pandamart, Yayoi Japanese Teishoku Restaurant, and Jac & Ivy.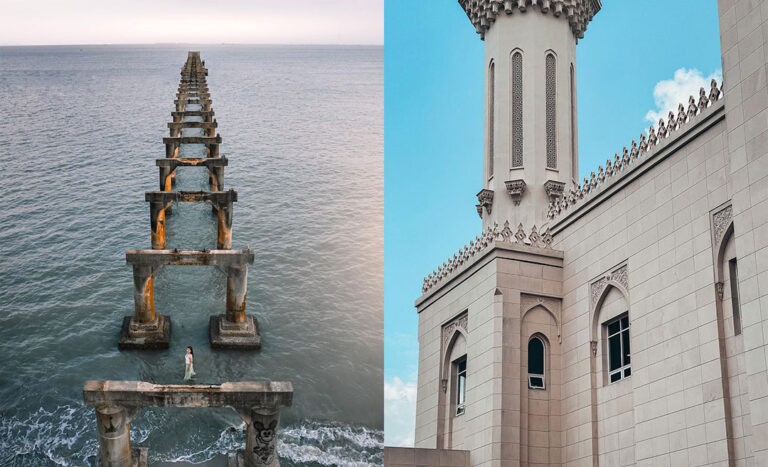 Step into the relentlessly symmetrical and aesthetic cinematographic world of Wes Anderson, right here in Malaysia!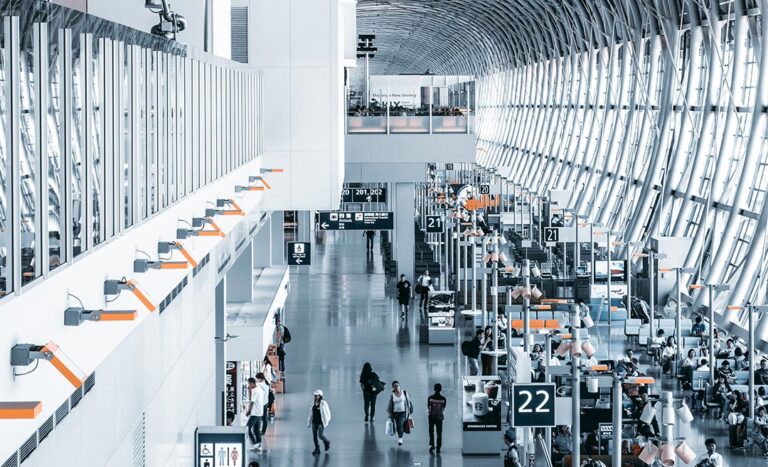 The travel hack that airlines hate, skiplagging, is picking up steam with post-pandemic airfares being through the roof. But even with up to 80% cheaper flights, is it worth the risks?