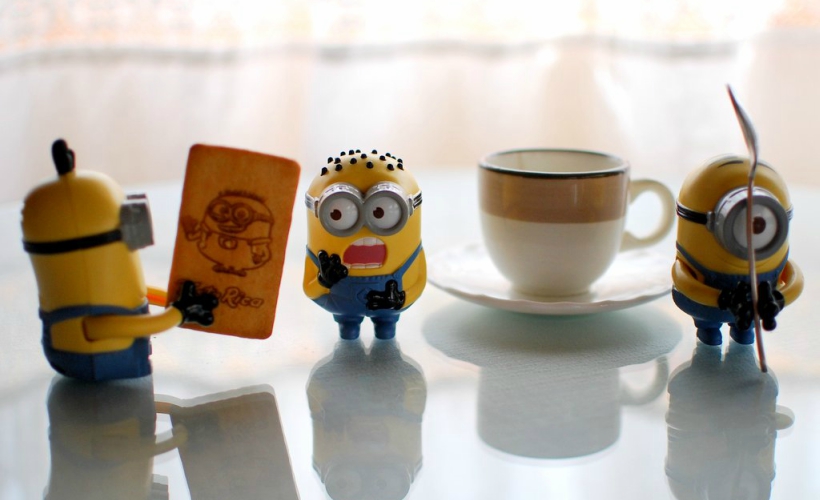 If you're a fan of the Despicable Me movie franchise then you probably want to start packing your bags right about now as Singapore has launched a Minions Café! It's a pop-up restaurant and is the first of its kind outside of Japan, where the idea was initially conceptualised.
The Minions Café in Singapore is welcoming diners from the 23rd of November 2017 until the 31st of January 2018. Conveniently located along Orchard Road, the Minions Café has original themed food and beverages specifically inspired by Despicable Me 3, so expect to see a lot of banana-flavoured morsels and minion-shaped desserts.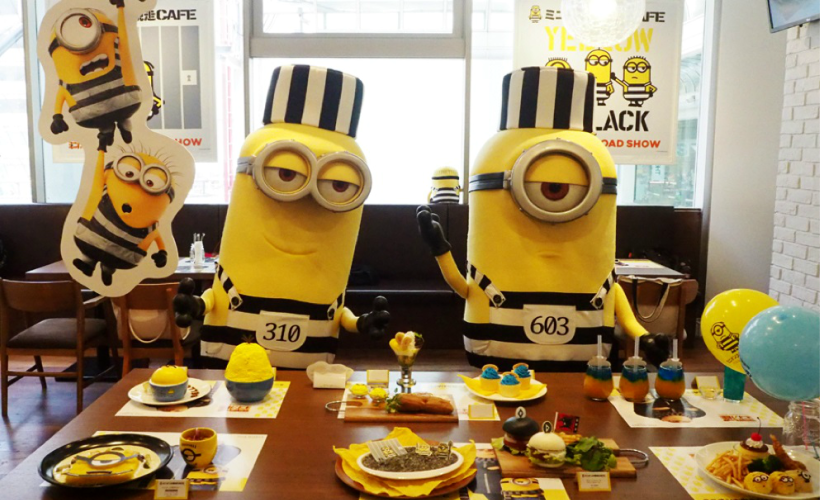 Food aside, exclusive merchandise specific to the Minions Café will also be on offer. Seriously, the only other place you can find these goodies is at the original Minions Café in Japan.
If you're wondering about the opening hours of Minions Café, it's from 11am till 9pm daily, and if you're lucky, you just might catch a Minion in action!