In this day and age of post-pandemic travel, holidaying is getting more expensive. But that doesn't mean that you've got to write travelling off completely. Head to these gems throughout Asia instead! They're great options for women travellers looking for a destination that's easy on the wallet, but still takes you on a trip through bustling cultural hotspots and peaceful natural retreats.
But the best part about these more affordable destinations is that they're generally safe for women to travel to — even alone! So, check them out!
1. Vietnam
Vietnam is one of Southeast Asia's safest destinations for female travellers. Yes, it can overwhelm first-time visitors, with thousands of scooters zooming along its busy streets. But if you're seeking an affordable destination with incredible scenery, rich history, and stunning nature, Vietnam is the perfect destination.
The country's breathtaking landscapes are enough reason to venture into this Southeast Asian nation. A cruise through Ha Long Bay will reward you with spectacular views of limestone cliffs and tranquil blue waters. Your cruise also includes fun activities like kayaking and exploring caves. Meanwhile, Cat Ba National Park is a haven for nature lovers and outdoor enthusiasts. It has scenic hiking trails taking you towards mountain passes and into charming and remote villages.
Vietnam is home to many beautiful beaches too, making it an ideal destination for anyone looking for an affordable beach getaway. The island of Phu Quoc is the ultimate beach destination in Vietnam. It's home to many luxury resorts on the beachfront that won't cost a lot of money and there's much more to do than just hitting the beach.
Nha Trang is another destination with beautiful beaches, offering the perfect spot for water sports like stand-up paddle boarding and windsurfing.
2. Thailand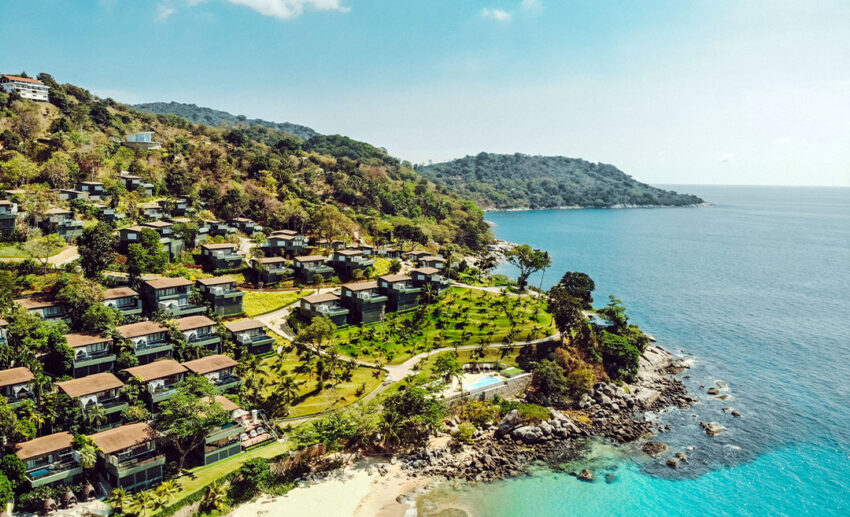 The locals in Thailand treat visitors with respect in this Buddhist-majority country, making it extremely safe for women travellers. It's also a very cheap country to travel to. From fun adventures in the white sand beaches of Phuket to the vibrant streets of Bangkok, Thailand will leave you with some of the best travel memories and experiences.
For women travelling solo, you can save even more money in Thailand if you join group activities and excursions. As one of the world's top tourist destinations, Thailand's tourism infrastructure is well-established, with many tour companies organising all sorts of trips. For instance, you can book a tour of the Ayutthaya Historical Park and join other tourists to explore the World Heritage site, about an hour's drive from Bangkok.
While in Bangkok, visit Wat Pho, the oldest temple complex that houses a golden reclining Buddha. Beyond exploring the temple, visit the temple's traditional Thai massage school and treat yourself to a relaxing foot massage.
Venture into the north of Thailand, home to a charming city called Chiang Mai. Aside from exploring the city's numerous temples, visit an Elephant Nature Park that serves as a rescue and rehabilitation centre for elephants and other animals.
3. India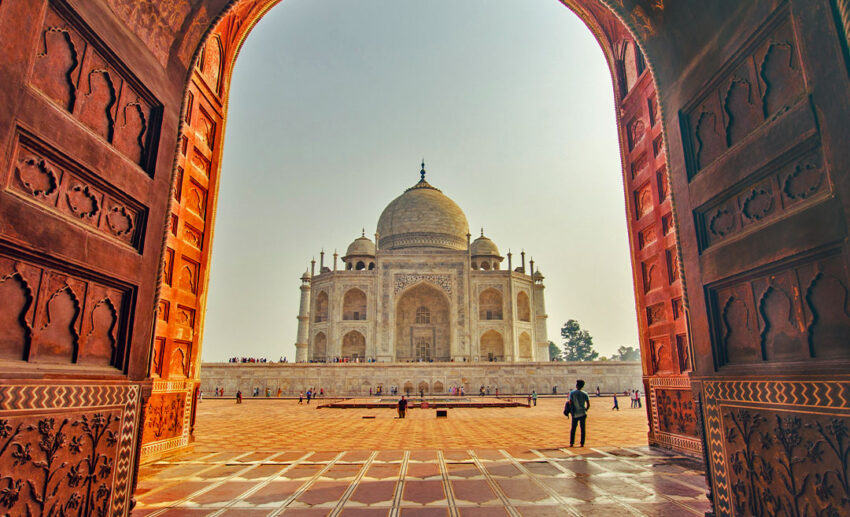 India may not be the safest country for female travellers, especially when alone, but it's definitely an affordable destination. As long as you take precautions and are mindful of your surroundings, you can have a fun time here too. It's also easy to get access to cheap flights to India regardless of where you're coming from, making it an ideal destination for those travelling on a budget.
Whether you're travelling solo or not, you should have a well-planned itinerary to make the most of your holiday to India. Begin by visiting famous tourist attractions like the Taj Mahal in Agra. Consider booking a tour that includes airport pick-up, accommodations, and transportation — an all-inclusive tour helps you stay safe too. From Agra, venture into the Pink City of Jaipur or the Lake City of Udaipur.
While most tourists would head straight to the north to visit magical palaces, ancient temples, and old forts, consider exploring the southern part of the country. South India is an ideal option if you prefer a more relaxed and leisurely holiday. Here, you can lounge at the beaches of Goa or explore the backwaters of Kerala.
4. Indonesia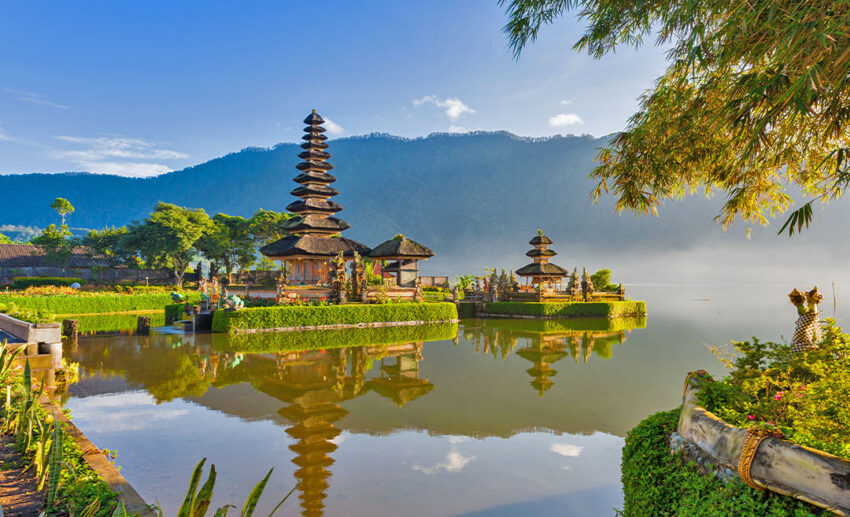 Anyone who's a first-time visitor to Indonesia would do well to visit the famous tourist island of Bali. The country has very good tourism infrastructure and a culture that's welcoming to women. Best of all, it's easy on the pocket, with plenty of affordable options for food, accommodation, and activities. Whether you want to relax by the beach, visit temples and rice terraces, learn surfing, or practice yoga, Indonesia is the best place to do all that and more.
Ubud is an ideal base for a holiday in Indonesia. While it doesn't have the beaches the other parts of Bali have and is a whole lot quieter than the party centre that's Seminyak, it is home to many cultural and natural attractions, from bustling markets to ancient temples and lush jungles. In addition, Ubud has many yoga centres, offering classes and other wellness activities.
But if you can't escape the ocean, since Indonesia is an affordable country, splurge on a luxury beachside resort in Bali — a great way to spend your holiday.
Beyond Bali, other parts of the country are stunning and worth travelling to. A must-do in Indonesia is to visit its temples. Head to the island of Yogyakarta, where you'll find the magnificent Borobudur temple, considered one of the world's most significant Buddhist monuments.
5. Nepal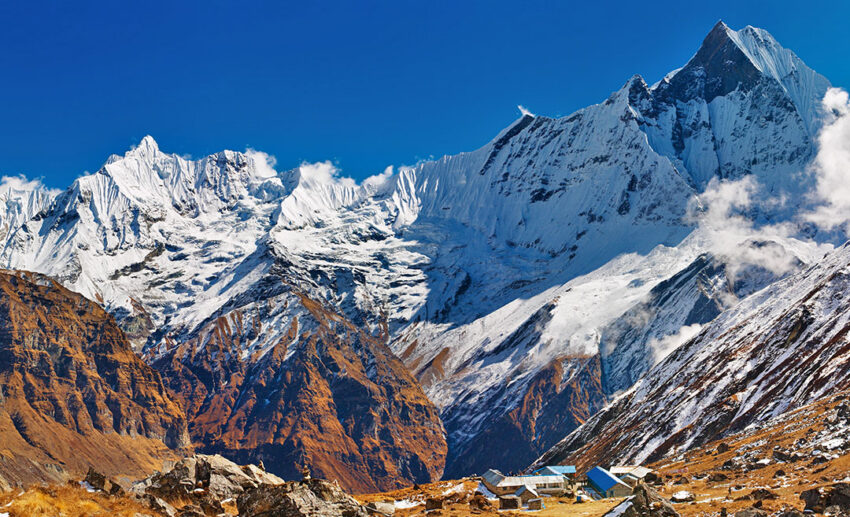 For those of you who love an adrenaline rush or avid mountaineers, Nepal is where you want to be. The country is home to friendly and hospitable locals who welcome female travellers with open arms. It's also easy on the bank balance.
Home to some of the world's highest peaks, including the world's tallest, Mount Everest, trekking is undoubtedly one of the top things to do in Nepal. Famous trails like the ones to Everest Base Camp and Annapurna Base Camp, and Poon Hill trek are safe for women, including those trekking solo. However, do remember that it's mandatory to hire a local guide whichever trail you're on. And having a porter will always make things easier.
Before you head for your trek, take the time to explore Kathmandu, Nepal's capital city, and home to beautiful sites like the Pashupatinath Temple, Kathmandu Durbar Square, and the National Museum of Nepal, which offers a fascinating look into the country's culture and history.