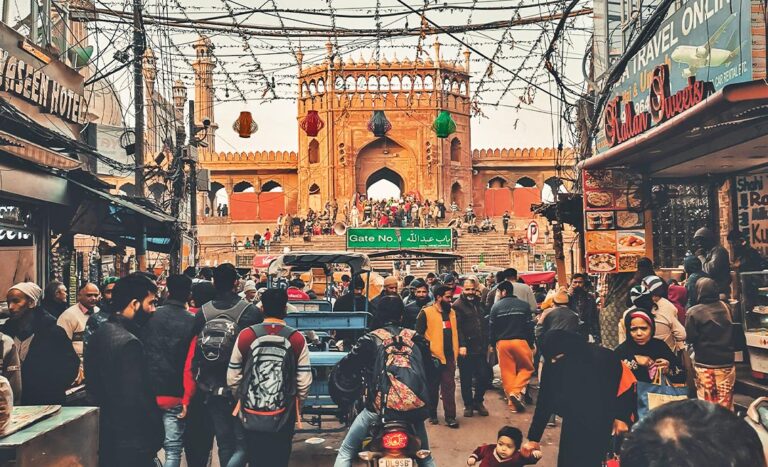 Explore Chandni Chowk's royal past, dating back to 400 years ago. It's not the market you know today.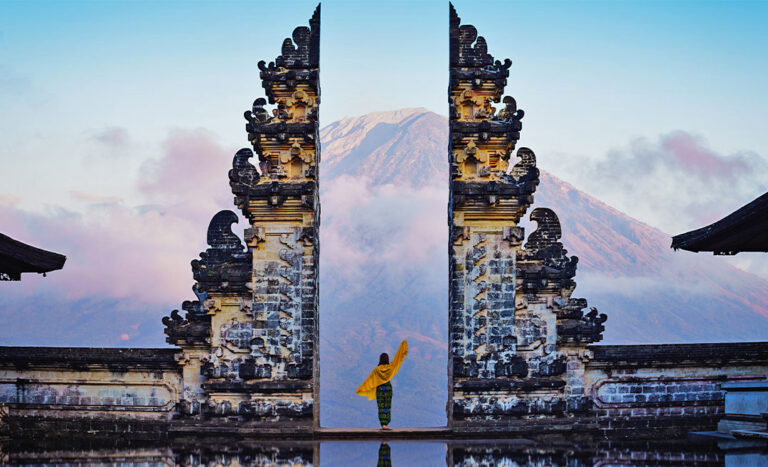 Enjoy amazing experiences throughout Asia while making the most of your trip budget in these cost-effective locations. The best part? They're great for those solo trips!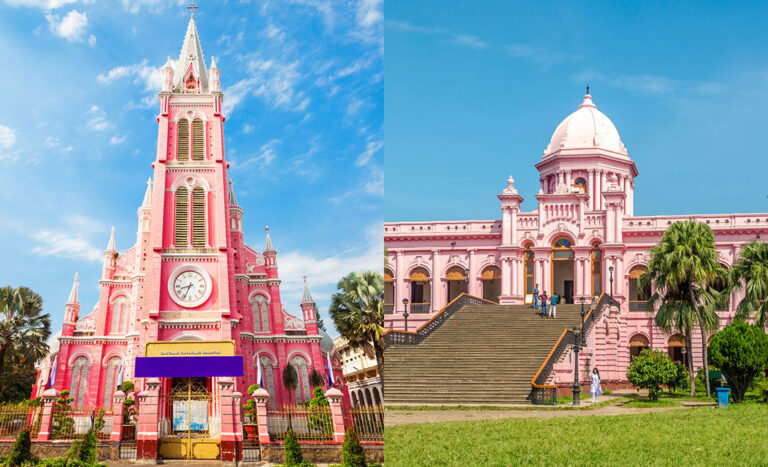 We're still in the thick of the Barbie era, and what better time to round up some of the prettiest (in pink) spots all around Asia?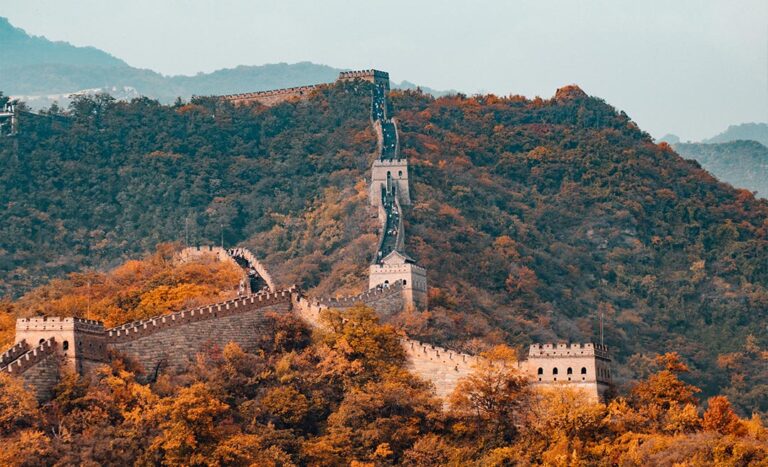 The world is ever-changing, and it is likely that a few decades from now, some incredible places will no longer exist as we remember them. If there's ever a time to explore some of these places, it's right now.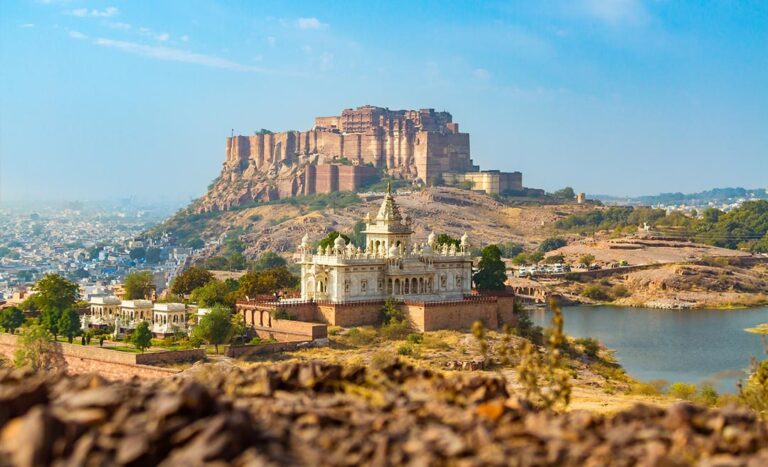 From the majestic palaces of Delwara to the bustle of Delhi, we unveil the best places to travel in India as a solo female traveller, along with practical tips for a safe and empowering journey.
India's street foods promise a gamut of flavours—spicy, sweet, salty, savoury — and will definitely leave you craving for more. Here's the street food to eat when you're In Jaipur.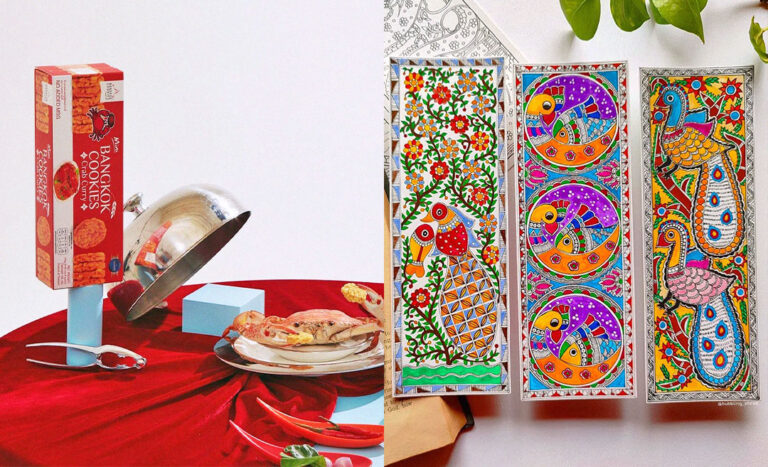 Forget fridge magnets and bookmarks. When bringing back a piece of our travels for our loved ones, you may want to consider some non-wasteful items; we give you ideas on more thoughtful souvenirs.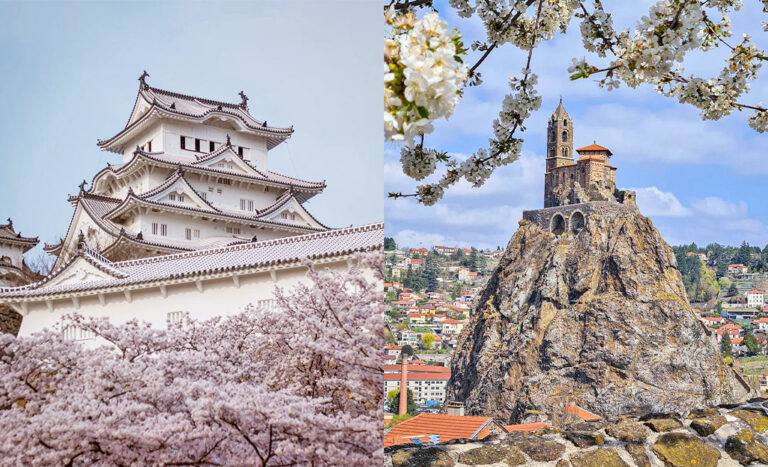 Discover eight unique architectural styles from some of the world's most iconic historical sites and the unique cultures that built them.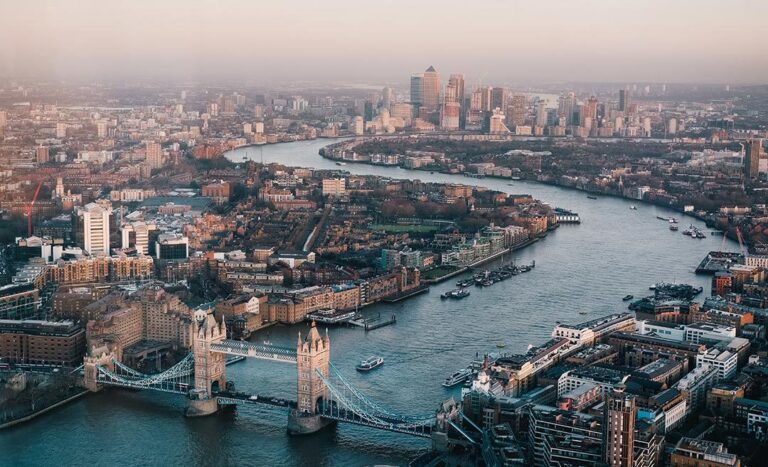 Lean into your Chinese zodiac sign this 2023 and discover the best travel destinations worldwide.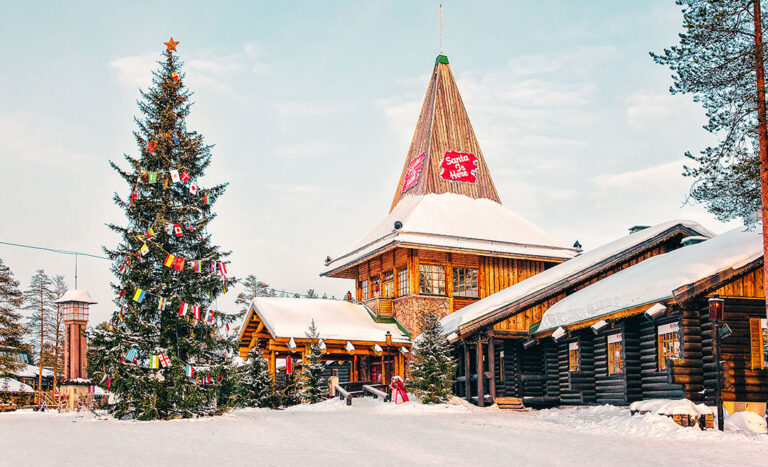 "Lechon roasting on an open fire, white sand seeping through your toes." That's how the song would go if we wrote it. Here are eight delightful and unusual destinations to consider this holiday season.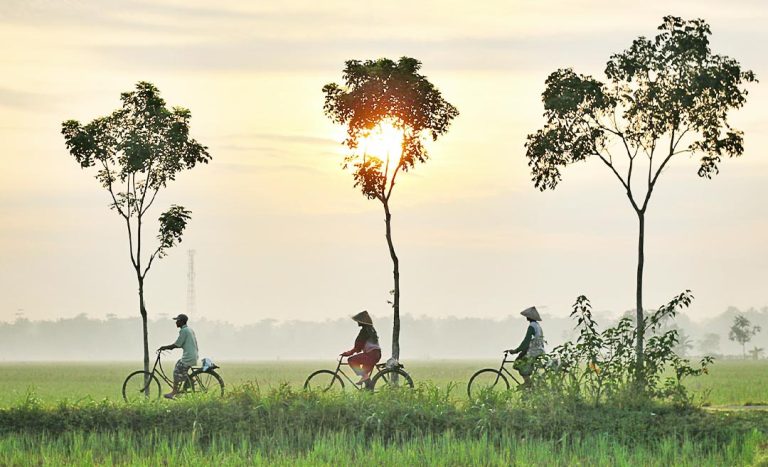 AirAsia and VietJet have just introduced new routes and flight alternatives that will appeal to budget-conscious travellers.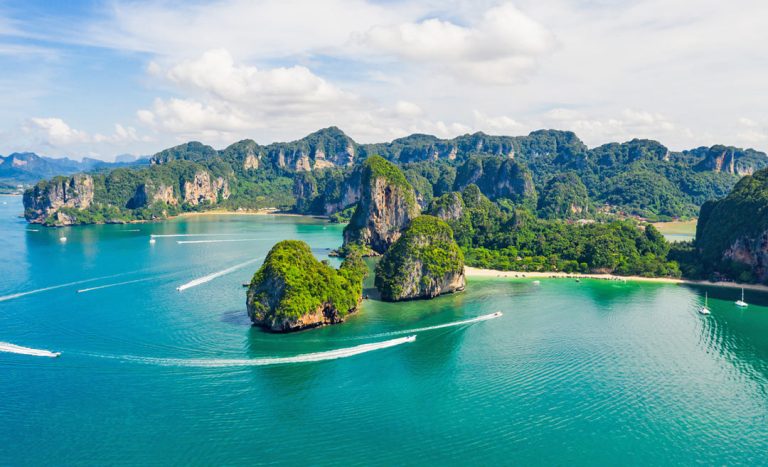 AirAsia is flying high and handing out 5 million FREE* seats until 25 September. In addition to this, you can also avail of mad ticket sales to key holiday destinations.