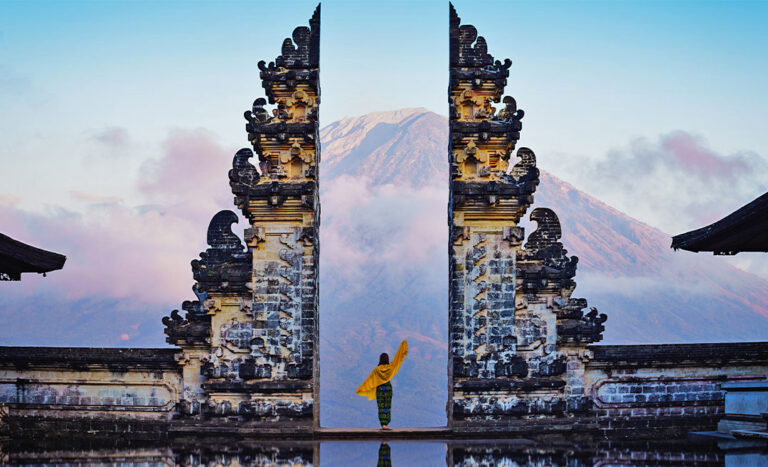 Enjoy amazing experiences throughout Asia while making the most of your trip budget in these cost-effective locations. The best part? They're great for those solo trips!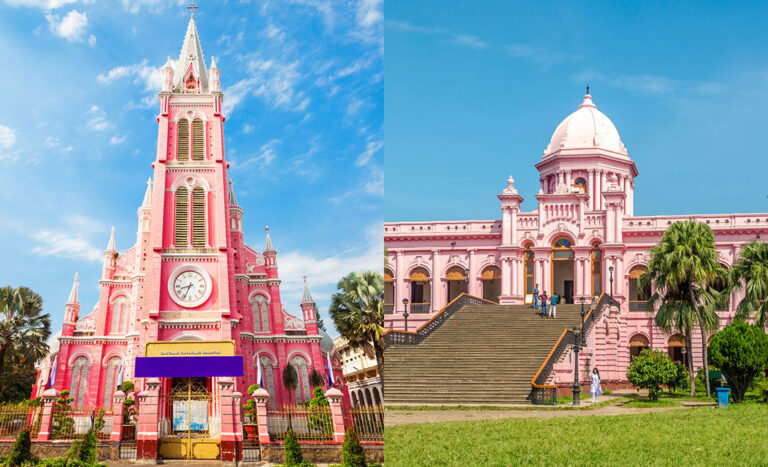 We're still in the thick of the Barbie era, and what better time to round up some of the prettiest (in pink) spots all around Asia?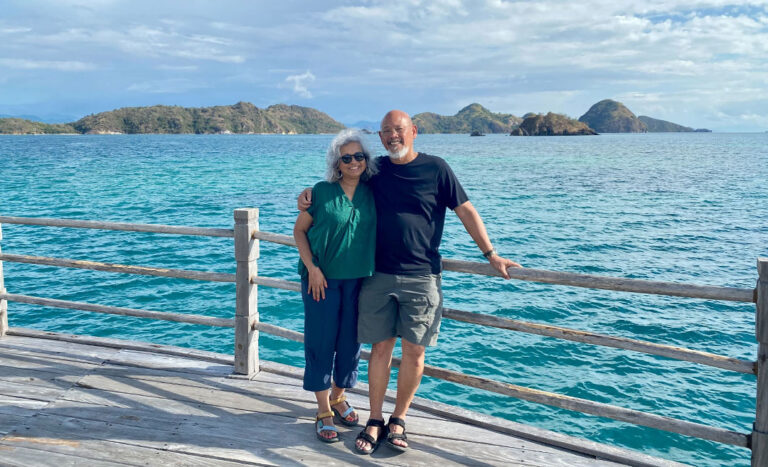 Our founder, Marina Mahathir, spent her recent birthday in Indonesia's Labuan Bajo –– home to komodo dragons and other wildlife. Discover what she did during her time there.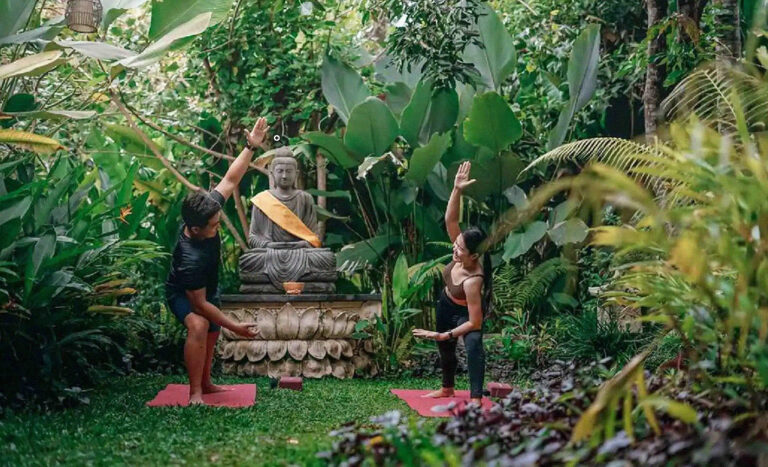 Ubud, Bali's spiritual hub, offers a transformative luxury yoga retreat, blending physical rejuvenation with emotional wellness amidst its lush tranquility. This retreat serves as a sanctuary for the soul, promoting self-discovery, mindfulness, and balance.
Everyone has their favourite travel destination or activity. David Bowden travels through Southeast Asia to document the best it has to offer, like its finest golf courses.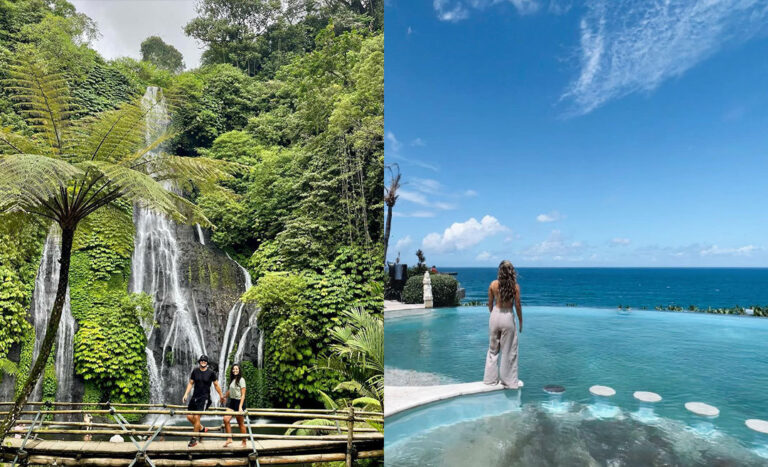 There's no denying that Bali is a hotspot for tourists, and that can sometimes dampen the experience of visiting this famous Indonesian island. So, why not check out these underrated Bali gems instead?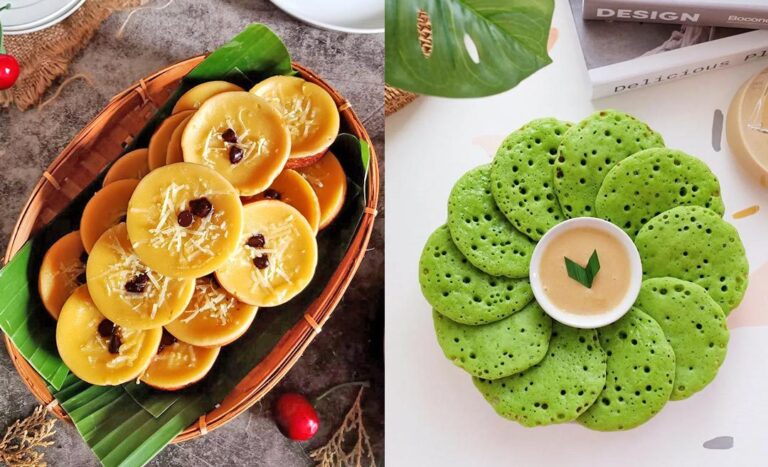 Like its neighbouring country Malaysia, Indonesians also enjoy snacking on 'gorengan' or 'kueh'.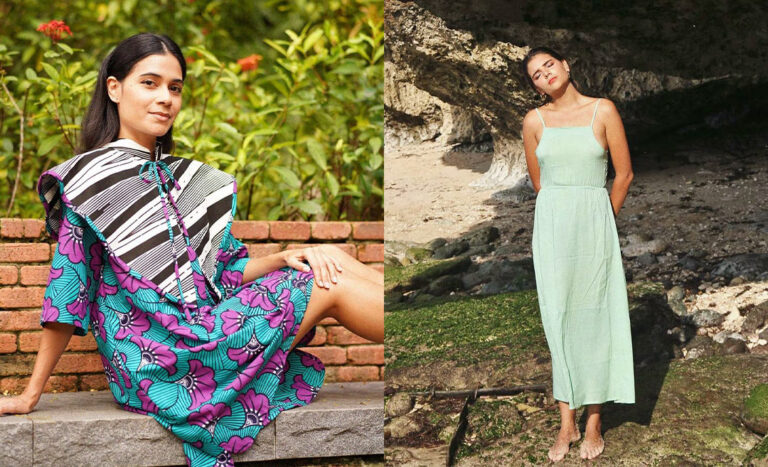 Support other women this International Women's Day when you shop at one of these sustainably-run Southeast Asian labels run by women.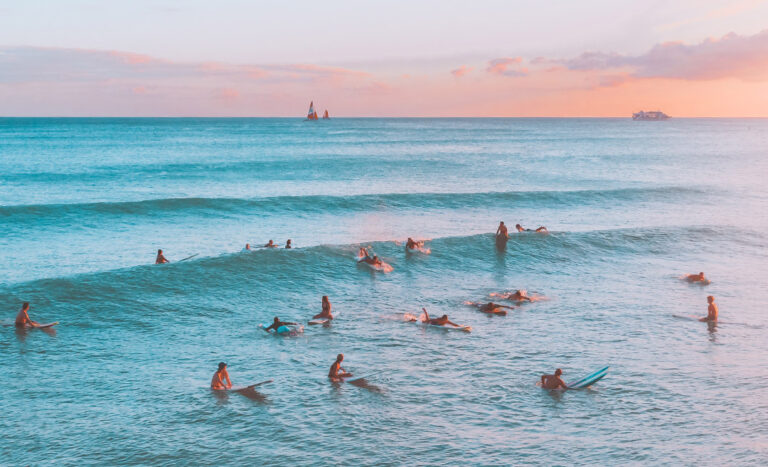 Explore the beautiful coastlines and mighty swells of these Southeast Asian surfing spots — perfect for beginners and seasoned surfers of all ages.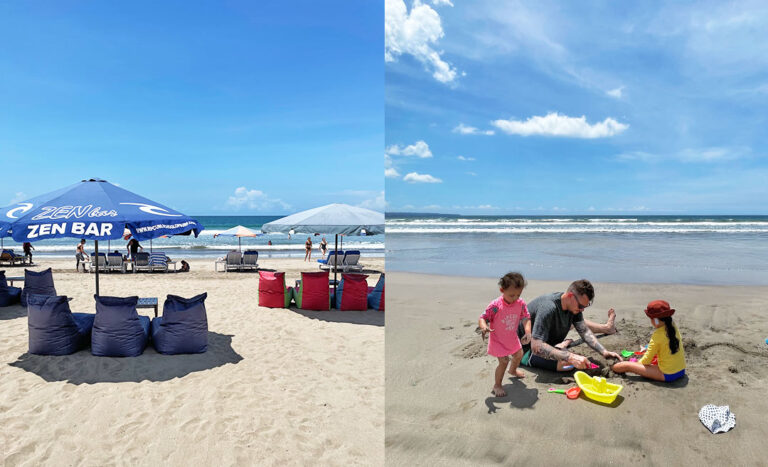 A place that holds many special memories for our Sub-Editor, Emma, her recent trip to Bali did not disappoint. Here are some of the things she enjoyed most about the Island of Gods.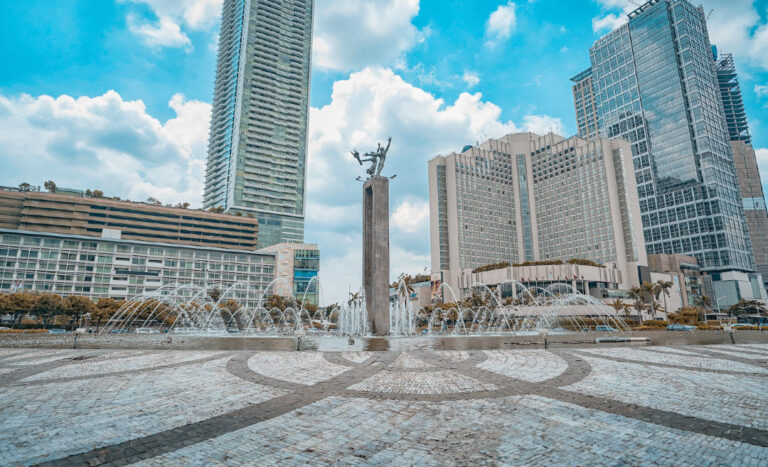 The Indonesian parliament passed a new criminal code that includes penalties of up to one year in prison for engaging in sexual activity outside of marriage. And yes, it applies to foreigners.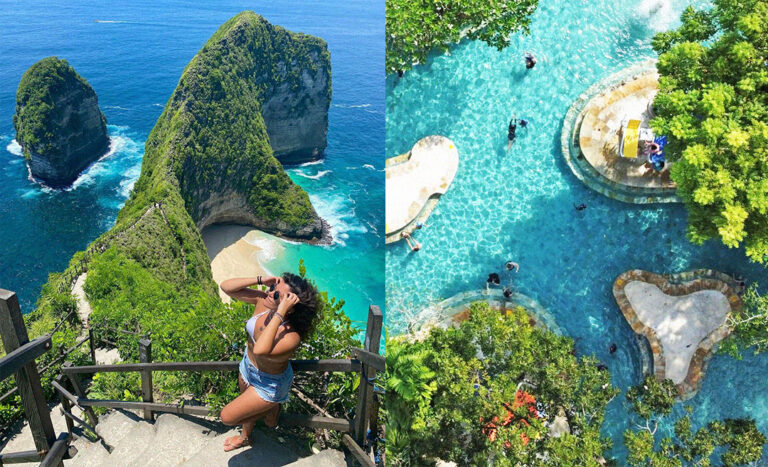 Heading to the Indonesian island of Bali for Christmas? Here are a few of the things you can do if Bali is your Christmas destination.