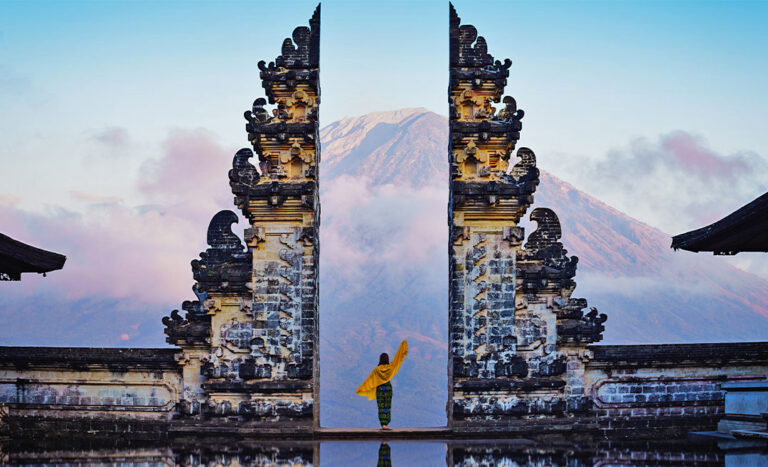 Enjoy amazing experiences throughout Asia while making the most of your trip budget in these cost-effective locations. The best part? They're great for those solo trips!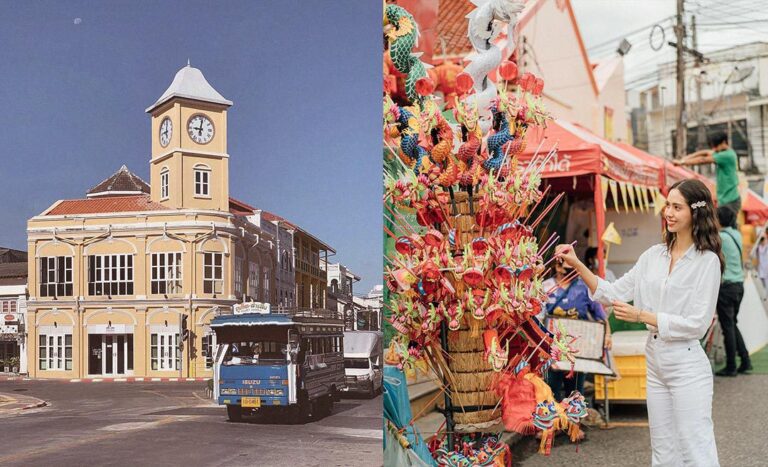 Forget what you've heard; our quick guide to Phuket's Old Town will have you exploring it like never before.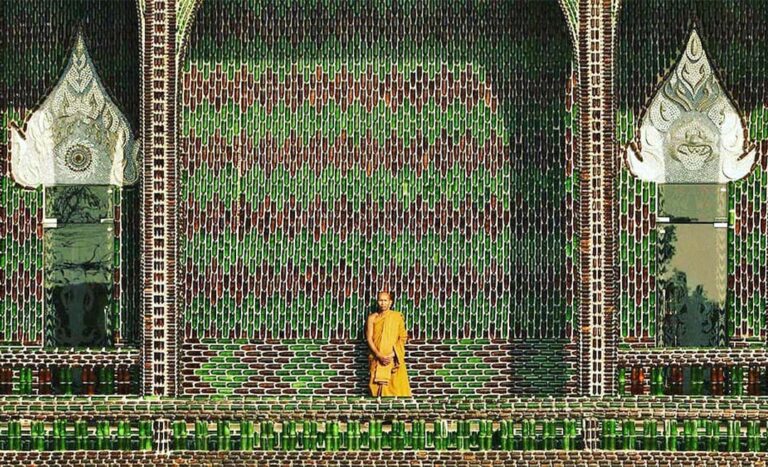 Wat Pa Maha Chedi Kaew, a temple nestled in Thailand's Isan region, is a model of sustainability with its upcycled facade.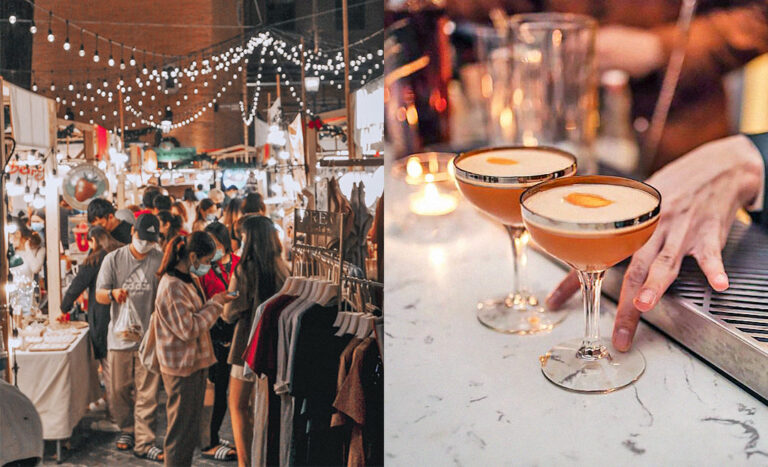 Chiang Mai is not only brimming with things to do before sunset; all sorts of delightful adventures await after dark.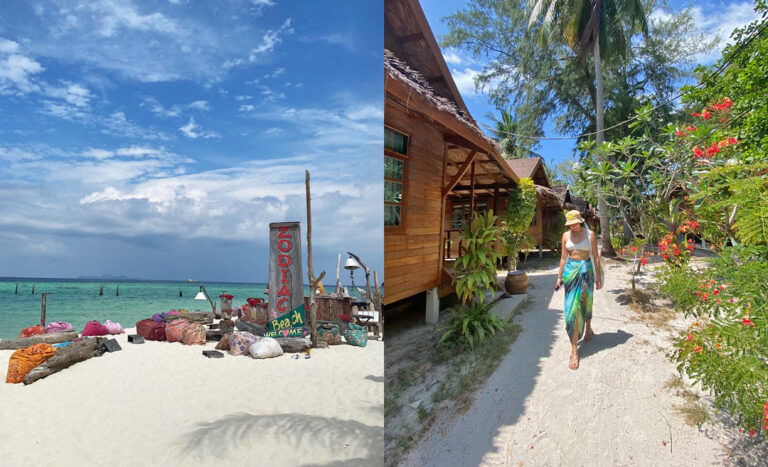 Pristine beaches, crystal-clear waters, unforgettable views — Koh Lipe in Thailand is a tropical gem within reach.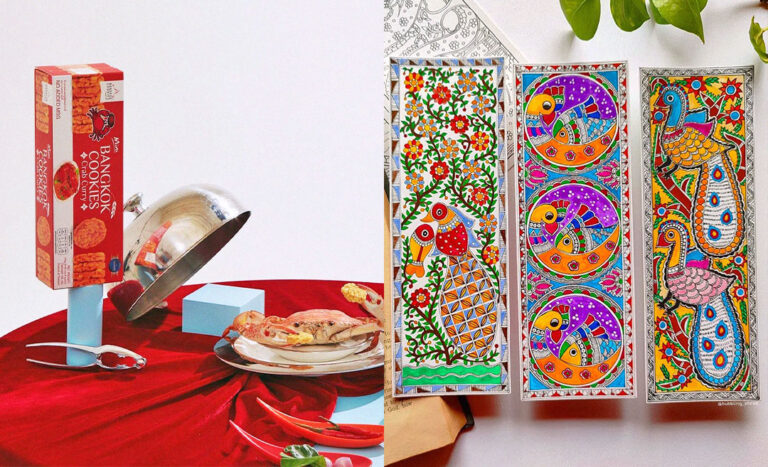 Forget fridge magnets and bookmarks. When bringing back a piece of our travels for our loved ones, you may want to consider some non-wasteful items; we give you ideas on more thoughtful souvenirs.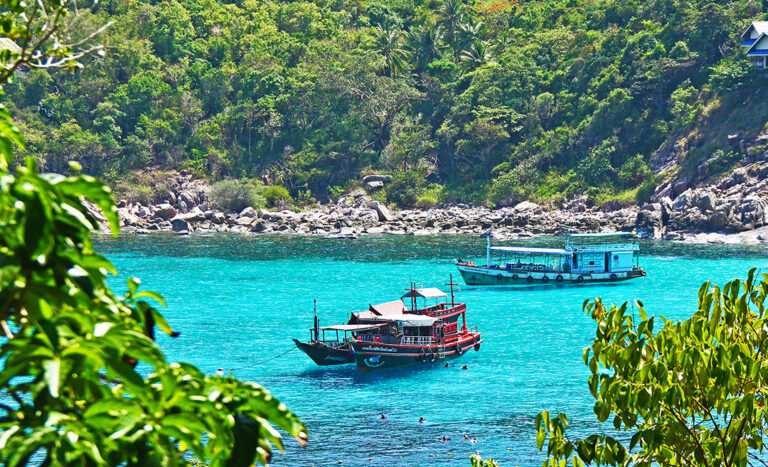 Applying layers of sunscreen, David Bowden heads off on an adventure to the remote island of Koh Tao to discover a part of Thailand closer to paradise than its better-known neighbours.
Families can now indulge in various exciting activities suitable for every age at the luxurious Santiburi Koh Samui resort in Thailand.
'A Million Smiles with Thanks to Malaysians' by TAT was held to show gratitude to our travel industry partners in Malaysia, who have been instrumental in promoting Thailand as a preferred destination among Malaysians.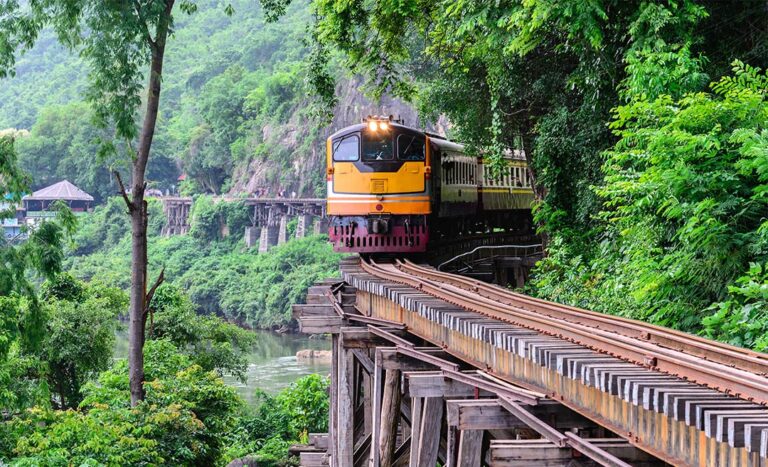 Everyone has their favourite travel destination or activity. David Bowden travels through Southeast Asia to document the best it has to offer, like its finest train journeys.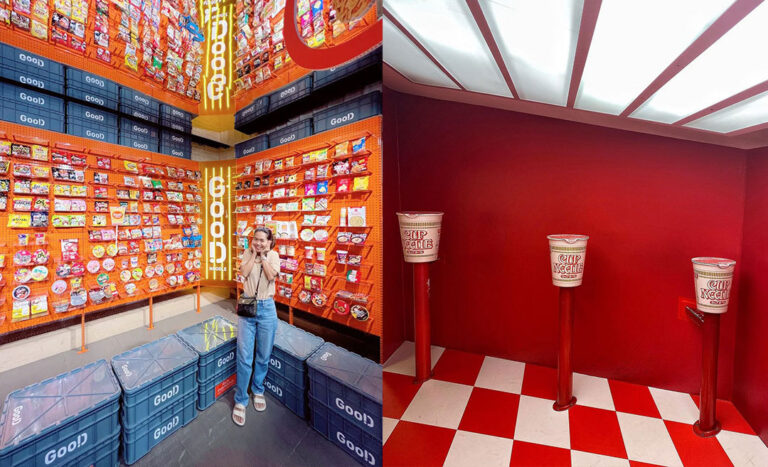 Trends and fads may fade, but instant noodles are forever. Check out these fascinating instant noodle museums from all over the world and where you can buy them.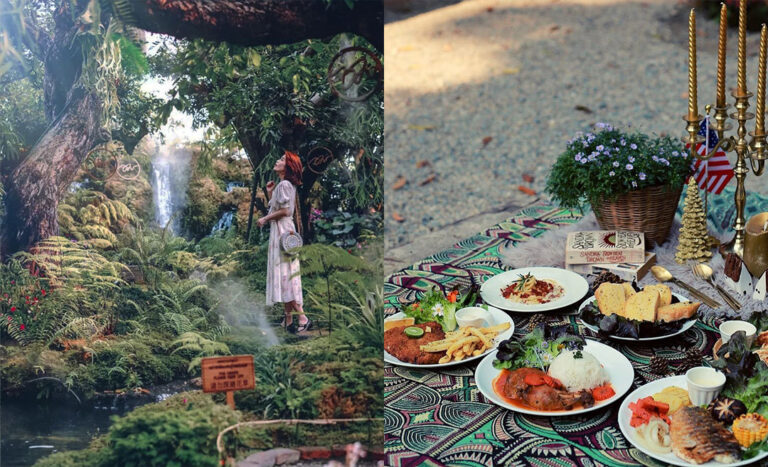 These cafes and restaurants in Chiang Mai come with beautiful backdrops for your social media posts. Of course, there's delicious food to be had too!