Okay, so let's dive straight into it. Travelling these days is a pricy affair. Although, yes, AirAsia's slogan is still 'Now everyone can fly', I'm sorry, Mr Fernandes, that's no longer really the case.
But is it just me, or is everyone else feeling the pinch?
Then and now
In the days before COVID-19, a weekend trip to Phuket, Thailand or even three hours away to Bali, Indonesia, served as a cheap and cheerful escape for those of us living in Kuala Lumpur. Now, before you come at me saying that holidaying internationally has always been expensive, hear me out. Just three years ago, I could go to the AirAsia site and book return flights to Phuket for myself and my significant other and include a stay in a decent (only quasi-fancy) hotel for three nights at (a now paltry) RM1,500. These days, our flights alone cost that much or even more!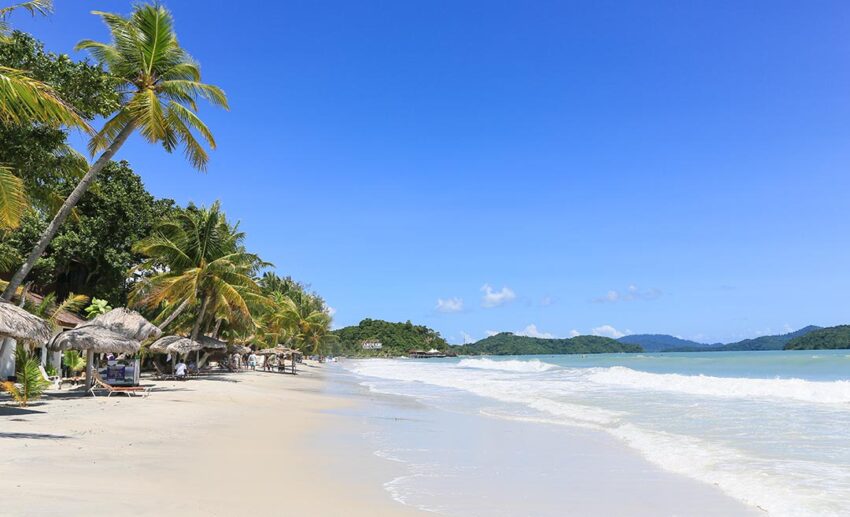 And don't get me started on local holidays. A getaway to our beautiful Langkawi island will incur staggering hotel prices and not-so-wallet-friendly flight tickets. Hotels once priced within the RM700 to RM1,000 range a night now place themselves in the RM1,500 to RM2,000 category. With prices like these, I feel like I'm better off venturing further, where hotel stays are more competitive. Since, you know, room rates everywhere have increased anyway.
Even in neighbouring Singapore, hotel prices have hit record highs, according to the Singapore Tourism Board. And no, it's not only to do with our weakening Ringgit, although, of course, that doesn't help at all. Frankly, holidaying in Europe is looking more affordable than holidaying in Singapore — all you need to contend with is the initial investment of a pricier and much longer flight.
The cause for recovery
It's only been about a year or so since the world 'reopened', and the travel and hospitality industry is understandably still reeling from the paralysing losses incurred over two years. But when airlines and properties charge would-be travellers their recovery prices, how much becomes too much?
I suppose it all boils down to how much money people are willing to pay to take a break, especially given how they've 'saved' on the travel funds over the two-year lockdown period. In a strange way, people might have more money and be willing to spend it to satiate that ravenous desire for travel.
My most recent 'big' trip saw me spend two weeks in New Zealand. Already considered a pricey destination to visit, this expedition saw an increase of at least 30% of whatever we'd spent the first time we went there pre-pandemic.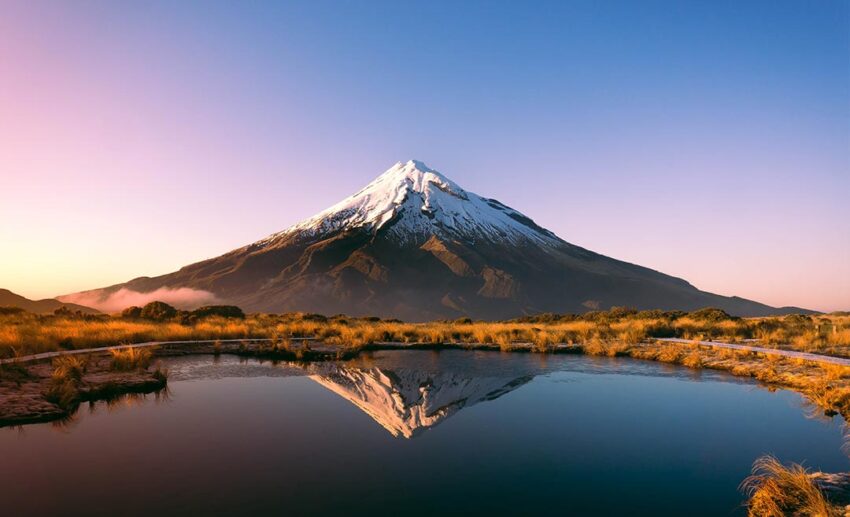 Suffice to say; there will always be someone somewhere willing to spend exorbitant amounts on their holidays — myself included. But for how long remains to be seen. I can only hope and, to a certain degree, do expect things to level out again because there's only so long the 'pandemic recovery' reason can be used to justify increased fares and rates. And I sure do look forward to that day again, as I'm sure you do too.
According to 63% of experts from the World Tourism Organization (UNWTO), despite the travel rebound, the tourism sector won't fully recover until 2024 with the steep rise in airfares and accommodation. Whether or not prices will actually go down even after the tourism sector has recovered remains to be seen. We'll just keep our fingers and toes crossed for the future.
Drawing the line
So who's travelling now anyway? Well, it turns out just about everyone! But, with certain considerations in place. According to Agoda's Travel Trend Survey, people are spending consciously on holidays this year. Most Asian travellers, including Malaysians, have set a spending range of RM804 to RM2000 per person for travel and accommodation for every holiday they take.
The digital travel booking platform has even gone so far as to develop some budget-friendly itineraries for travel this June too! All for under RM1400 a head. Personally, I take that as an acknowledgement that things have indeed gotten expensive. "As a platform that is passionate about getting the best deals for our customers, we wanted to look at travel options that fit well within the expected travel spends," says Cleland Robertson, Country Director Malaysia and Brunei at Agoda. Well, we're sold on the idea.
Besides having to perpetually hunt for deals, there are also some ways you can have your cake and eat it too. In other words, take the trip, but make your money go further on holiday by being more mindful of the following spends:
Take fewer but more meaningful trips
Pick more budget-friendly destinations
Spend less on dining
Stay in more affordable accommodations
Cut down on activities
Make your stay(s) shorter
Opt for destinations closer to home
Seek other means of transport besides flying when possible
A final say
So, will I stop travelling just because the cost of a holiday is far more exorbitant? No. Will I consider finding ways to 'trim the fat' on my holidays, much like the 12% of surveyed American travellers who say they'll do so just to be able to keep travelling? Probably not, even though I do feel the pinch. But that's purely a personal choice.
Long story short, when it comes to how much people are willing to fork out for embarking on the holiday of their dreams, much like Lindsay Lohan says in Mean Girls, "The limit does not exist." There will always be someone somewhere willing to pay the price. And on that note, where to next?