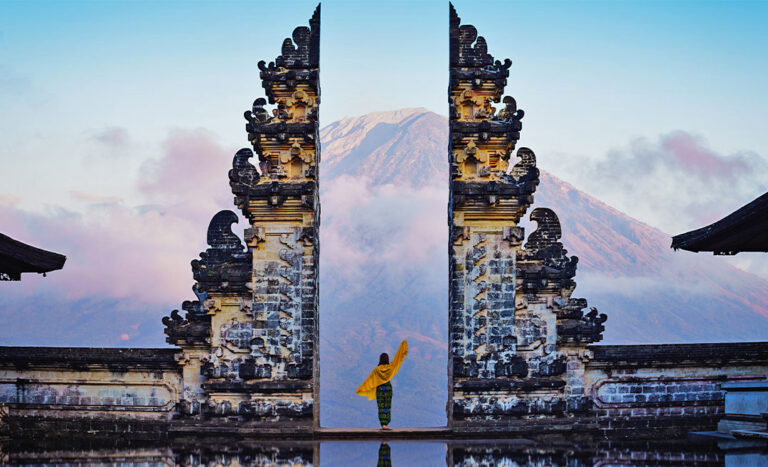 Enjoy amazing experiences throughout Asia while making the most of your trip budget in these cost-effective locations. The best part? They're great for those solo trips!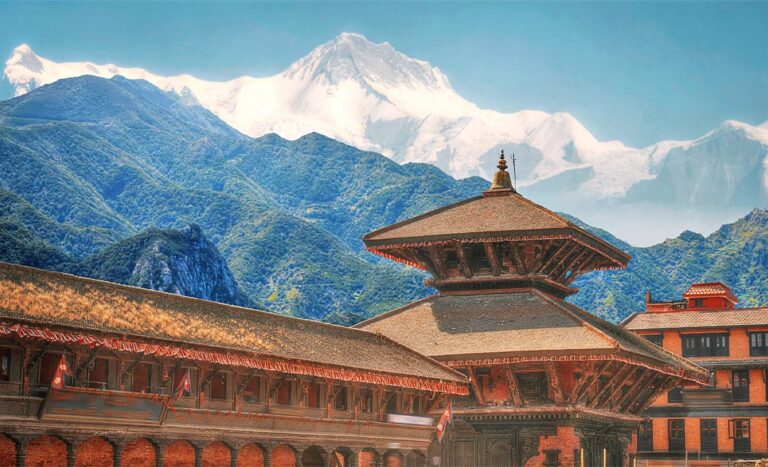 Stunning landscapes and a welcoming culture are the hallmarks of what make Nepal an excellent choice for solo female travellers. Here are the must-see places to embrace local customs and explore the beauty of Nepal for a transformative adventure as you prioritise safety.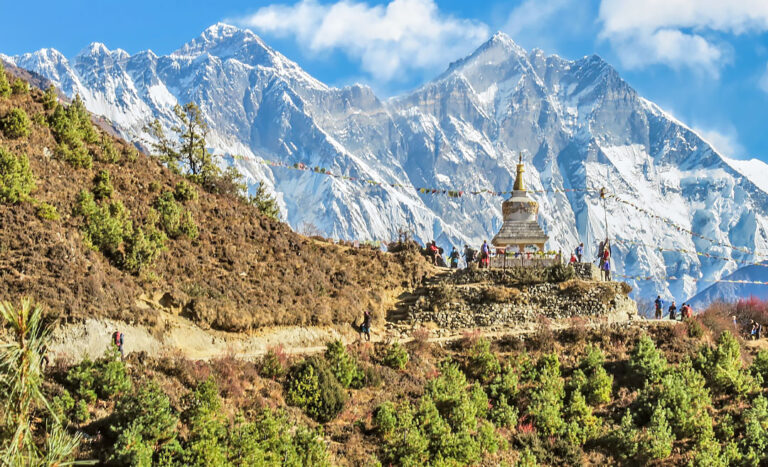 Nepal has confirmed a ban solo trekking in an effort to ensure the safety of all hikers and trekkers in the country. This decision requires mountaineers to be accompanied by a guide or porter on their climbs.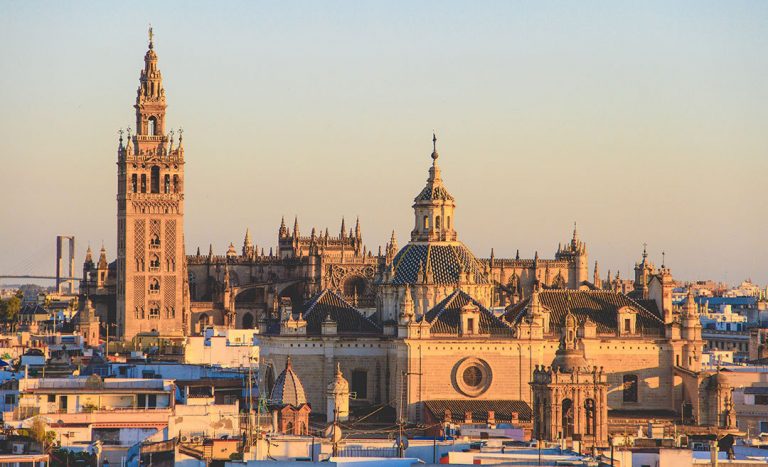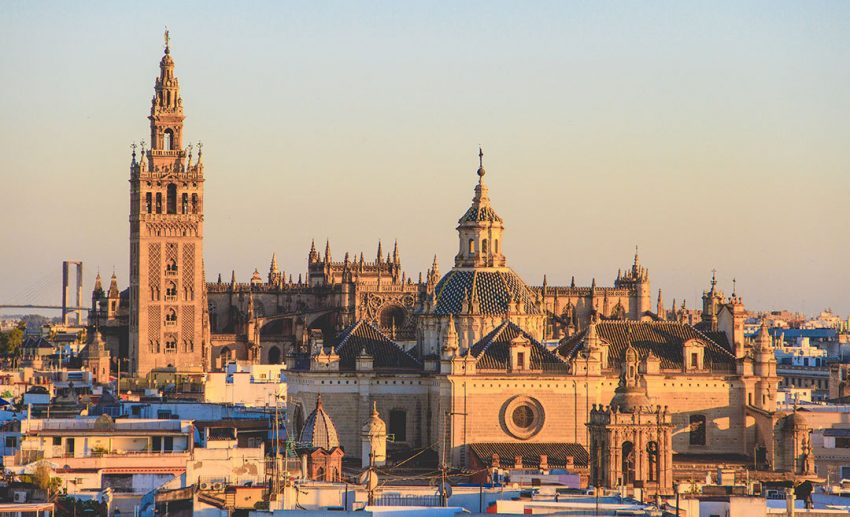 The article is a compiled list of countries fully vaccinated Malaysians can visit without the need to quarantine. Well, almost.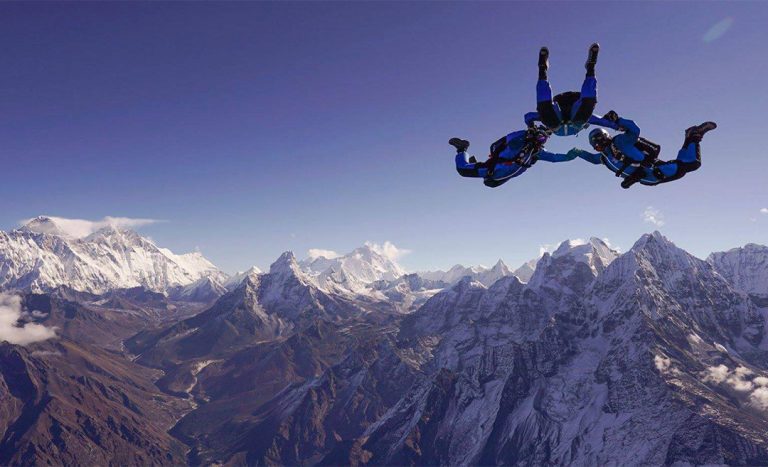 Craving an adrenaline rush? From picturesque sceneries to majestic city views, here's five of Asia's best skydiving spots!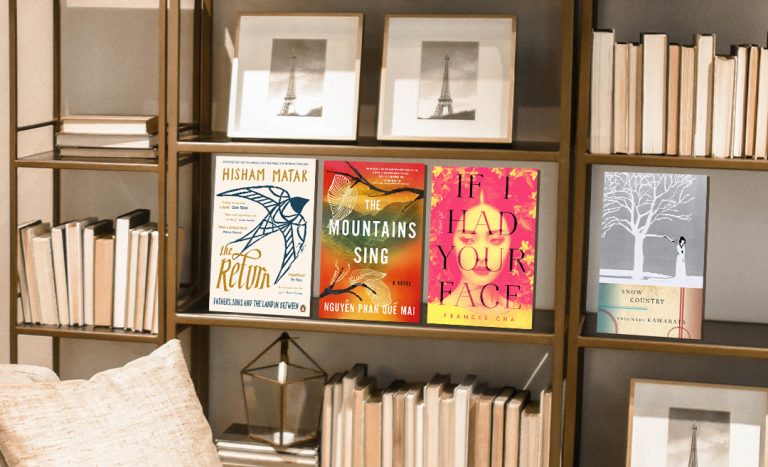 COVID-19 might have stalled travel, but these beautifully-written books will introduce you to nine new countries, cultures, and histories.
It was a test of stamina, endurance, perseverance and mind power for all of us, but we were glad that we made it to Everest Base Camp successfully.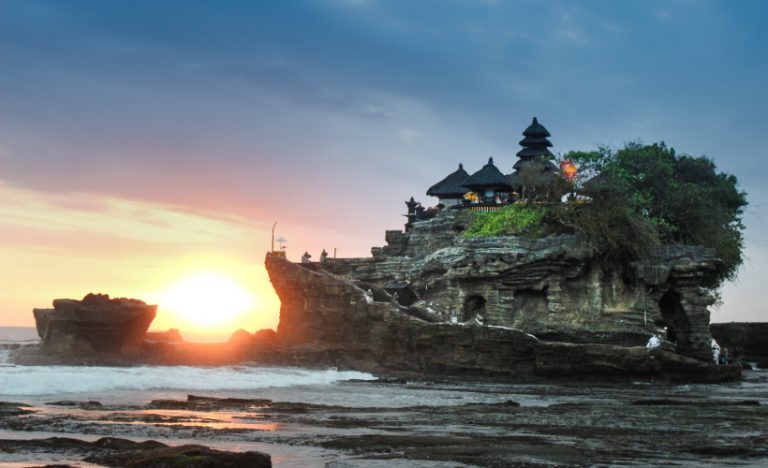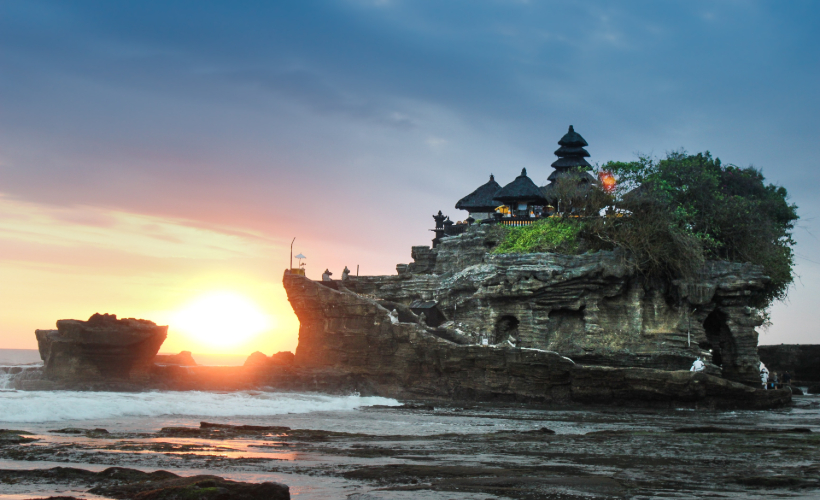 As enriching as travelling can be, it's an experience that comes at a price. Travelling is often too expensive to enjoy without worrying about money. Spin the globe and let it land on Asia. It's mesmerising but wallet-friendly.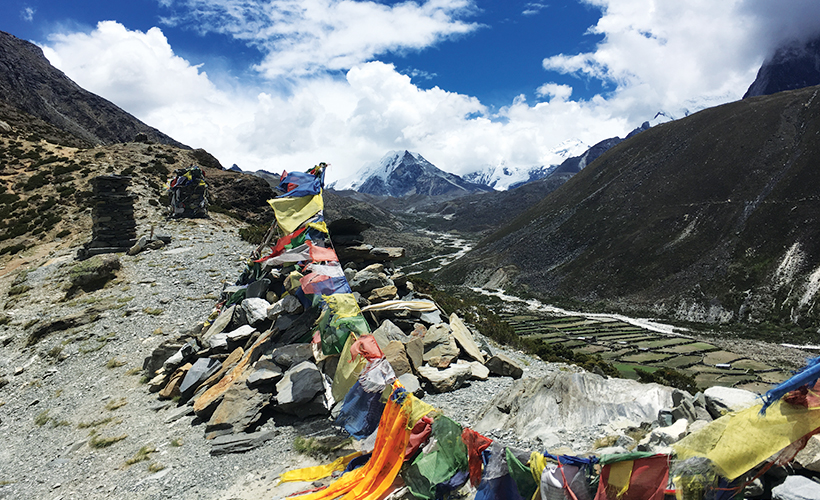 Whenever I'd hear about people trekking to Everest Base Camp, I assumed two things — that they are super fit and have lots of money. I was wrong on both counts.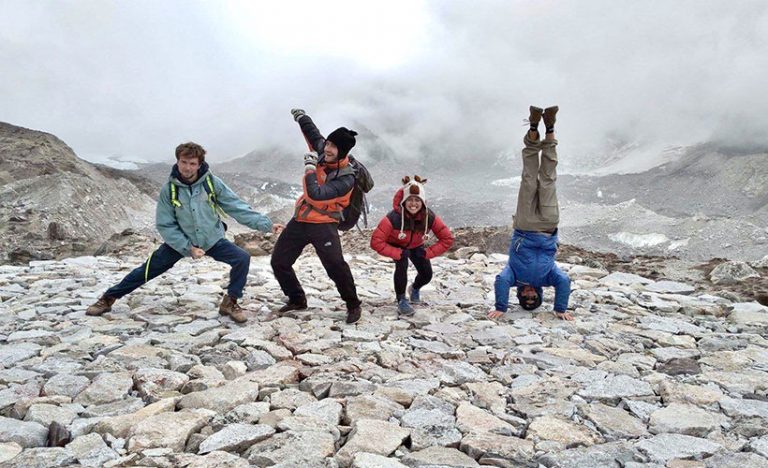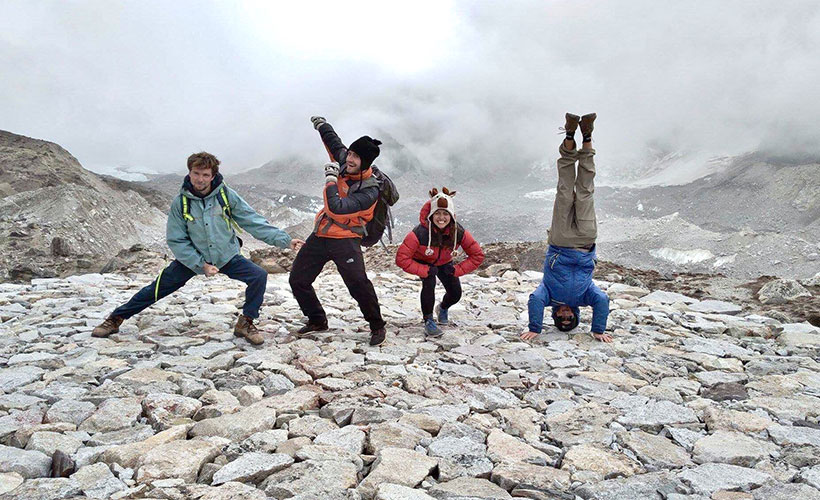 Truth be told, I hadn't actually planned to trek up to Everest Base Camp. I turned up in Kathmandu with minimal planning and decided to tackle the hike.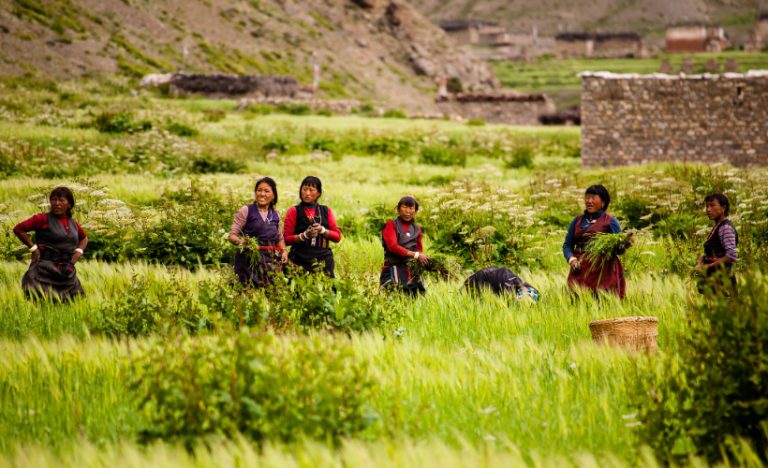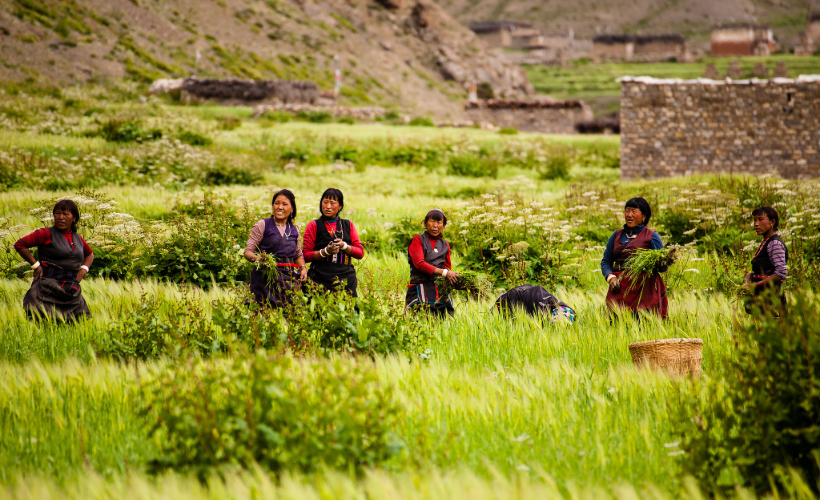 Nepal is heaven for those who love the oudoors.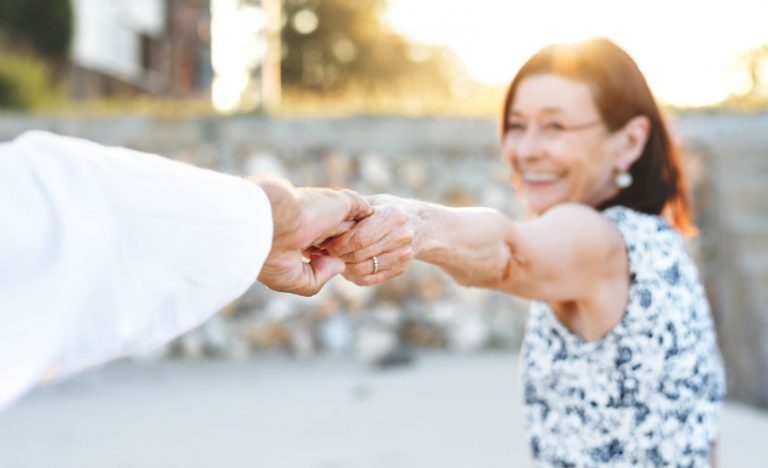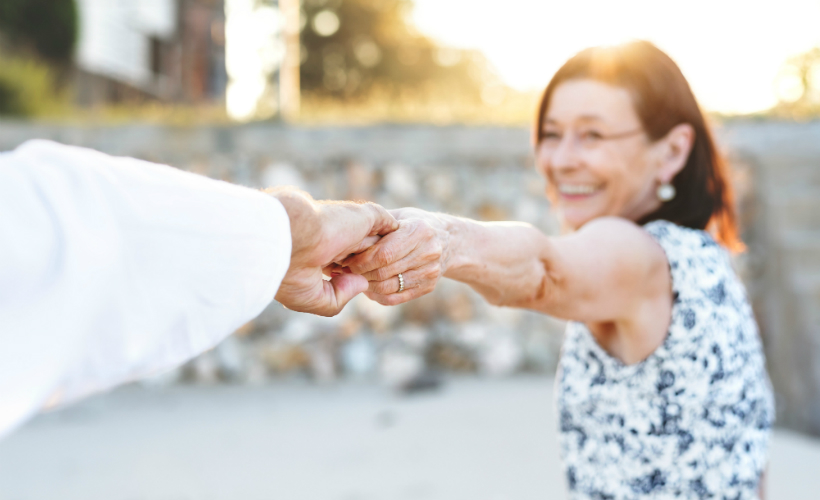 10 incredible destinations for older couples that'll ignite your passion for exploring the world.