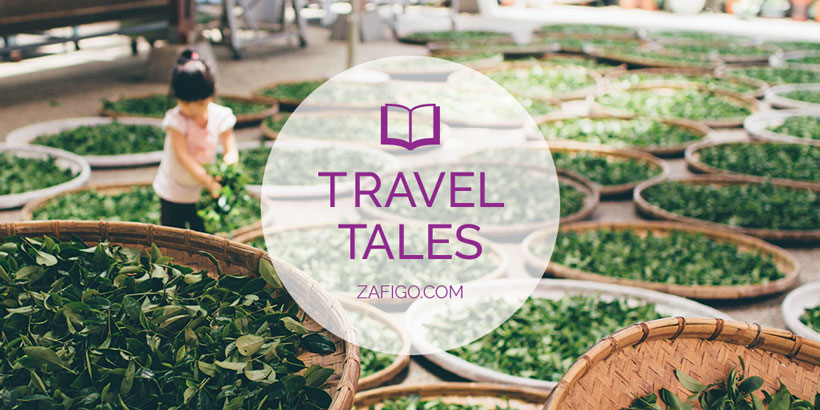 C[/dropcap[ome close now, because I'm going to tell you a secret about Nepal.
Well, not a secret per se, but something kept under the radar.
And I definitely wish I knew about this before arriving in Kathmandu.
Ok, enough suspense.
I'm going to say it…
Patan.
If you're unfamiliar with what that means then here's what you need to know: Patan, also referred to as Lalitpur, is the neighbouring city to Kathmandu – and it's where you should stay.
I know, I know – Thamel (in Kathmandu, for those unaware) is where the hype is but is it really, though?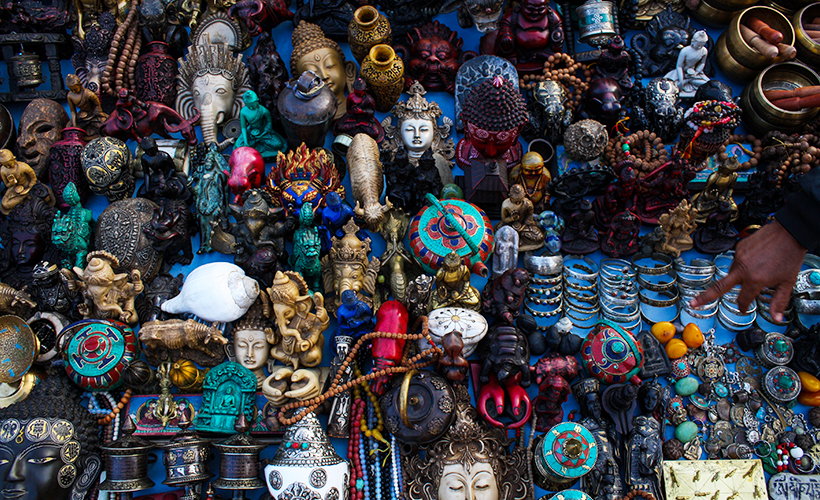 Let me paint a comparison for you:
Thamel, or let's say Kathmandu in general, is an orchestra in full-swing, the various notes combining in an eccentric (over)stimulation of each of your senses, demanding full attention, presence in its entirety. One wrong turn in Thamel, and you're inhaling the metallic stench drifting through the air from the endless row of butchers, combined with the cloying scents of star-anise and cumin – paradoxically juxtaposed. One right turn in Thamel, and you're in another narrow street but instead of locals, you're surrounded by hordes of tourists flocking from one shop to the next – soon just a blur of colours, fabrics, and prices as you realise every other vendor on every other narrow street sells the same items.
Sure, there's Durbar Square Kathmandu, but walking there from Thamel entails constant squeaky shrieks from makeshift honks (really, it's just an empty water bottle) attached to rickshaws and the constant pressure of people pushing against you.
Trust me – I did it twice.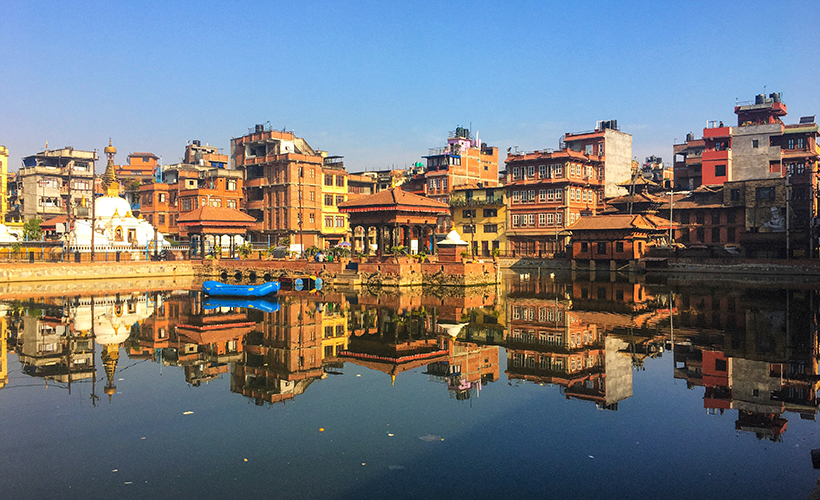 Now, I'm not saying don't visit Thamel. By all means, you should definitely visit Thamel, and Durbar Square Kathmandu. But what I am saying is visit Thamel as a day-trip from Patan.
Separated from Kathmandu by a river, Patan definitely embodies the tranquil qualities of water; the city is just like the beginning and end of an orchestra, when the various notes of the musical ensemble combine in a wait-for-it crescendo or in a lull of a decrescendo. Instead of wide-eyed alertness, peace prevails – both externally and internally. One wrong turn in Patan and you're either surrounded by locals living life, or you're facing a brick-walled boutique hotel with a spacious courtyard accessorised with wood and glass, inviting you to spend that money you saved. One right turn in Patan and you're in a wider-than-usual street with (un-missable) polished placards detailing the significance of each road-side temple, or indicating which way to the historical area. Maybe you're lucky and even stumble upon a demon-made (yes, not man-made) lake like I did.
Plus, if I had to pick between which entrance fee to pay for, Durbar Square Patan – in my opinion – is more bang for your buck, as it's not only maintained better but also more over-the-top.
So there you have it, an insider tip on Nepal.
Oh and since you're in the birthplace of yoga (yeah, not only Buddha), why not treat yourself to a yoga based retreat? The Himalayan Yoga Resort, known correspondingly as the Himalayan Yoga Academy, is situated in the suburb of Nagarjun and highly recommended – not only because it was the first yoga academy to open its doors to foreigners some 20 odd years ago, but also because the nearby forest reserve boasts panoramic views of Kathmandu.
Expect to be pampered with a variety of treatments, ranging from an Ayuverdic oil-based head massage (known as Shirodhara) to a full-body healing session (known as Reiki) – and to top it off, each meal is organic but most importantly, extremely delicious.
*All images, unless otherwise stated, are courtesy of author.
---
 Read our last Travel Tale:
Pua Kumbu – Getting To Know Iban Art From Sarawak, Malaysia
---
Here's your chance to get published on Zafigo! We want your most interesting Travel Tales, from memorable adventures to heartwarming encounters, scrumptious local food to surreal experiences, and everything in between.
They can be in any form and length –short stories, top tips, diary entries, even poems and videos. Zafigo is read by women travellers the world over, so your stories will be shared to all corners of the globe.
Email your stories to [email protected] with the subject line 'Travel Tales'. Include your profile photo and contact details. Published stories will receive a token sum. 
Get all the latest travel stories from Zafigo. Follow us on Facebook, Twitter, and Instagram.