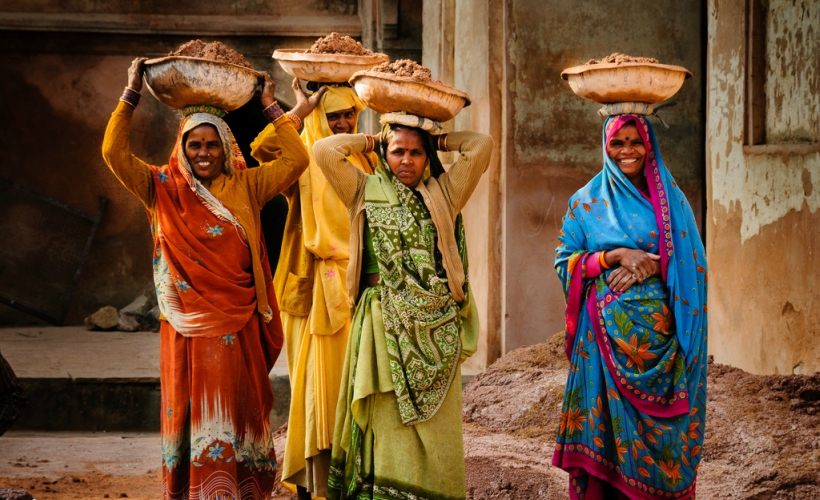 You may never find two Indians who will agree on any one thing, but even they won't deny the wildly wonderful and sometimes downright bizarre adventure the country can be. Here are a few things you probably didn't know about the country.
1. Oh My 'God!' 
Downtime is serious business: Cricket and Bollywood are literally worshiped. You can find a 'Cricket Ganesha' (a Hindu deity) temple, called The Sri Palayathamman in Chennai. The deities in the temple depict popular batting shots played in cricket, and there's even an 11-headed statue of the deity to represent the Indian cricket team. There are also temples dedicated to film stars Amitabh Bachchan and Rajnikanth, and to cricketer Sachin Tendulkar, with people fervently praying to these 'gods' for… well, we're not sure what!
2. Food, Remixed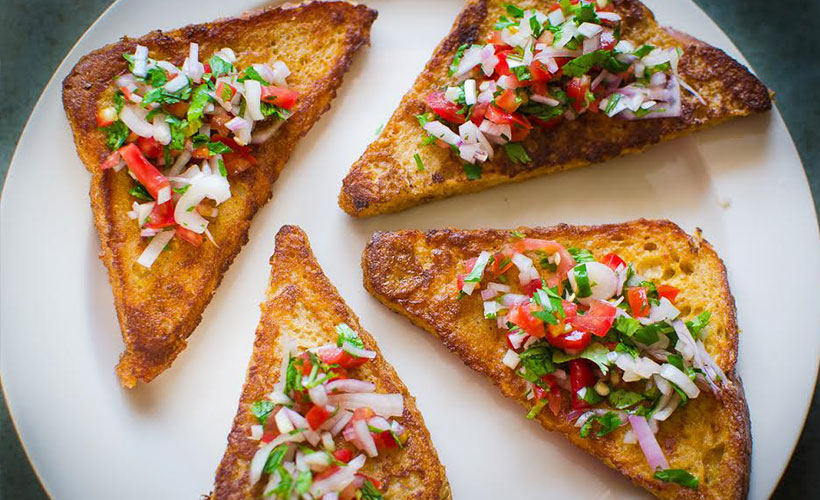 No, chicken tikka masala isn't India's official dish. In fact, it isn't even a real one! We have excellent chicken tikka (marinated kebab) in the North, and we do like our masala (spice) – that's about all that is authentic in that name. But what goes around comes around – India also reinvents some of the world's classics in its own unique way. No American has heard of American Chopsuey (fried noodles in a sweet orange gravy) and there is nothing French about our version of Masala French Toast (with onion, tomato, green chillies, and coriander!).
3. The Floating Post Office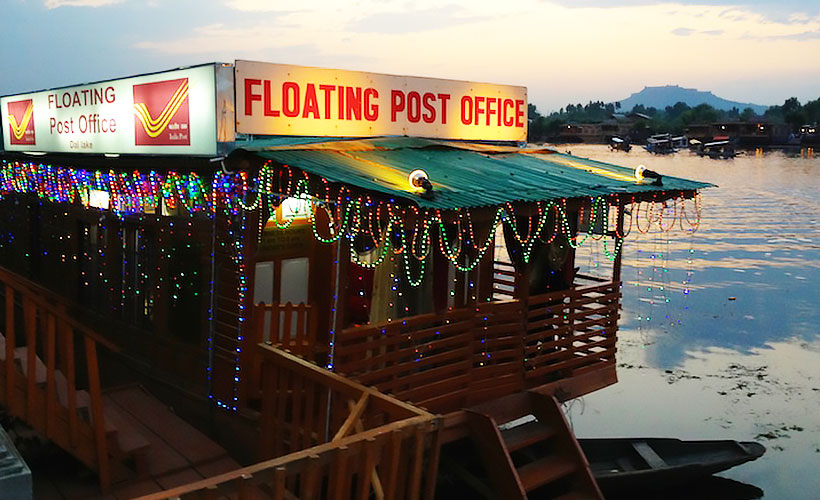 You probably knew that India has the largest postal service in the world, but did you know that one of those bad boys isn't even stationary? Srinagar (in Kashmir) has a post office that floats on Dal Lake.
4. A 3,200km-long Ultimate Road Trip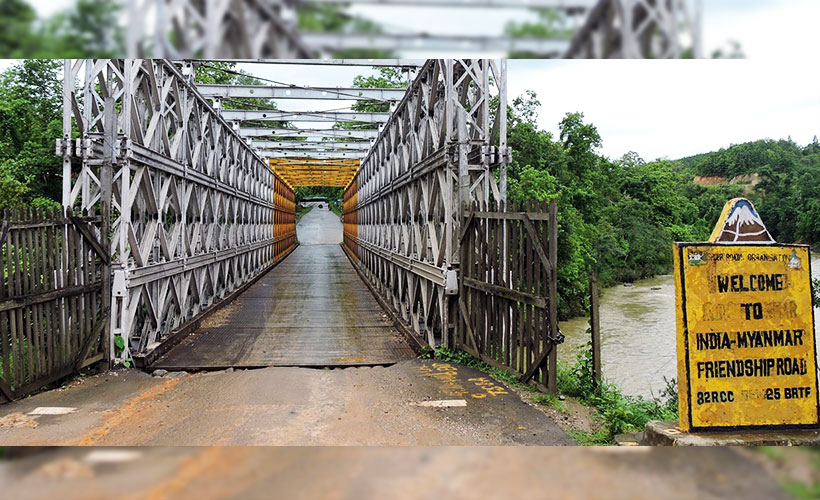 There's a 3,200km highway that connects India to Myanmar and Thailand that was built as part of a peace agreement. It's definitely a road trip that's worth putting on your bucket list (make sure you have an international driver's licence), albeit taking around 10-14 days. There are plenty of memorable sights to see along the way including the Elephant Falls in Shillong, and Tharabar Gate and the view of the palace and city from Mandalay Hill, both in Myanmar.
5. How Bizarre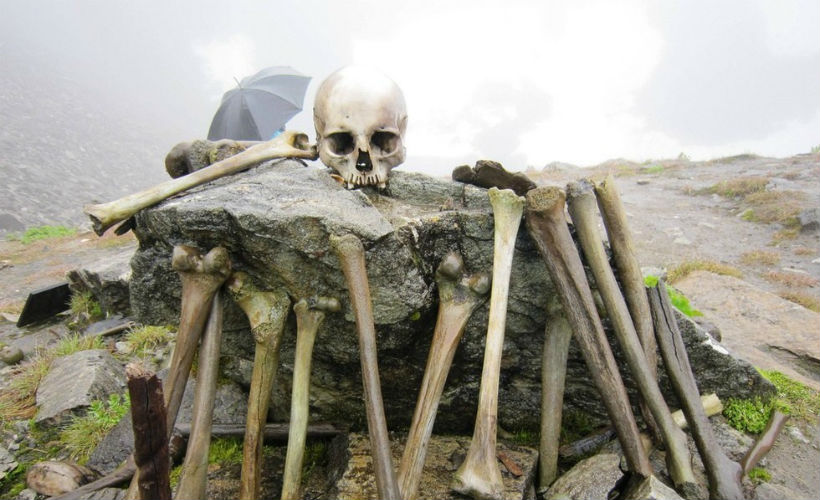 Things can get pretty bizarre in India. Walk into Kodinhi, Kerala and you'll think you're seeing double – this tiny village is home to a disproportionate number of twins. At last count, there were 204 pairs of twins and an average of 15 pairs added every year. If you like a dash of spook, visit Skeleton Lake in Roopkund, Uttarakhand, where you can find many skeletons floating as the glacier melts.
6. The world's largest secular democracy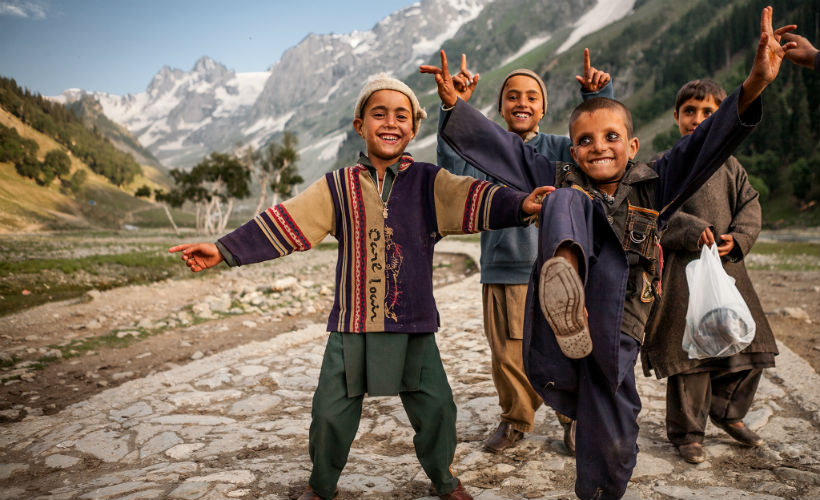 The country is home to over six religions (Hinduism, Buddhism, Jainism and the Sikh faith were born in this country) so it comes as no surprise that religion is a major factor that unifies as often as it may divide. Anything goes in the name of religion. Case in point: Rajasthan's education minister, Vasudev Devnani, once claimed that cows have miraculous healing powers and could cure your cough and cold if you hovered in their vicinity. Despite this, India is purportedly the largest secular democracy in the world and its official motto is 'Satyamev Jayate' (translated as 'May Truth Prevail), with no reference to any God.
7. Playing Ostrich Is Part Of Our Culture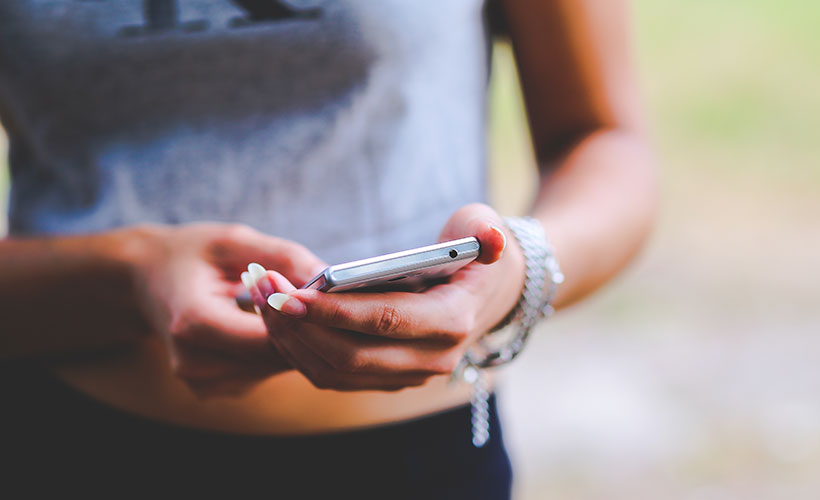 What do you do when you don't know how to counter the rising crimes against women in a country? Clutch at straws, as some leaders in the nation attempt to. Everything from women eating chow mein (a street-style preparation of noodles) to wearing jeans to women cradling cellphones has been blamed for the increase in them being victims of molestation. Yeah, we're wondering too! Jokes aside, it's best to stay vigilant. If you're venturing to a new area (and you're not sure of the environment you'll be encountering), dress conservatively and carry a scarf to cover yourself if need be. It's also never a bad idea to invest in a bottle of pepper spray.
Read also: Don't Wear Skirts To Stay Safe, Says India's Tourism Minister To Tourists
8. We invented Snakes & Ladders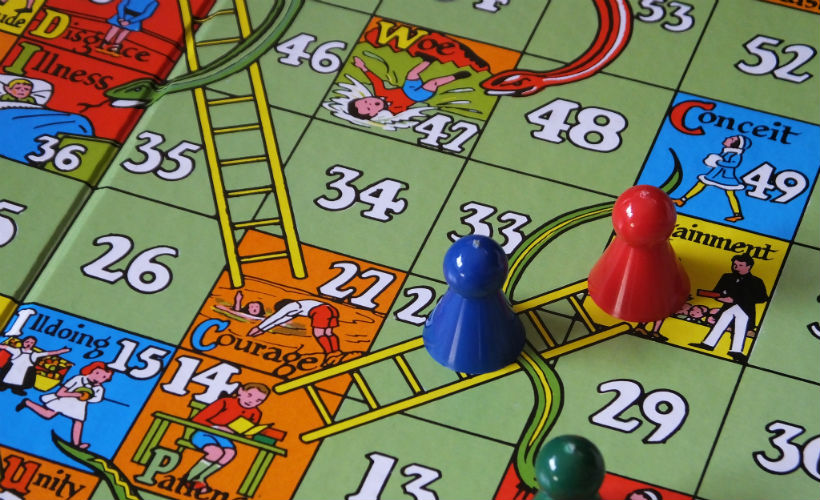 India gave the world Deepak Chopra and yoga, Freddie Mercury of Queen, and actor Ben Kingsley. You probably already know that, but did you know that we also take credit for the Snakes & Ladders board game (which has its roots in ancient Jain philosophy), the number zero (given by the academic Pingala, who derived it from the Sanskrit language as early as 200BC), and the discovery of water on the moon (by Chandrayaan-1, India's first lunar probe, in 2008)? You heard it here first.
9. Mind our many, many languages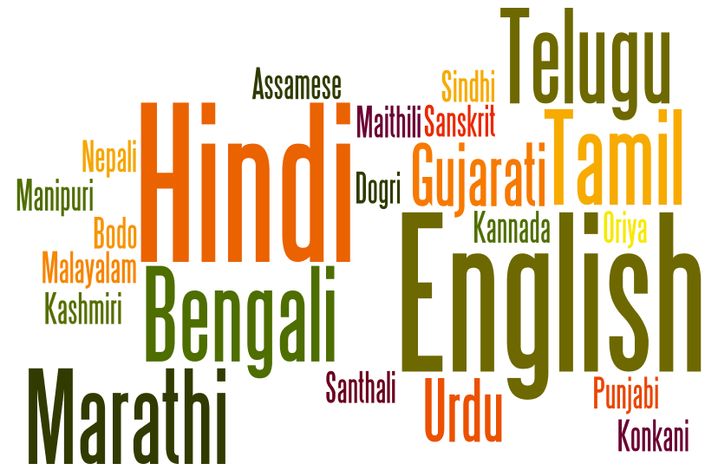 It is entirely possible to be born and bred in India, yet visit another part of the country and no one knows a word you're saying! That's because almost every one of India's 29 states has its own language. At last count, there were 22 languages with 'official status' in India. Some of these can be seen, in their various scripts, to the left side of the denomination on currency notes. Dialects and mannerisms break these official languages down into many more unofficial ones. The good news for travellers? Smiles and politeness are universally understood.