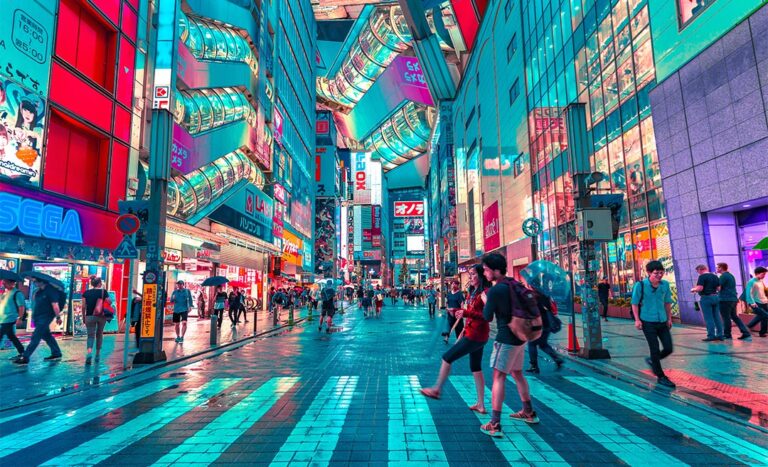 Shop like a pro anywhere in the world with these five money-saving tips.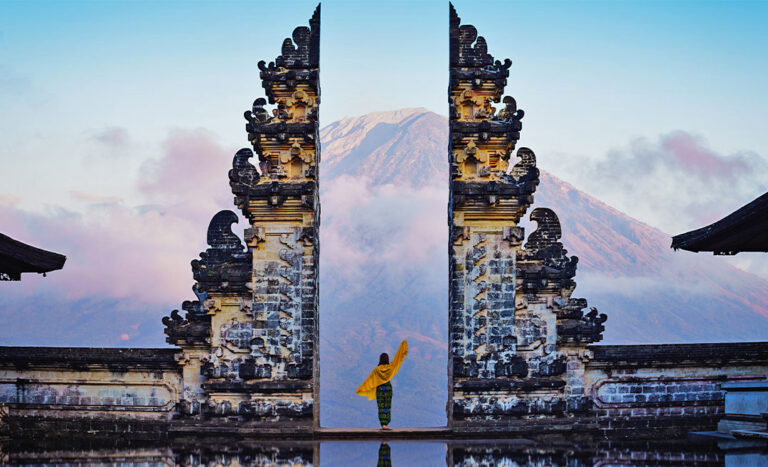 Enjoy amazing experiences throughout Asia while making the most of your trip budget in these cost-effective locations. The best part? They're great for those solo trips!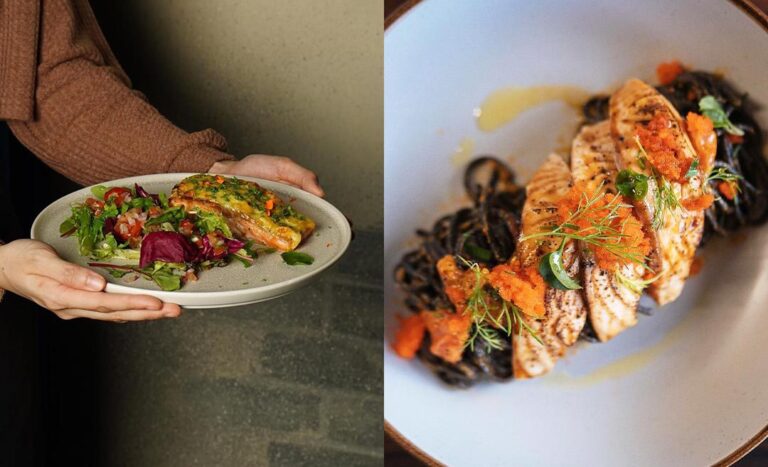 Who says fine dining has to be expensive? At these establishments throughout Malaysia, you can enjoy the finest of meals without burning a hole through your wallet.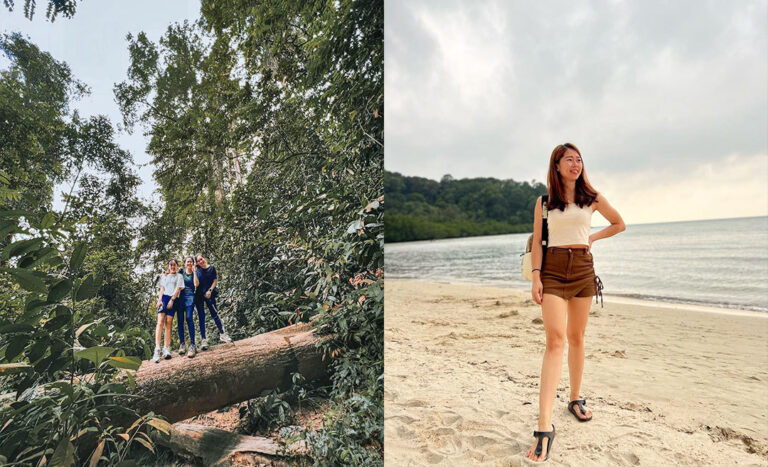 In the midst of life's demands, embrace the outdoors as a budget-friendly sanctuary for self-care, with 10 nature-fuelled activities to refresh your body and spirit that won't cost a dime.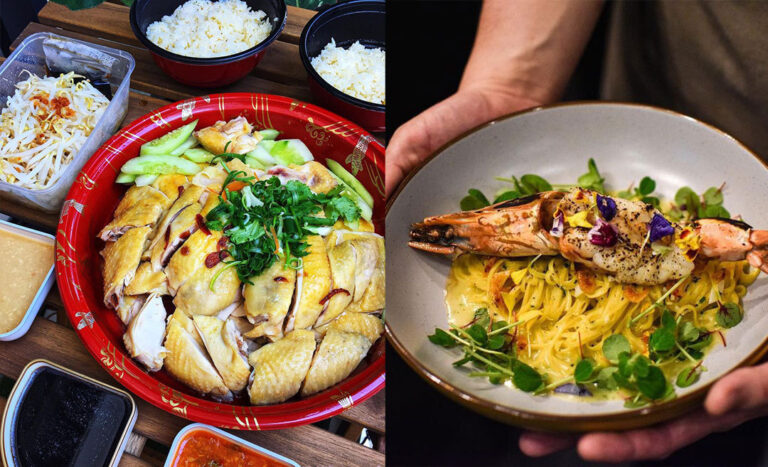 Take a walk on Ampang's wild culinary side with these street eats that will have you visiting this Selangor suburb once more.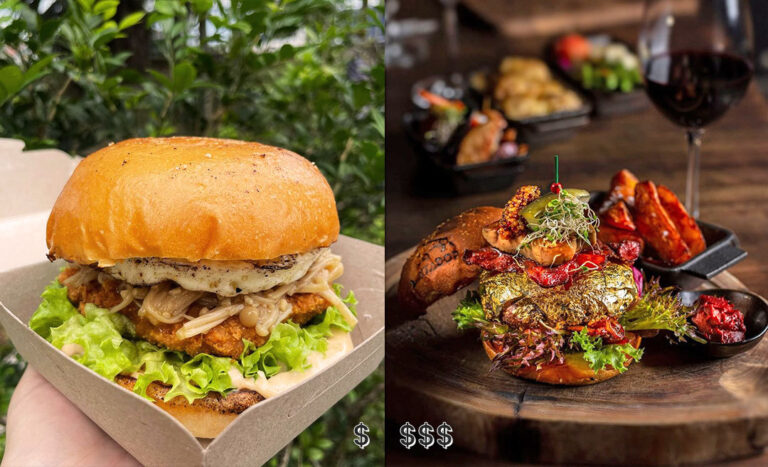 Burger lovers, assemble! We've got a juicy list of the best meat-in-bun to be found in Klang Valley - from street vendors to 24k gold patties.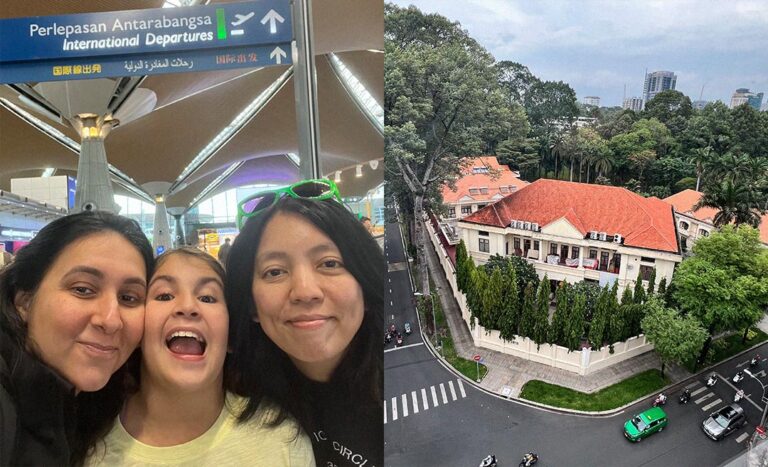 Footloose and fancy free on a last minute 4-day Ho Chi Minh City escape proves that small budgets and no planning can be a fun and exciting adventure! And all for just RM1,000 per person!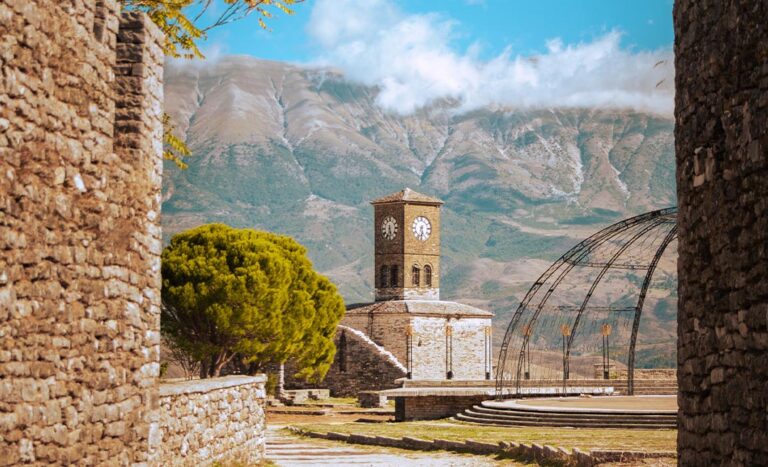 Here's your comprehensive travel guide to Europe, including what to do, the ideal time to travel, and the best ways to get a bang for your buck.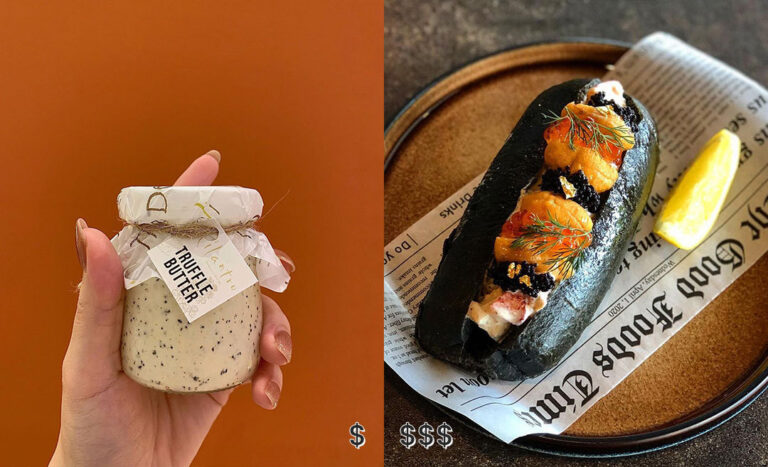 Indulge in the irresistible allure of truffles with these 10 must-try restaurants fit for truffle lovers in the Klang Valley.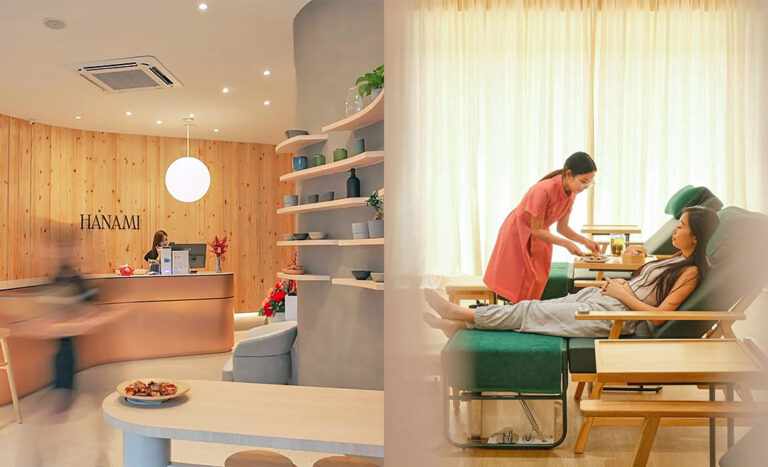 These spas throughout KL and the Klang Valley will give you value for money without breaking the bank! You're welcome.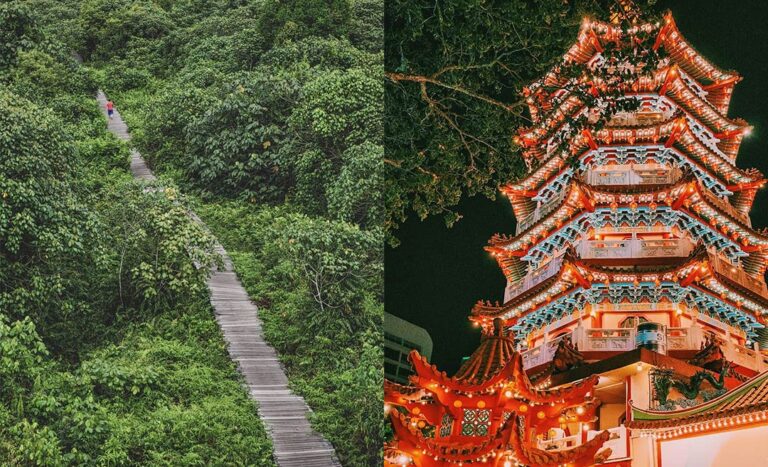 Are you tired of tourist destinations that are overpriced and crowded? If so, head to Sibu, a small town in Sarawak, that's Malaysia's most affordable tourist destination.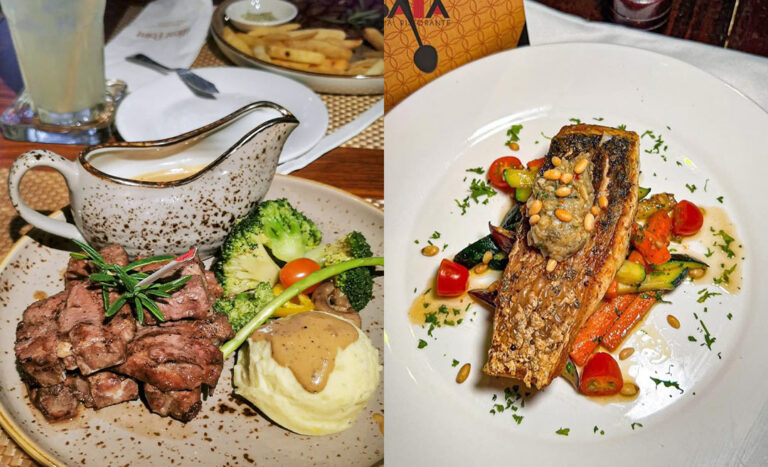 We've made the calculations! The choice of which restaurant now boils down to you and your significant other. Don't let your wallets cry by the end of date night!