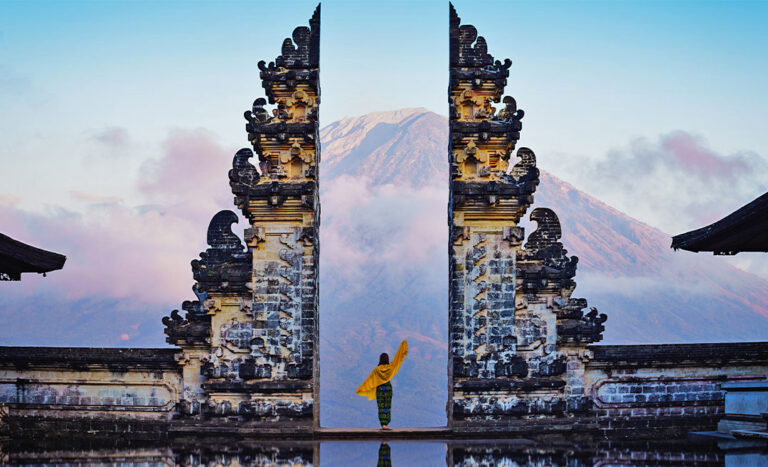 Enjoy amazing experiences throughout Asia while making the most of your trip budget in these cost-effective locations. The best part? They're great for those solo trips!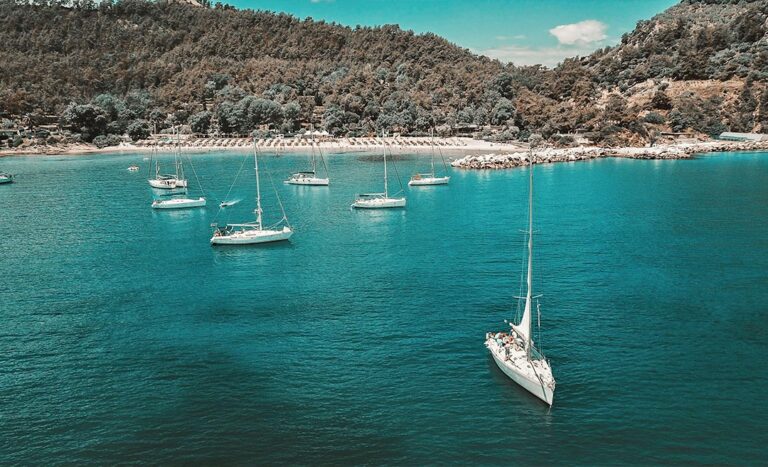 Barbados is the place to be with its friendly and secure atmosphere, immaculate beaches, rich cultural heritage, and exciting nightlife.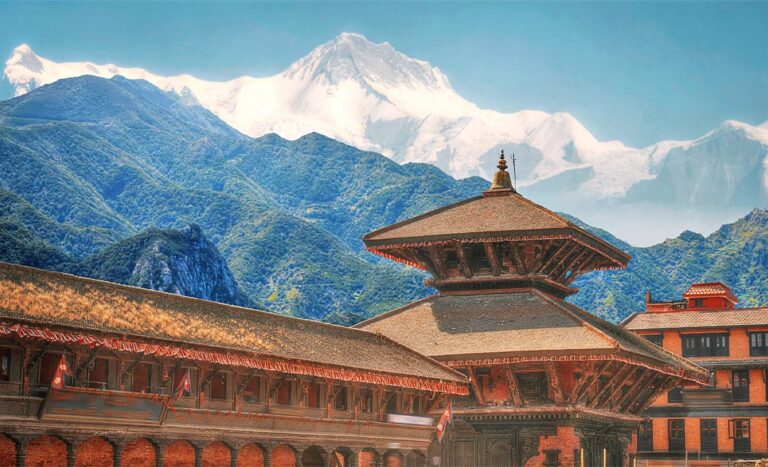 Stunning landscapes and a welcoming culture are the hallmarks of what make Nepal an excellent choice for solo female travellers. Here are the must-see places to embrace local customs and explore the beauty of Nepal for a transformative adventure as you prioritise safety.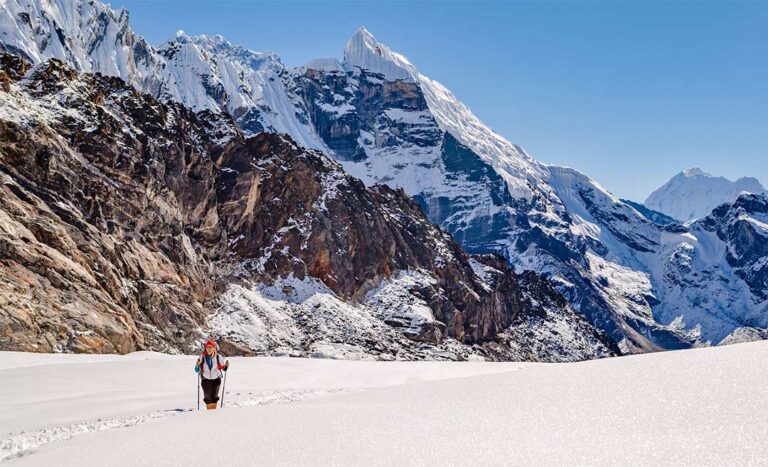 In the shadow of the world's highest peaks, where the air is thin, and the spirit of adventure flows like a mountain stream, there are myriad ways to make the most out of a trip to Everest Base Camp.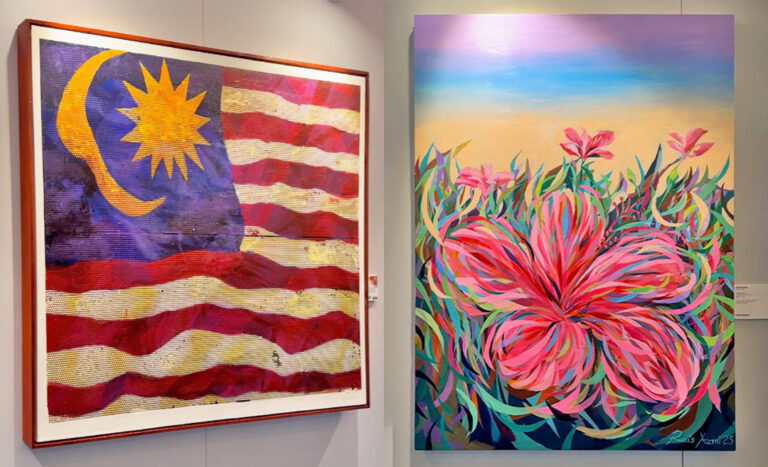 In a celebration of growing talent and artistic ingenuity, RHB Art with Heart returns for the fifth year, shining a spotlight on promising young artists of Malaysia.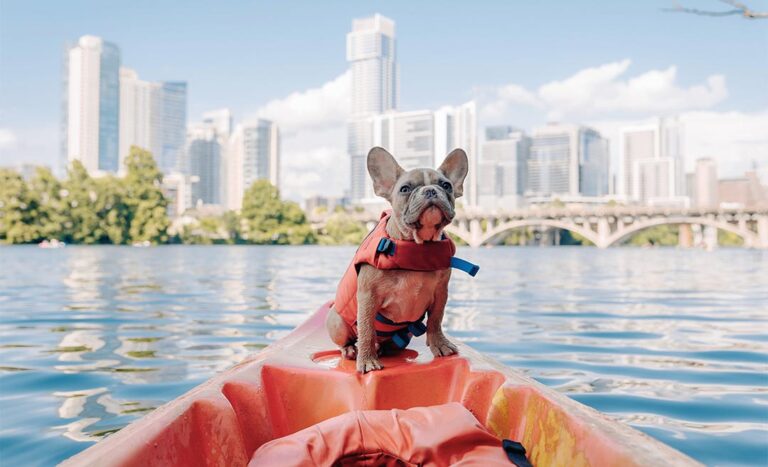 Whether your furry companion is a cat or dog, heed these seven tips for a seamless international travel adventure with your pets.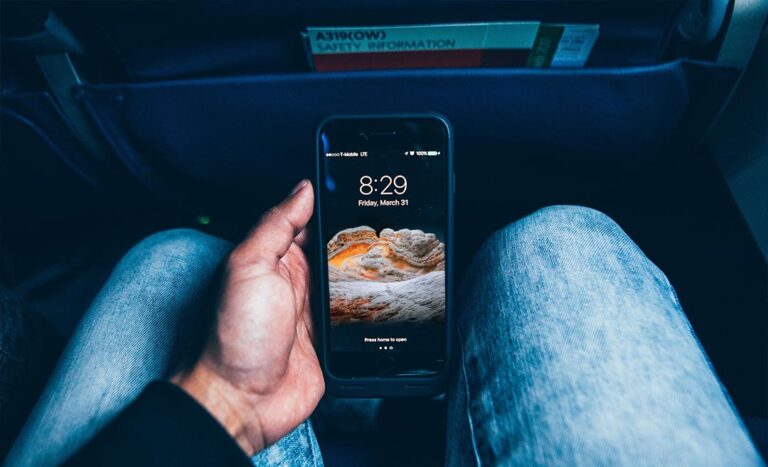 Long-haul flights can take a toll on flyers, but what if there's in-flight Wi-Fi? Here are some benefits of having data connection on a plane.
Find pure bliss from peak to peak to piste at these skiing nirvanas around the world that are great for women travellers — even during the summer!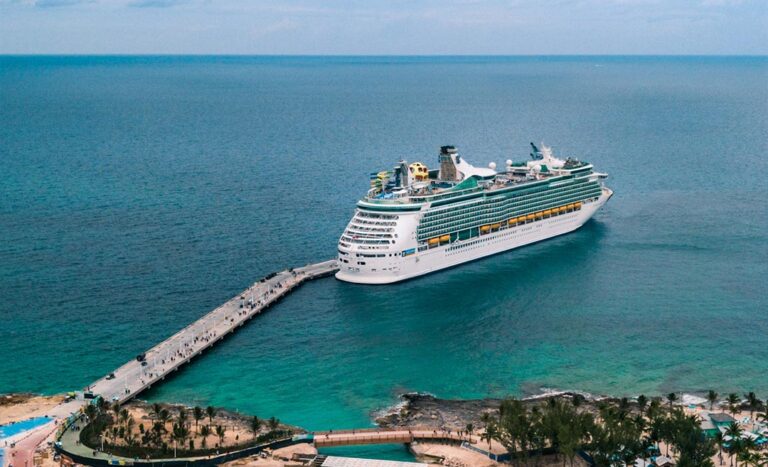 Read on to discover how going on a cruise may be the perfect travel adventure you've been looking for — especially as a solo female traveller.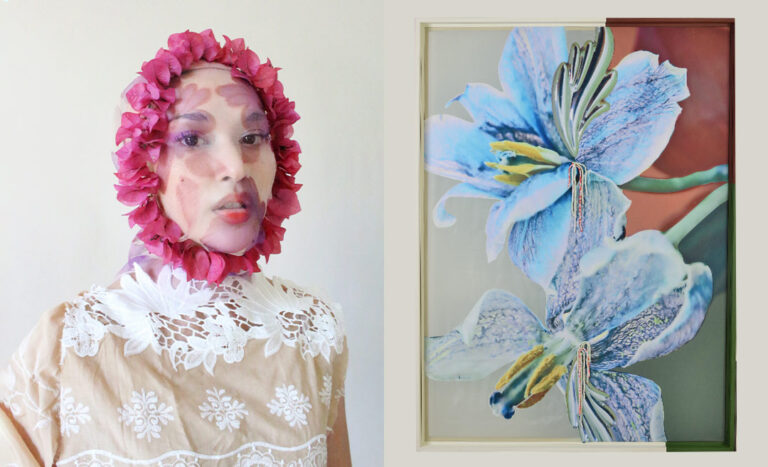 The annual RHB Art With Heart exhibition is poised to return this 2023 with the theme 'Sparks of Change', showcasing an artist lineup that includes young and emerging, established, and differently-abled artists, including neurodivergent individuals.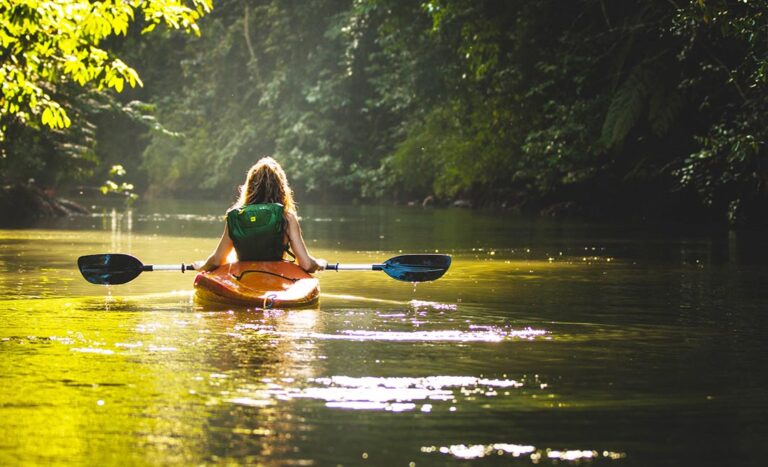 Get on a safari of self-discovery by embracing nature's majesty with these wildlife holiday experiences.
Discover how luggage has evolved into a stylish travel companion, blending fashion and function for a seamless and chic journey.