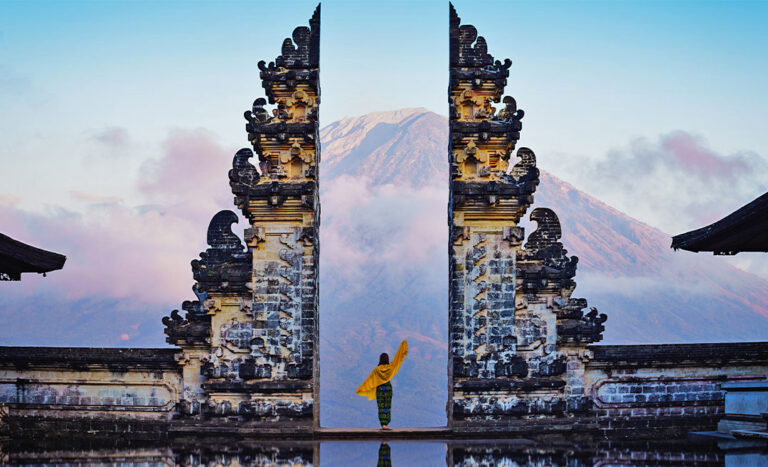 Enjoy amazing experiences throughout Asia while making the most of your trip budget in these cost-effective locations. The best part? They're great for those solo trips!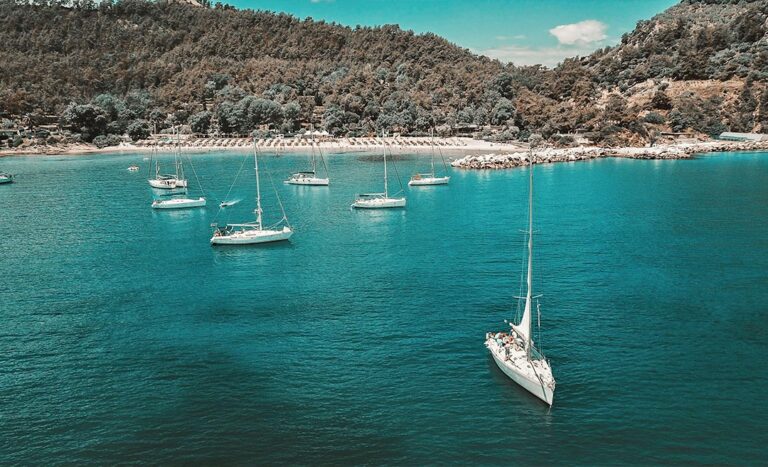 Barbados is the place to be with its friendly and secure atmosphere, immaculate beaches, rich cultural heritage, and exciting nightlife.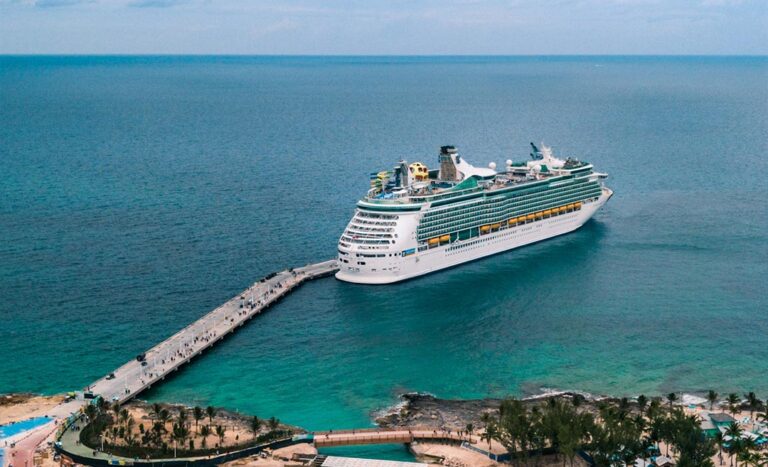 Read on to discover how going on a cruise may be the perfect travel adventure you've been looking for — especially as a solo female traveller.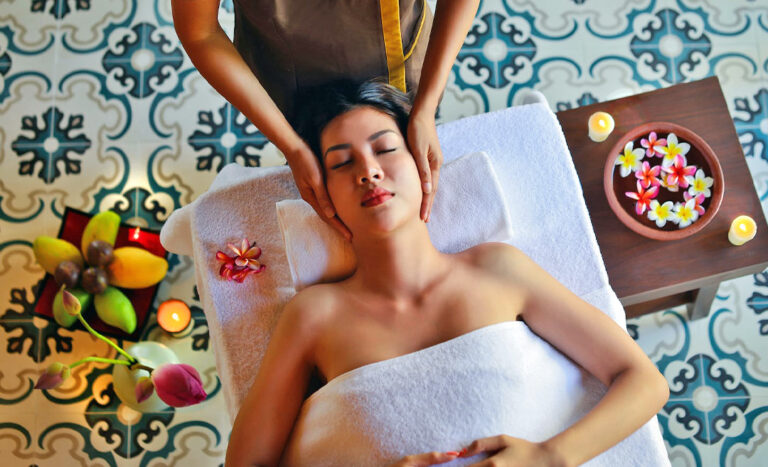 Discover Seminyak in Bali—a charming destination known for a happening night scene, beautiful beach, and unmatched spa scene. Join this writer's personal journey to experience Seminyak's enchanting massages, a symphony of relaxation and rejuvenation.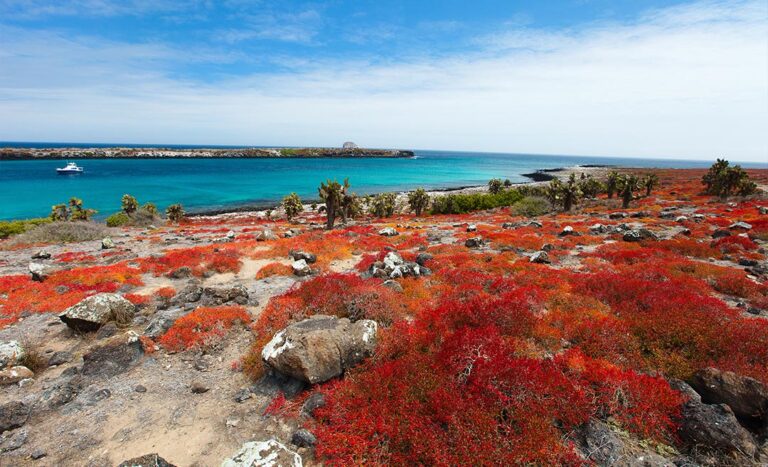 The Galapagos Islands as an idyllic destination boasting awe-inspiring wildlife encounters with pristine landscapes and immersive experiences. This is why you'll have an unforgettable time with your girlfriends here.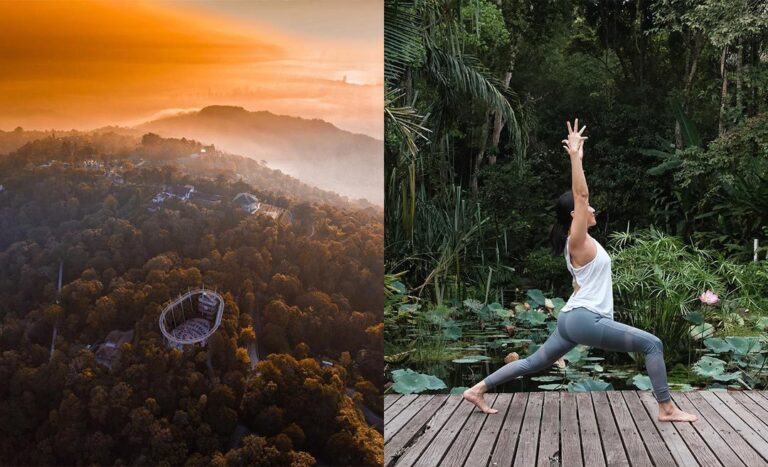 Part and parcel of travelling include picture-taking, especially so in the age of social media. Capturing these moments away from home will not only allow us to share our travels with loved ones, but it's also for keepsake purposes, and sometimes it's for the 'gram! So, the next time you're in Penang, and think it's…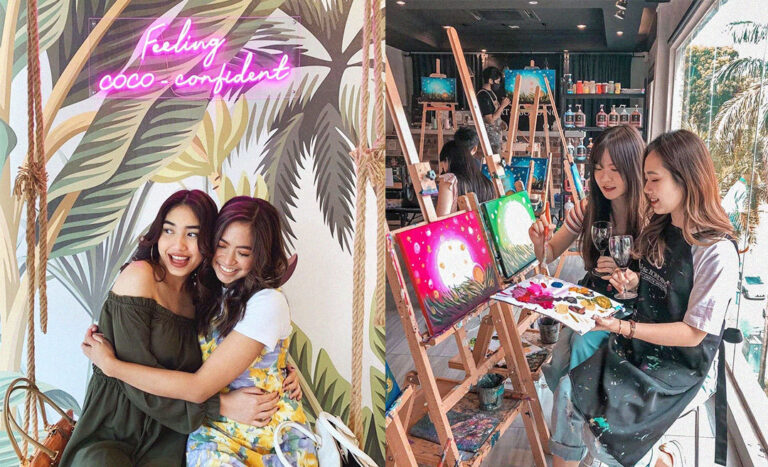 Here are some fun ideas for what you can do in the heart of KL city together with your true loves — your best girls!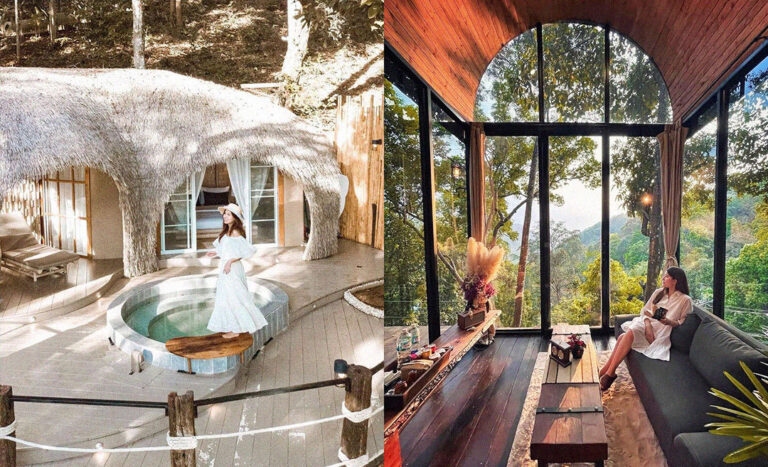 Sick of staying at resorts and hotels? Why not check out these glamping spots in Chiang Mai the next time you're in Thailand?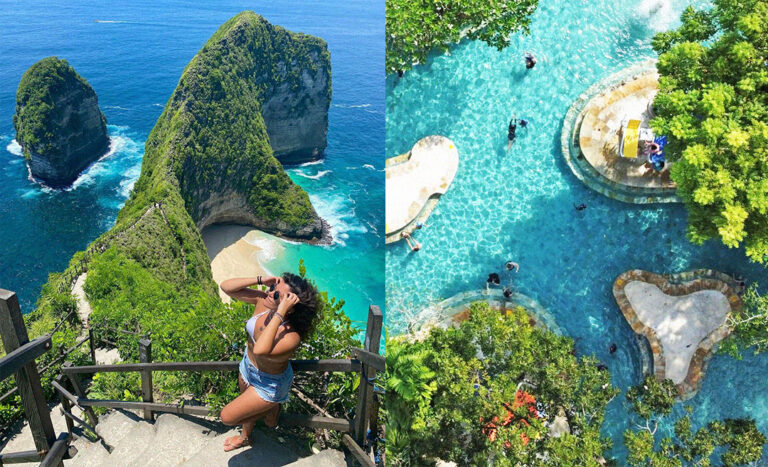 Heading to the Indonesian island of Bali for Christmas? Here are a few of the things you can do if Bali is your Christmas destination.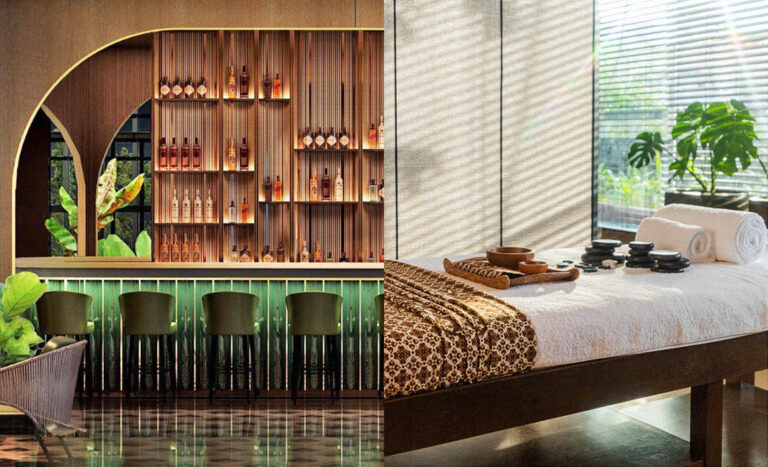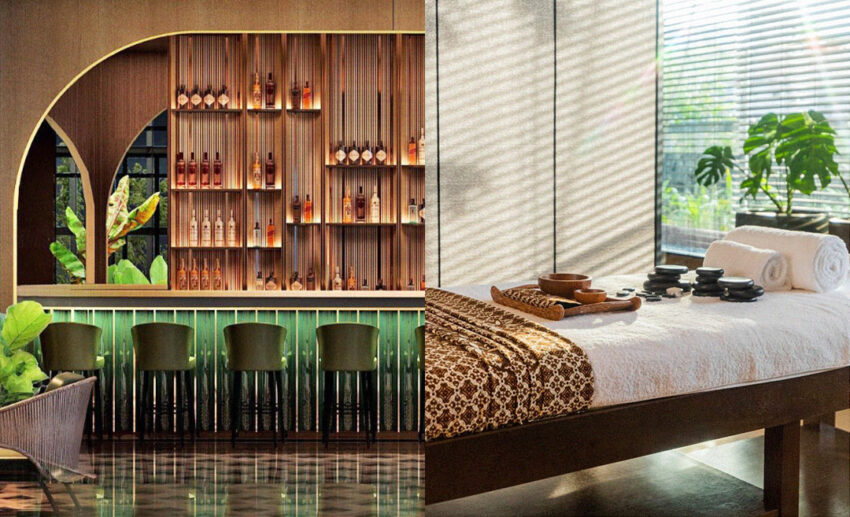 You and your girls don't need to leave the city for a dose of R&R, and here's why we say the recently opened Parkroyal Collection Kuala Lumpur should be one of your picks.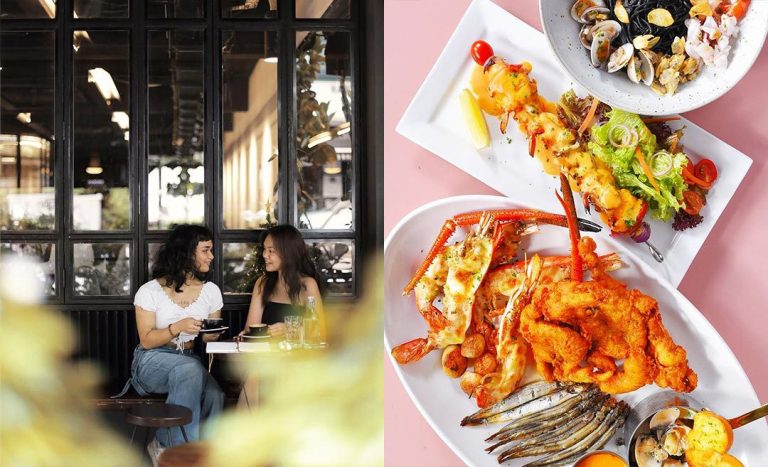 It's time to clear your calendar and dedicate a day out with your best girls. This AM to PM guide will have you covered on what to do, and it's all in Bangsar.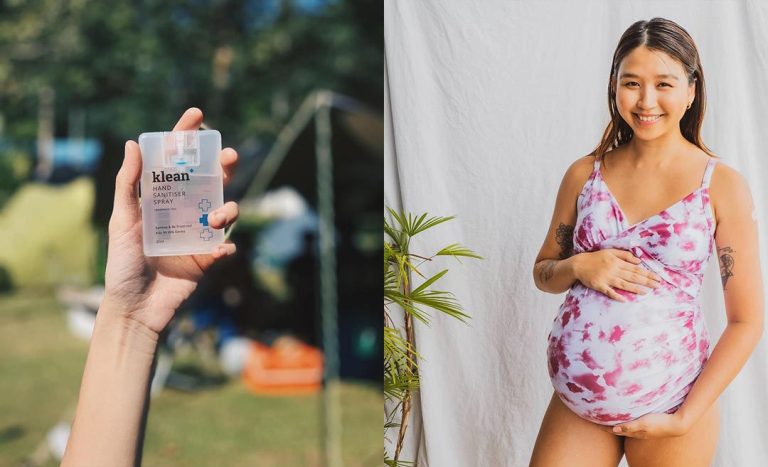 If you're heading for a well-earned beach getaway sometime soon, you may want to include some, if not all, of these eight items in your luggage.