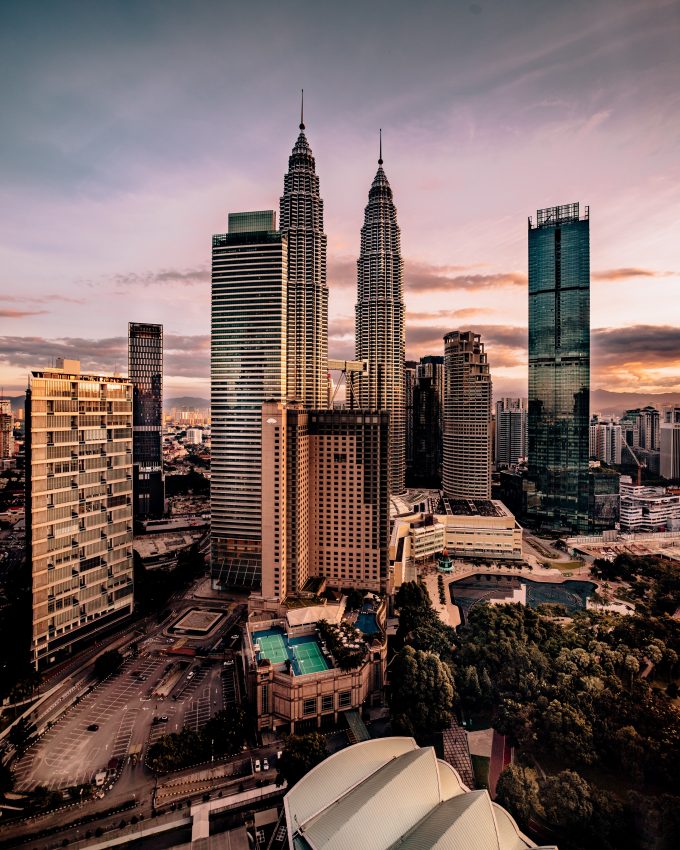 After food, a Malaysian's favourite thing to celebrate is a good ol' long weekend. We're blessed as a country to get numerous public holidays that more often than not lead to us having extended time off work or school. Sometimes, with some strategic planning and leave application, we can really stretch out our breaks.
This week, Awal Muharram falls on a Thursday, and from what we've heard, a lot of people have taken Friday off as well to make the best of the weekend. If you haven't taken Friday off, there's still time to do so.
Some of you may be travelling outstation, while others may stay put in your city. Some of you may not want to travel due to COVID-19, and others may have nothing planned at all. We bet there's even a number of you who are game for an impromptu road trip but don't know where to go. Either way, we've got some ideas for everyone to make the best out of this well-deserved weekend.
Going outstation
Let's just say you've already got your getaway planned. What fun things can you do where you're going? If you're going to be in Kelantan, you could go on a relaxing river cruise in a traditional Kelantanese boat.
In Perak, you can spend some time in nature at the Matang Mangrove Forest Reserve.
There's something to do in every state in Malaysia – you just have to know where to look. For East Malaysians, a weekend in nature – at one of the gorgeous timber bungalows at the Tabin Wildlife Reserve in Sabah, or visiting Mulu National Park in Sarawak – will have you feeling rested and rejuvenated. Beach bunnies can also get their dose of vitamin sea with trips to nearby islands.
For those of you who may be down for some spontaneous travel, you don't have to worry about accommodations being all booked out. There are plenty of quaint hotels, charming Airbnbs, and breathtaking eco-friendly establishments to stay at.
If you're an insatiable foodie who loves to travel the extra mile for great grub, maybe a foodie road trip is more your style. Gather up your makan (eating) crew and start mapping out your stops to a blissfully delicious weekend.
Treat yourself to a staycation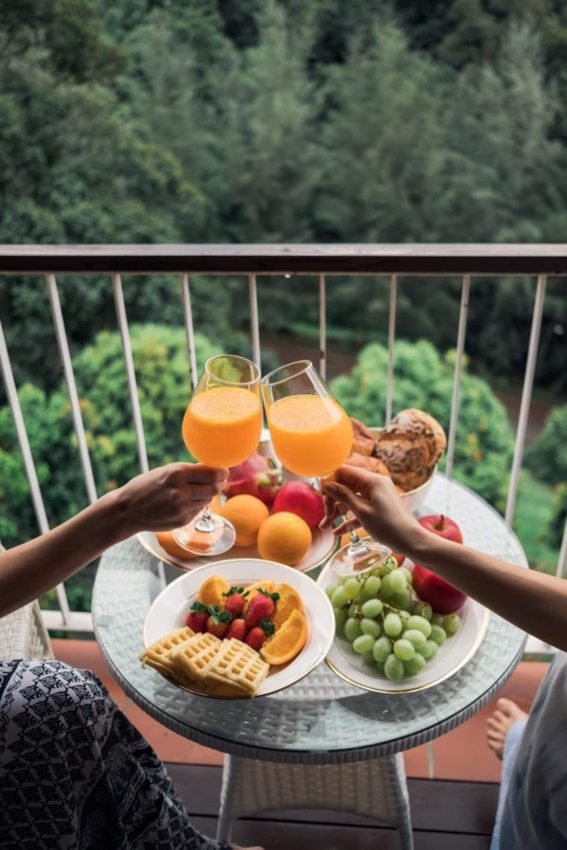 So you want to keep it really local? That's fine too! A staycation fares just as well as an outstation getaway for various reasons. In addition to giving you a change of scenery, it also allows you to slow down and experience new things in a place that you're already familiar with. Staycationing in your town and city is also extremely cost-efficient and affordable.
"But what if I want to go out and explore but not too far?" you ask. If you're in Kuala Lumpur, you can get some friends, pack up a basket with your favourite foods and snacks, and enjoy a picnic in the city. If you fancy a day out in nature, maybe there's a stunning waterfall near you that you can visit. If you're in Sabah, you can turn up the romance without busting your pockets by taking your significant other on a beautiful sunset stroll.
Staying home all weekend
If you ask us, sometimes this is the best thing to do. It doesn't get better and more comfortable than being in the space you've created for yourself, just lazing about in an oversized t-shirt, or your mother's old caftan. Although you don't feel like venturing out into the world, that doesn't mean you can't bring the world to you. 
Start your weekend off with a quick workout or two – just so you can claim some productivity before you go into full couch potato mode – and then make yourself a hearty meal to feed your soul. Then ease into your downtime with an opera, a Broadway show, or even a visit to a few of the world's best museums! 
If you get restless, explore Japan right from your living room sofa to scratch that itch. Then escape your world with one of the thousands of films available online that will take you to lands far, far away. Should you fancy a good old-fashioned binge, there are plenty of shows and documentaries for you to get lost in. Being a social recluse for the weekend doesn't seem all too bad when you have the option to go to outer space for a quick look around.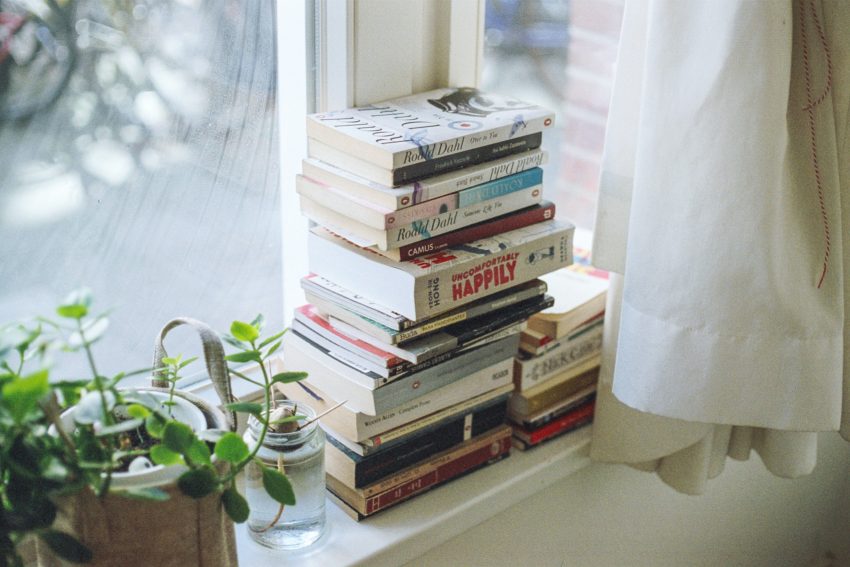 Picking up a good book on the long weekend is also a great way to escape while cutting down immensely on your screen time. This is also a good time to indulge in some intensive self-care. To truly wind down, get in touch with yourself, and bring the weekend to a smooth close, try some meditation to calm your body and centre your mind. After all, the point of a long weekend is to come out fully rested, restored, and rejuvenated, right? Right.
Follow Zafigo on Instagram, Facebook, and Twitter. Sign up to our bi-weekly newsletter and get your dose of travel tales, tips, updates, and inspiration to fuel your next adventure! 
[zf_post_boxes widget_hide_desc="true" num_post="3″ post_id="37957, 37330, 37688″]