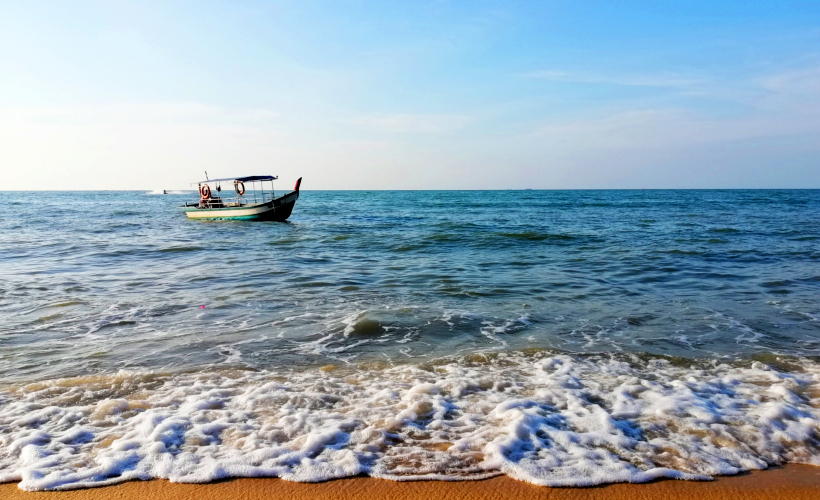 We urge you to maintain social distancing, upkeep your personal hygiene, and adhere to all SOPs imposed to prevent the spread of COVID-19. If you're still not sure about travelling during this time, we hope you keep Zafigo as a source of inspiration for your future travels.
Malaysians can once again rejoice as interstate travel is now allowed again. Considering the effect the pandemic has had on our mental health this year, a seaside visit is more necessary than ever. Seriously though, science has proven how negative ions from an ocean breeze can calm your brain and even produce an effect similar to an anti-depressant.
So what are you waiting for? Pick from one of these beautiful beaches and islands and get packing!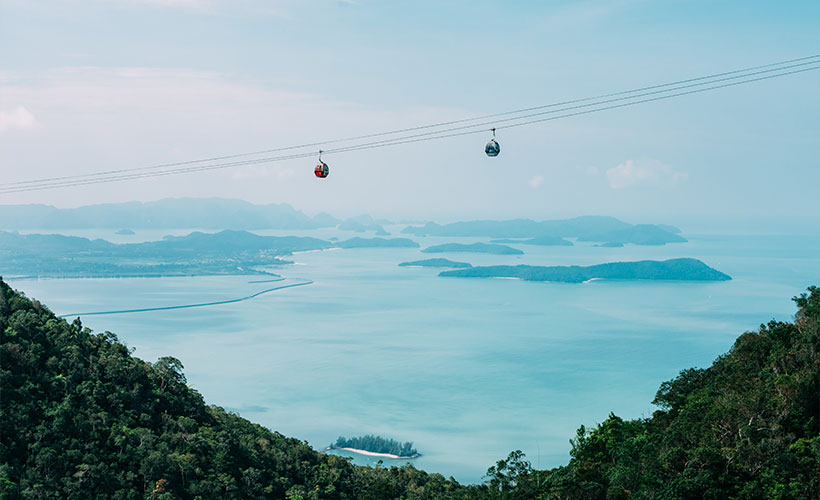 Langkawi, Kedah
The most famous island in Malaysia is, without a doubt, Langkawi. An archipelago consisting of 99 islands, island-hopping is a favourite activity among visitors. It's just as exciting on-land, though, with paddy fields, mangroves, and a UNESCO Global Geopark to explore. If you feel the onset of boredom, the Skybridge Cable Car will elevate your mood as you ascend more than 700 metres.
Tioman, Pahang
In 1958, the sunny shoreline of Tioman gained popularity after the film South Pacific completed its shooting around the island. Since then, Tioman has remained in the public eye, especially as it's a duty-free island, like Langkawi. Besides boasting a four-hour trekking route, another activity to embark on is visiting the Juara Turtle Project. You can learn about turtle conservation and even watch turtle's hatch here!
Perhentian Kecil, Terengganu
Popular among backpackers, the fact that Perhentian Kecil is budget-friendly is just as alluring as its landscapes. The island is surrounded by a marine park and three shipwrecks so snorkelling and/or diving is a must. Located within the South China Sea, the colour and clarity of the ocean here is enough reason why backpackers stay for three months and why locals continuously return.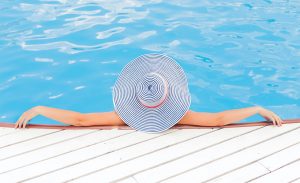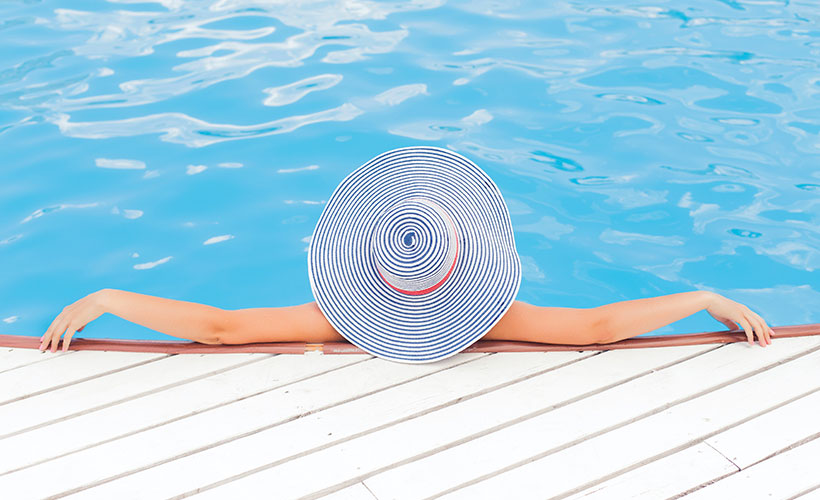 While we're going local, why not shop local too? Here are some awesome Malaysian brands to support as you prep for your next big adventure – 10 Malaysian Brands To Shop At When Planning For Your Next Local Holiday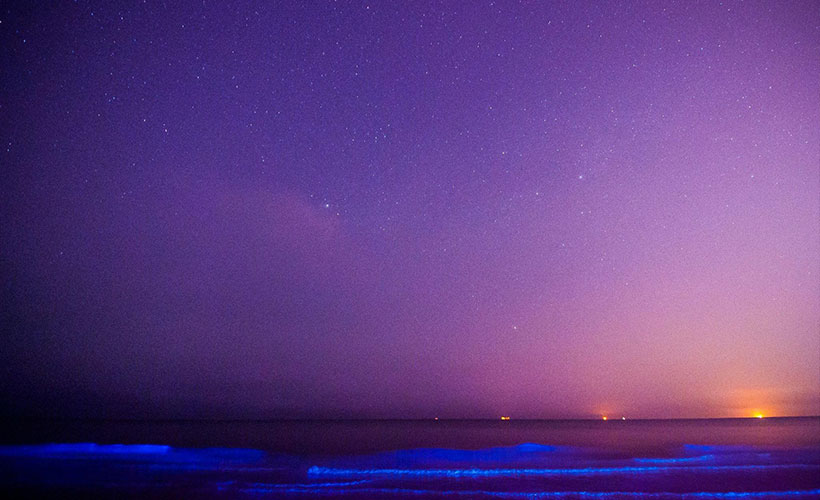 Tusan Beach, Sarawak
Located 40 kilometres south of Miri is Tusan Beach, approximately 30-45 minutes from the bustling city. The stretch of sand is home to more than just unique fossils and seashells scattering the beach – in the evening, when the conditions are right, Tusan Beach is aglow. Tiny bioluminescent micro-organisms literally make the water glow bright blue and it's a feast for the eyes!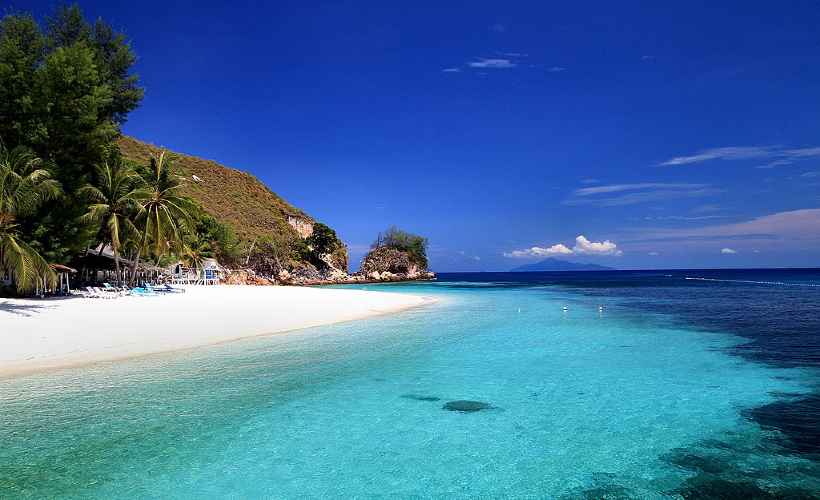 Rawa Island, Johor
Fun fact: Rawa translates into white doves that are (apparently) aplenty on the island! Separated into Rawa Island Resort and Alang's Rawa, a full-board package is the only option for either; meaning the island is reserved for those who can afford to splurge. Both resorts lead to an owl habitat, cactus garden, and most exciting, the Helter Skelter Slide.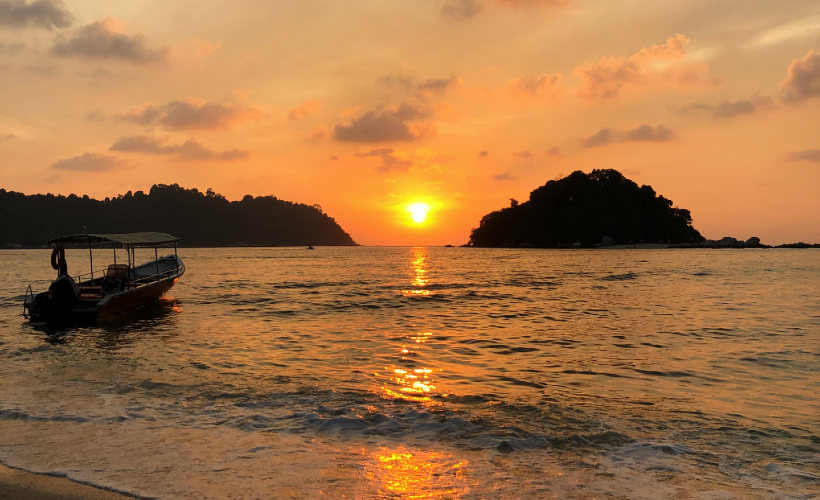 Pangkor Island, Perak
Another luxury destination, Pangkor Laut Resort is the only resort on Pangkor island. Besides being known for its overwater villas (think Maldives) and hornbill sightings, its Spa Village is another highlight – especially for those looking to relax amid the RMCO. In 2019, Pangkor Laut Resort was voted as one of the top resorts in Asia by the Condé Nast Traveler Readers' Choice Awards.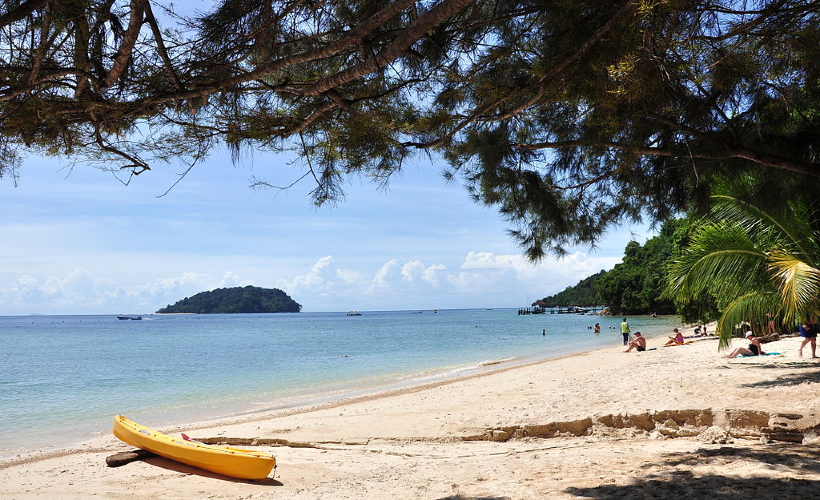 Manukan Island, Sabah
The first national marine park established in Malaysia is the Tunku Abdul Rahman National Park (TARNP) in Sabah. Just 15 minutes from Kota Kinabalu via boat, Manukan Island is the second-largest island within TARNP. Like Pangkor Laut Resort, it's managed solely by one property: Manukan Island Resort. Unlike Pangkor Island and Rawa Island though, it's more affordable but just as private and breath-taking. If you visit during the right season, you can even spot whale sharks!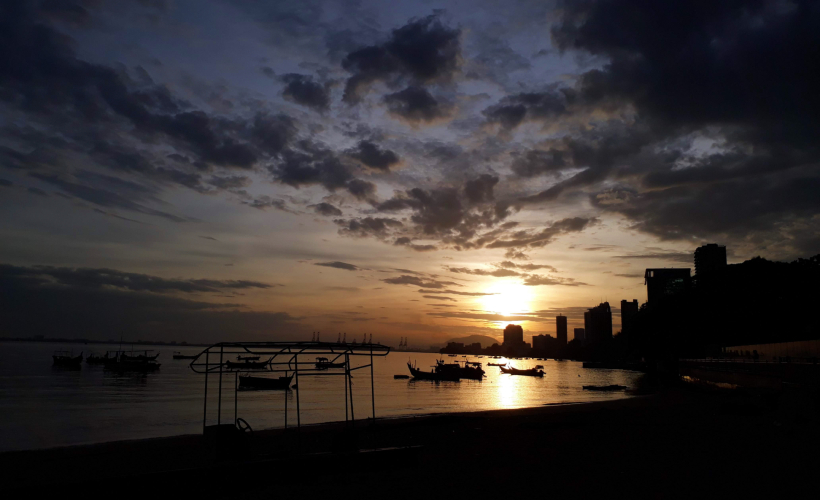 Batu Ferringhi, Penang
For culture vultures who love winding down by the beach after a long day of exploring, Batu Ferringhi is ideal. It's located on Penang Island, where its capital city, George Town (a UNESCO World Heritage Site) is known for its delectable street-food and street-art. Not forgetting, there are numerous museums and temples (Burmese, Chinese, Thai, and so on) worth visiting too. But when it comes time to unwind, head to Batu Ferringhi where there are countless restaurants littering the beach and watch the sunset with a cocktail in hand.
Get all the latest travel stories from Zafigo. Follow us on Facebook, Twitter, and Instagram.