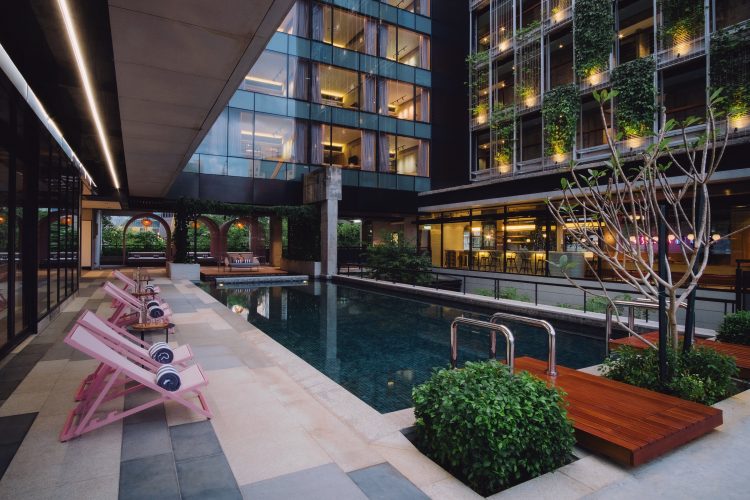 The Malaysian government has allowed for domestic travel to begin again starting 10 June 2020. We urge you to maintain social distancing, upkeep your personal hygiene, and adhere to all SOPs imposed to prevent the spread of COVID-19. If you're still not sure about travelling during this time, we hope you keep Zafigo as a source of inspiration for your future travels.
When the Malaysian Prime Minister, Tan Sri Muhyiddin Yassin announced the Movement Control Order (MCO) that began on 18 March, none of us realised the gravity of what it would do to us on a personal level. Staying home 24/7 affected our mental health in many ways, and as the pandemic worsened, that feeling of unease and listlessness just got worse. And as the MCO got extended longer and longer, all our cabin fevers got worse. 
Thankfully, that time's come to an end. When the Prime Minister announced the Recovery Movement Control Order (RMCO) and approved inter-state travel, we've been itching to book a staycation. A quick getaway always leaves anyone feeling rejuvenated.
Admittedly, the new normal has made us more wary about travelling. Having to track everywhere we go, wear masks, and sanitise all the time isn't the best, but it's necessary and something we all just have to get used to. And that shouldn't stop you from having a quick getaway. 
Staycations are a tiny dose of happiness that can make a difference in your life. If you're still not convinced, we've got some reasons why you need to book that staycation ASAP!



1. Change of scenery
The MCO gave us major cabin fever. Being confined in the same space for months can leave one feeling restless, irritable, and hopeless. Some people also experience a decrease in their motivation and have trouble concentrating. 
In an interview with Bustle, Clinical Psychologist Dr Shari Dade said that staycations can be beneficial to your mental health. "Sometimes, we get caught up in planning a vacation that we often forget that we can de-stress through a staycation that is much more convenient and cost-effective," she says. 
She adds that these mini-breaks allow you to step back and reflect on your daily life and environment. And when you come back to your regular life, you can answer this very important question – "What would you like to happen?"
So, spending time away from home (but close to home) can leave you feeling more motivated and inspired to carry on.



2. Take your mind off things
The pandemic has led us to over-consume information. The media has left us feeling panic. We constantly want new updates on the matter, but frankly, it can get exhausting. We're dealing with the aftermath of the MCO that's left us feeling more anxious — What's safe and what isn't? How do we reduce chances?
Now that we're in the RMCO phase, it's time we shift our mindsets. So gather a few friends (not more than 20 please!), book that room or BnB, and enjoy each other's company.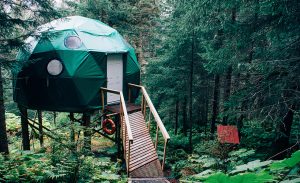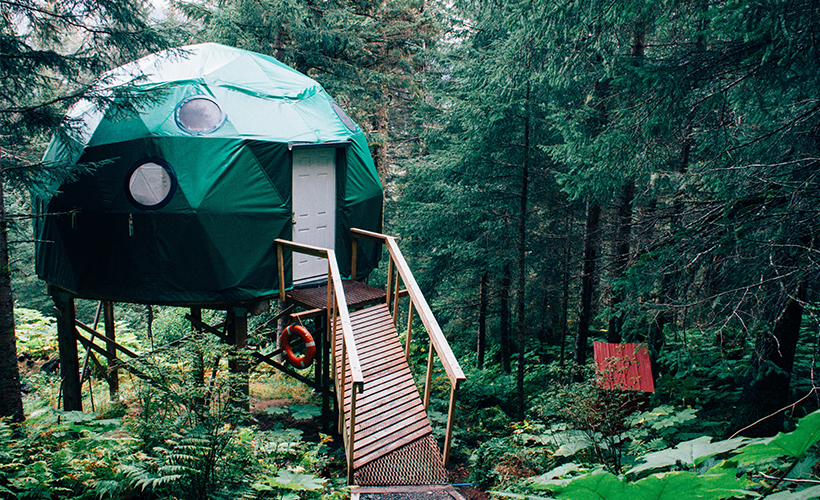 Beyond lockdowns and MCOs, there are plenty more reasons to plan a holiday within your own country. So if you don't intend on staycationing in your own city, why not head a little further out? Here are 8 Reasons To Be A Domestic Tourist & Explore Your Own Backyard



3. No breaking banks
Another aftermath of the MCO was how it affected the livelihood of many people. Because of this, going on a holiday might be the last thing on your mind right now. After all, the costs quickly add up – flights, hotels, transport, and then some. 
Naturally, we're all very cautious about the way we spend our money now. Every cent counts. But that doesn't mean you can't indulge in a staycation. There are many hotels that have offers now, so be quick to grab the best deals. Staycations are also great because it follows your time. So if you feel like ending it earlier to control your budget, you totally can.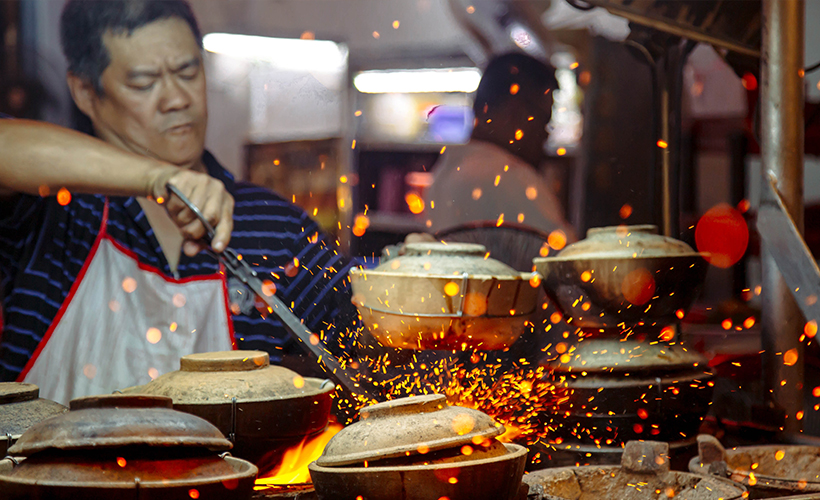 4. You'll be helping the local economy

 
Remember the video that showed us when USD100 dollars is spent and channelled back into the community, the economy thrives, and it will benefit everyone? You can do the same for your local economy.  
The New Economics Foundation researcher, David Boyle told Time Magazine that when people buy produce at a supermarket as opposed to a local farmer's market or community-supported agriculture programme, twice the money stays in the community when folks buy locally. "Money is like blood. It needs to keep moving around to keep the economy going," he says, noting that when money is spent elsewhere — at big supermarkets, non-locally owned utilities, and other services such as online retailers — "it flows out, like a wound." 
We can help strengthen the economy by spending our money where it matters. You don't have to spend thousands of Ringgit, but start shopping at and support small businesses. By having a staycation in the city, you'll be channelling your money back into the local economy. Pick a boutique hotel, eat at family-owned restaurants, and support small businesses.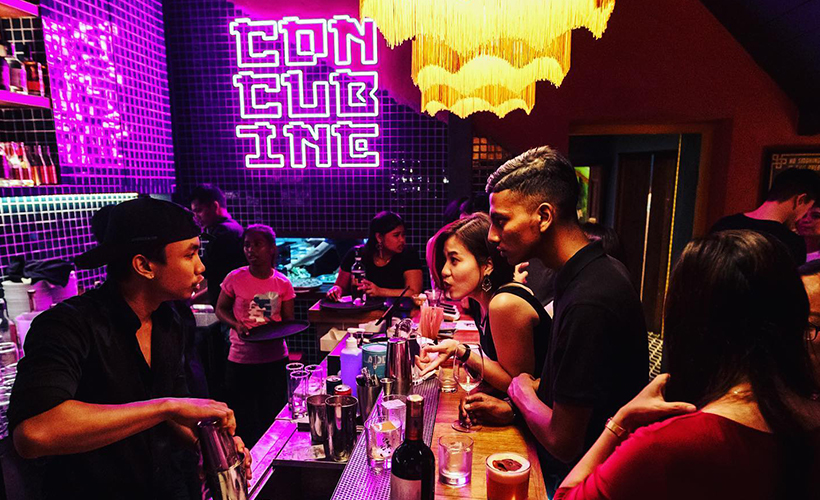 5. Discover new gems in the city
Let's just say you live in Kuala Lumpur (KL) and are desperate for an adventure. The city is filled with gems in every nook and corner. There's always something new to discover – cafes, bars, exhibitions, you name it! A tipple at Concubine KL or walk along the River of Life are two of many things you can do in the heart of the city. When planning for your staycay, make a list of places you want to go to and stay nearby. 
Of course, you don't have to be in KL for a getaway. If you're in Penang, there are many amazing cafes that you can go to. Like China House that stretches through a beautiful heritage compound. If you're in Kota Kinabalu or Kota Bharu, take advantage of the breath-taking nature these coastal towns have to offer. 
Follow Zafigo on Instagram, Facebook, and Twitter. Sign up to our bi-weekly newsletter and get your dose of travel tales, tips, updates, and inspiration to fuel your next adventure!