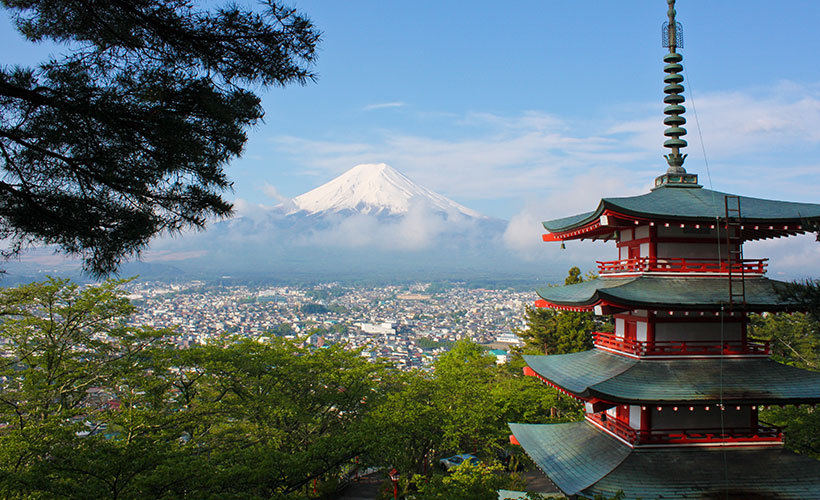 Countries around the globe have shut down music festivals, parades, sports tournaments, and many cultural events in light of the COVID-19 pandemic, and now, the 2020 Tokyo Olympic Games have also landed on the chopping block.
Originally scheduled to kick off in July, the summer Olympics have officially been postponed to 2021 in an effort to contain the spread of the novel coronavirus pandemic. But you don't have to wait to travel to The Land of the Rising Sun. In fact, you can visit Japan and other destinations right now, right from your couch.
With tourism being the lifeline of many prefectures in the nation, The Japan National Tourism Organization has created a 360° virtual tour of the country, perhaps in a bid to keep interest in the East Asian nation. Titled Japan: Where Tradition Meets the Future, the film can be viewed via YouTube on smartphones, or for a fully immersive experience, with VR goggles. Starring a stellar line-up of the Tokyo Tower, Kyoto's Sagano Bamboo Forest, Nara Park, and the torii gates of Fushimi Inari Taisha, among others, it'll be like you're really there.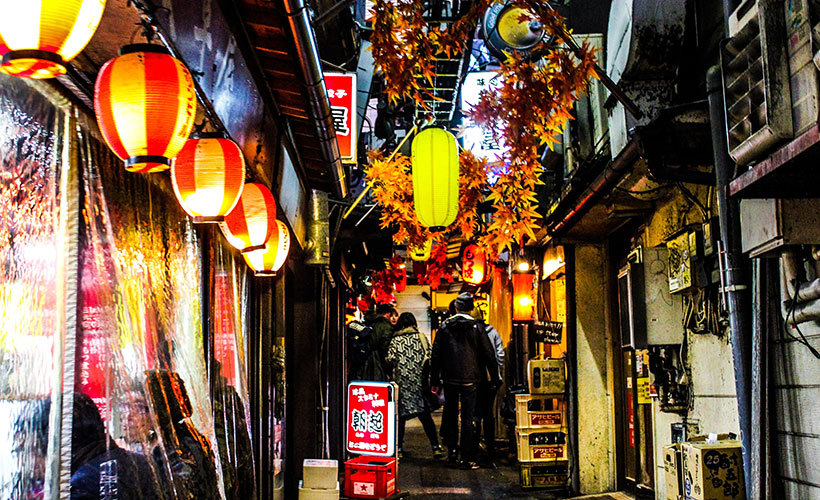 If you're looking for a hanami (or flower viewing) session at home, Japanese weather channel Weather News has also released 50 virtual reality videos that explore the best cherry blossom attractions throughout Japan. Complete with a backdrop of soothing music along with the laughter and joy of the folks lucky enough to see the blossoms, you might just be inspired to plan your 2021 sakura festivals.
Want to cultivate that feel of real-time Japan? Have this live-stream of the Shibuya Crossing play in the background while you enjoy your morning coffee. And if you're searching for something to keep the little ones entertained, head over to the Nihondaira Zoo's live-stream where you can hang out with polar bears Rossy and Vanilla and other adorable animals in action between 7AM and 4PM.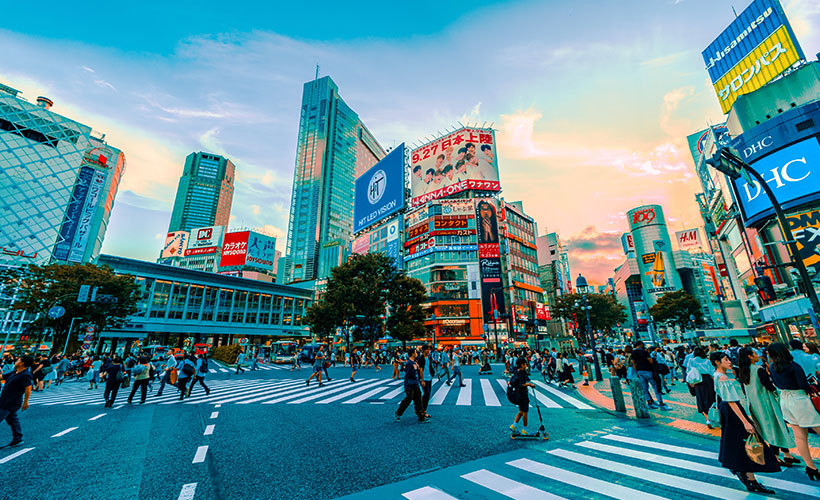 Your Japan trip doesn't have to end there either, as you can explore the limestone of Makido Cave, lounge around the 400-year-old Shukkeien Garden, and even experience the snowy paradise of Niseko Village.
Whether you're looking to take a break from the worrisome news cycle or are just looking for a new home travel experience, there's plenty to do in e-Japan. You just know where to look. Happy movement control travels!
Get all the latest travel stories from Zafigo. Follow us on Facebook, Twitter, and Instagram