The Malaysian government has allowed for domestic travel to begin again starting 10 June 2020. We urge you to maintain social distancing, upkeep your personal hygiene, and adhere to all SOPs imposed to prevent the spread of COVID-19. If you're still not sure about travelling during this time, we hope you keep Zafigo as a source of inspiration for your future travels.
East Malaysia is blessed with beautiful, luscious nature that will intrigue you and take your breath away. There's something about the way nature is loved and appreciated there that makes it flourish.
We're all familiar with Mount Kinabalu, Sipadan Island, the seaside town of Semporna, and Bako National park. While they're all gorgeous in their own right, Borneo has many other hidden gems that will leave you speechless.
As we crave to be surrounded by crisp, fresh air after a rough few months, we searched for places in East Malaysia that will allow you to bask in nature and all its glory. Beaches, nature parks, mountains – you name it. So, now that we can travel locally, here are a few destinations in Sabah and Sarawak that need to be your next getaway!
Gems in Sabah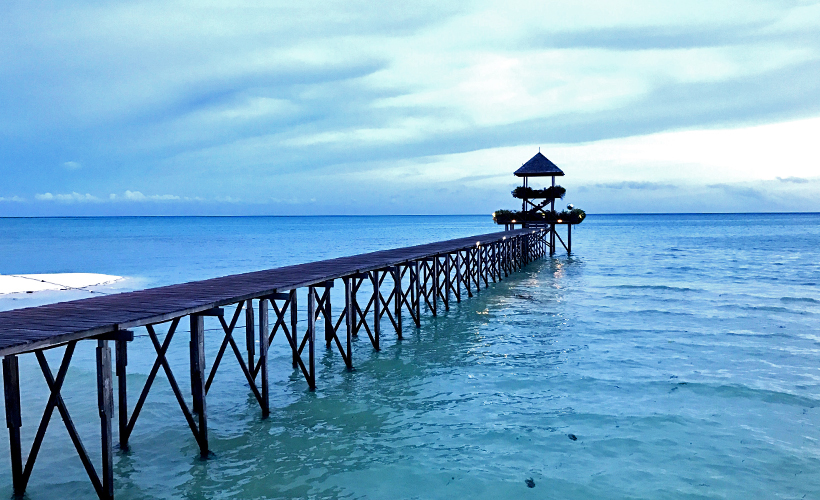 Kapalai Island
Known to some as the Maldives of Malaysia, Kapalai Island boasts crystal clear waters and breath-taking views. Kapalai is actually a mile-long bank of white sand formed at sea level in the middle of Celebes Sea, but because of years of erosion, it has become somewhat of an island.
There is only one resort here, the luxurious Sipadan Kapalai Dive Resort which features water chalets built on stilts where you can jump right into the sea whenever you feel like it. This resort is also a stunning dive site where you can explore the Ligitan Reefs, and is just a few minutes away from Sipadan by boat.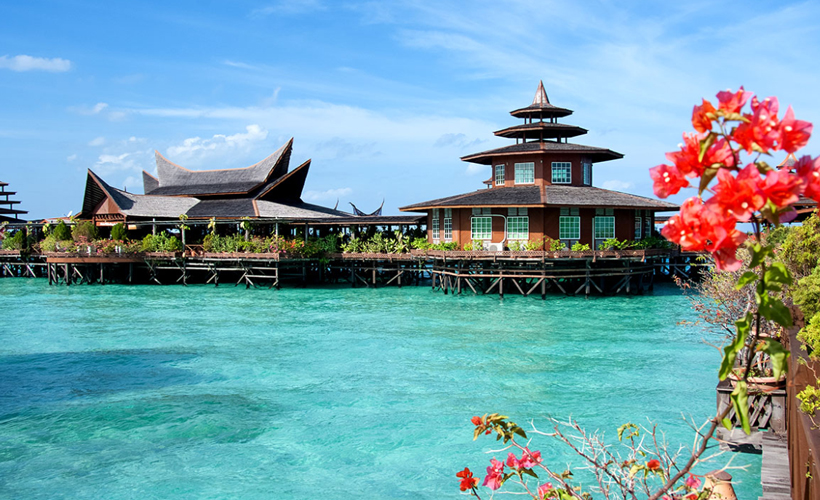 Mabul Water Bungalows
Another dive resort on Mabul Island, Mabul Water Bungalows is an award-winning floating resort that overlooks Sipadan Island. This property is the perfect place for divers as it offers multiple diving points so you can pick and choose as you please.
Aside from the daily boat dives, Mabul Water Bungalows also offer unlimited dives in front of the resort's jetty. The resort has a SMART-TEC dive centre that offers Nitrox Air and Technical International (TDI) Certification Courses. You can also opt for guided dives to Sipadan's famous Turtle Tomb. It really is a diving enthusiast's paradise.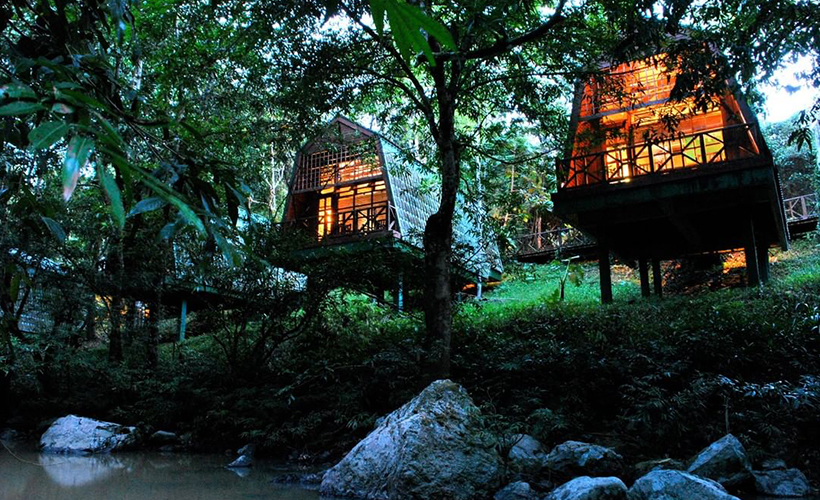 Tabin Wildlife Reserve
One of the best things about living in Asia is the sheer number of parks we can freely explore. If you're an avid nature lover, a visit to the Tabin Wildlife Reserve should definitely be on your list. The reserve has a variety of flora and fauna that will keep you busy on your trip.
It's home to many animals that inhabit their forest which includes endangered species like the Borneo Pygmy Elephant, Sumatran Rhinoceros, and Tembadau (a species of cattle). You can also trek through the jungle to the mud volcano or go for a dip at Lipad Waterfall.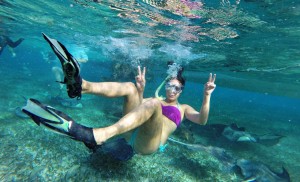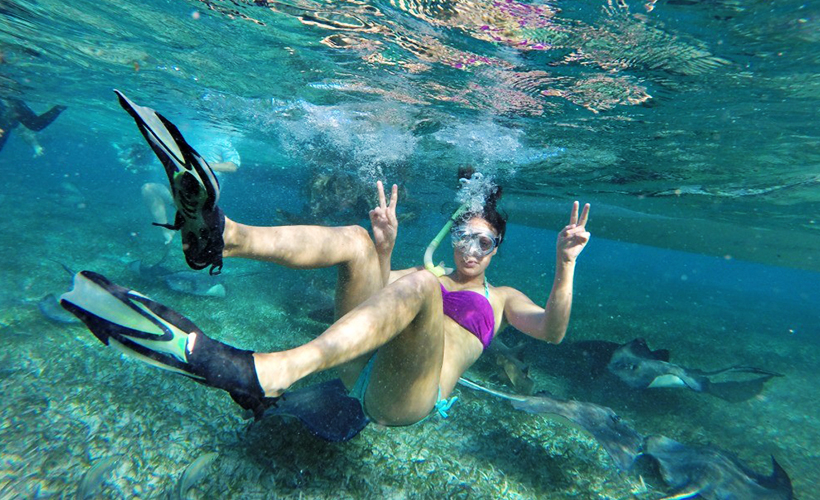 You love the beach, the ocean, and exploring it. And while you know the price, are you aware of the cost? Here are ways to enjoy diving while still respecting Mother Nature – Sustainable Watersports: Diving Without Destruction
Gems in Sarawak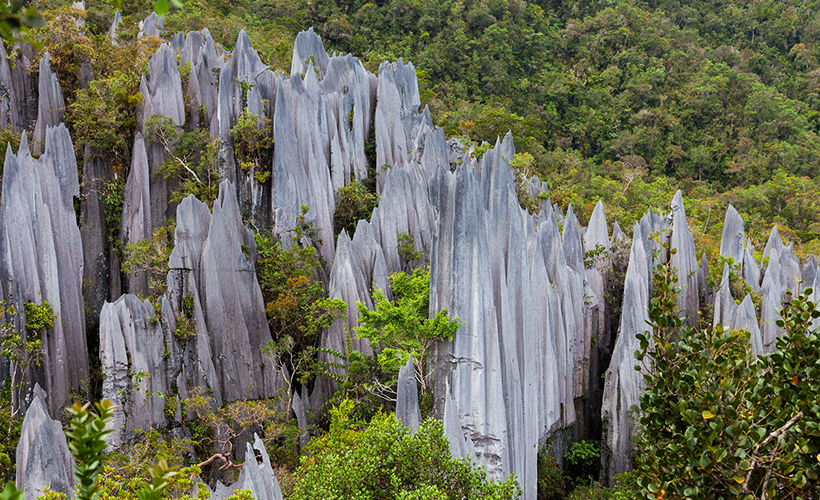 Pinnacles at Gunung Mulu
The Pinnacles at Gunung Mulu at Mulu National Park are a natural phenomenon that'll leave you in awe. These limestone formations shoot up past the mountain's canopy, looking like shards of concrete tearing through the foliage. This is definitely something you should add to your must-see list. Do note, however, that you need to be of above-average fitness and in excellent health to attempt this climb. It's a high-risk, extreme activity, but one that's worth it if you have the guts (and fitness levels) to attempt.
The journey to the Pinnacles itself isn't easy – it's a three-day two-night trip up the mountain, or more if you want to see the stones at a higher angle. It's a steep climb from Melinau Gorge where you'll pass an intriguing limestone forest. As you reach the higher altitudes, you'll even see unique pitcher plants, orchids, and mountain shrews along the way.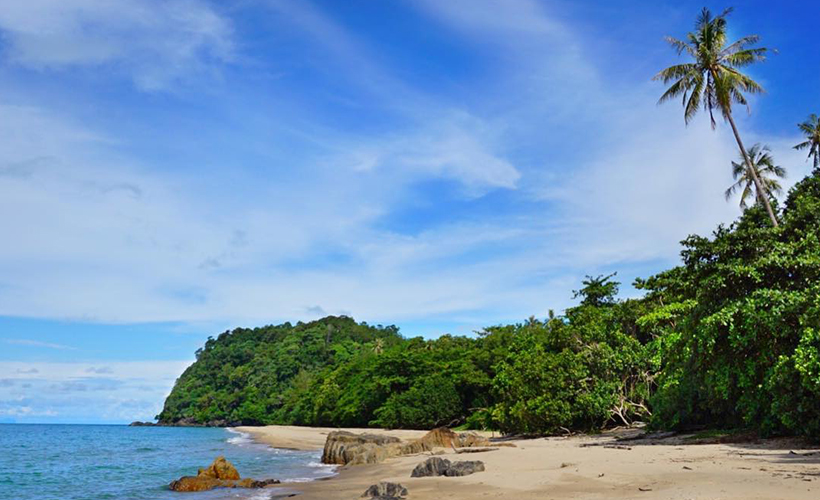 Tanjung Datu
This park has been named 'Heaven of Borneo' by some visitors. Located on the westernmost tip of the stunning Sarawak coastline, the park is a picturesque amalgamation of beautiful mountains, waterfalls, and beaches that stretch out to the sea. Tanjung Datu is in a secluded location so that means pristine waters and wildlife you can enjoy in peace.
Tanjung Datu is also home to many animals like Bornean gibbons, pig-tailed and long-tailed macaque monkeys, civet cats, bearded pigs, and sambar deer. Hornbills are also often seen here.
Are you down to head to these East Malaysian gems for your next trip so you can bask in all the goodness nature has to offer? It's a definite 'yes' from us!
Follow Zafigo on Instagram, Facebook, and Twitter. Sign up to our bi-weekly newsletter and get your dose of travel tales, tips, updates, and inspiration to fuel your next adventure!
[zf_post_boxes widget_hide_desc="true" num_post="3″ post_id="13495, 26574, 25992″]