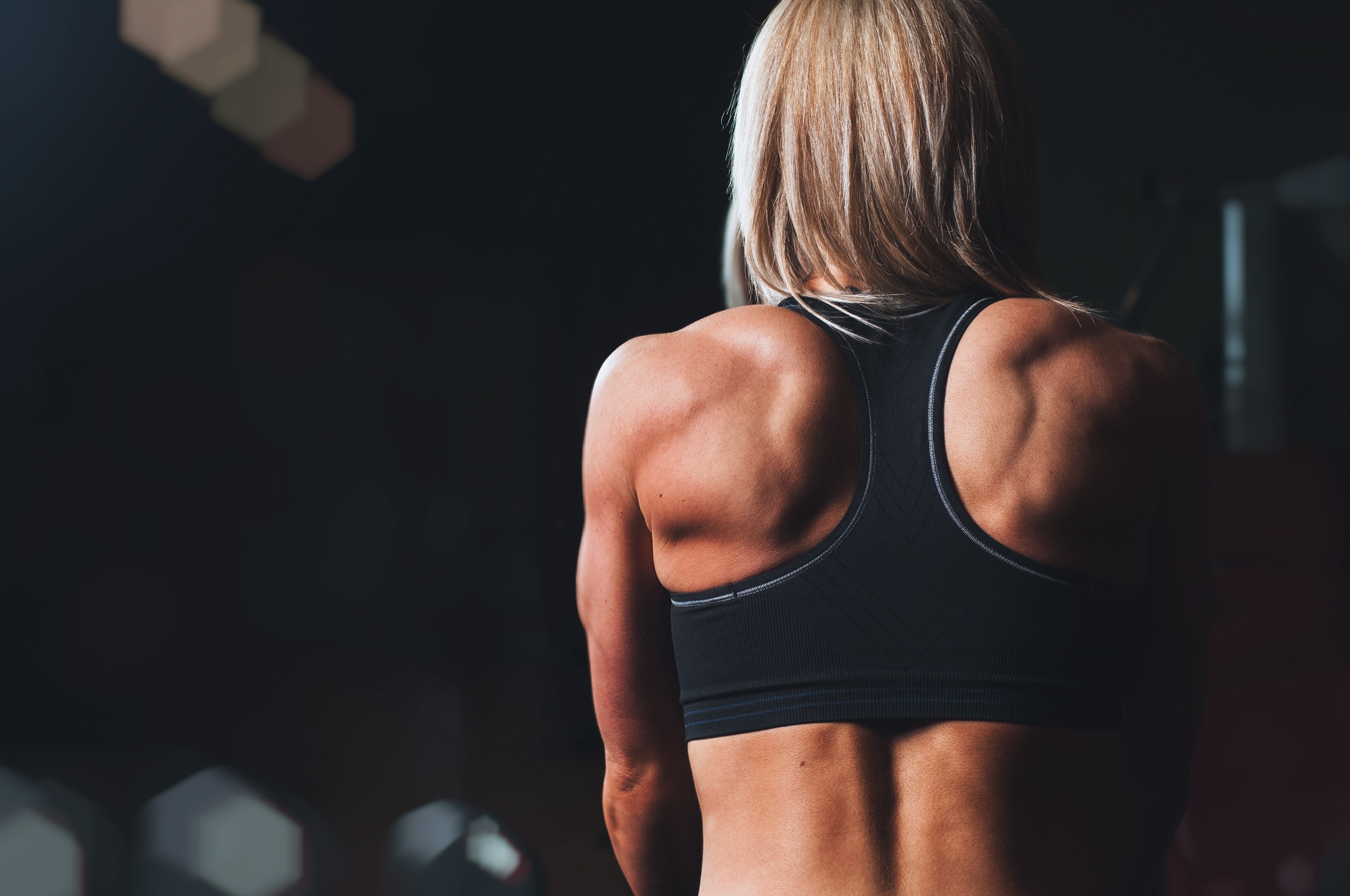 Keeping things diverse during a lockdown or self-quarantine is important for your physical and mental health as it's easy for your lifestyle to turn sedentary. And if you are continuing to keep fit while indoors, instead of repeating the same workouts and feeling a lack of motivation or even a sense of frustration, why not try something new?
By attempting a new workout regimen, you're training new muscles and challenging yourself. Whatever it is, any type of physical movement after prolonged hours of sitting in front of or staring at a screen will boost your body's feel-good chemicals.
Since you can't head to Bali for yoga or Australia for a marathon, these YouTube workouts by trainers from around the world will give you that sense of newness you need right now. The best part? They're only 20 minutes and require nothing but your mat.
Canada: High-Intensity Interval Training (HIIT) – but make it low impact
There ain't no shame about preferring a low impact workout over a high impact workout even if HIIT is slowly taking over the exercise world. If you're prone to FOMO, then this Low Impact Full Body HIIT Workout is just for you! Bonus: Canadian Maddie Lymburner also promises no jumping.
USA: Chair yoga
Okay, we know we said no equipment, but hear us out. If you're aching for a rest day but still wanting to move your body, then chair yoga is ideal for you. Yes. The chair is for sitting in. This short flow is just a little under 20 minutes, and it can be incorporated into the office after the lockdown! Yoga with Adriene is led by Adriene Mishler who is based in Texas. She frequently updates her YouTube channel with a variety of yoga videos.
France: Qi Gong in tight spaces
Based in France, Russian Kseniya Gray learned Qi Gong from her mother, who is also a certified Qi Gong, Tai Chi, and Traditional Chinese Medicine practitioner. Continuously attending workshops around the world, Gray aims for her videos to guide you into a state of calm amid stressful modern life – sounds like something much needed at a time like this. Bonus: this routine is for small spaces and was filmed in Prague, Czech Republic.
Africa: Dance – but make it African
Journey to Lagos, Nigeria, and meet Rachael Okesola. The creator of Afrifitness, she will make you dance yourself into shape. We've said it before, there are benefits to taking a dance class while travelling, and we maintain that dancing will still do you a whole lot of good even now. In this class, you can expect African dance moves, of course, and African music that will really make you want to jump up and boogie. Who says you can't have fun while working out?
Malaysia: Light that core up
Joanna Soh is ranked among the top fitness YouTubers in Asia. Covering not only exercise routines but everything related to healthy living, her channel will have you scrolling for a while. The Malaysian YouTuber often creates crazy challenges, like this 500 Abs on Fire Challenge. If you enjoy feeling like you're on the brink of death while working out, then definitely attempt this challenge!
Get all the latest travel stories from Zafigo. Follow us on Facebook, Twitter, and Instagram