Tips
Travel Better, Travel Safer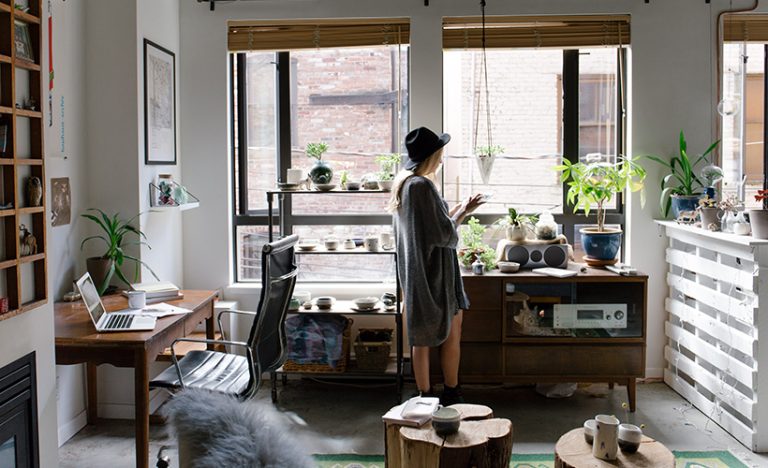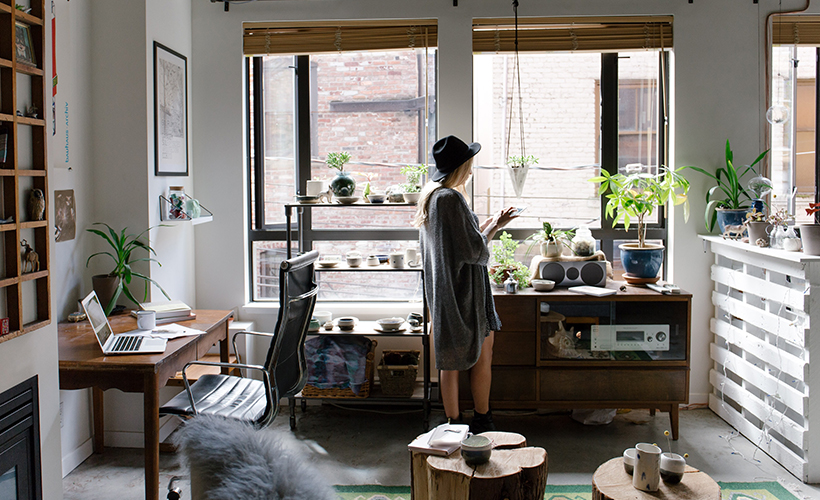 With the plethora of important tips, advice, ideas, and suggestions going around during this time, we found the following most useful to maintain ourselves physically, mentally, and emotionally during this COVID-19 pandemic.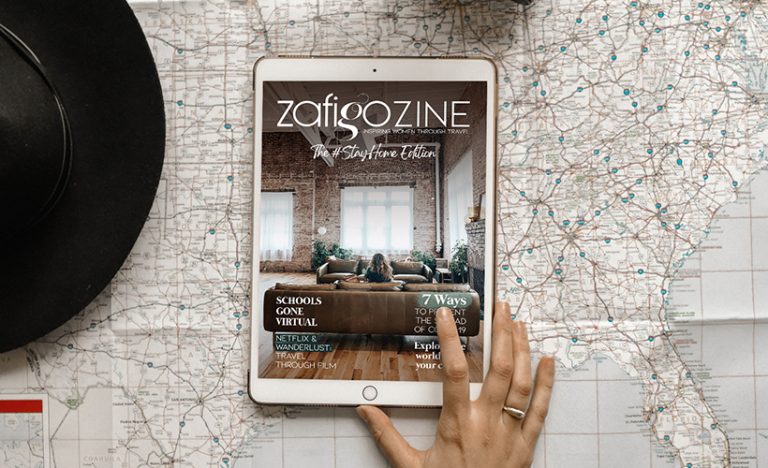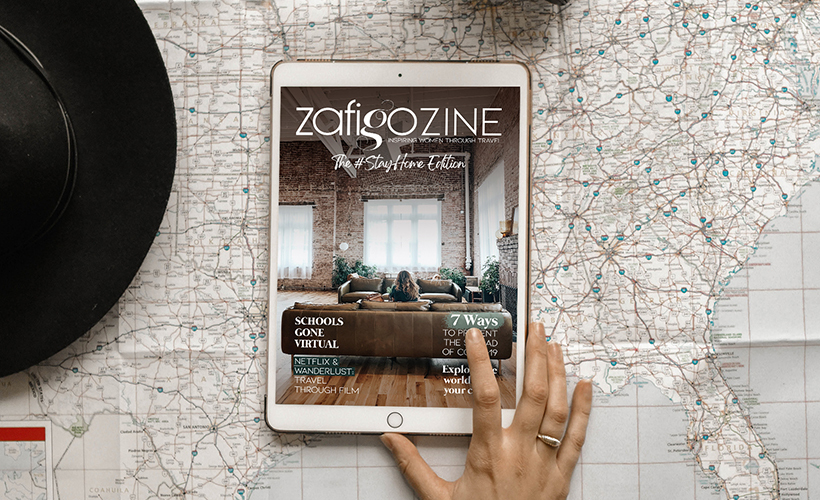 Staying home is absolutely necessary right now, but it doesn't come easy for some. To help keep your wanderlust alive, here's the first edition of ZafigoZine, a bite-sized compilation of helpful ideas and suggestions on how you can keep from going stir-crazy while in quarantine.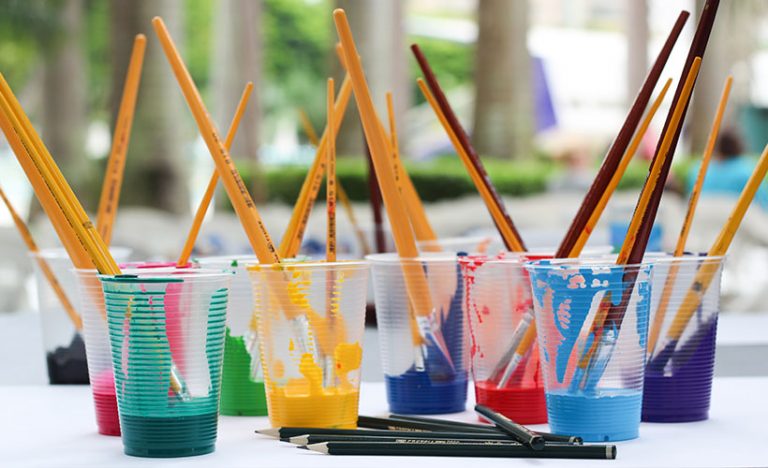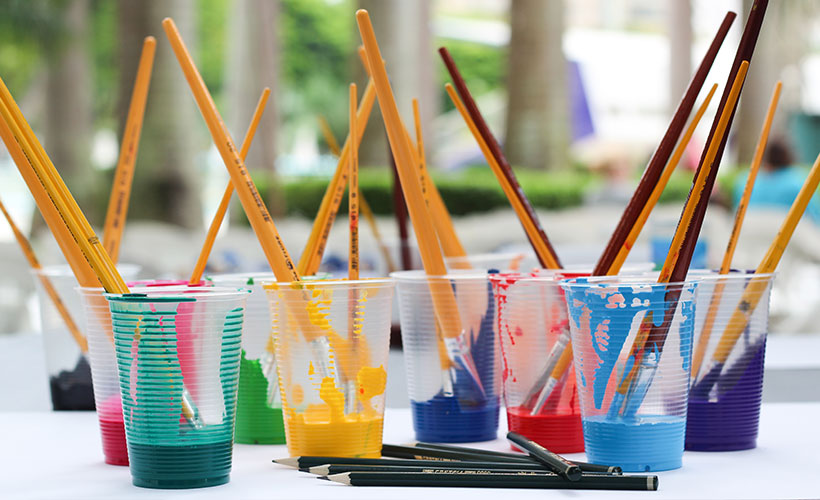 Sometimes, you may even surprise yourself at how easily you find a passion for an activity you barely know about or at how easily you can succeed in creative endeavours thought only for 'true artists'.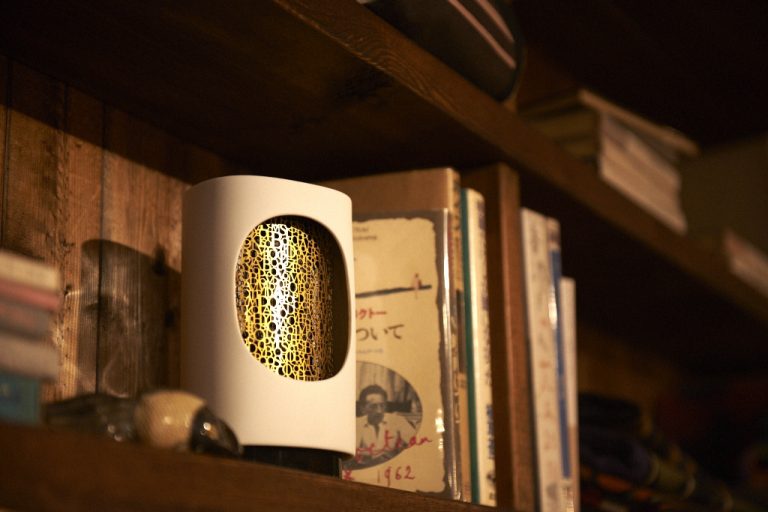 As many countries have gone into full or partial lockdowns, or imposed their own quarantine guidelines, people are coming up with creative ways to transform their homes into ideal staycations. Here's a little list of ways you can better the ambiance at home.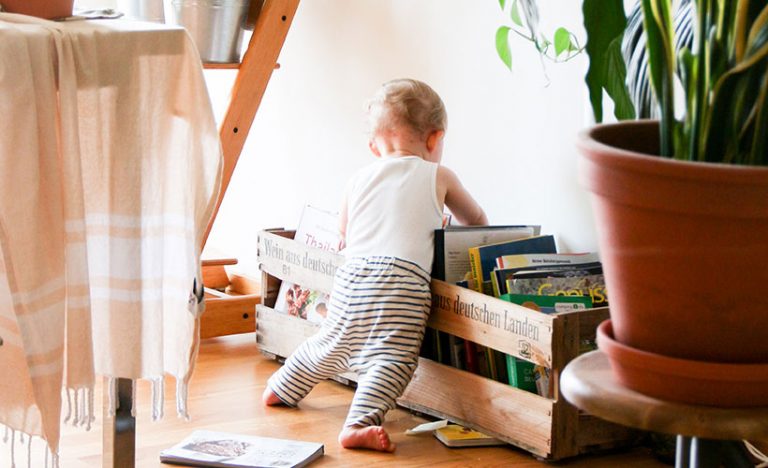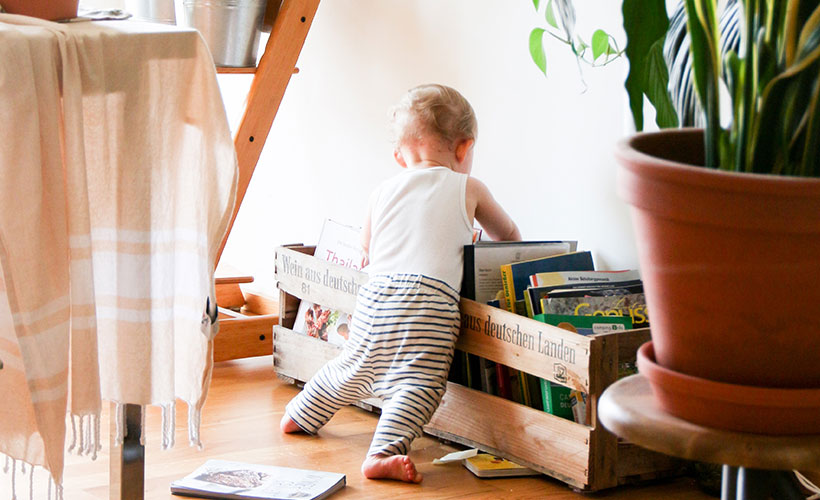 The closure of theme parks such as Disneyland and home self-isolation period in many countries doesn't mean that you can't still plug-in and let the little one experience the world from home. For the moms who are finding themselves suddenly swamped, we've got you covered!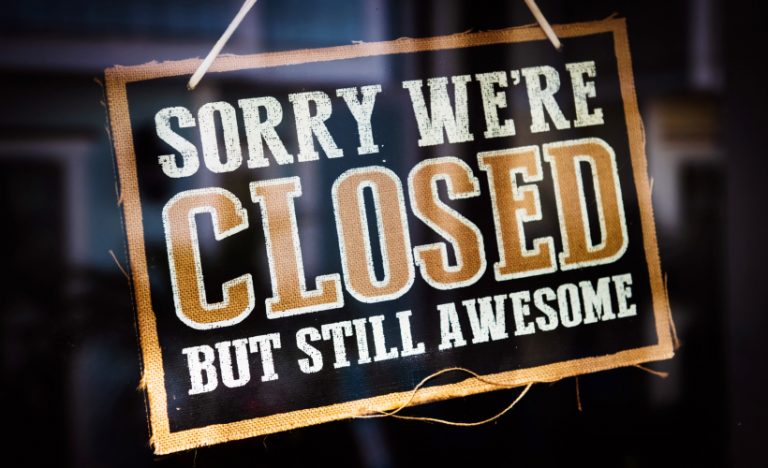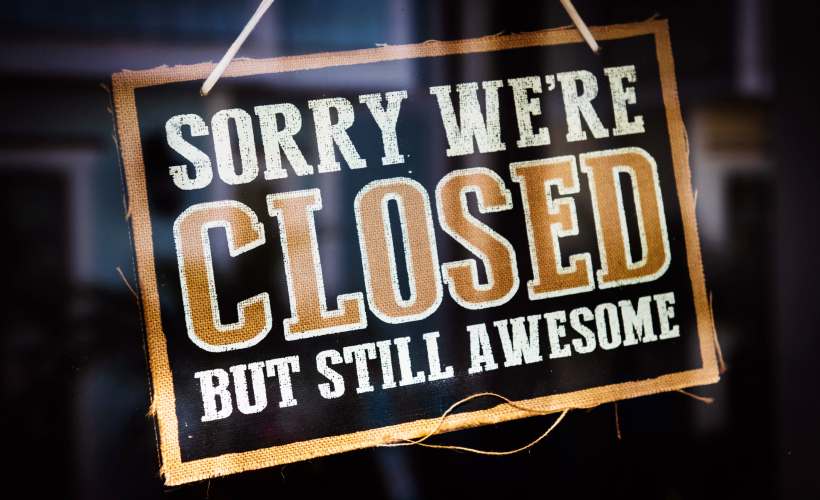 As more companies are beginning to provide more resources for couchsurfing, literally, here's a list of things to do from the safety and comfort of home.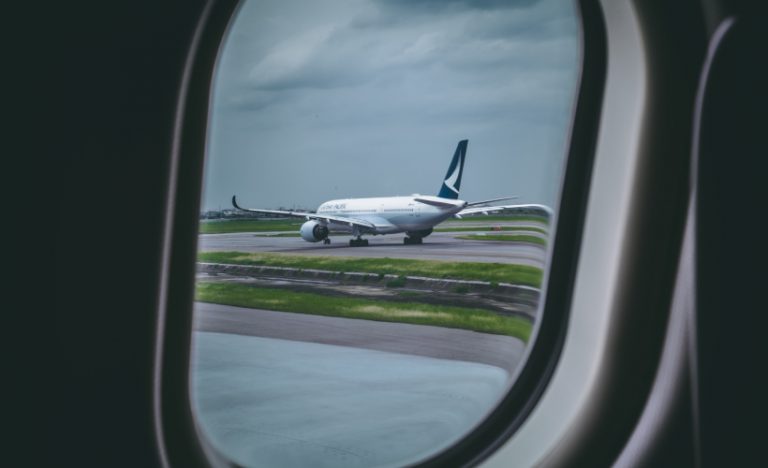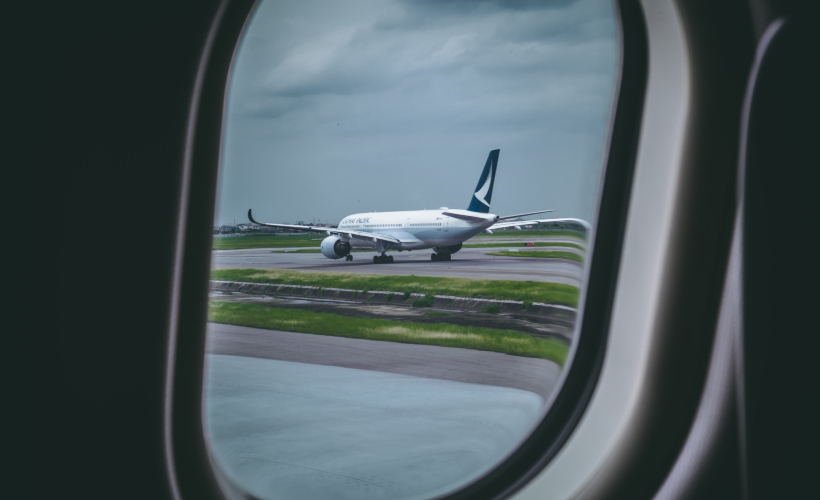 In response to COVID-19, a host of commercial airlines have begun developing and announcing flexible change policies to accommodate the pandemic. This list addresses some of the major carriers in the Asian region.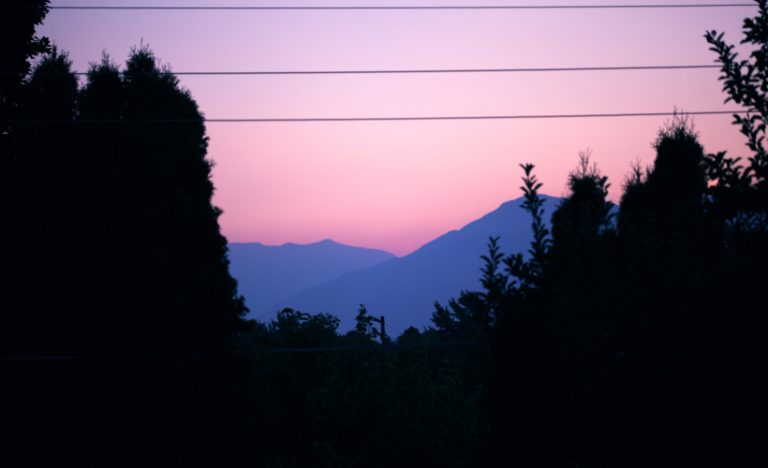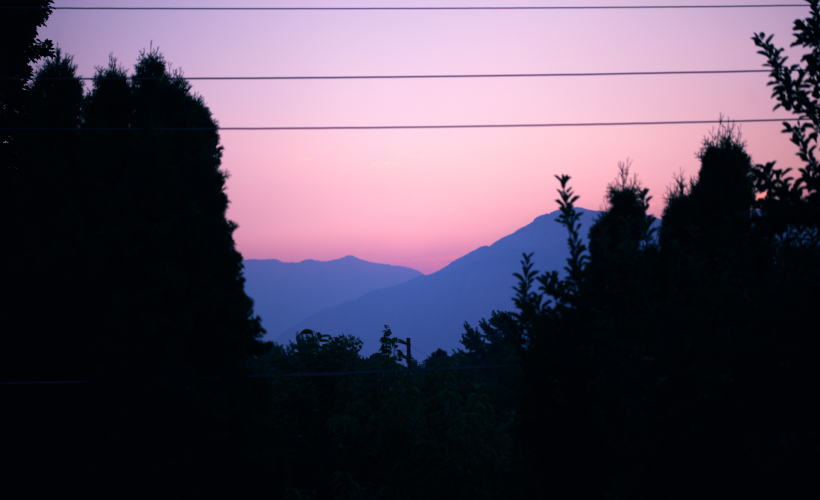 If you are worried about the risks posed by a natural disaster, find out more about the at-risk locations you plan on vacationing at before making a booking.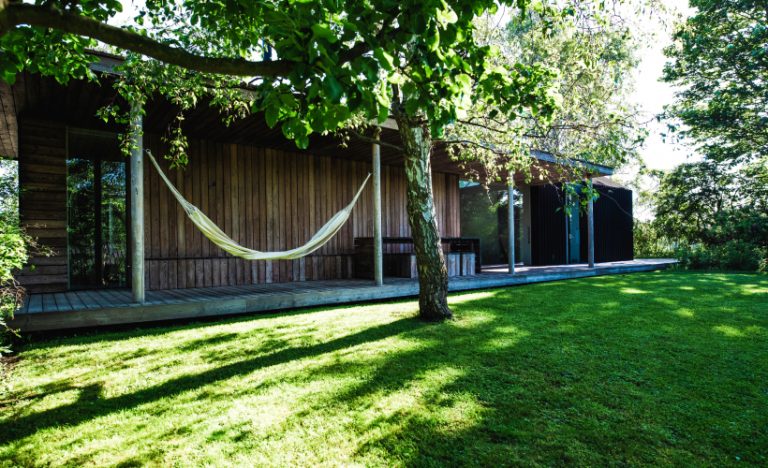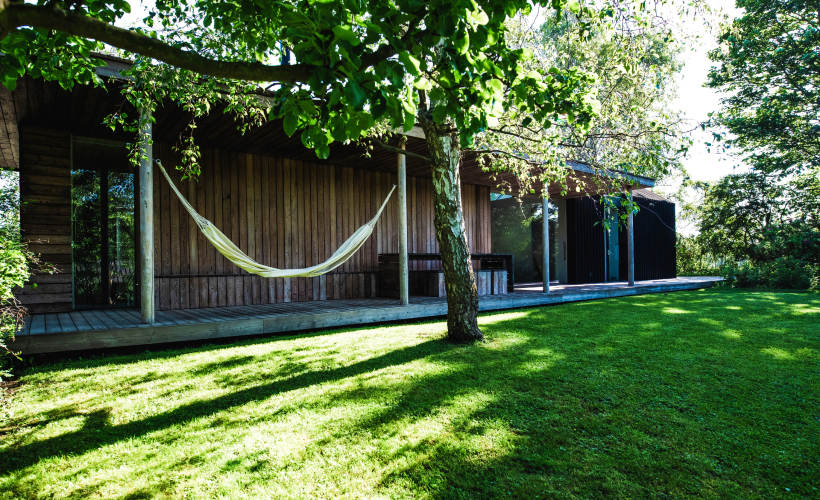 If you can secure a free stay, you reduce a significant portion of your travel costs, which in turn means you can travel longer or more frequently!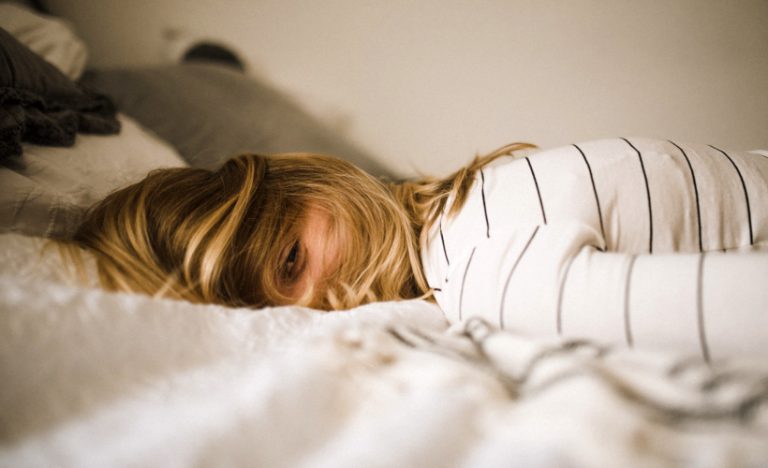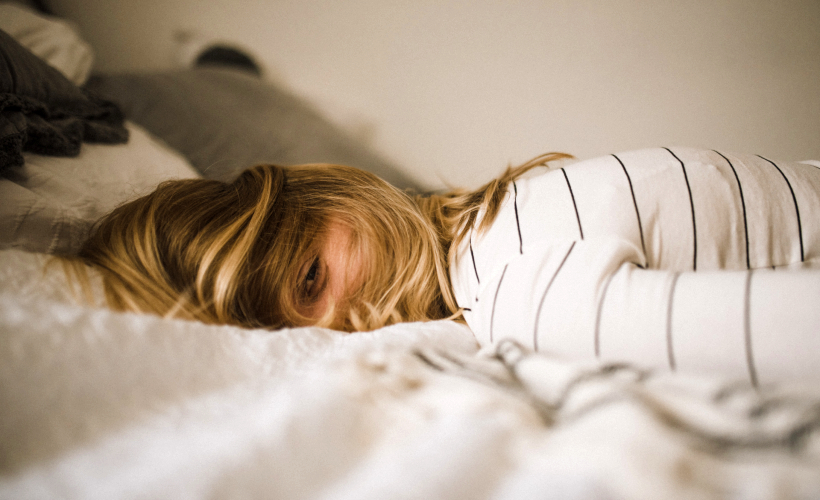 Science has an explanation for why you're unlikely to get a good night's sleep while travelling, at least for the first couple of nights, and there are ways to battle this 'first night effect'.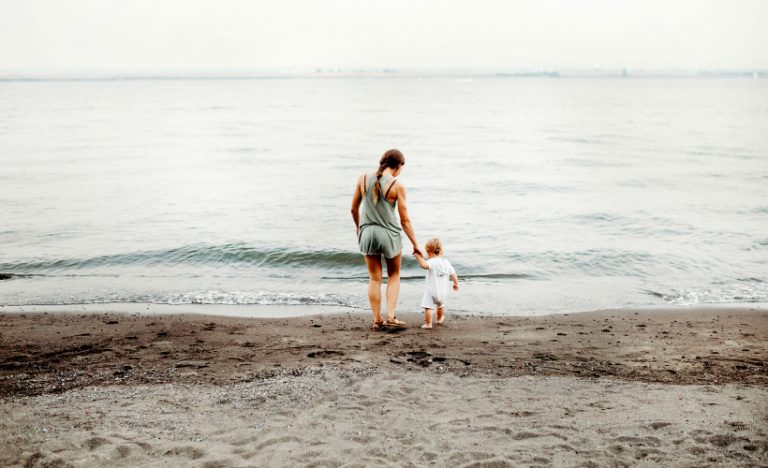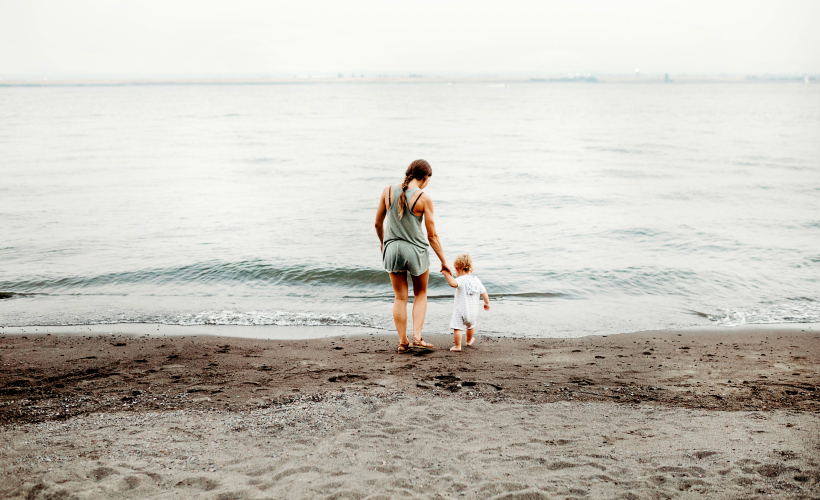 "There was so much to do, see, and eat in Vietnam! Most importantly, my child didn't have a difficult time adjusting to being around so many people at one time".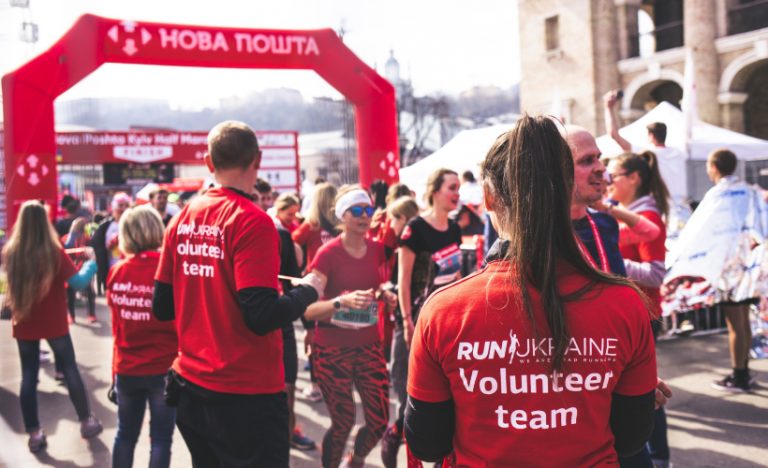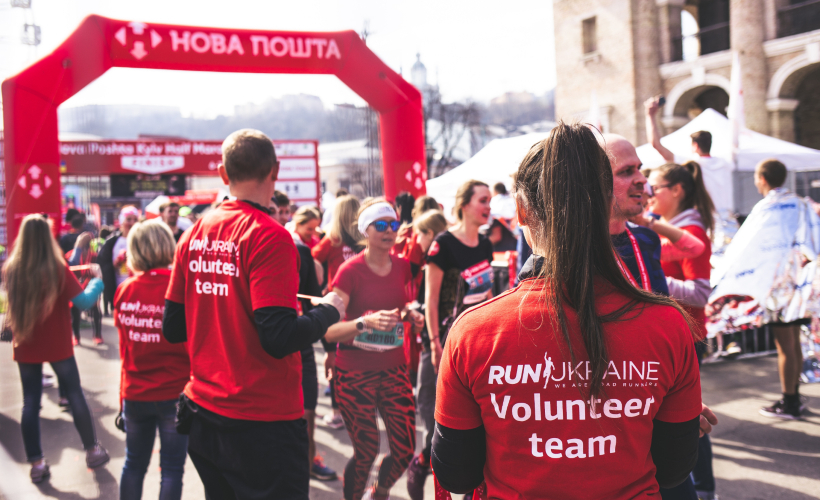 Travelling to different countries and experiencing different cultures to learn about them are valuable encounters as they teach you to connect with the locals.