Tips
Travel Better, Travel Safer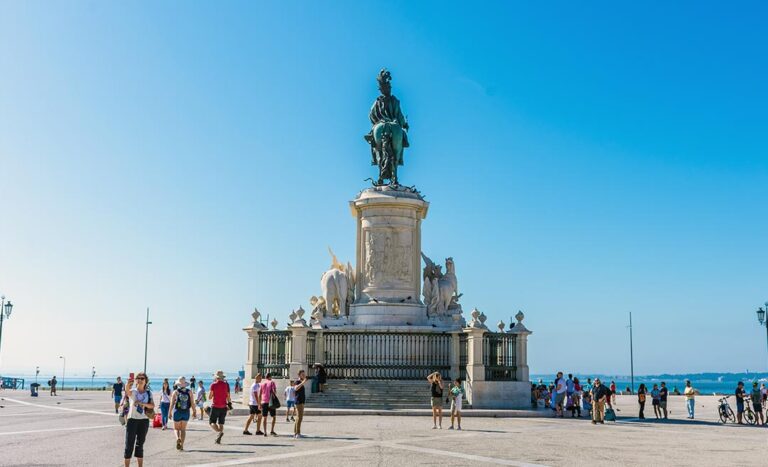 The tourism boom across Europe has opened doors for scammers to target travellers with a range of tricks. Stay vigilant against the most common scams ahead of your next Eurotrip!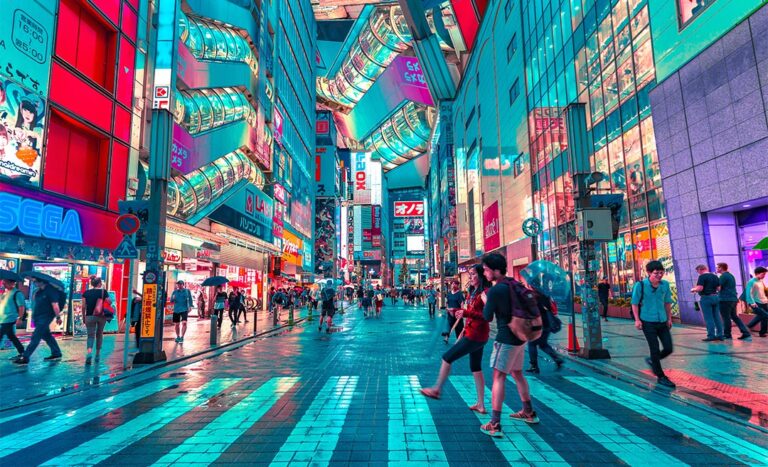 Shop like a pro anywhere in the world with these five money-saving tips.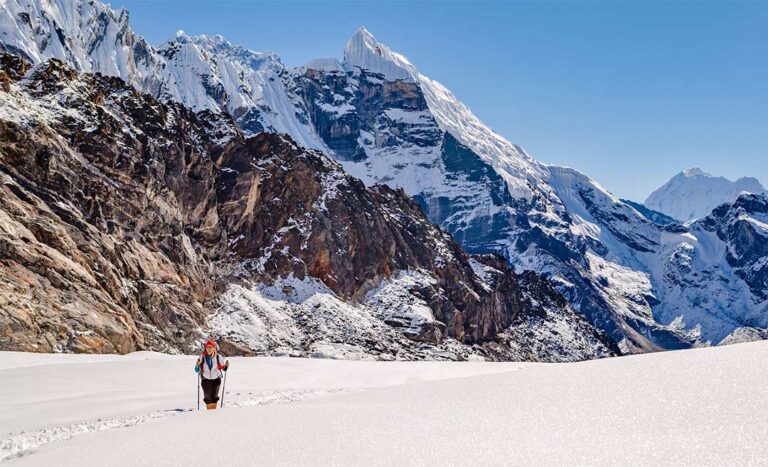 In the shadow of the world's highest peaks, where the air is thin, and the spirit of adventure flows like a mountain stream, there are myriad ways to make the most out of a trip to Everest Base Camp.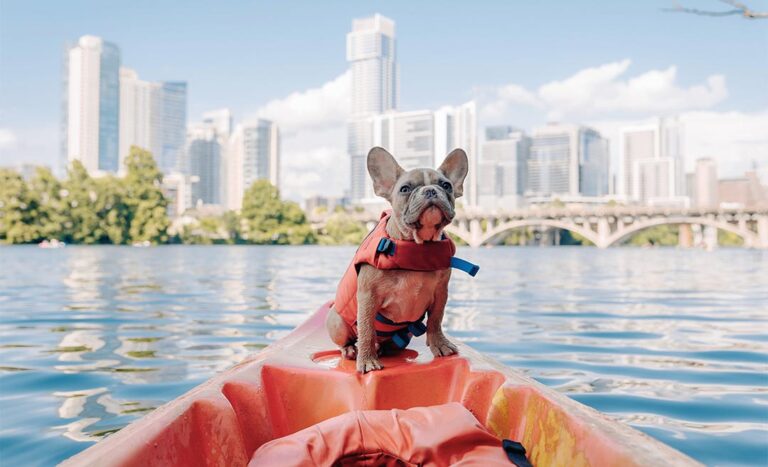 Whether your furry companion is a cat or dog, heed these seven tips for a seamless international travel adventure with your pets.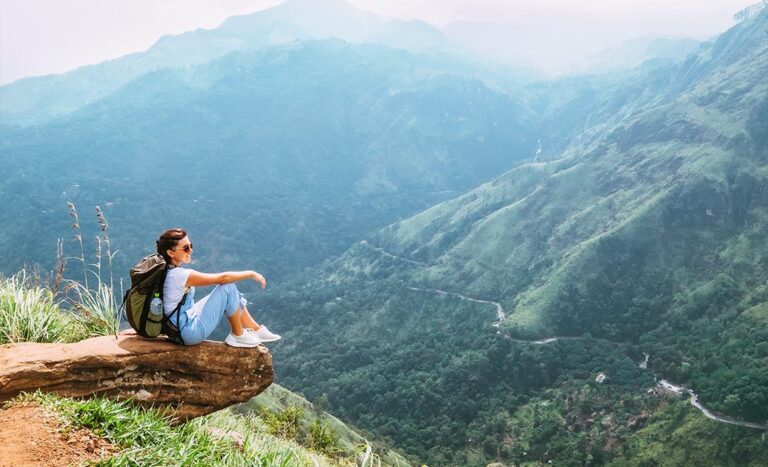 With its rich history and culture, diverse wildlife, and awe-inspiring scenery, Sri Lanka is a popular destination among lone travellers with a thirst for adventure. But of course, for most globetrotters, alongside plenty of fun, safety is key – especially when checking destinations out alone that are a little off the beaten path. And especially…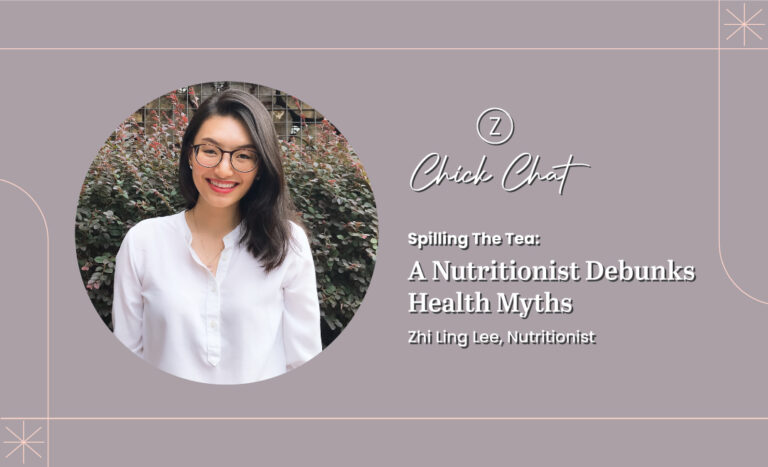 Dive into debunked health myths with nutritionist Zhi Ling Lee in Zafigo's Chick Chat episode. Learn from her insights for a healthier you!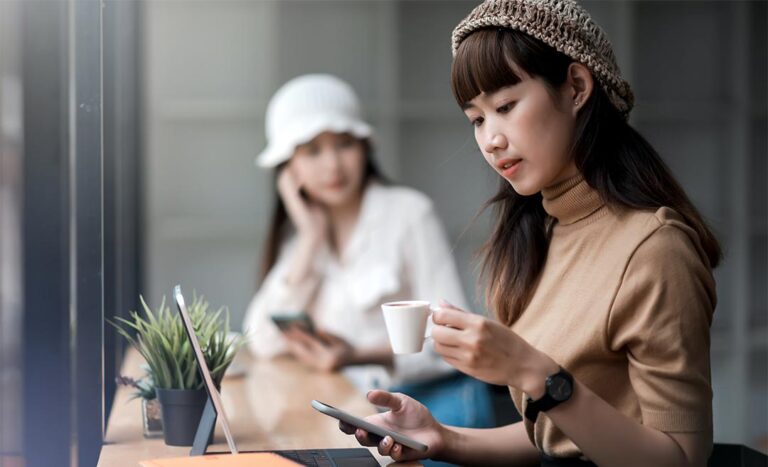 Public Wi-Fi hotspots are a convenient way to get connected to the internet while you are traveling. Learn how to keep yourself and your personal information safe when using public Wi-Fi networks.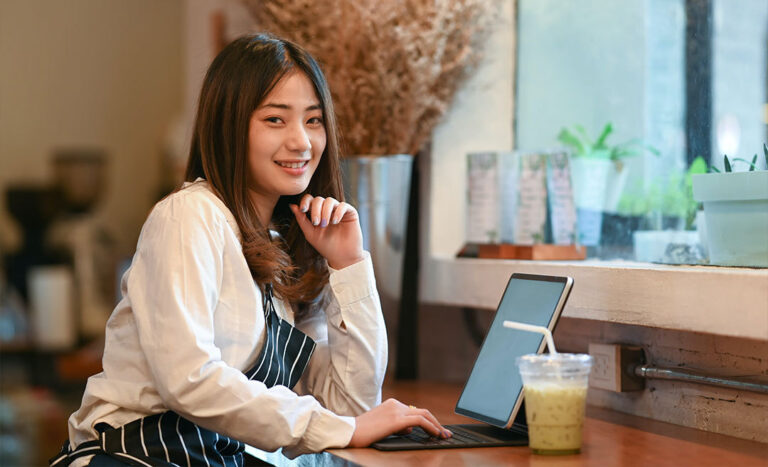 In an era where digital integration is inseparable from travel, safeguarding personal data is imperative. Here are seven essential digital safety measures.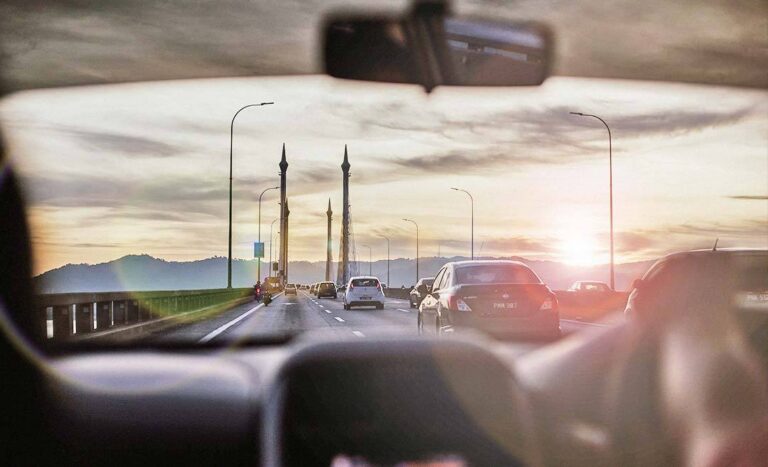 No matter where you're going in Malaysia, stay safe on your road trip with these crucial tips based on the 4P 2J framework by PDRM Malaysia.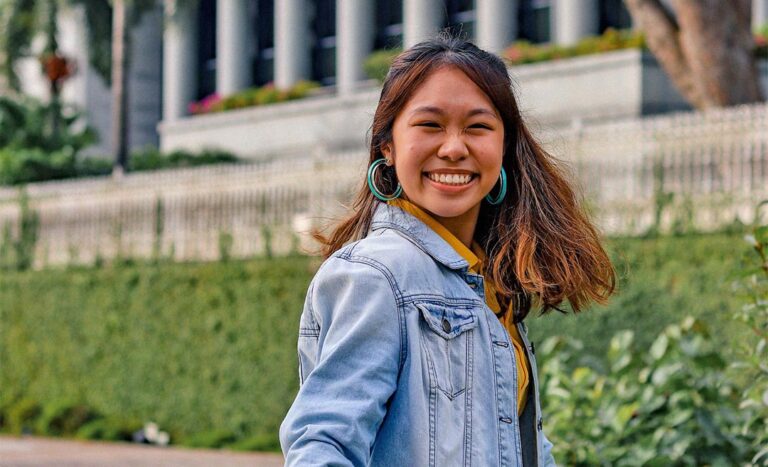 As folks who have periods, our energy levels and menstrual cycle are more closely linked than we think. Together, let's learn how to plan and optimise life around our monthlies!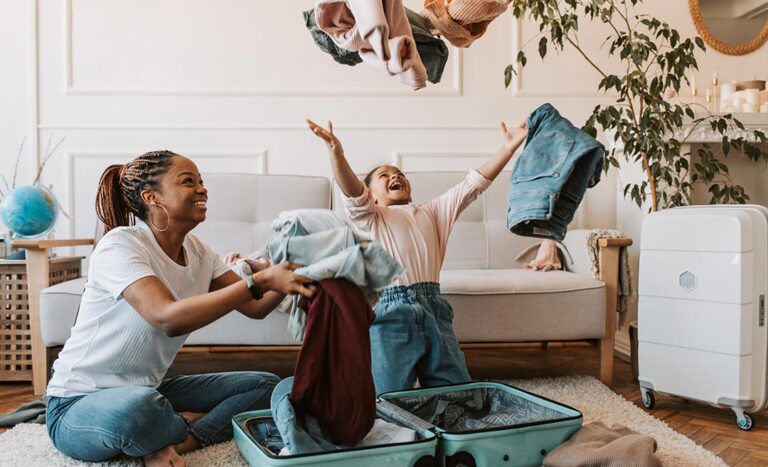 Travel easily with these simple packing and unpacking hacks. Here's to better packing habits and stress-free travels.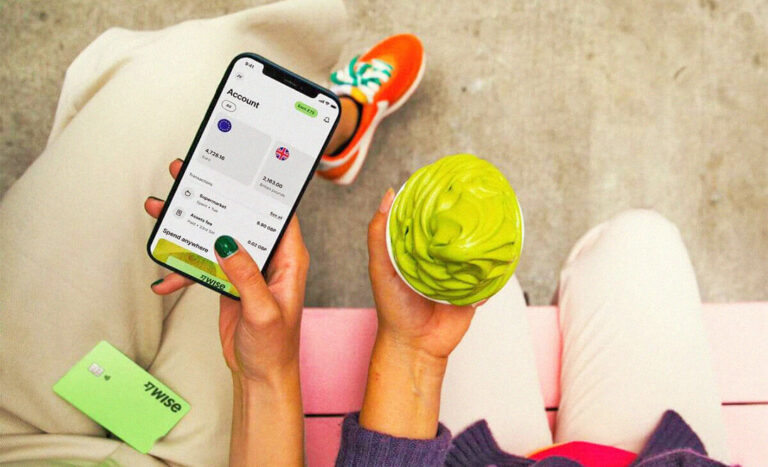 When it comes to spending money internationally, there are smart and easy ways to make the most of your travel budget while still enjoying yourself. Here's how to splurge and indulge wisely.