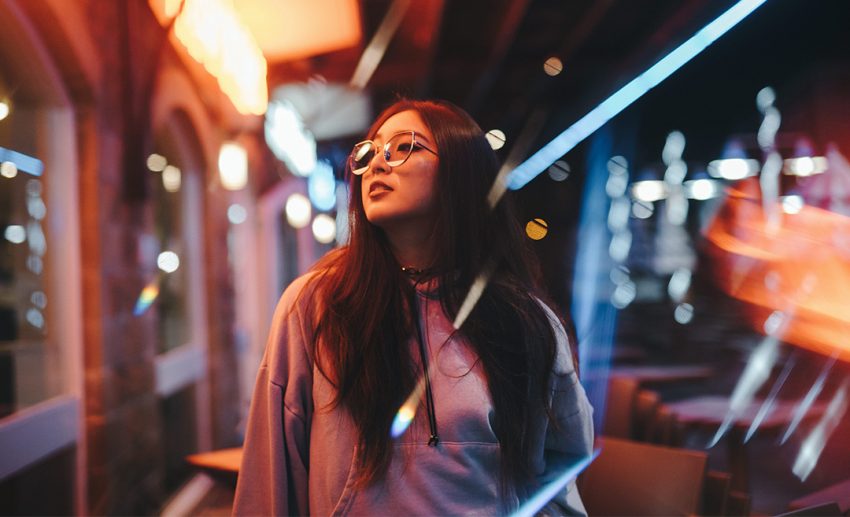 One's college years are the best for people who want to travel. With nothing holding you back, the world's your oyster! These are the years that you have fewer family and work commitments to tie you to one place or deny you the resources you need to travel. With the only thing hanging over your head being school assignments, you can even get writing help online to create more time to travel.
So, how can you travel the world while still in college or university? Here are six great ideas to consider:
1. Join a travel group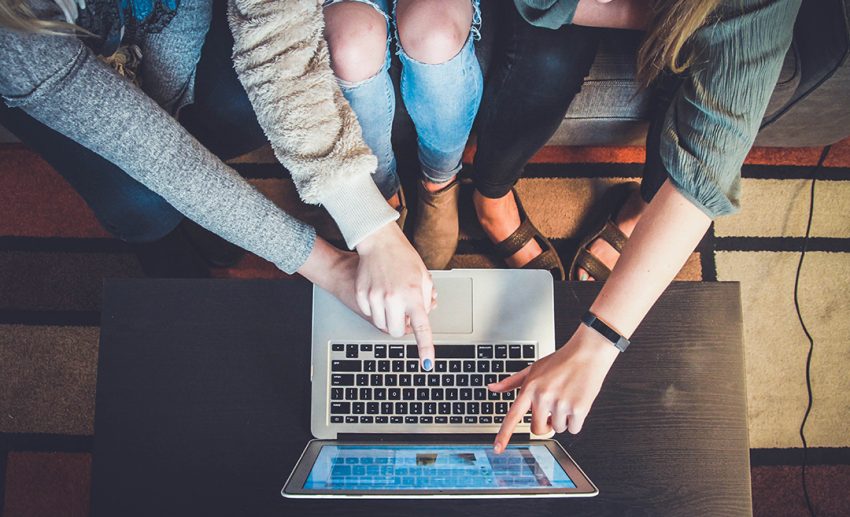 College and university brings together students with different preferences, passions, and backgrounds. Just as you love travelling, there are others likely looking for company to travel with them too, and some of them might make great company! Join such a group and explore travel opportunities with them.
Tour companies also form groups to cater to students and other passionate travellers. These groups share insights and experiences to enhance your visit. Social media is also awash with traveller's groups.
Travel groups give you ideas of the best places to visit, how to travel on a student budget, sites you should never miss, and the best time of the year to visit. These tips will save you from nasty experiences during your trips, while also ensuring that you get the best value for money.
2. Join an exchange programme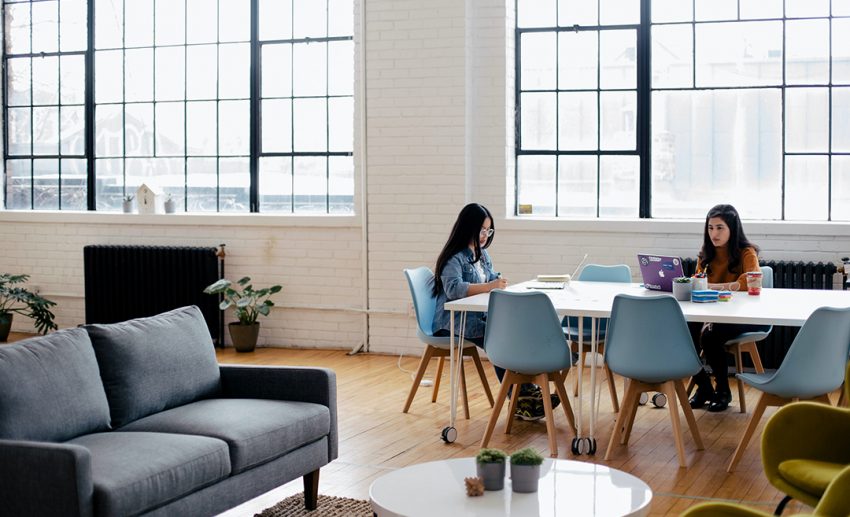 There are numerous colleges and universities around the world that have exchange programmes targeting a variety of students. Some allow you to complete your studies in another country while others let you take short courses during semester breaks. Take advantage of such opportunities to tour the world when you study abroad.
Choose a fascinating country that'll help you achieve your travel dreams. The beauty of an exchange programme is that travel and accommodation are usually provided. You also won't need discontinue your studies or put them on hold, meaning that you'll graduate alongside your classmates. Furthermore, you'll gain global exposure that'll translate into an added advantage when looking for a job upon graduation. It's probably one of the best tricks to travelling as a student.
3. Backpack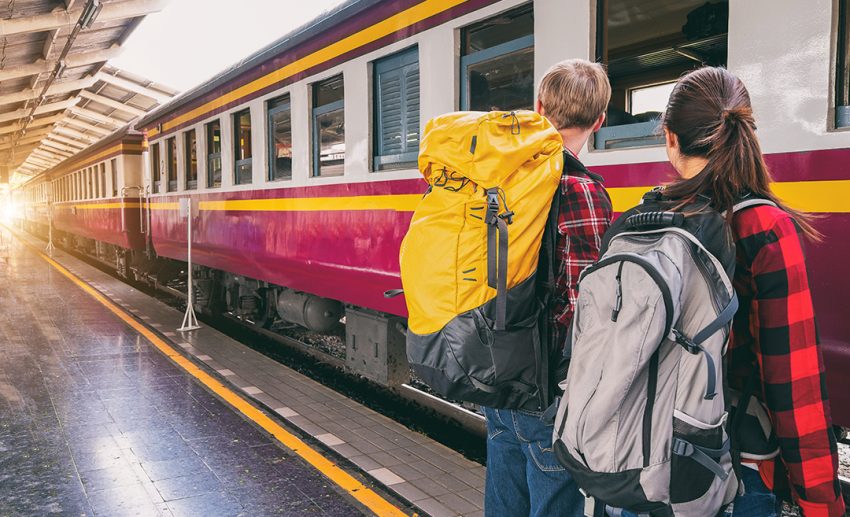 Backpacking is the best way to travel light. You need a few clothes and a limited budget to backpack through several countries — especially if you plan on venturing through Southeast Asia's banana pancake trail.
You'll also avoid the burden of hauling suitcases around or spending a fortune in hotels. Instead, you'll be checking in at hostels and camp sites. This is an especially great idea when travelling with friends, because you'll all save money that you would have spent on expensive hotels.
4. Make some money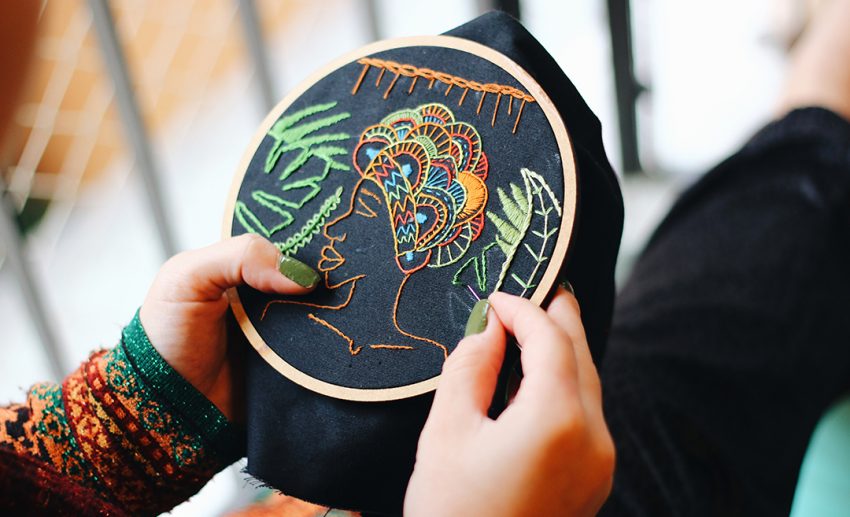 Travelling to the most beautiful places, staying in nice hotels, and eating the finest, most delicious meals require money — and lots of it. Student loans and allowances from parents might not give you the best experience. Instead of travelling on a limited budget, put aside a decent amount of money to use while travelling.
Start a business or get a part-time job. From writing to taking photos, there are numerous ways you can earn money online. Alternatively, you can consider upskilling yourself to start a side hustle — you'll be surprised at how much money your talents can earn you.
5. Save money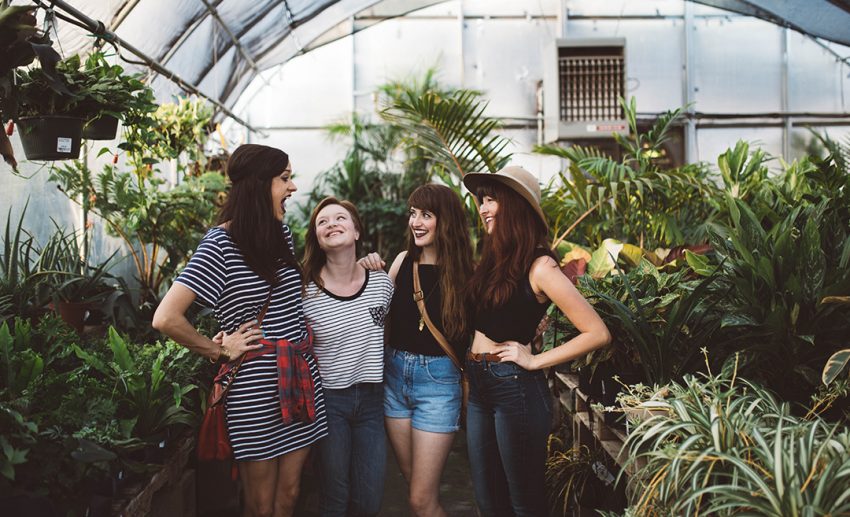 Now, this is a bit of an obvious one, but it's true. Spend as little as possible and leave some for travelling. Look for ways to spend less, including carrying snacks from your hostel or exchanging books instead of buying new ones. The few dollars you save across different purchases will leave you with a decent sum to allow you to travel.
Look for bargain travel options. For instance, travelling as a group will save you money that you can use to go to more interesting places. Book your travel itinerary early to enjoy lower rates.
Another way to save money on travelling is booking your holidays during low season. By avoiding the seasons where more people travel, you pay less and receive full attention from facility owners as well as tour guides. Use your student status to get a bargain when booking travel and accommodation facilities, or even for entry into museums. Take advantage of anything that will save you money, really.
6. Volunteer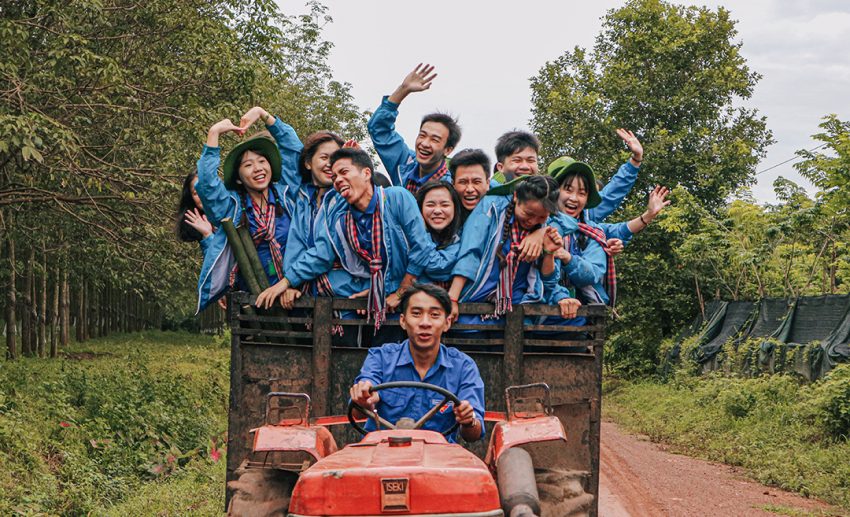 Take up volunteer opportunities in different places and countries. You may volunteer to teach, work as an intern, or offer humanitarian services. Host organisations will pay for your travel and accommodation expenses. These organisations may also offer a stipend to cater to personal needs.
Choose a country with exciting tourism attractions. Since it takes a while to complete volunteer work, you'll have a lot of time to travel. Getting started on voluntourism needn't be difficult.