Author: Monisha Sivanesan
Armed with a penchant for balancing eloquence and heartfelt informality, Monisha tries to imbue any story that comes her way with a pocketful of candor. Also, she takes a rather quick liking to those that can appreciate the humourous gem that is Arrested Development and vilify the unspeakable abomination that is mint chocolate.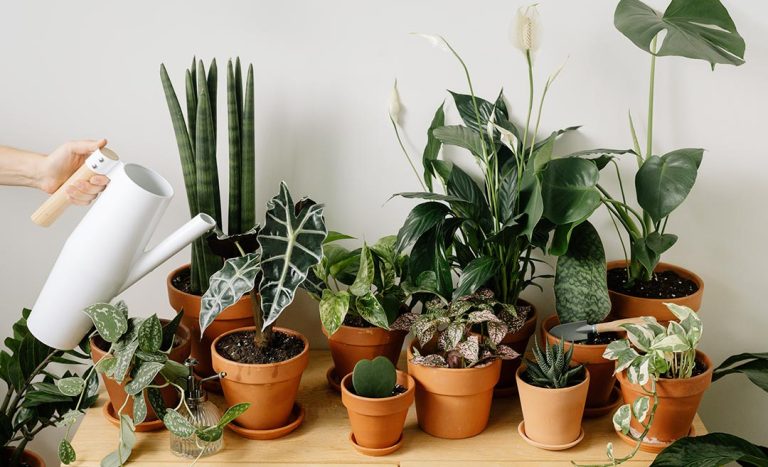 Get ready to grow your own pair of green thumbs with our comprehensive starting guide on becoming a top-notch plant parent.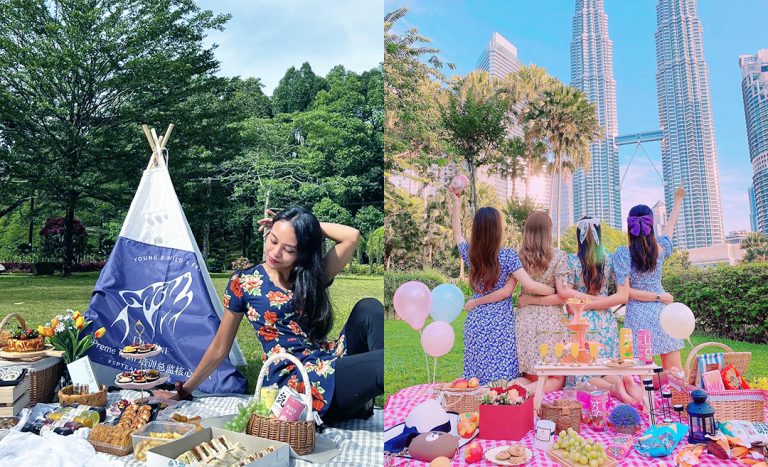 Make a quick getaway from the concrete jungles of the capital city into the grassy terrains of Mother Nature for your next spontaneous picnic at any of these picturesque spots we've found right here in Kuala Lumpur.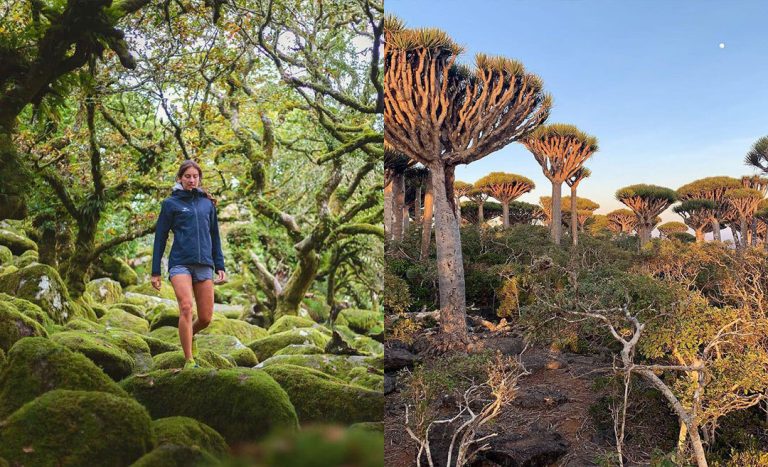 Take a visual tour of the most enchanting forests worldwide to unravel their mys-trees through our curated list of Instagram posts.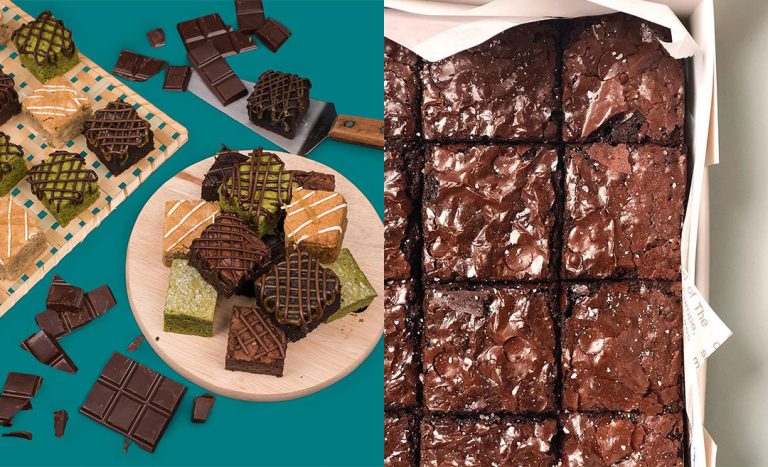 Satisfy your cravings for delicious melt-in-your-mouth brownies from any one of these eight brownie spots in the Klang Valley.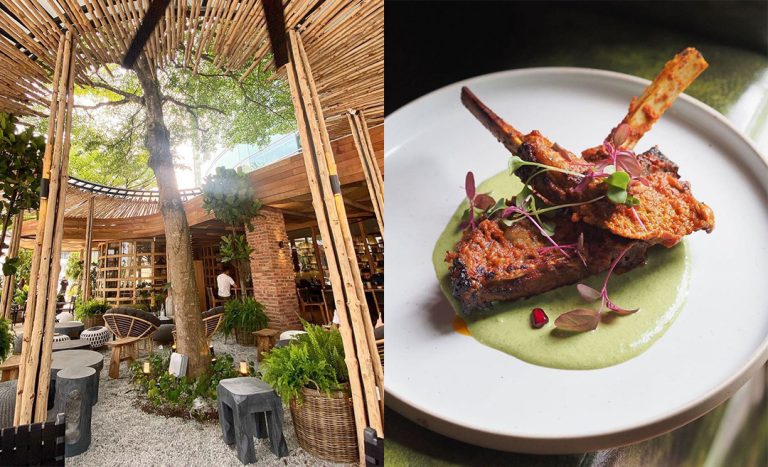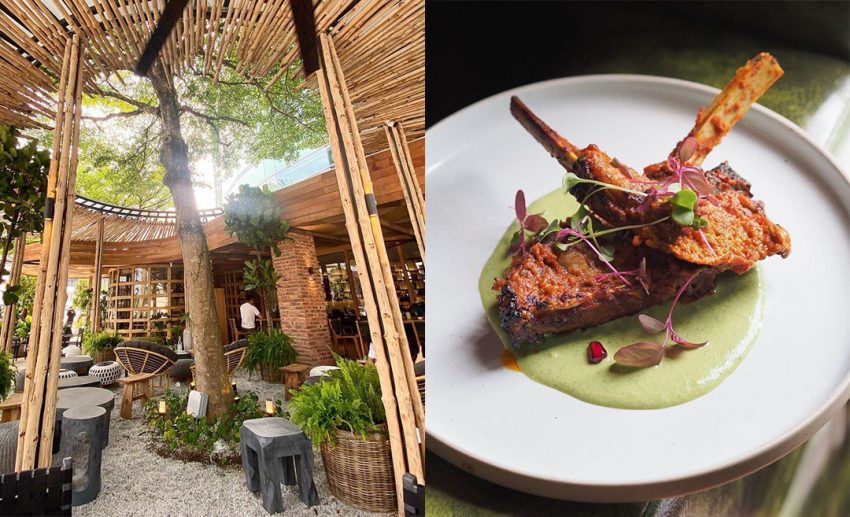 If you've been missing the fun of dining in but would rather do without the stuffiness of the air indoors (especially during this pandemic), head over to these 10 al fresco restaurants for some fresh air.
Defying social conventions are these eight differently-abled person-run cafes, restaurants, and bakeries in Malaysia, ready to serve up a storm.
Craving to visit the Land of the Rising Sun? Instead of grabbing your passport, just hop in the car and let your tastebuds get a taste of Japan with the help of these 12 Japanese restaurants in Kuala Lumpur.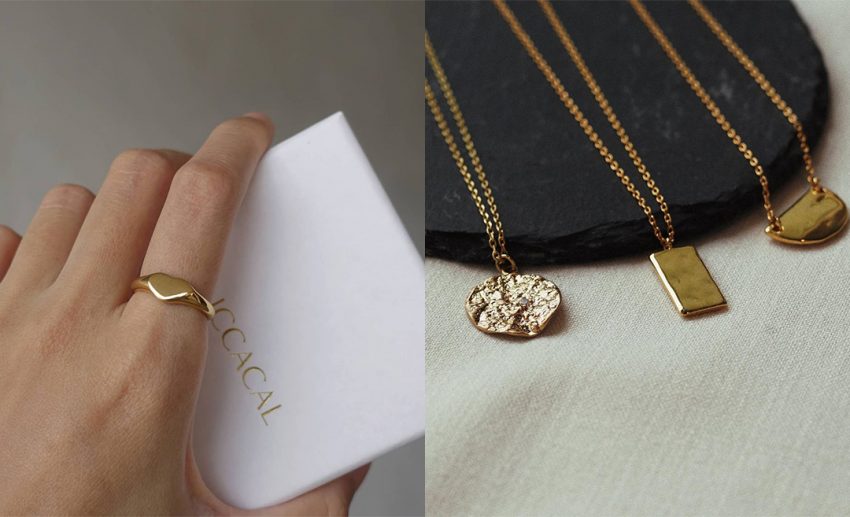 Elevate your everyday ensembles or pair a fancy attire with the delicate simplicity of these home-grown demi-fine and fine jewellery labels.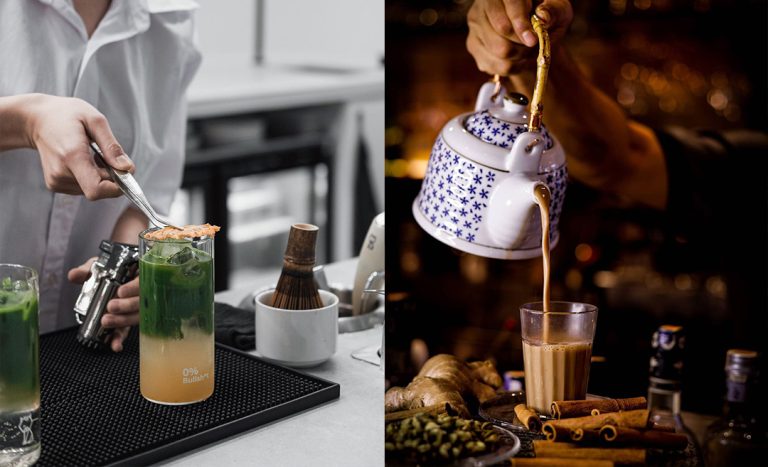 Time to skip the usual and try something different for your next drink. Here are nine artisanal drinks (mildly boozy ones included) together with the establishments to procure them from, all within the Klang Valley.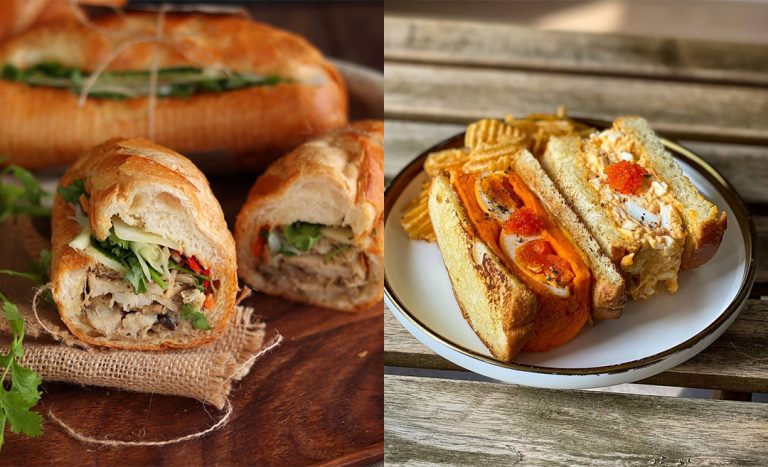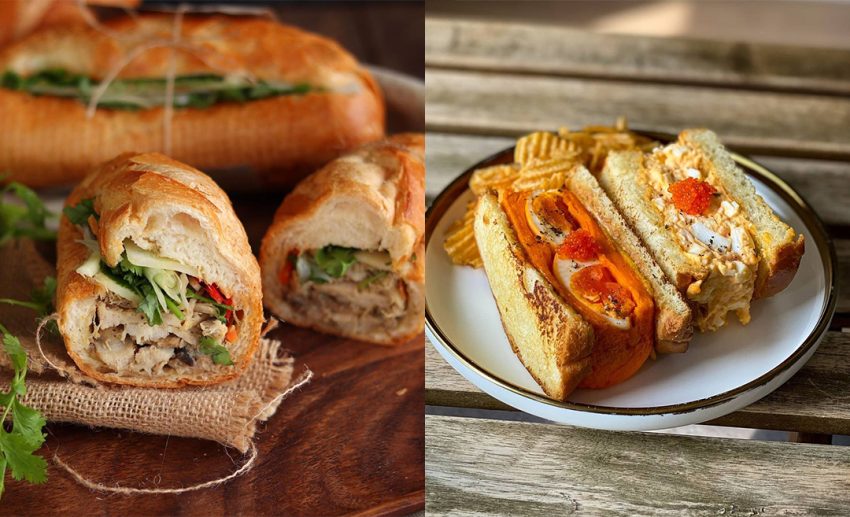 This Sandwich Day, take a bite around the world with the help of these 10 globally treasured and ultra-tasty sandwiches that you can sink your teeth into right here in KL!
With the help of nine restaurants, you can skip slaving away in the kitchen and still have that hearty Sunday roast with the family, guaranteed to keep your bellies and hearts full!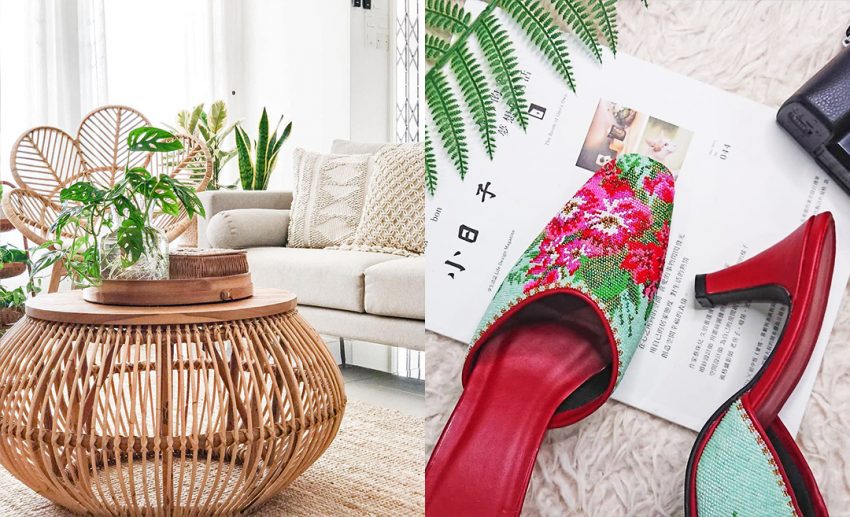 Explore Malaysia through her various art forms. From expert craftsmanship to lively performances to even art you can wear, here's a compilation of our myriad traditions popularised in each state across Malaysia.