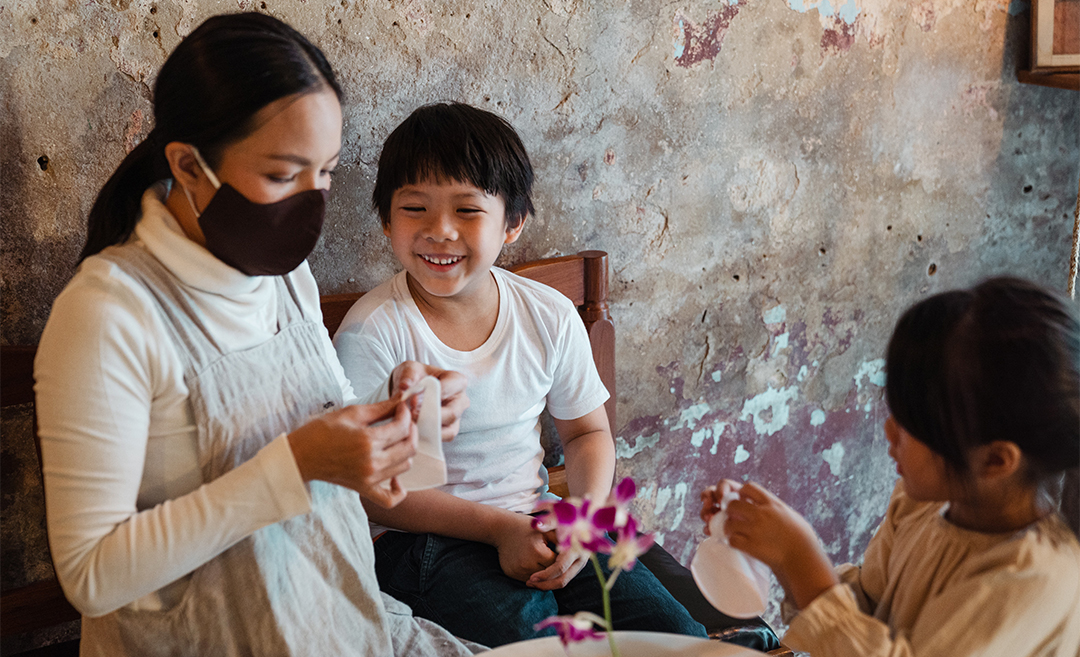 Subscribe to our new 
Telegram
 channel for the latest updates.
When we think about the past year, the first words that come to mind are probably 'sanitise', 'mask', and 'stay home'. Top that off with acronyms like MCO and SOP and that pretty much sums up life during the COVID-19 pandemic. But, if we look deeper, we'll also find 'kindness', 'togetherness', and 'charity'.
While in-person volunteering opportunities may be limited due to strict policies to limit the spread of the virus, many have found alternative ways to volunteer. Here are a few ways you can do your part from home:
1. Tutor children in need online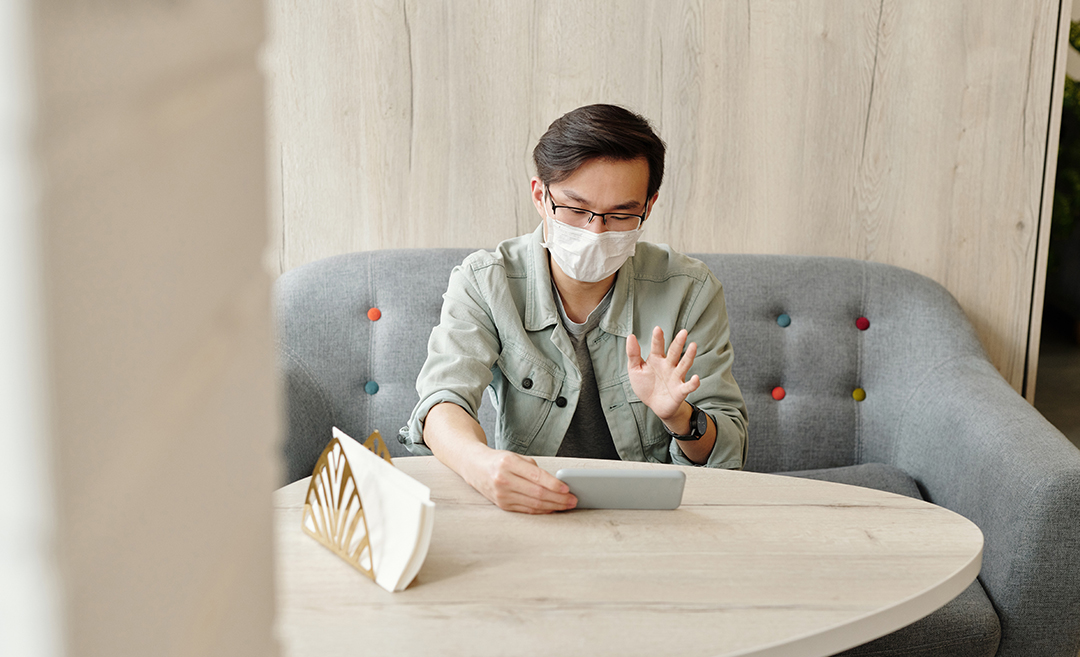 With the sudden shift away from the classroom, teachers (and their students) around the world have been doing an admirable job in adapting to new education methods. However, with limited classes and the absence of in-person guidance, parents are understandably concerned about their children's development.
While some have taken it upon themselves to coach their kids, not all have the time, patience, or aptitude to do so. If education is an area you can help in, why not volunteer as a tutor online? Just pick a subject you're good in (like being a history tutor if you're a history and culture buff) and offer your services. Granted, this doesn't fix the need for face-to-face interaction, but one-on-one or smaller group tutoring sessions can make a difference for a child in need.
Where you can help:
● Kerinchi Literacy Hub (MYReaders)
● Ajar-ajar Malaysia
● SIBKL
2. Fundraise for a good cause
The pandemic has halted a lot of on-ground fundraising efforts, and because of that, non-profits have a pressing need for donations to help fund their causes. If you're unable to donate cash yourself but still want to help, you can create and run your own fundraising campaign. And while you're at it, think of a creative and fun way to do so. For example, Marissa Parry (of NourishMe) recently organised a #burpeesforacause fundraiser in support of Zero Hunger Org. After you've determined who you can help and how you'll do so, fundraising platforms like Humanitarian Care Malaysia and Kita Jaga Kita can assist with organising and sharing your causes.
Some organisations you can help:
● RELATE Malaysia (for MOH frontliners)
● Malaysian Social Research Institute (MSRI)
● Pertiwi Soup Kitchen
3. Check in on your neighbours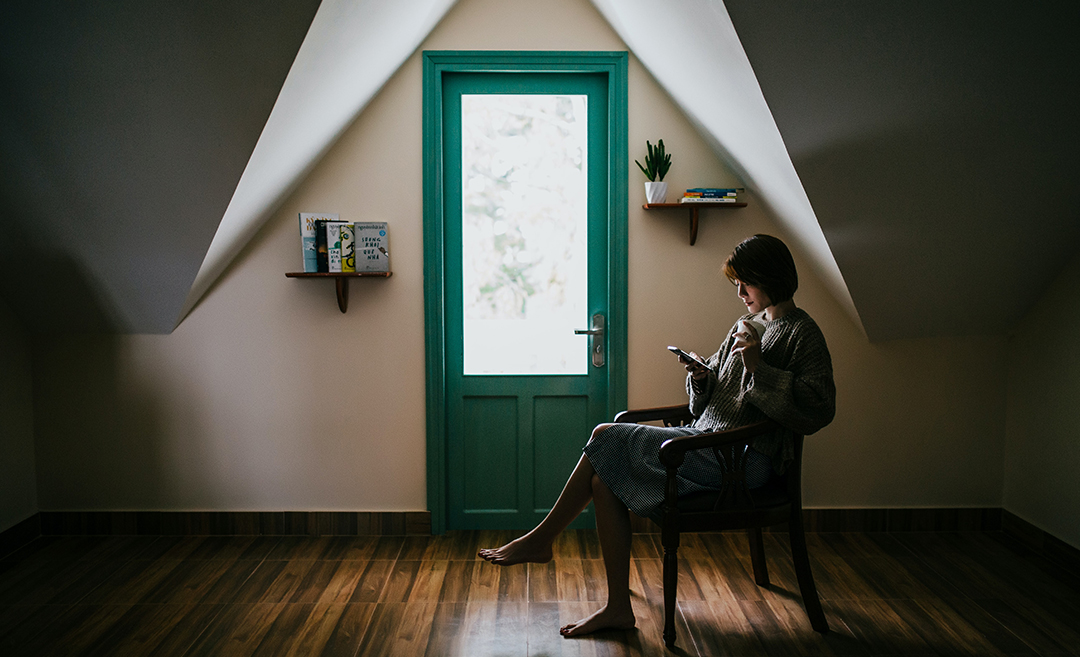 Sometimes the first step to helping someone can be as simple as saying, "Hello." Check in regularly with your neighbours, especially if you have elderly or ill ones staying alone, to make sure they're doing well and to see if they're in need of any assistance. Little acts of kindness like these can go a long way.
How you can help:
● If you're going to the supermarket or pharmacy, ask them if they need you to pick up anything for them as well.
● Send a text, call, or even organise a short video call to check on them every now and then.
● Check your local community WhatsApp groups to see if anyone is in need of help. If your neighbourhood doesn't have a group, start one.
4. Create DIY protective gear
There are hospitals, healthcare centres, voluntary frontliners, as well as disadvantaged families that are in need of personal protective equipment (PPE) in the form or face shields and masks, and have turned to the public for help in sourcing and making them. If you have crafty fingers, put them to good use on this do-it-yourself project. You can even get the whole family in on this.
However, there have been concerns that homemade PPEs that have been donated to hospitals became unusable due to damage during delivery or being wrongly assembled. So do take note of the correct ways to do so to meet the stipulated specifications.
Where to donate:
● Various government hospitals that are treating COVID-19 patients
● Open Source Community Fight Against COVID 19 – Malaysia
● Various NGOs
5. Get in touch with an NGO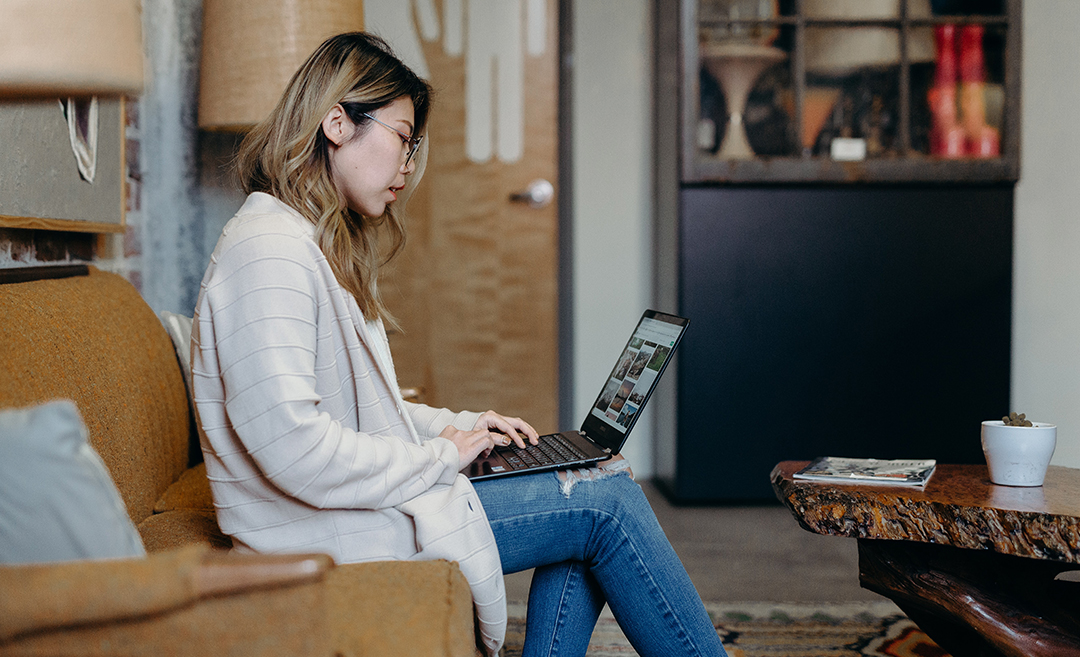 Helping non-profit organisations isn't limited to just donations or in-person volunteer work – there are many other ways you can support them, all while keeping safety in mind, especially if you yourself fall under a vulnerable group. Helpful things that you can do from home in aid of an NGO's mission include responding to email inquiries, managing their social platforms, press release or grant writing, and so on. There's no harm in reaching out to them and just asking what kind of help they need and you could end up filling an important gap.
Here are lists of organisations you can reach out to:
● Kita Jaga Kita
● Humanitarian Care Malaysia/MYCare
● Hati.my
6. Foster a stray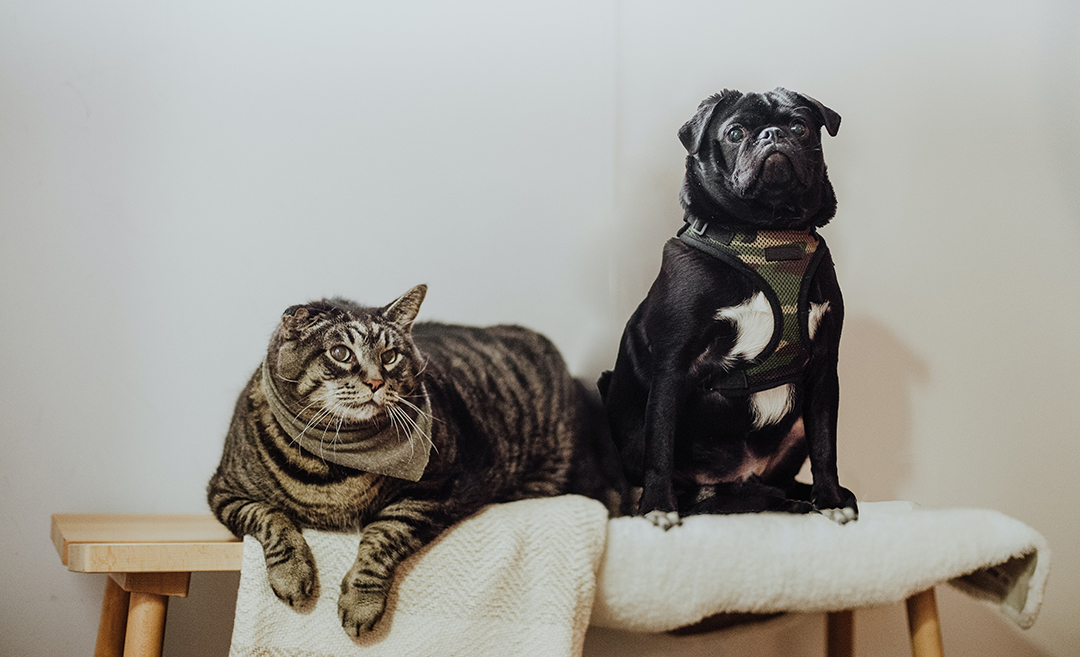 While animal abandonment is a long-running problem, the pandemic has seen the number of unhoused pets in Malaysia increase significantly, as a result of the economic downturn. If you've ever thought of adopting a pet, but never had the time and financial means to do so, perhaps now may be a good time to try fostering. Due to a lack of funds and volunteer help during this time, shelters are in dire need of assistance in the form for donations, adopting, and fostering.
In return, animals can be a strong emotional support when in isolation and during difficult times. Do note that this undertaking requires careful consideration. While it isn't as long-term a commitment as adoption, fostering shouldn't be taken lightly.
Where you can help:
● My Forever Doggo
● SPCA Penang
● KL Pooch Resort and Rescue
7. Transition to donations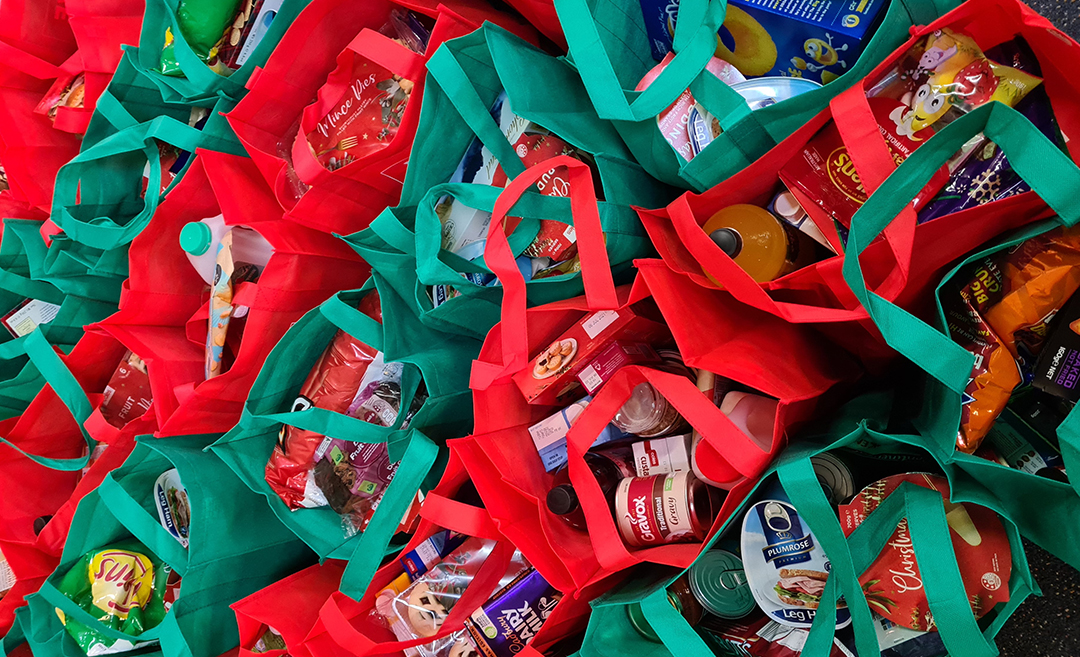 If you'd still like to do your part but are unable to commit the time to do so, you can always opt to donate money, food, and other necessities to those who need it. Vulcan Post has compiled a detailed list of over 20 verified COVID-19 relief bodies you can donate to. Similarly, Caremongering Malaysia, a community response group, has built a volunteer-managed care-map and helps identify organisations and individuals in need of help. Alternatively, if you know of a cause, community, family, or person in need of assistance, put your efforts towards them.
Follow Zafigo on Instagram, Facebook, and Twitter. Sign up to our bi-weekly newsletter and get your dose of travel tales, tips, updates, and inspiration to fuel your next adventure!
[zf_post_boxes widget_hide_desc="true" num_post="3″ post_id="37566, 4499, 4364″]