Author: Nur Soleha Mohd Halmee
Leia is neither a princess nor a fan of Star Wars (which she hopes isn't a deal breaker). Besides her consuming passion for writing and travelling, humanitarian works have always interested her. Standing true to her life motto "To give is to receive", Leia believes true happiness is gained when it is shared. She dreams to retire in a cottage at the foothills of the Swiss mountains with her mother and become a florist.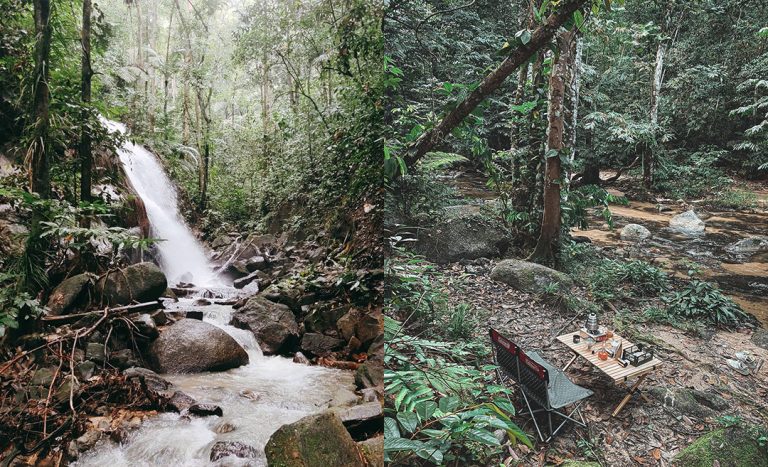 These five nature retreats in Selangor are the best of them all, and you don't even have to rentas negeri (cross state borders) to marvel at their beauty.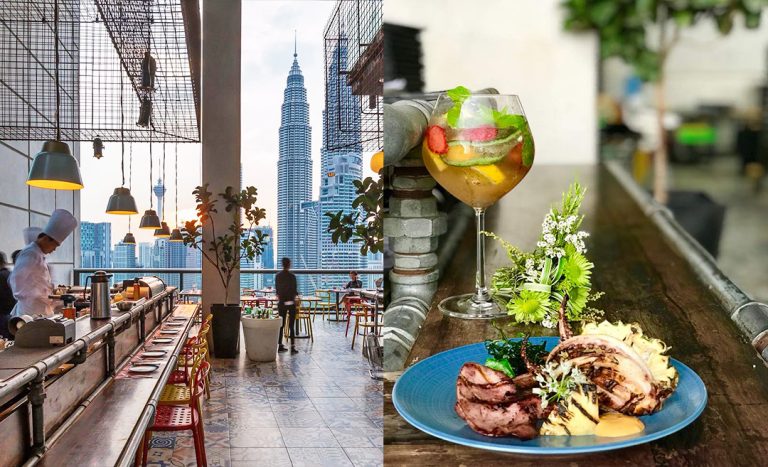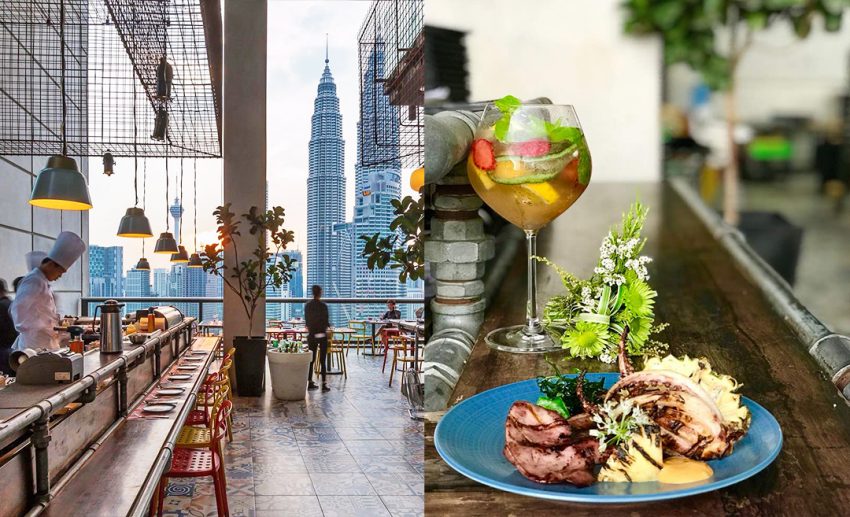 Feast on good eats, fun drinks, and a great view at one of these 13 rooftop restaurants. They're the perfect location for when you're feeling fancy.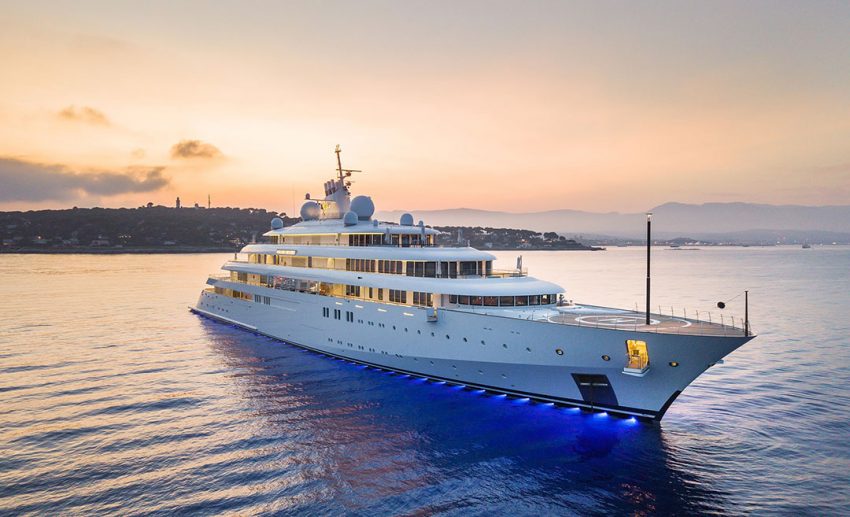 Whether it's just to 'cuci mata' or inspire you to hustle a little (or a lot) harder, here are some rather amazing luxury yachts.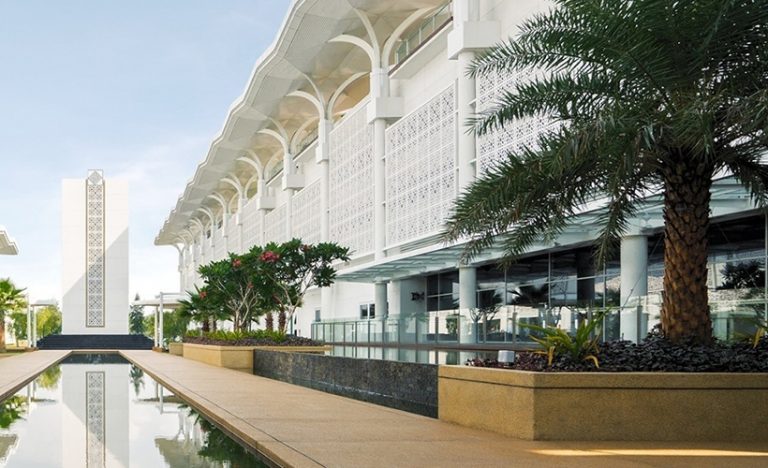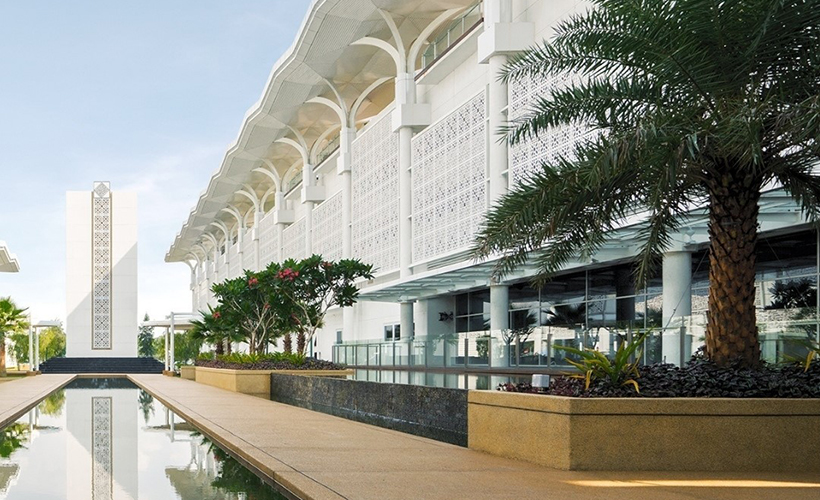 Selangor is filled with many architectural marvels. Think uniquely designed buildings inspired by local heritage, beliefs, and local history.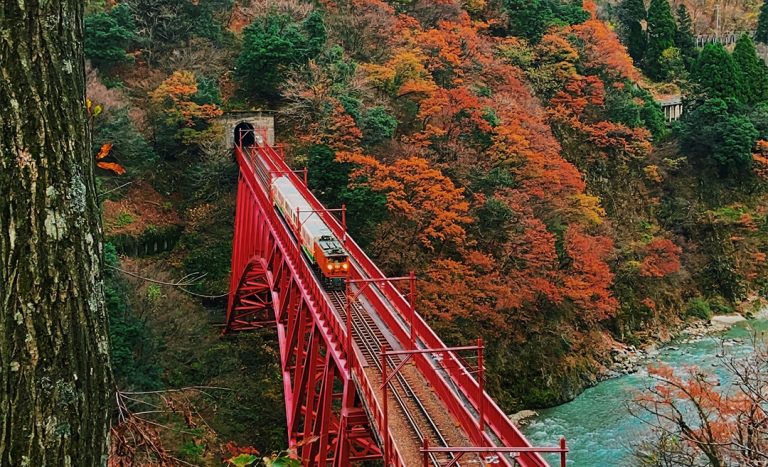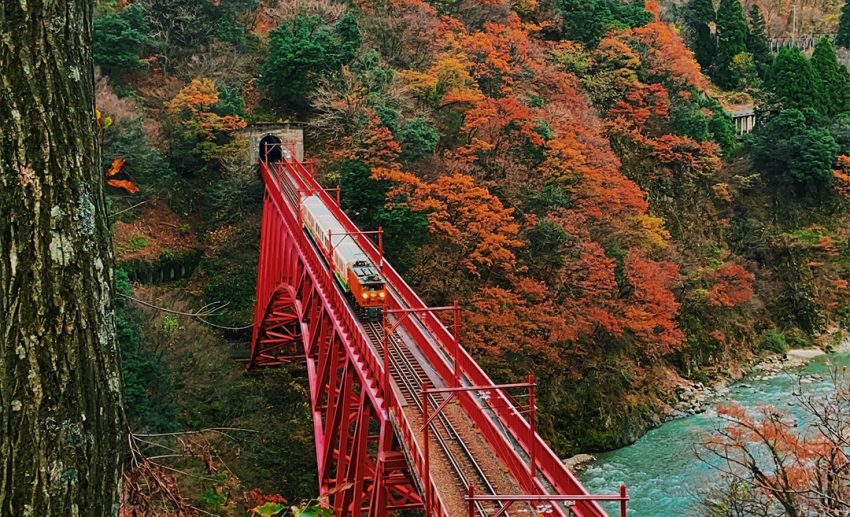 If stunning panoramic landscapes of untamed nature is what you so desire once restrictions lift, then consider hopping aboard one of Asia's 10 most scenic train journeys.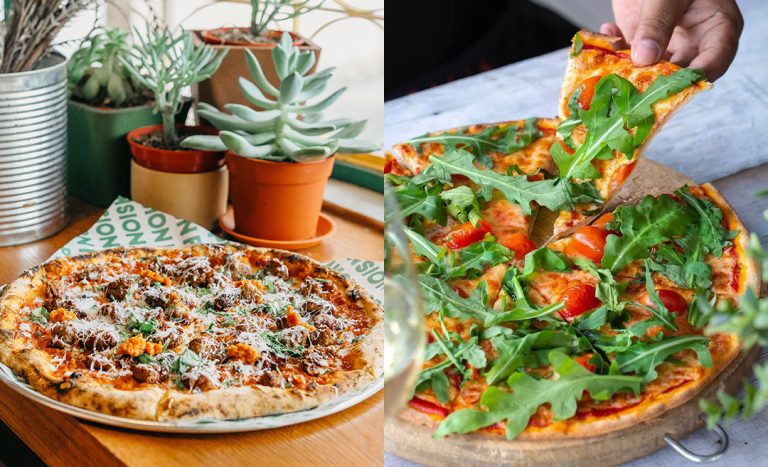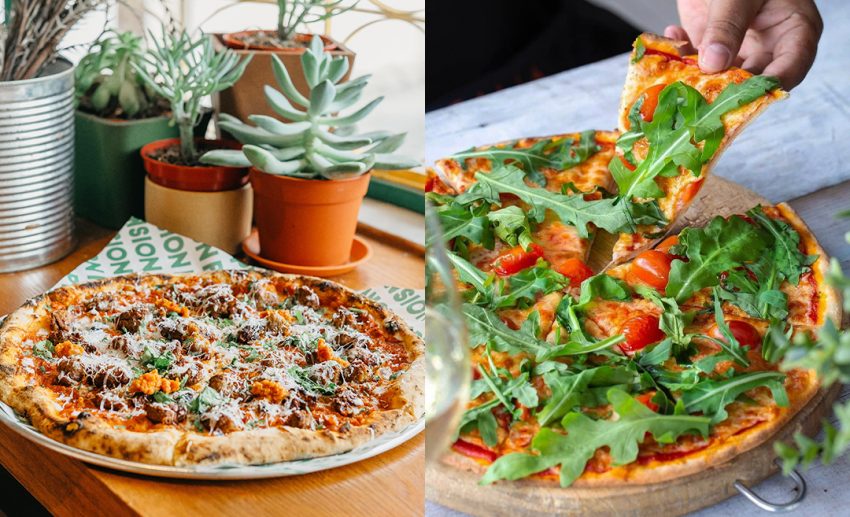 Eager to eat in? Or perhaps you're sticking to deliveries. Whatever you choose, these are some of the best pizzas in the city of Kuala Lumpur (KL) just waiting to be devoured.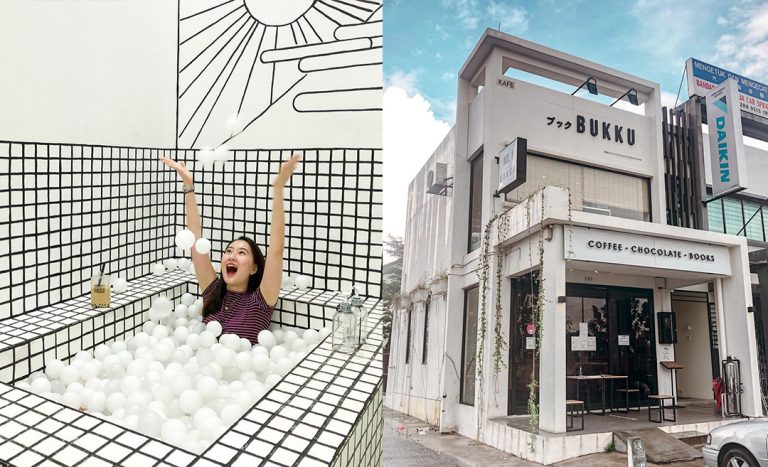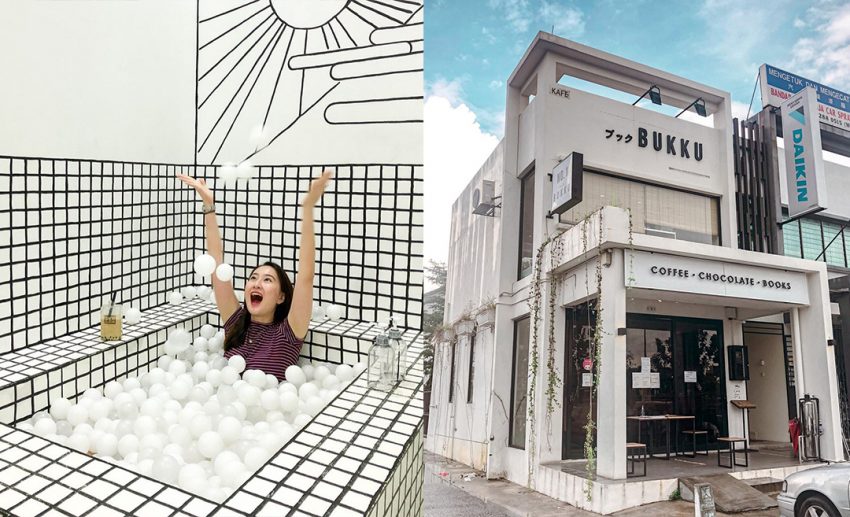 Have we entered Phase 2 yet? These five aesthetically pleasing cafés in Selangor are a must-visit for their unique (and totally Instagrammable) décor and good food.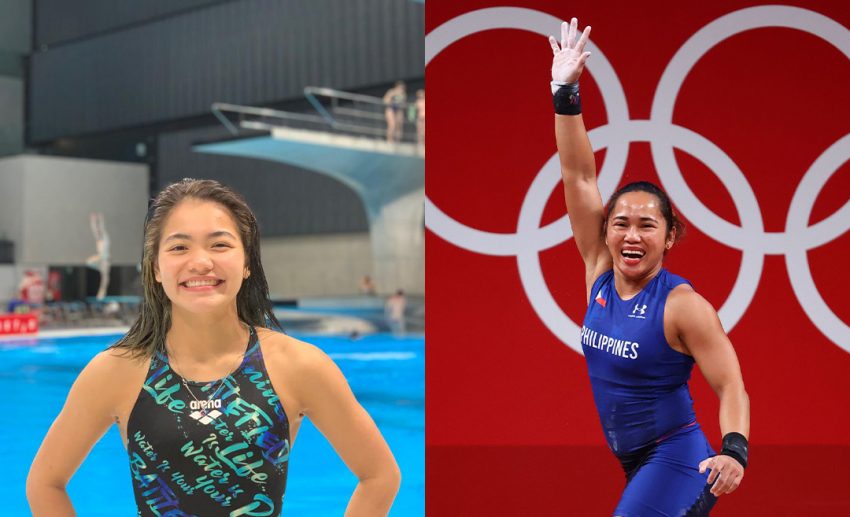 As inspiring as all the athletes of Tokyo's 2020 Olympic Games were, these eight women Olympians sure stood out. From being the youngest gold medallists to being the first to win an Olympic gold for their nation — their stories are nothing short of amazing.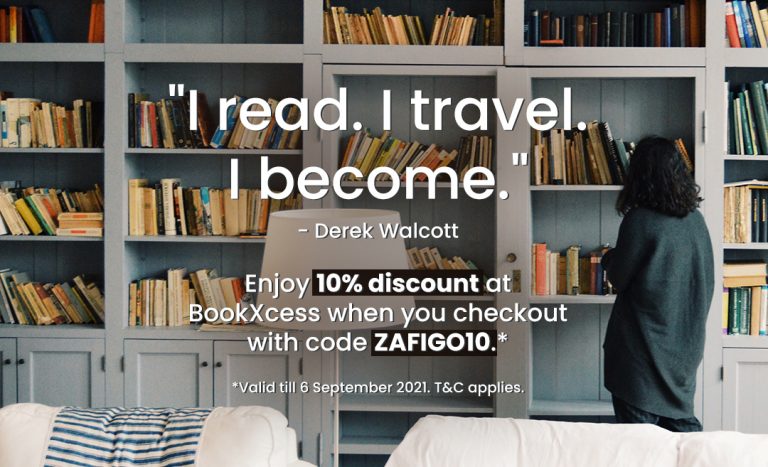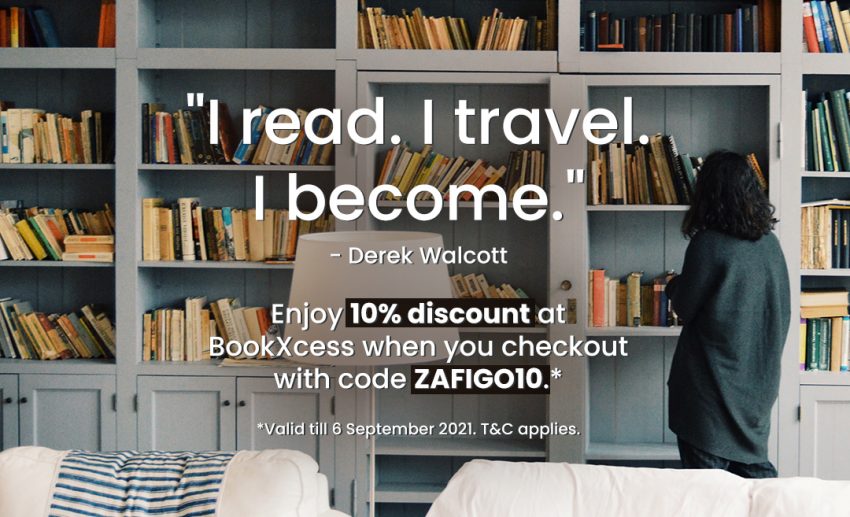 Zafigo partners with Malaysia's leading book retailer, BookXcess, for a special discount you won't want to miss out on!
It's important to embrace heritage. It's also possible to embrace the old and traditional in new and exciting ways. As it stands, (one of) Malaysia's most quintessential textiles – batik – is an ancient art form that still prevails. Today, batik holds such a high status that people often wear it to formal and fancy…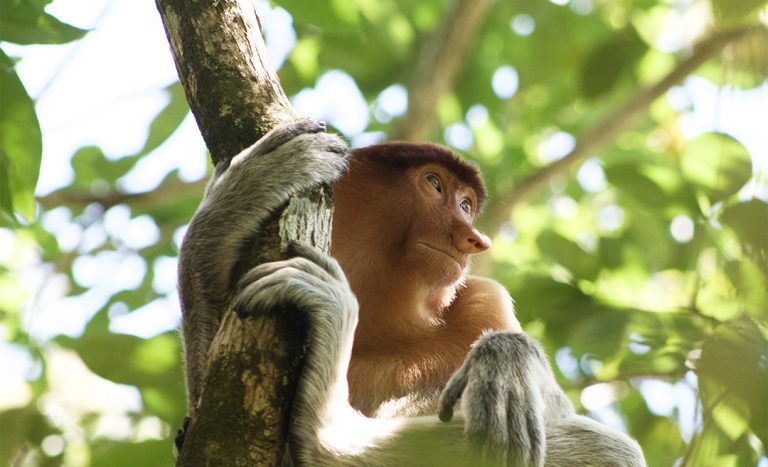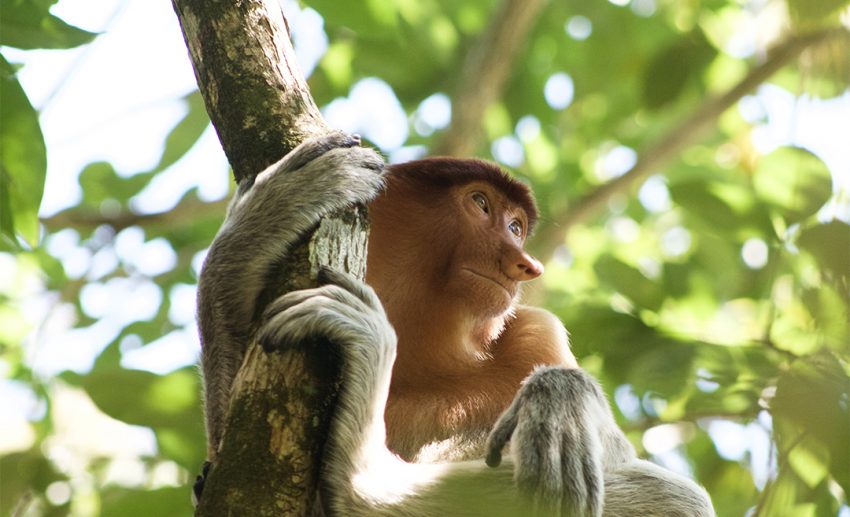 Sarawak is among Malaysia's states making headway in its COVID-19 vaccination programme, expecting to reach herd immunity by August, allowing them to move in to Phase 3 of the National Recovery Plan. Thanks to this, the state is expected to reopen for domestic tourism later on in the year and by 2022 for international travellers. …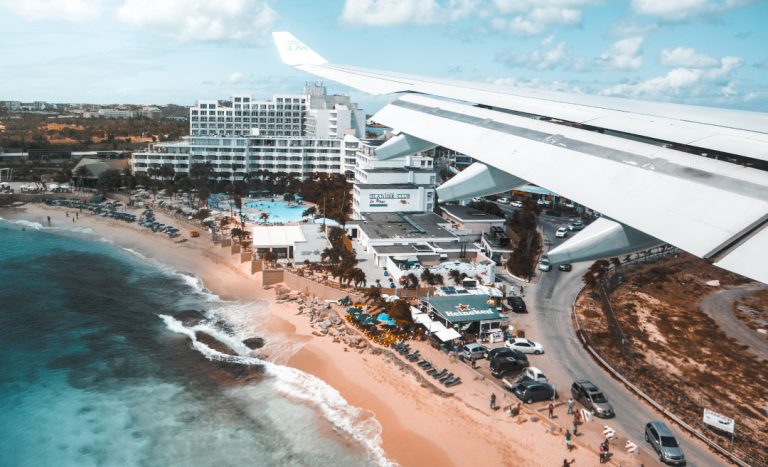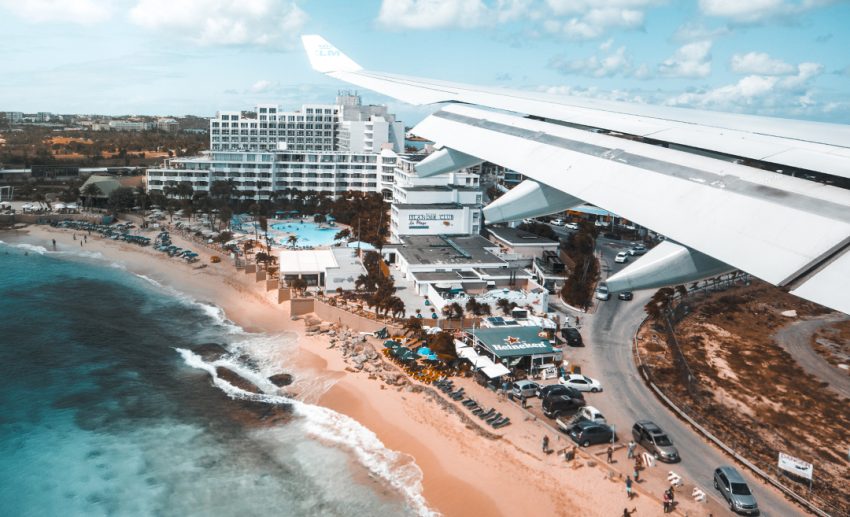 The tourism sector can and likely will revive fully by the end of next year. However, it's crucial to take on an "aggressive vaccination" approach to achieve the aforementioned. With Malaysia's COVID-19 vaccine rollout currently picking up, people are eager and ready to release all their pent-up demand to travel, which will spur the return…