Tips
Travel Better, Travel Safer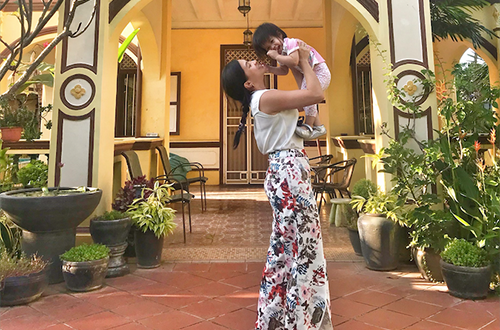 Planning a family staycation? Here's what we did to ensure a smooth two-hour drive to Melaka with an almost-two-year-old.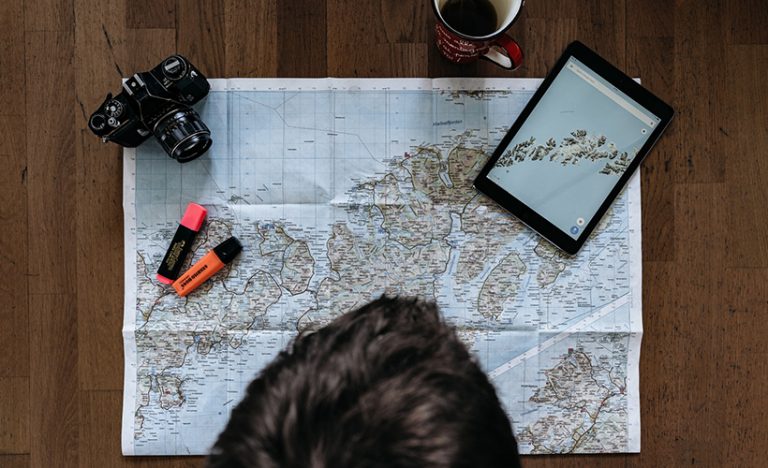 It doesn't look like we'll be going anywhere this year, but that doesn't mean we can't start planning for next year's getaways. Here's how.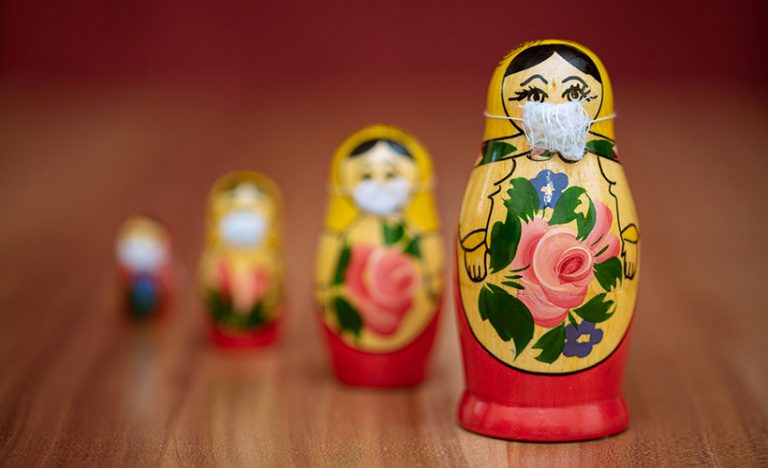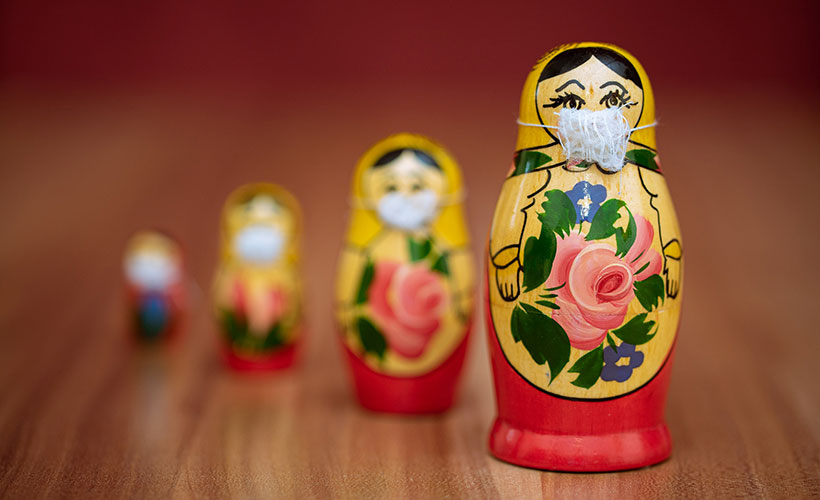 Concerned about how you can stay safe and COVID-19-free on a flight? We answer some FAQs about wearing masks on airplanes.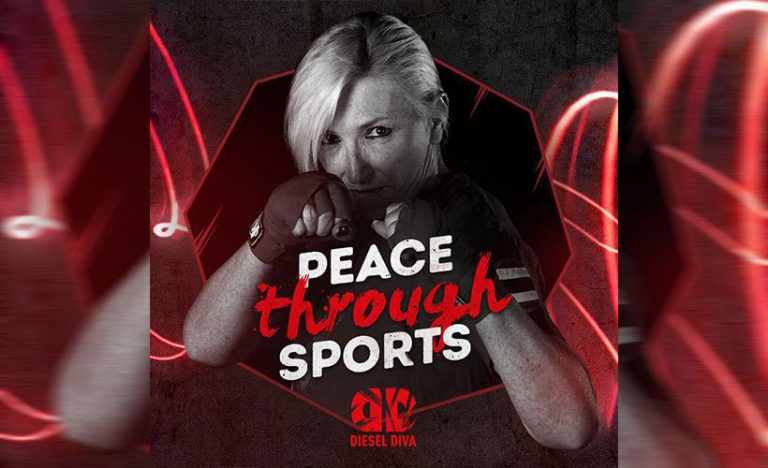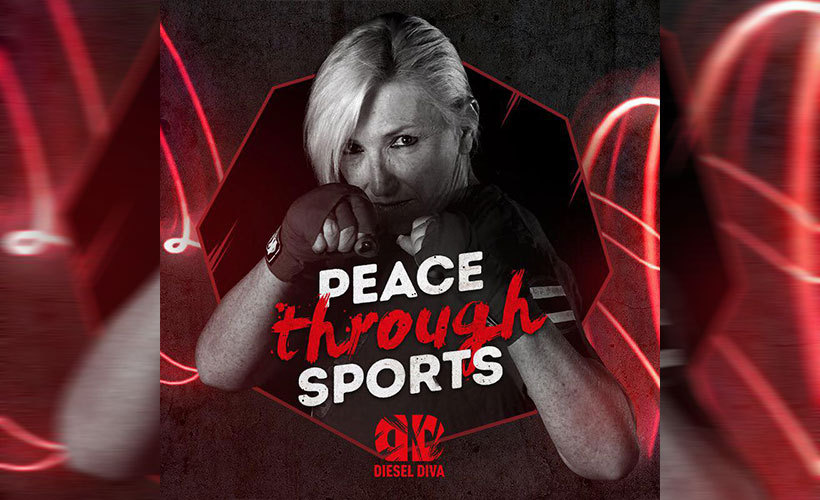 Security consultant and ex-military veteran Beverly Aisha Roach has a message to all women on better living through safety and self-defence.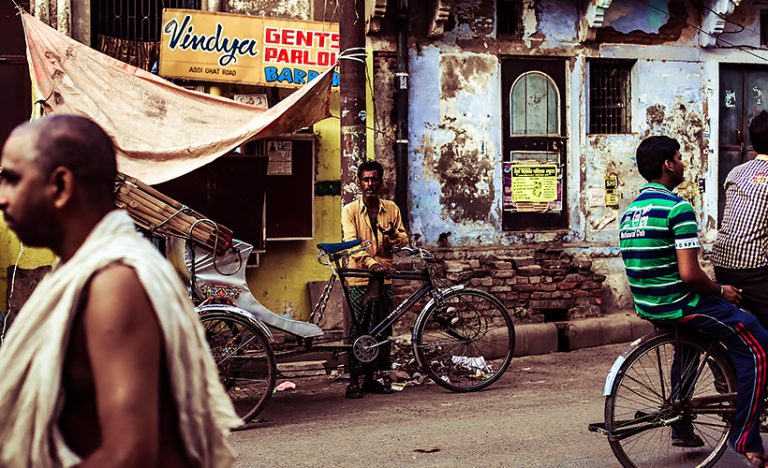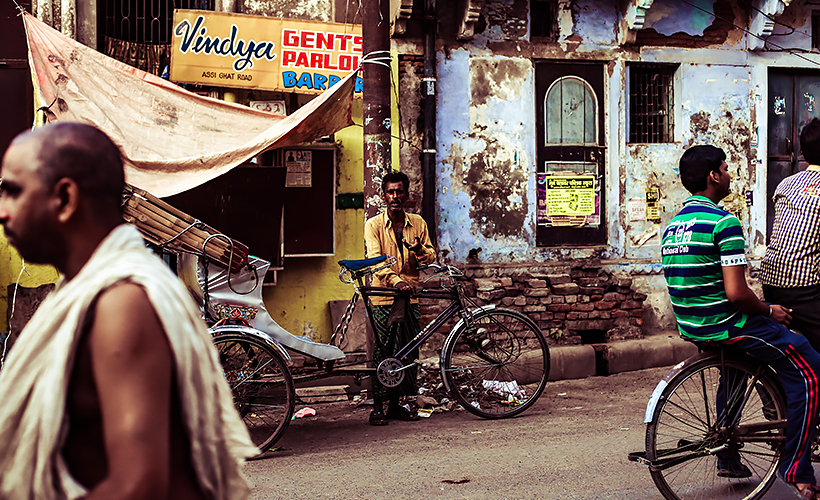 There is daily, horrific violence that happens to women in India. Sticking to my guns may have been what saved me.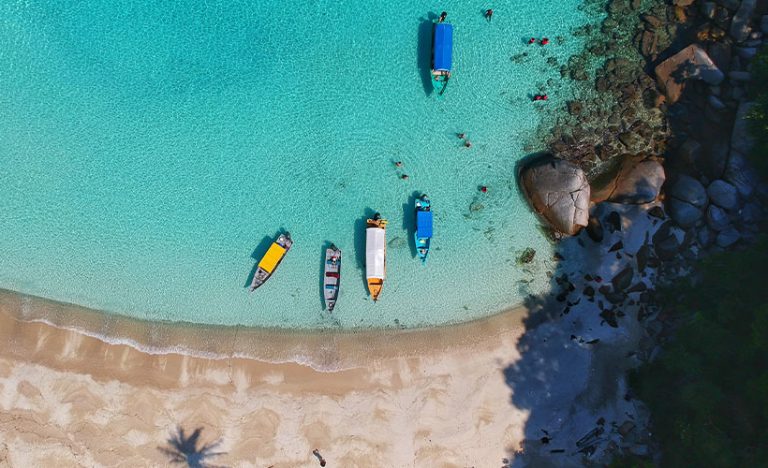 Which island, when to visit, what to do, how to get there, and more important information on Malaysia's Perhentian Kecil.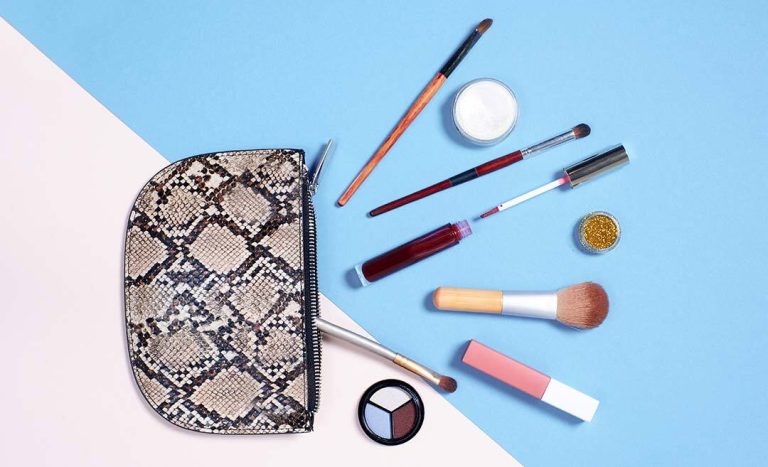 Why pack seven beauty products when all you need is ONE? Here are eight multipurpose space-savers to lighten your load.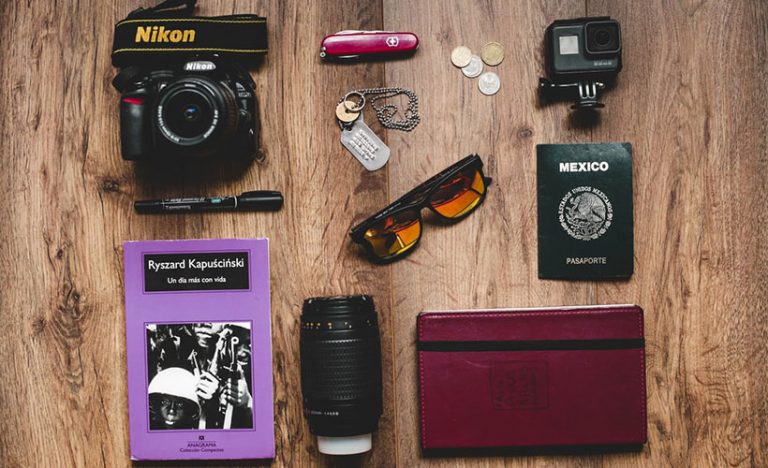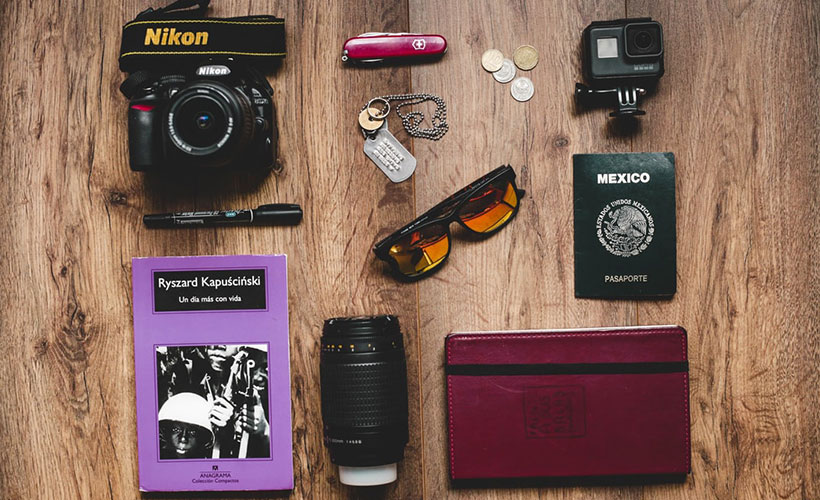 While it's important to be prepared for the destination and confirmed activities, many overdo it when it comes to packing, leading to unnecessary expenditure and space consumption.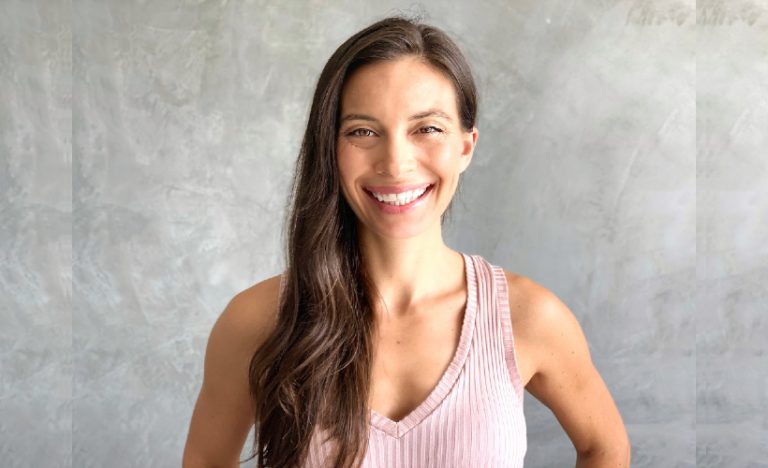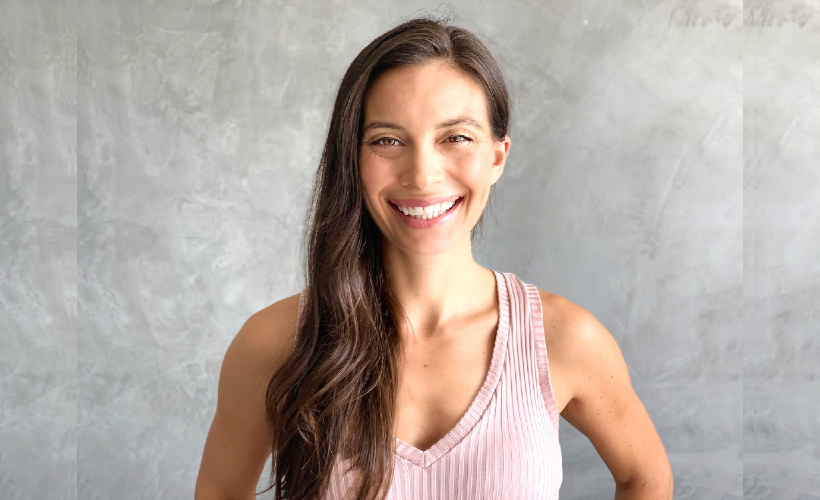 Certified wellness coach and founder of Allways Live Well, Amanda Luukinen discusses the need to embrace change and shares effective tools you can use to maintain this mindset shift and your mental health.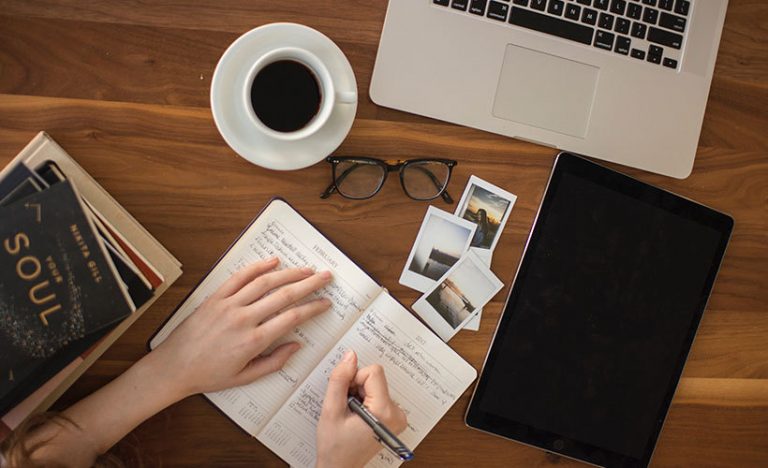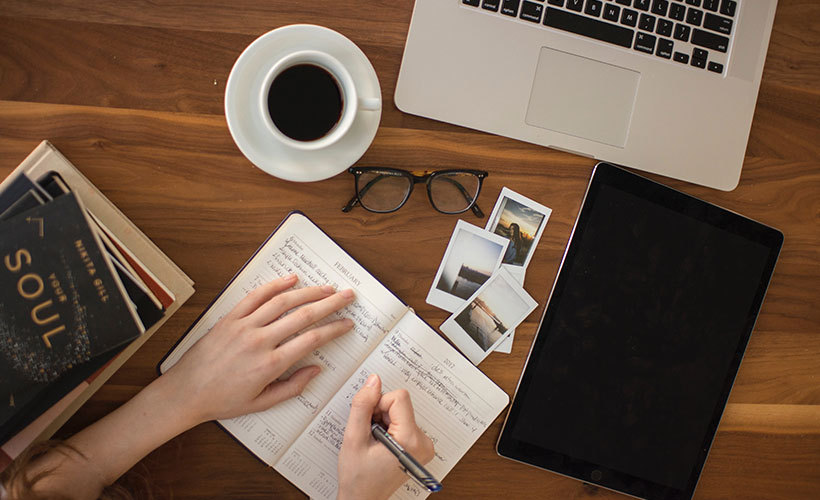 Instead of feeling down about missed travelling opportunities, why not invest the extra time you may currently have into upskilling yourself for the next adventure?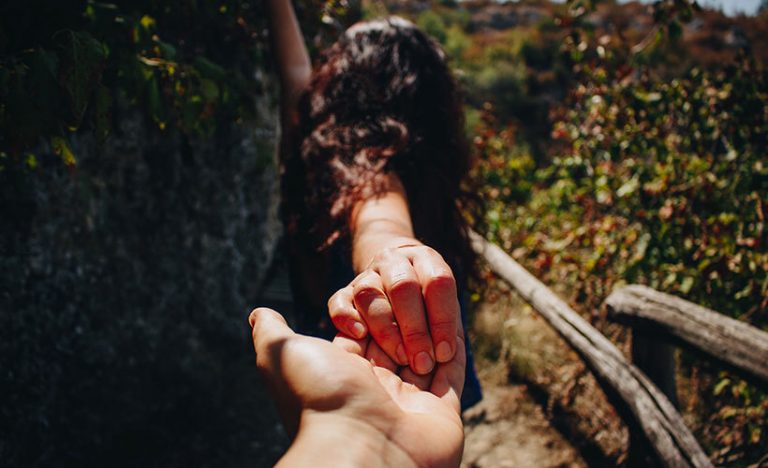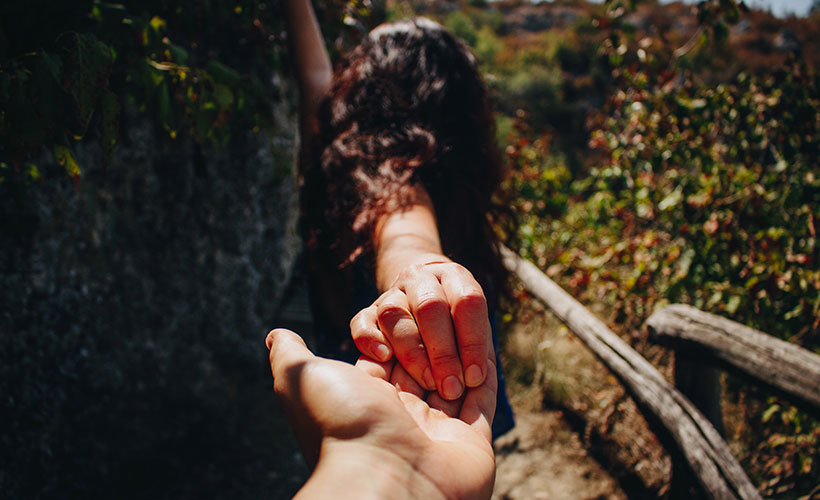 It's worth getting to know your partner well if you want to set yourself up for success on your couple travels. Here are a few things you should know before you travel with your boyfriend.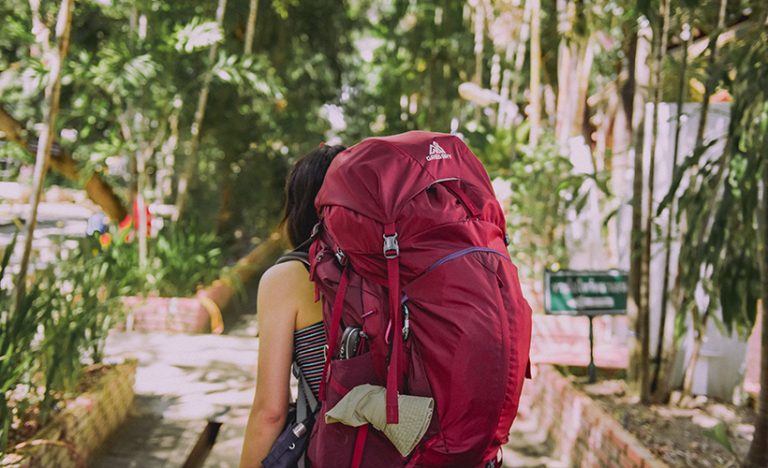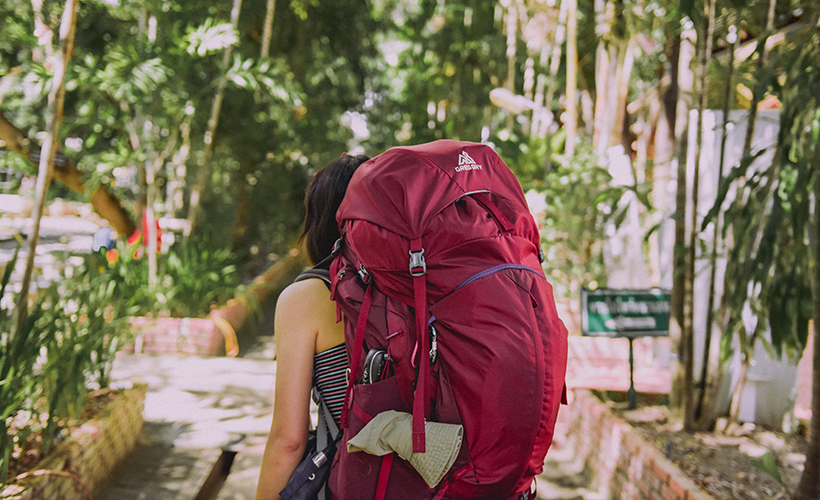 Our fun-but-hectic itinerary covered Colombo–Ella–Nuwara Eliya–Mirissa–Galle–Colombo. At some point in the planning stage, it became very obvious that our usual travel luggage wasn't going to be practical or convenient. That is how our trip to Sri Lanka unexpectedly turned into our first experience at backpacking.