Tips
Travel Better, Travel Safer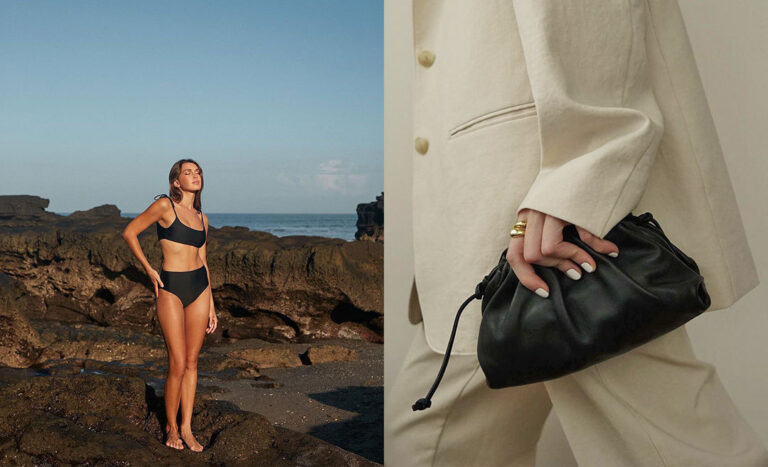 From down jackets to pareos, we talk about everything that should go into your travel capsule wardrobe to keep you looking picture-perfect on those long holidays.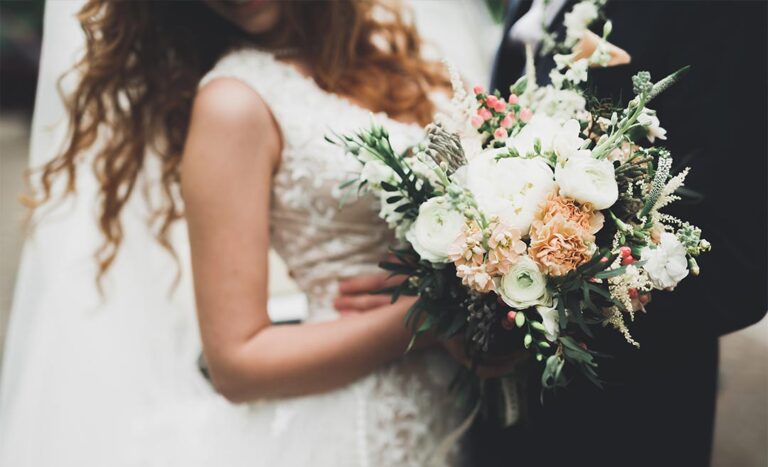 As you explore Ontario's scenic landscape for your destination wedding, consider these seven pivotal elements to ensure an unforgettable wedding experi-ence in this picturesque Canadian province.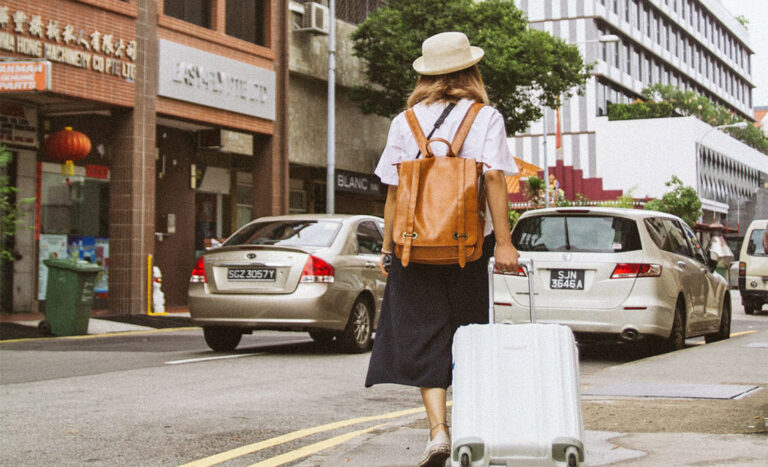 Travelling for a week or more but planning to bring only one carry-on? Here are tips on how to pack minimally but still enjoy your trip!
A camping trip is always an exciting and fun experience. It allows you to travel wherever you want while spending as much time as you at the spots of your choice. It can also be the perfect option for a trip with your family or friends to help you all bond. You can encounter wonderful,…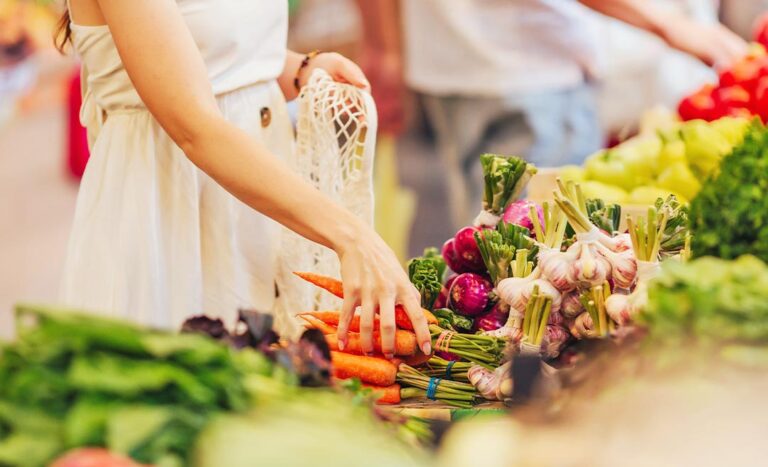 If you haven't been able to clear out your fridge before a trip, don't panic. By following these simple steps, your fridge can stay fully stocked and fresh until your return.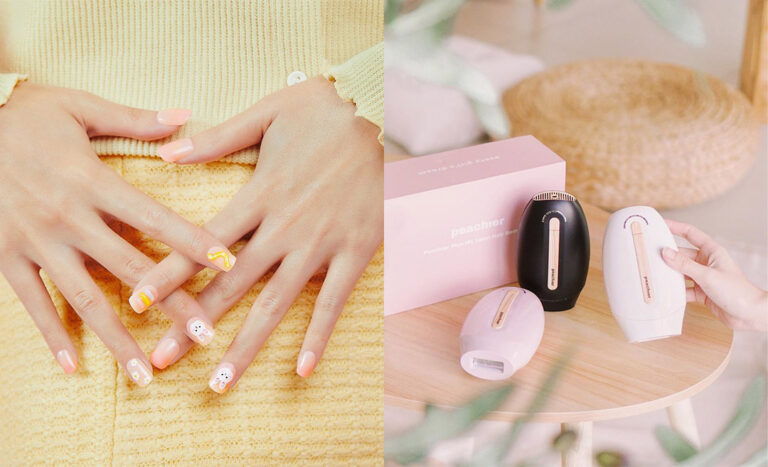 Are you tired of sacrificing style for convenience while on the go? These essentials are the perfect solutions to keeping your polished look while still being practical and functional for travelling.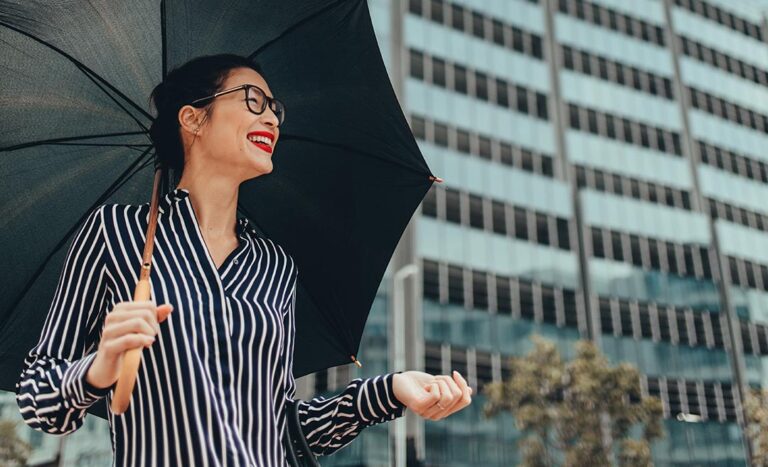 The current heatwave affecting numerous Southeast Asian countries, including Malaysia, Australia, and the Philippines, has prompted us to share some tips to ensure your safety during this warm spell. Read on to discover how you can keep cool and comfortable!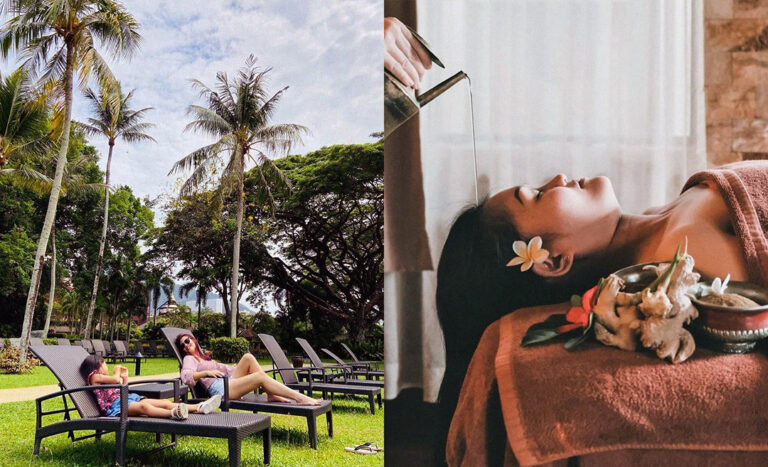 Screw the card and flowers – what mums really want on Mother's Day is either a nap or a day out... by ourselves!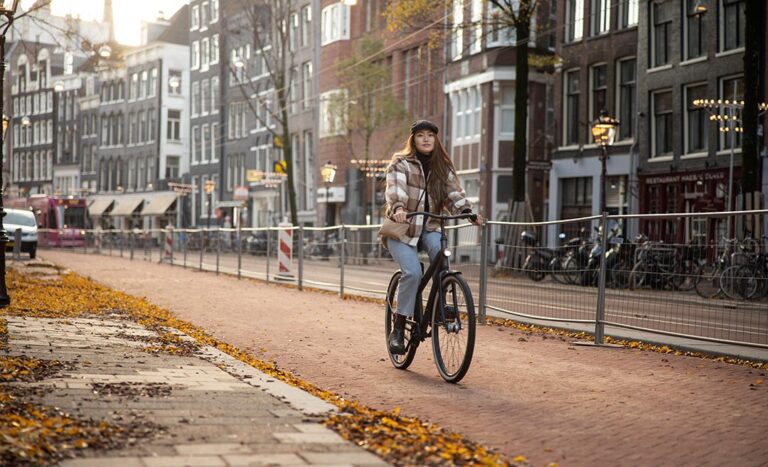 Are you excited to explore the biking culture in The Netherlands on your next trip? Here is a guide on how you can cycle like a Dutch!
Thinking of seeing a mental health specialist? Here are some important things to consider before committing.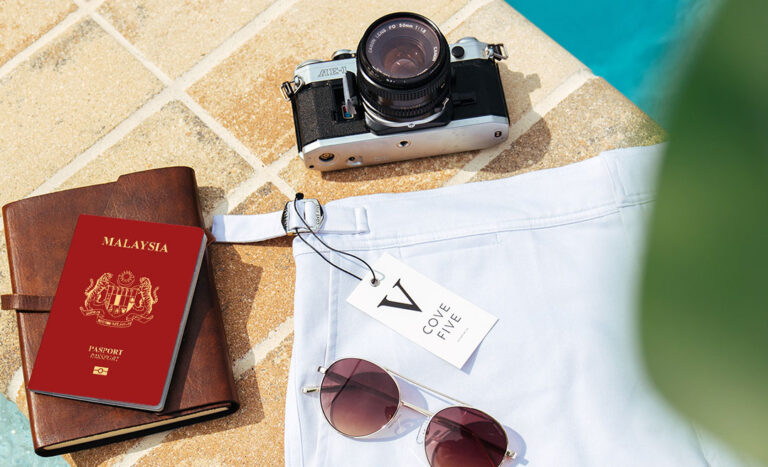 Tired of poorly edited passport photos? Here's how you can do it at home and look your best.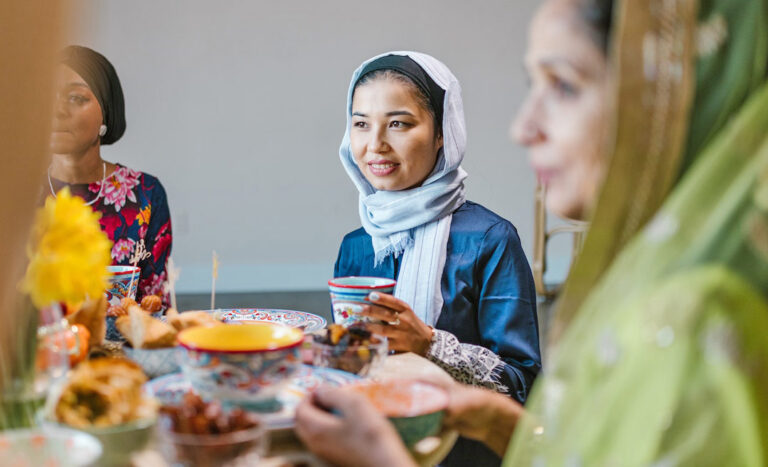 Sedondon season is here, and if you've enjoyed the relative quietude of the last few years, here are some low-key ways to celebrate Hari Raya or Eid.