Author: Sue Ee Teh
Sue aspires to be a writer with a passion. Hailing from sunny Malaysia, Sue lives to eat and doesn't mind having thosai for breakfast everyday. Her dream is to one day swim with her all-time favourite animal, whale sharks.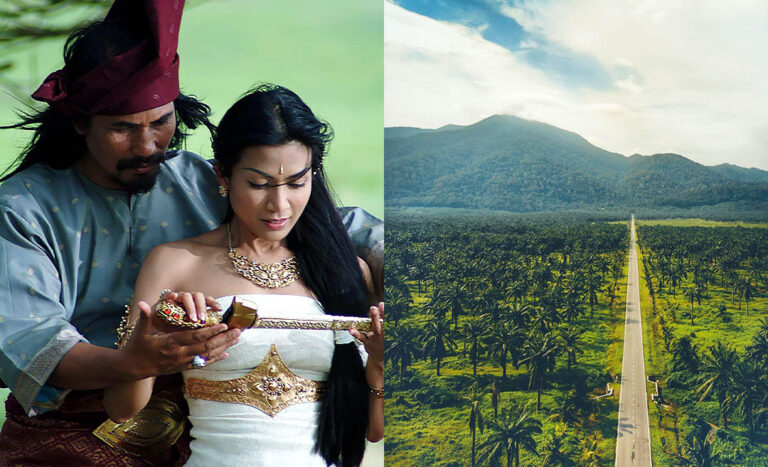 Myth or legend, there's no doubt that these five iconic Malaysian princesses have shaped our history.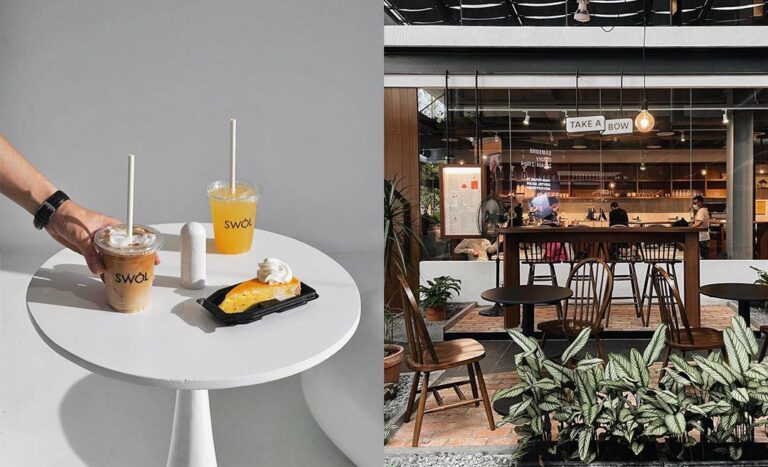 Dress up, loosen your belts, and get in, loser — we're going on a cafe hoppin' adventure to these 13 spots in Bangsar.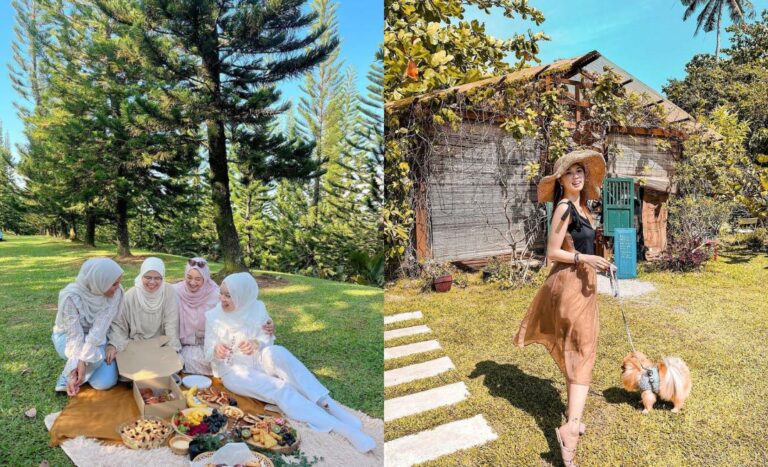 Prepare your camera and appetite for rustic dining experiences with our list of nature- and bohemian-themed restaurants and picnic spots in Malaysia!
Are you tired of carrying around dull, black travel bags? Look no further! We've rounded up the top 10 bags for female digital nomads.
Stinky or simply divine? Here's our guide to identifying the peak seasons, durian varieties, and reputable durian sellers.
Of flat whites and avocado toasts, flaky croissants, and cheezy chicken parmas – brunch like an Aussie at these eight spots in the KL & PJ.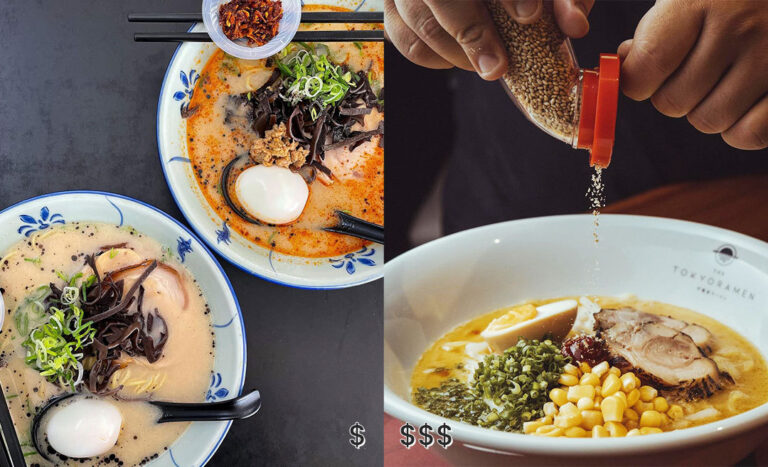 Irasshaimase! This list of ramen spots within the Klang Valley, ranked from budget to bougie, is sure to get your ramen craving sorted.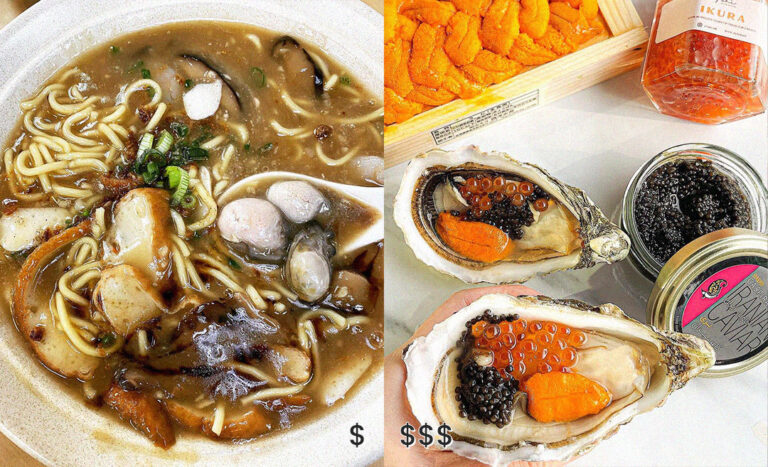 Slurp's up shellfish lovers – take your tastebuds on a ride to oyster heaven at these spots in and around the Klang Valley, ranked from budget to bougie!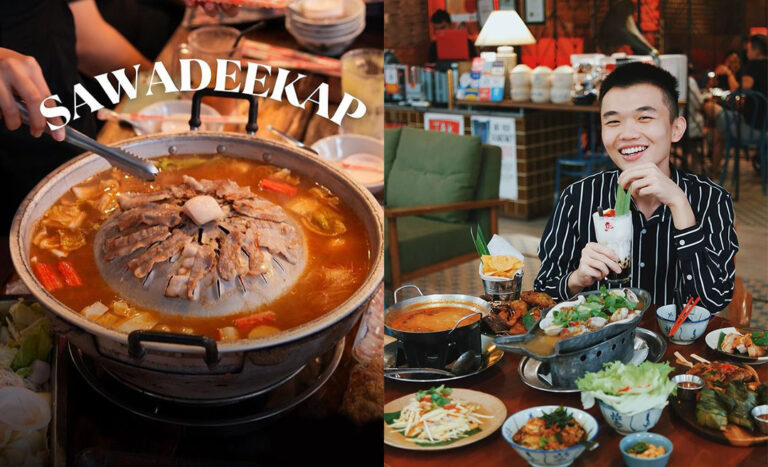 From fiery street eats to modern interpretations of classic Thai dishes, here are the top 14 restaurants in KL serving up authentic meals that will take you on a gastronomic rollercoaster ride!
Our self-proclaimed appam connoisseur traversed the back alleys of the Klang Valley in search of the best appam eateries in town!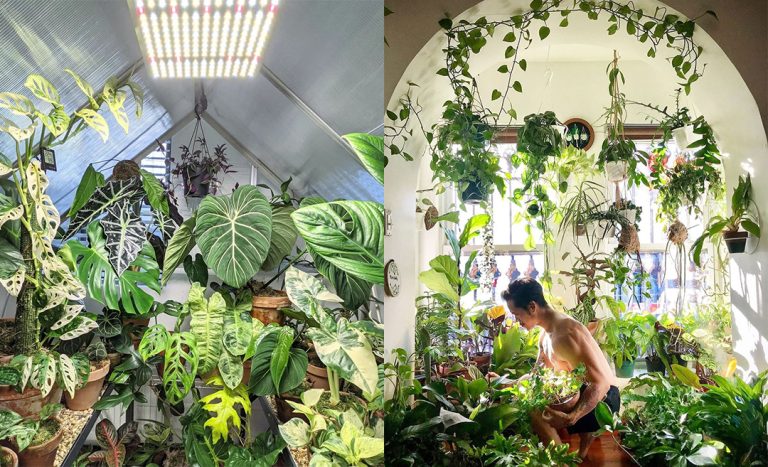 Blossoming blooms and edible greens to zen-inducing aquascapes and macho men with their bushy shrubs, these seven Instagram accounts are a must-follow for plant lovers!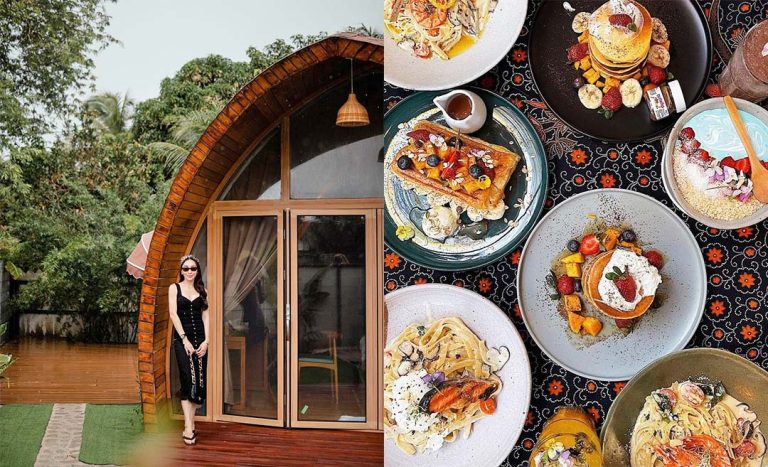 Langkawi may be a beachgoer's haven, but have you truly explored the Jewel of Kedah? Check out our insider's guide to six of Langkawi's hidden gems to eat, stay, and do!