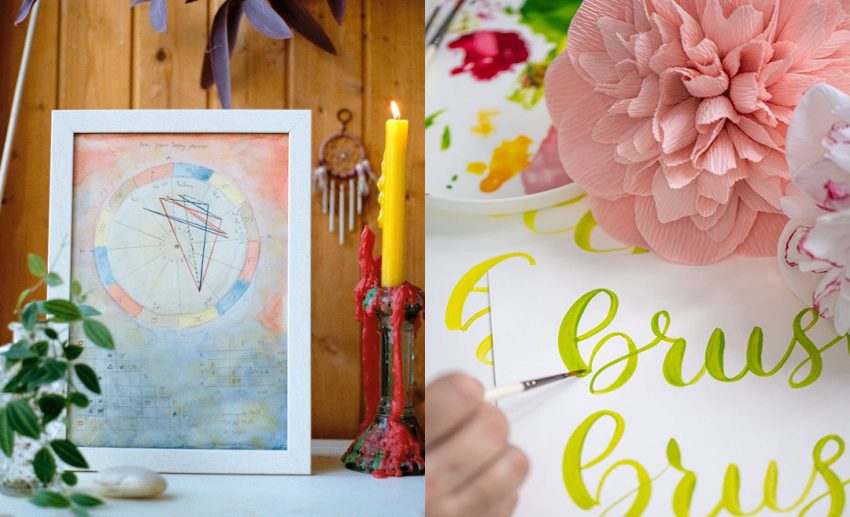 Subscribe to our new 

Telegram

 channel for the latest updates.
Ahhh… looks like this new Movement Control Order (MCO) is here to stay (not for long, hopefully). Since we're all cooped up indoors, are you wondering what your fellow Malaysians have been up to this MCO 2.0? Well, now that our stay home orders have been extended, it's time to find out! 
Instead of going stir-crazy, why not indulge in one of Malaysia's most booked local Airbnb Online Experiences? After all, technology has greatly enabled us to stay together while apart, and it's no different when trying to discover or learn something new. Go on, fullfill that inner wanderlust with one of these exciting virtual opportunities:
1. A healthy change of perspective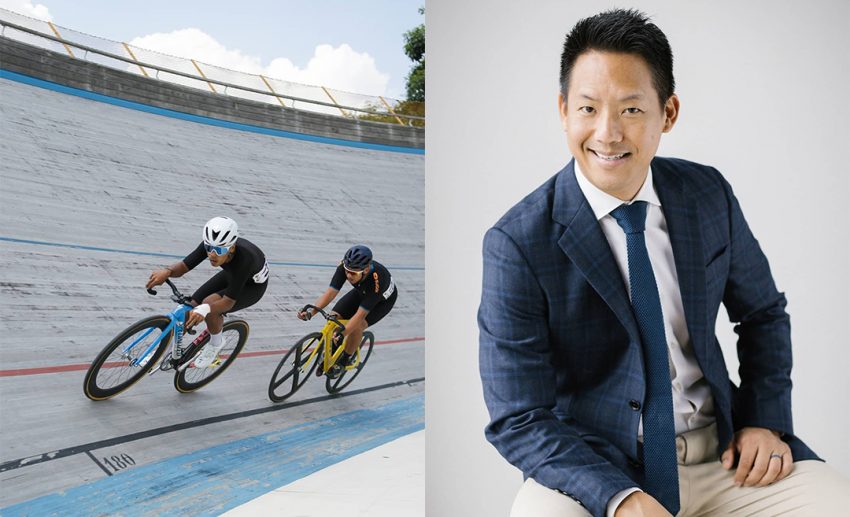 As soon as the initial MCO kicked in March of last year, many decided to better their health and wellness levels by either starting at-home workouts or being more mindful of their mental state. This hasn't changed in the past month, what with new year's resolutions and all. So it's no surprise that the most booked Online Experience by guests around the world over the past 30 days was 'How to Cultivate an Olympian's Mindset', hosted by Malaysia's very own three-time Olympic cyclist Josiah Ng. 
2. A lesson in history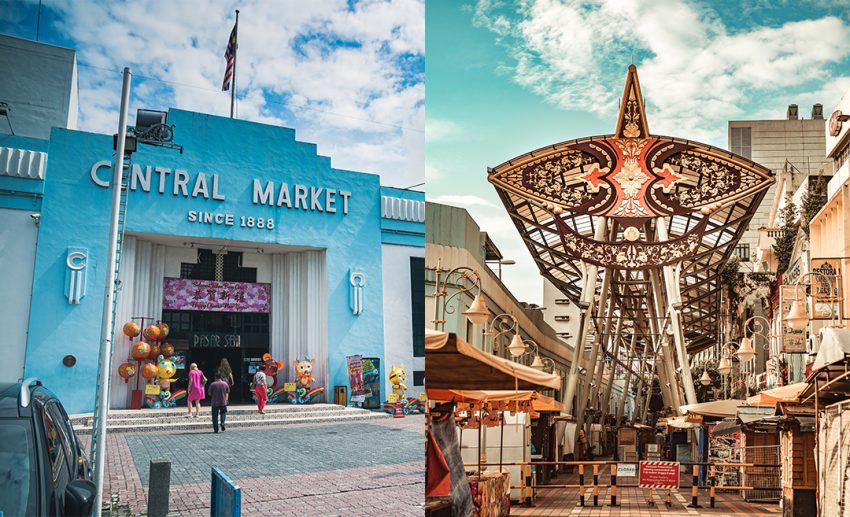 There's no time like the present to learn more about our beautiful city of Kuala Lumpur's rich and colourful history. Now, you can do so with the expert guidance of Tajuddin, who hosts private groups and regales them with tales of life as a local. In 'My Story of Old Kuala Lumpur', he covers three key time periods – early days, the tin mining era, and modern transformation – in the development of Malaysia's capital. 
3. A walk on the old side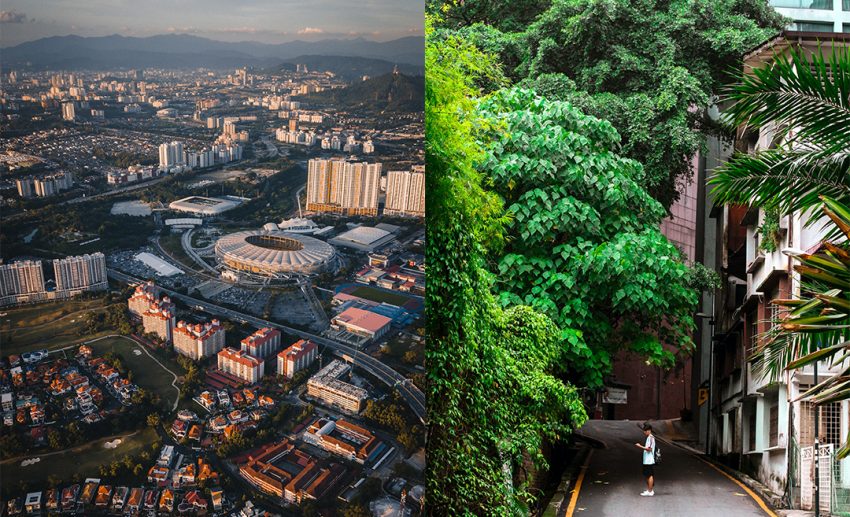 Beyond being one of the best places to indulge oneself in Malay cuisine, Kampung Baru is an old village nestled in the heart of a bustling metropolis. Follow Wan Saiful Rufi on this tour that sees the old juxtaposed against the new and how they come together beautifully in 'Harmony Walk Kampong Bharu'. 
---
Now that you've had a dose of local fun, why not discover what other hosts all over the world have to offer? Here are more Airbnb Online Experiences to enjoy:
4. A glimpse at your future – Barcelona, Spain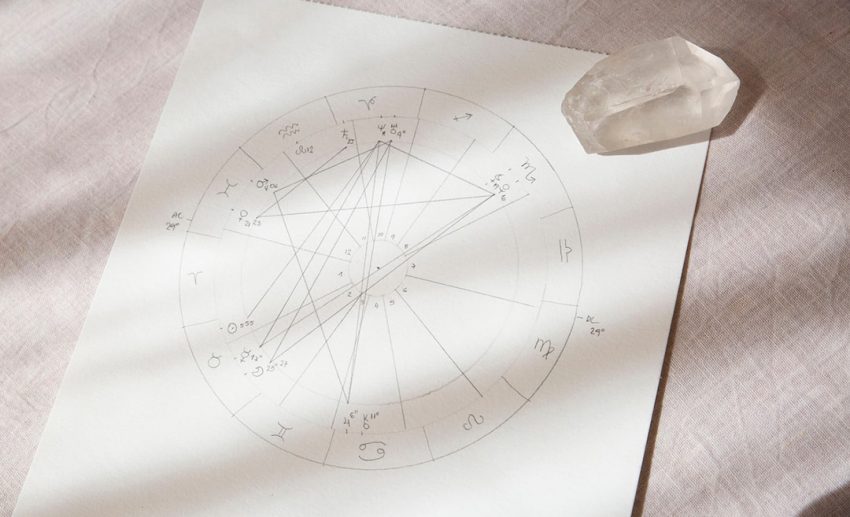 For one hour, get a private session with Luiza, who infuses an element of art into her astrological and natal chart readings. These sessions at 'Private Astrology Reading & Natal Chart' are aimed at helping participants be the best versions of themselves, giving them something beautiful to take away after (literally and figuratively). 
5. A new language – Montreal, Canada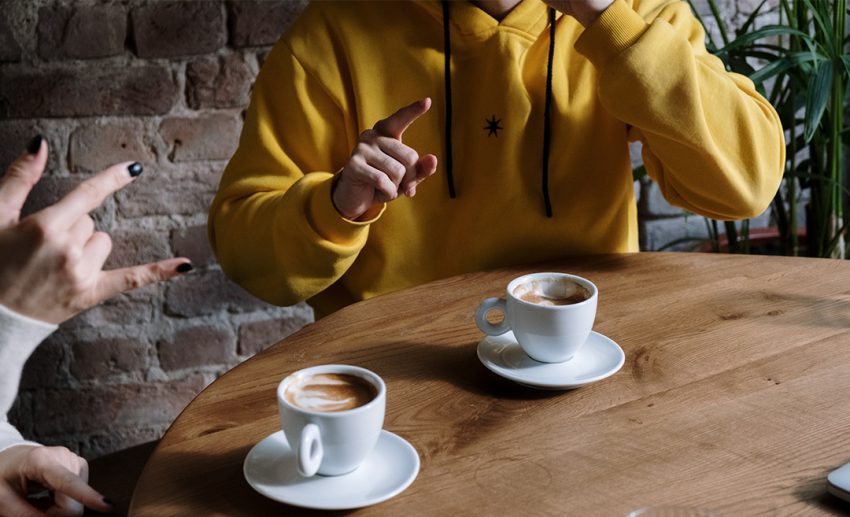 Hosted in either English of French, learn the basics of a whole new language – American Sign Language (ASL) – that'll come in handy wherever you are in the world. pick up common phrases, popular signs, and go back to basics in this fun 75-minute workshop with your host Nick. Taking part in the 'Talk Less and Sign More' experience will also see a portion of the proceeds go to a deaf charity. 
6. A feast to remember – Istanbul, Turkey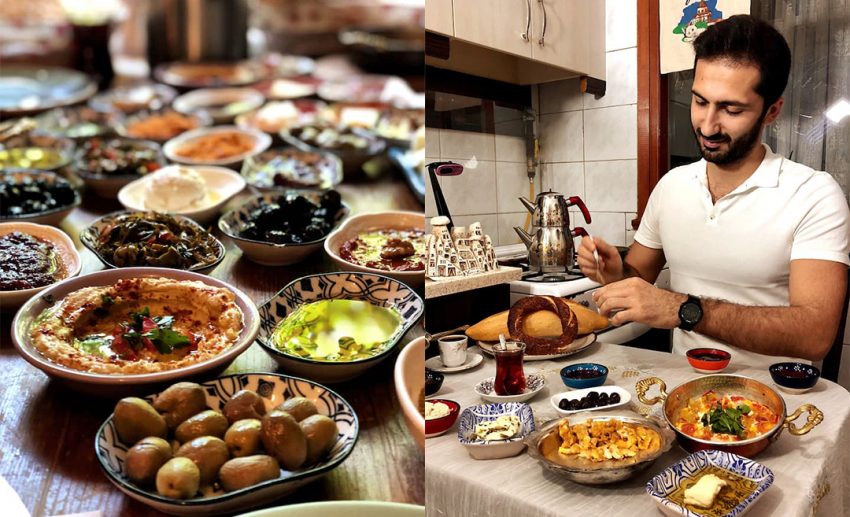 Who here loves food? Raise your hands! We see you, foodies, and boy are you in for a treat with 'The Art of Turkish Breakfast with Burak'. You'll learn plenty in just 90 minutes and come away with new recipes you can try your hand at along with a helpful map of where to find Turkish markets in your city. 
7. A perfect cup of joe – Mexico City, Mexico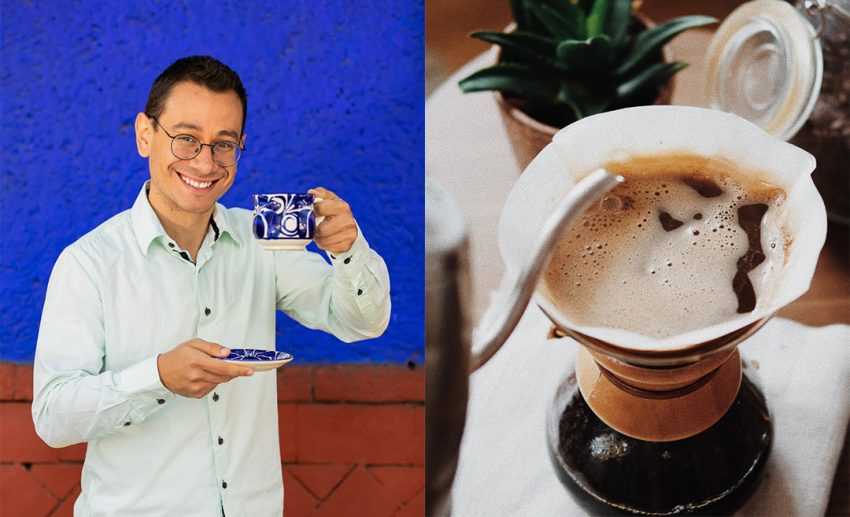 Make a date with Ricardo for your coffee fix at the 'Worlds Top Coffee Masterclass'. In this hour-long session (that's received more than 1500 five-star reviews) you'll learn the neuroscience of flavour while discussing what constitutes the perfect cup of coffee and go through the various processes of coffee brewing. 
8. A splash of colour – Mumbai, India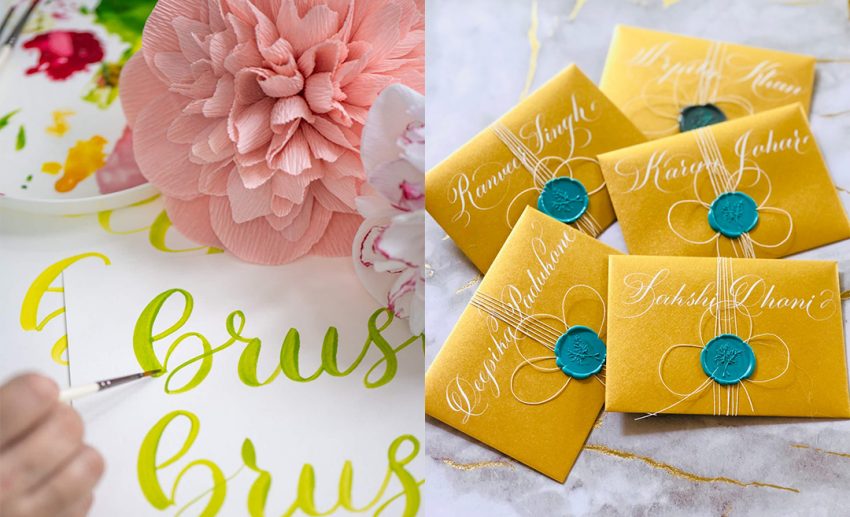 Pick up watercolour brush lettering in an exciting 'Brush Lettering Workshop' hosted by Amruta. Running for three hours, this intimate virtual class is definitely an afternoon well spent. Learn basic drills, pick up some cheat strokes, and understand brush flow all while creating an artwork of your own. 
9. A goal to reach – Quebec, Canada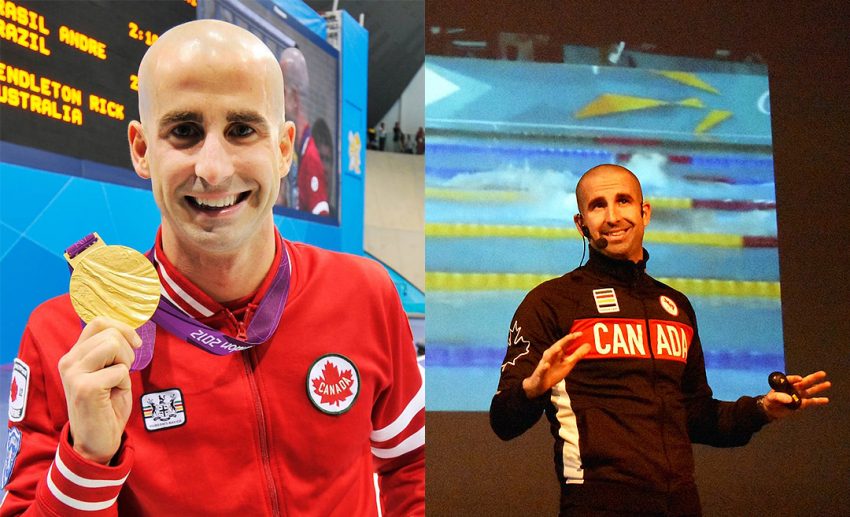 'Goal setting with a Gold medallist' aims at helping people reach their objectives – whether it be short- or long-term. You'll also be given useful and insightful tips on how to manage stress (something we all need right now), how to become more productive at work, and how to achieve a good balance in life. If you're wondering who your host is, it's none other than gold medallist (he's won five Paralympic Games gold medals swimming for Canada) and five-time Paralympian, Benoit Huot. 
10. A breath of fresh air – Tokyo, Japan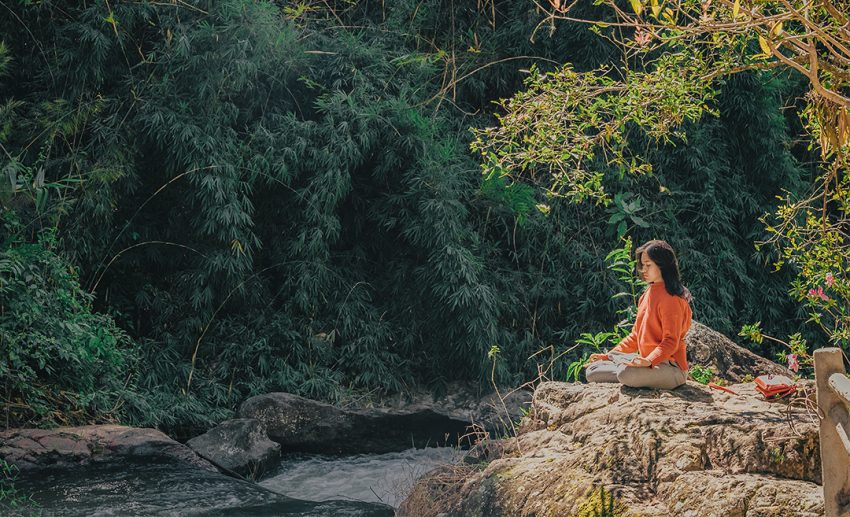 Refresh your energy, recharge your body, and realign your chakras with the Healing Yoga and One Love Meditation Online Experience hosted by Rie. To kick things off, you'll first be taught proper breathing techniques to calm the body and mind. Then, it's a quick yoga session before the experience culminates with a round of guided meditation that's been tailored to expand your love energy. 
Follow Zafigo on Instagram, Facebook, and Twitter. Sign up to our bi-weekly newsletter and get your dose of travel tales, tips, updates, and inspiration to fuel your next adventure! 
40651, 40628, 40491