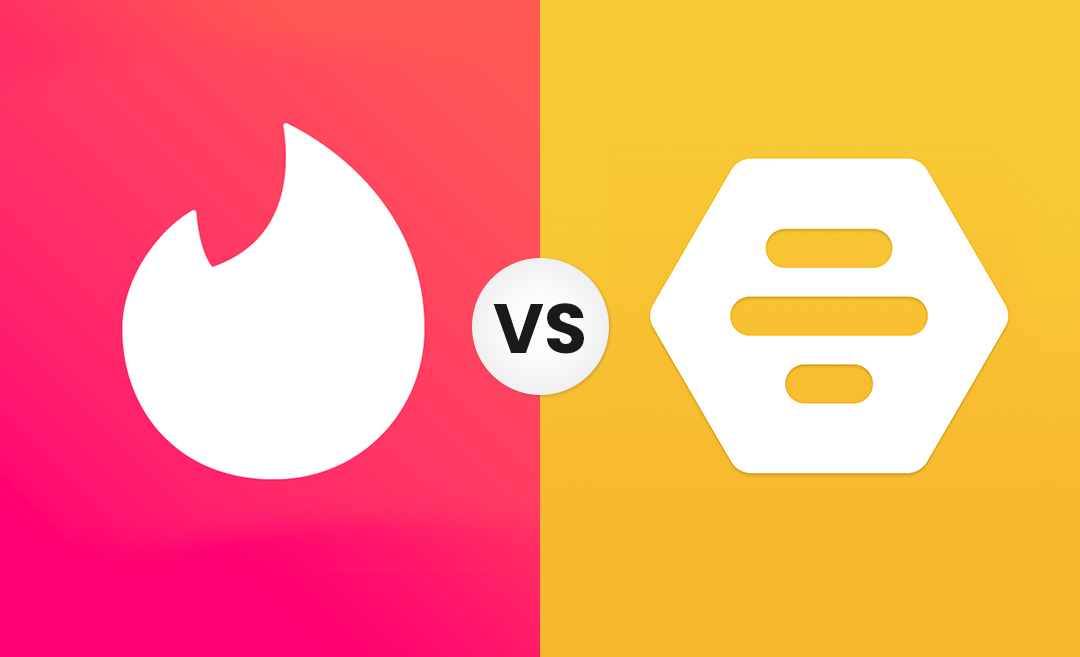 Subscribe to our new Telegram channel for the latest updates.
While there are those who enjoy spending more time at home, life in lockdown is weighing heavy on those living alone and on extroverts missing social interaction. It's little surprise why, as the only form of human contact available to us these days is on trips to the grocer. Even then, social distancing is compulsory. This has resulted in mobile dating apps becoming more popular now than ever. The two most used and well-known being Tinder and Bumble.
Although, yes, these two apps are primarily used to find romance, there's an increasing amount of people who hop on in hopes of a little virtual companionship during these lonely times of isolation. If you've been curious to find out which of the two apps weigh out better in terms of empowering women to make safer decisions or call the shots, then read on. But first, what to expect. 
The lowdown

 
First and foremost, it's best that you set your expectations low, but it's even better when you don't expect anything at all. Then, everything should fall into place. How a dating app works is pretty straightforward, but also bear in mind that they weren't designed for you to find your prince charming. The chances of such a miracle happening is extremely unlikely, though not impossible. Let's face it, it's a hopeless place to find love. Users mostly sign up out of pure boredom and to keep their sanity in check – especially in this pandemic. 
Also, know that the person you're chatting with isn't chatting with you alone. Many prefer to keep their options open during the chatting stage; they're testing the waters just like you. So, be careful of the people you choose to disclose personal matters to and those you choose to move past the talking stage with. 
Finally, be true to who you are. By being real, you attract the right kind of people, and this should be your top priority. You don't want to get acquainted with the wrong sort. In addition, pictures can be misleading. Always consider the authenticity of the pictures shared online so you won't mislead or be misled.
Tearing down Tinder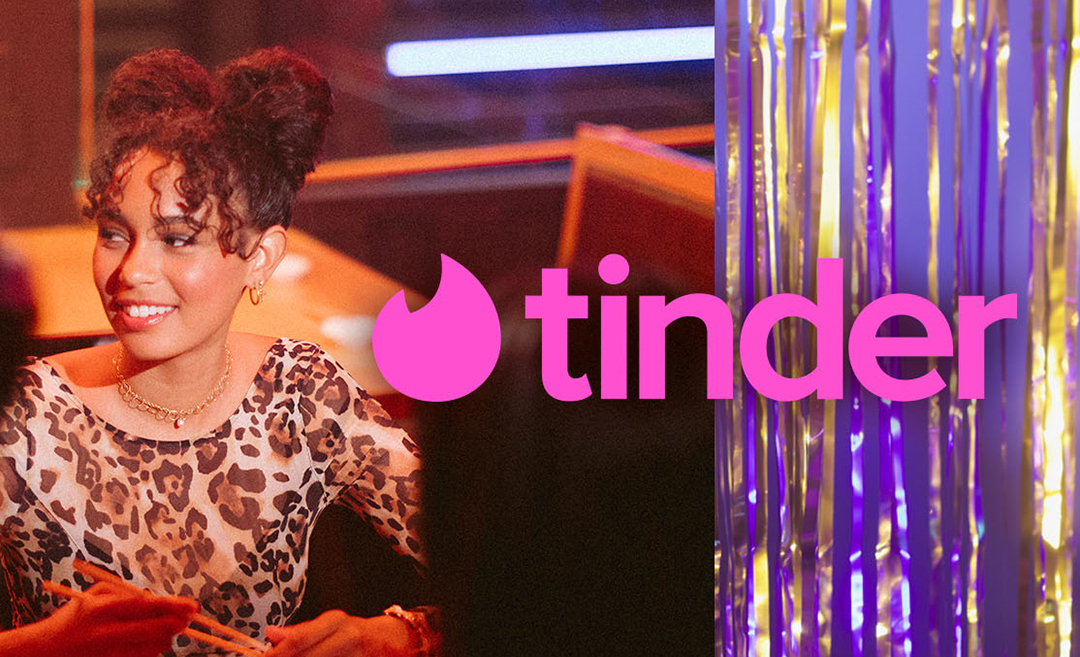 At the mere mention of its name, everyone knows what Tinder stands for. However, not many know how it operates. When setting up your profile, you'll be asked a series of questions such as your name, gender, birth date, school name, and passions. Some of these fields are made compulsory while others are optional. Then, you are required to add at least a few photos. Videos are now allowed too! But before you begin swiping, enable your location in order to hone in on potential matches within a close radius. You can also set the criteria for your preferred matches.
Now, onto the basic function of swiping. If you're interested in a person, swipe right to 'like' them or swipe left to skip. However, you'll only be able to see a person's profile details when you click on it. This interface tends to make users overlook a person's bio, living up to the expression, 'love at first 'sight', but in a really superficial way. 
The Super Like feature allows you to be more noticeable to someone you're interested in and stand out among the rest. Super Like is only available once per day, unless you make a purchase for unlimited use.
You'll only match with a person when you receive mutual like. Once matched, you may share songs, social media handles, and even video chat when you're ready to take it to the next level. You can activate read receipts so you know if you're getting ghosted.
Breaking down Bumble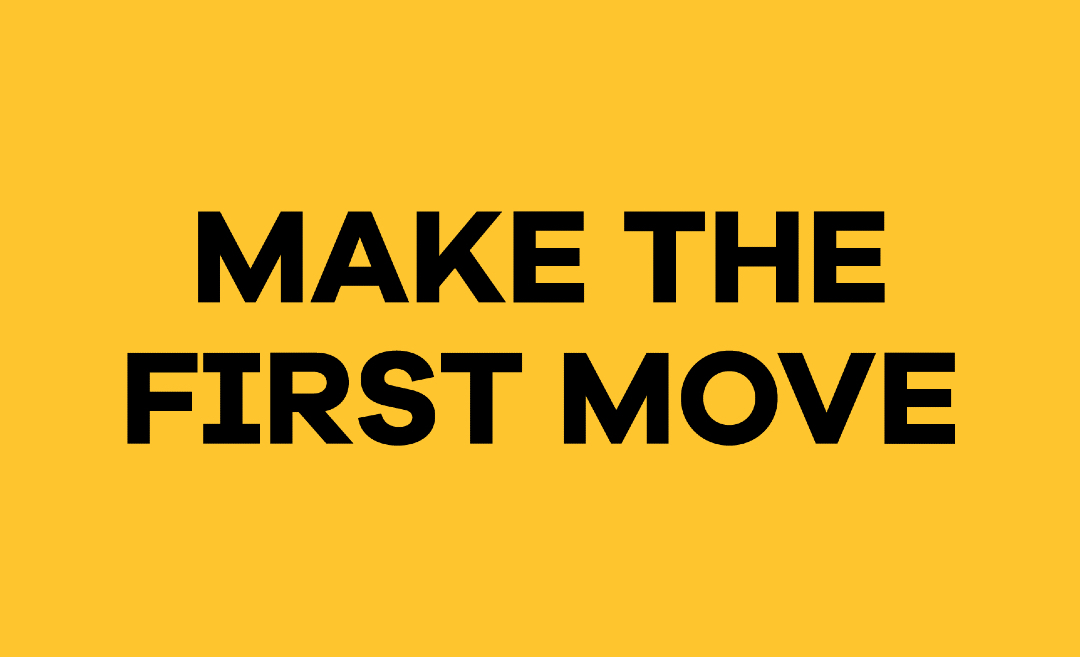 Unlike Tinder, Bumble has three modes – Bumble Date, Bumble BFF, and Bumble Bizz – all of which depends on what you're looking for. Bumble BFF is for making friends with the same gender whereas Bumble Date is for any gender of your preference. You may set the mode to Bumble Bizz if you're seeking to network business. 
Similarly, you have the options of including personal information such as a short bio, interests, work and education, even your height! You'll be surprised at how essential this information is to most users. The functionalities of sharing pictures, voice messages, and video calls make it all the more fun to use. Non-conversationalists needn't get anxious either. Bumble provides prompts of interesting questions for you to ask your match. So do keep the conversation going.
A safety feature implemented on Bumble is the requirement to send in a selfie of yourself to verify profiles and disallow incognitos – so say bye-bye to those catfish! Another commendable feature is how only women are allowed to start a conversation within 24 hours. It also guarantees safety for women, as it prevents spamming actions. If no move is made, the match will expire, but both parties are allowed to extend the match before time runs out. However, users may also use the Rematch feature to retrieve an expired match. 
The feminine features on Bumble are such a confidence boost for women as it places the power and decision-making is in your hands. Based on the above, it's clear to see which app between the two makes a woman's wellbeing a priority. Looks like you won't need to wait until Halloween to find yourself a boo.